'Bold and the Beautiful' Fans Want to Know: What Happened to Sally?
Sally Spectra was introduced only a few years ago as a spunky, driven, focused career woman. Now she's a weepy fraud throwing away her sense of pride.
Fans of The Bold and the Beautiful are well-acquainted with the use of a life-threatening disease to stir up the drama between characters. They're also used to subterfuge, lying, and deception at the core of people's interactions with one another. However, there seems to be a line even for the most over-the-top dramas, and the writers have crossed it — at least according to many fans. 
Sally Spectra was introduced only a few years ago as a spunky, driven, focused career woman. Now she's a weepy fraud throwing away her sense of pride to lure a man away from another woman. What in the world happened to Sally?
Sally came onto the show determined and driven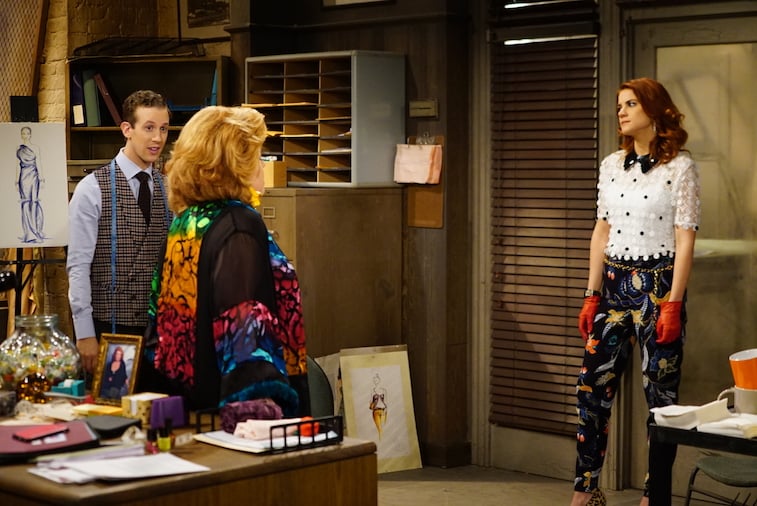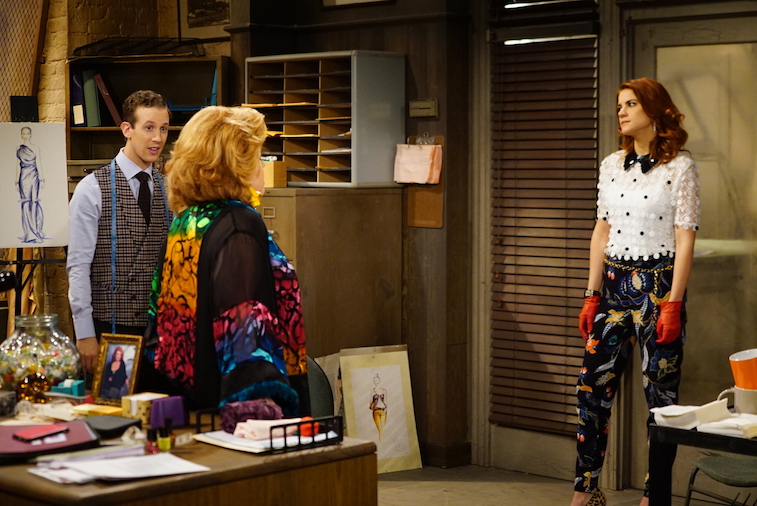 When Sally first made her appearance on The Bold and the Beautiful back in early 2017, she was portrayed as a plucky, powerful woman who had inherited more than her aunt's name and blazing red hair.
She had made a promise to her great aunt to bring Spectra Fashions back to life, and it looked like she was well on her way to making that promise a reality. 
While Sally got caught up in many dramas along the way, there were signs of her integrity and confidence at every turn. She was uneasy with the plan to have her sister work as an intern at rival company Forrester to steal company designs.
Even as she faced potential prison time for fraudulent design theft, Sally was able to also steal the heart of Thomas Forrester, who helped her out of the mess she'd made. 
Sally's love life has fans confused 
The turn in Sally's characterization is centered around shifts in her relationships. When a near-death experience had her confessing feelings for Liam, she was devastated that their shared kiss was not enough to pull him away from Steffy. With her feelings for both Liam and Thomas leaving her somewhat vulnerable, she rebounded in the most unlikely of ways — with Wyatt.
For a time, this relationship seemed like the perfect fit for Sally's dual interests in love and her career. Wyatt helped her advance her career plans, but when his ex Florence came back into town, Sally was once again left jealous and heartbroken. This once confident and feisty woman was quick to take Wyatt back and accept his proposal. Predictably, the stability was not to last, and once again Sally's relationship and career crumbled simultaneously.
Desperate and shaken, Sally took the extreme step of faking a deadly illness in an attempt to get Wyatt back away from Florence.
Fans are outraged at this turn of events
While some fans have been quick to voice their support for Sally and even for her relationship with Wyatt, many are simply baffled at what has happened to her character. 
"Don't like the way Sally is being written. Where's the strong Sally? Wyatt isn't good enough for her," one Twitter commenter expressed.
"I'm disappointed in what the writers have turned Sally into. #teamsally," another wrote. 
Several people even expressed that they have stopped watching the show over the plot point. "This Sally story is the most cringeworthy thing they've done yet, and that's saying a lot," explained one fed-up viewer. Another responded to that comment with "I know right. I stopped watching." 
Whether fans hope that Wyatt and Sally find a way to work it out or want to see the pair apart for good, there is strong support for Sally as an individual. What's frustrating fans isn't whether or not she untangles her love life; it's what has happened to the core qualities of her character.
Someone so strong and confident is not supposed to be reduced to a mess of lies and desperation, and fans aren't happy about it.