'The Bold and the Beautiful': Kimberlin Brown Had a Small Role in This Madonna Film
Kimberlin Brown is famous for her role as iconic soap opera villain Sheila Carter. Brown's played the character on and off for three decades, starting on The Young and the Restless before moving to The Bold and the Beautiful. Before she became Sheila Carter, Brown had several acting credits already on her resume. One of which was a role in this Madonna film.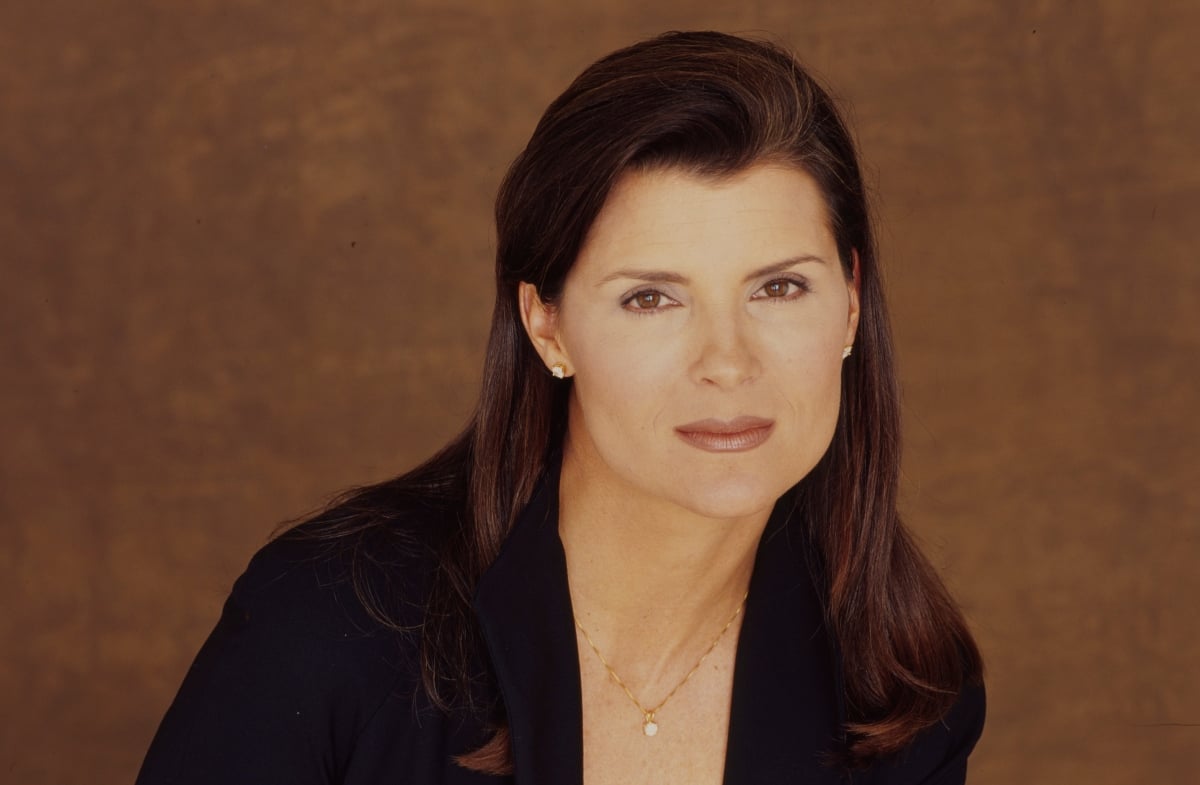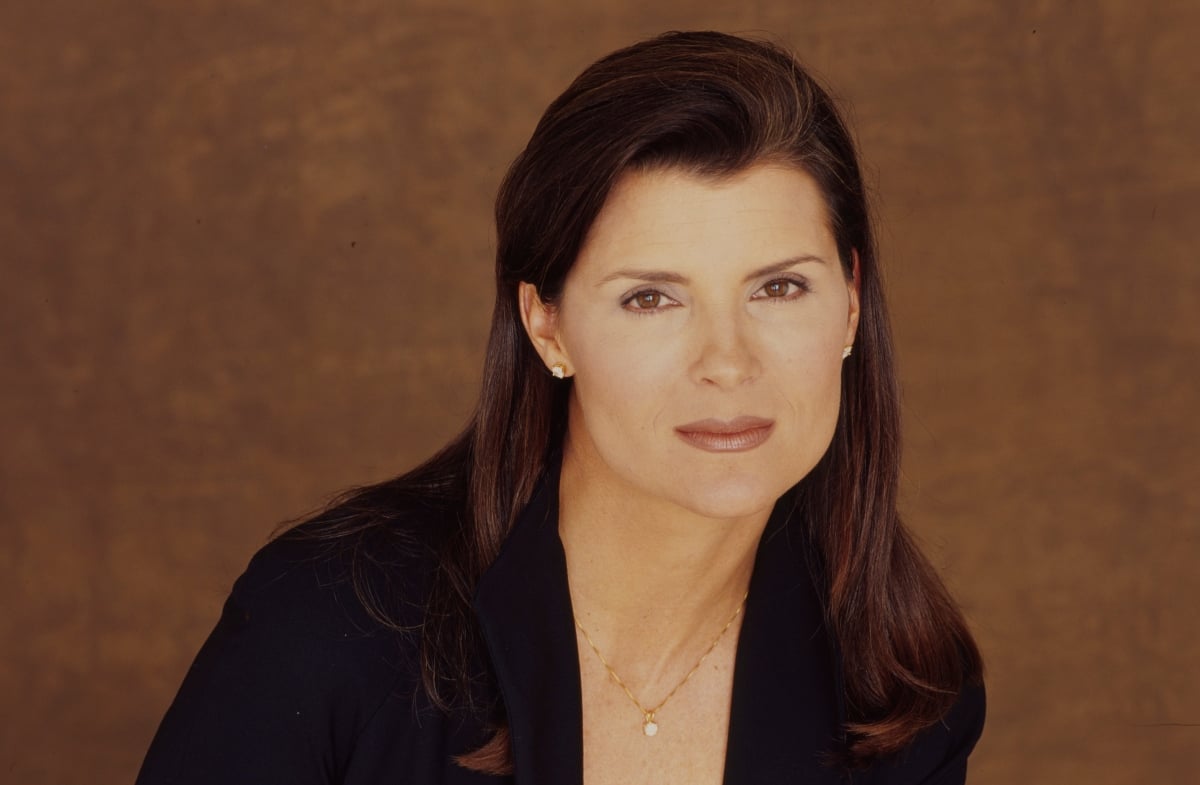 Kimberlin Brown was in the Madonna film 'Who's That Girl'
Long before Brown was on The Young and the Restless, she co-starred with Madonna in the 1987 film Who's That Girl. The movie's premise has Madonna playing Nikki Finn, a convict recently released from prison. Griffin Dunne plays a lawyer named Loudon Trott, who is supposed to make sure Nikki leaves town. However, Nikki convinces Loudon to help prove her innocence in the crime she was convicted for. Chaos ensues as bad guys follow the pair and disrupt the wedding plans between Loudon and his fiancee Wendy Worthington (Haviland Morris).
Brown plays Rachel, a friend and bridesmaid of Wendy's. Rachel and the rest of the bridal party find themselves in trouble when kidnapped by the bad guys after Nikki. However, the film ends on a happy note when the bridesmaids are rescued by officers, which excites the ladies.
Kimberlin Brown landed her 'The Young and the Restless' role 3 years later
Three years after Who's That Girl, Brown landed the role that would make her famous. In May 1990, she joined the cast of The Young and the Restless as Sheila Carter. Sheila is introduced as a nurse who develops an obsession with Dr. Scott Grainger (Peter Barton). Sheila breaks up Scott's marriage to Lauren Fenmore (Tracey Bregman) by drugging him, then sleeping with him. Scott and Lauren's marriage ends when Shelia announces she's pregnant.
RELATED: 'The Bold And The Beautiful' Sheila Carter Is Finn's Birth Mother
Sheila and Scott would marry; however, things became complicated when Lauren also became pregnant. When Sheila's baby died, she hatched a plot to kidnap Lauren's baby. Sheila switched Lauren's child with another baby she bought off the black market. The child Lauren believed was her own would later pass away, leaving her in grief. However, she soon discovers her baby's alive, and Sheila has him. To keep her secret, Sheila kidnaps her mother along with Lauren and threatens to kill them. However, a fire broke out at the house. Lauren and Sheila's mother was rescued by Paul Williams (Doug Davidson), but Sheila was never found.
Kimberlin Brown brings Sheila Carter to 'The Bold and the Beautiful'
In 1992, fans saw Sheila arrive on the scene at The Bold and the Beautiful. Sheila began a new job at Forrester Creations, where she becomes infatuated with Eric Forrester (John McCook). The two marry, much to the disapproval of Eric's kids. Sheila's past is exposed when Lauren comes to town and reveals her secrets. Eventually, Sheila and Eric's marriage ends, and the Forresters learn how dangerous Sheila is when she holds them at gunpoint.
Throughout the years, Sheila would continue to wreak havoc on the Forrester family. She would shoot matriarch Stephanie Forrester (Susan Flannery), and years later would kill Taylor Hayes (Hunter Tylo), although it was later discovered Taylor survived the gunshot. Sheila's last appearance came in 2017 when she unsuccessfully tried to break up Eric's marriage to Quinn Fuller (Rena Sofer). Afterward, she disappeared, never to be seen again until now.
The Bold and the Beautiful fans are in for a treat when Sheila makes her return to the soap opera. Sheila's back to cause trouble for newlyweds Steffy Forrester (Jacqueline MacInnes Wood) and Dr. John 'Finn' Finnegan (Tanner Novlan). With the revelation that Sheila is Finn's biological mother, Steffy and the Forresters will not be happy. Sheila's return is definitely going to stir up drama. In an interview with Soap Opera Digest, Brown teased, "Get ready, because the best is yet to come."