'The Bold Type': Meghann Fahy Was A Soap Star Before Being Cast in one of the Freeform Drama's Lead Roles
Working on 'One Life to Live' taught Meghann Fahy "useful tools'" she still uses as an actress today. Currently starring in 'The Bold Type', she called her experience on the soap opera "incredible."
Plenty of actors were soap stars before they became known for other roles. In fact, it's a pretty big club in Hollywood. George Clooney starred in General Hospital, Supernatural's Jensen Ackles appeared in Days of Our Lives, and before Sarah Michelle Gellar's name became synonymous with Buffy the Vampire Slayer, she had a role in All My Children. Today, there remains a steady stream of actors who have either gotten their start on soaps or made a brief appearance in one during their career. Among them is The Bold Type's Meghann Fahy.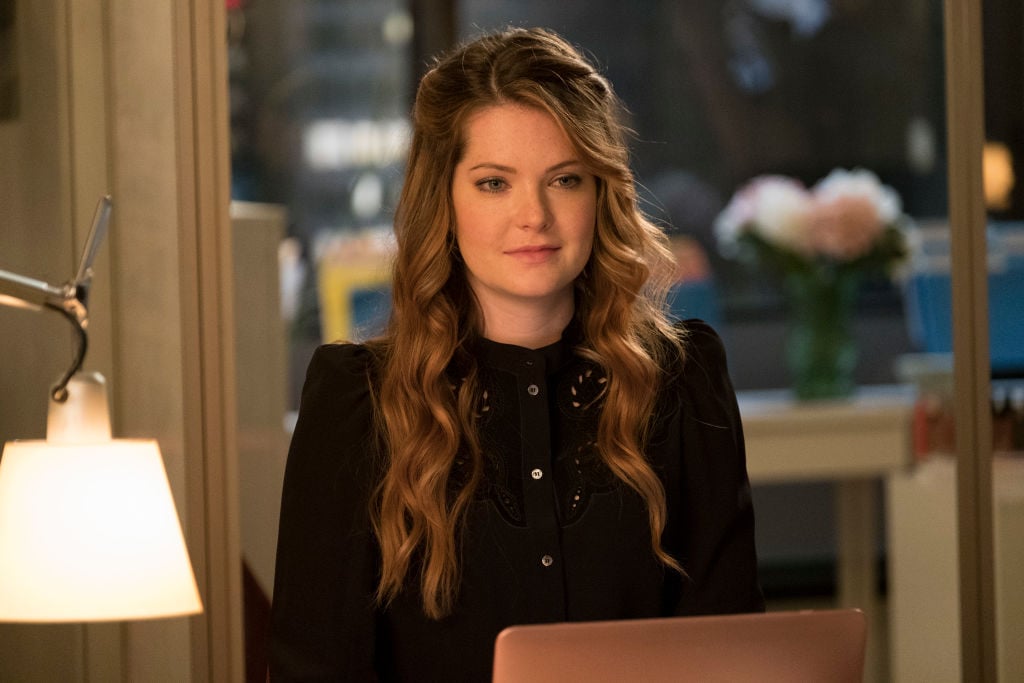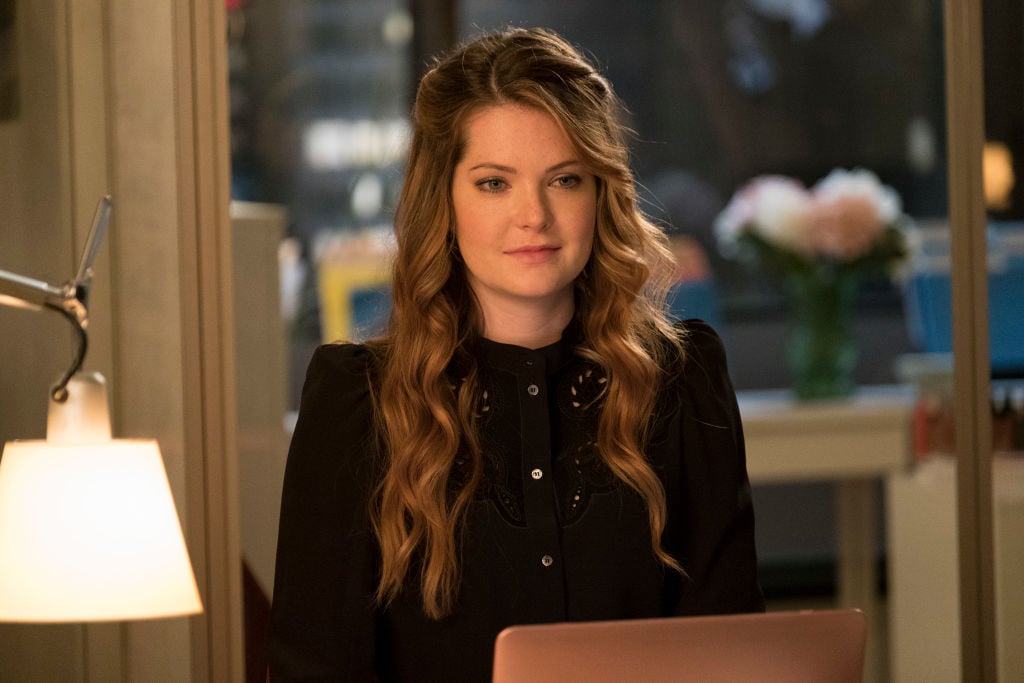 Meghann Fahy played Hannah O'Connor on 'One Life to Live'
Before she became known for her role on The Bold Type, Fahy played Hannah O'Connor on the long-running soap opera, One Life to Live. Her character found herself in prison, later broke out, and at one point held people hostage, according to Fandom.
Fahy appeared on One Life to Live in 2010 before ABC canceled the series in 2012. In the years since it went off the air and audiences had to say goodbye to their favorite characters in the fictional town of Llanview, Penn., the soap opera still has a large fan base with viewers still awaiting its return. 
'One Life to Live' was 'hard work' but it taught her 'a lot of useful tools'
During a 2017 interview with J-14, Fahy reflected on One Life to Live and the experience she had filming the soap opera. What started out as a brief spot on the show eventually became a year-long acting gig. 
"I was only supposed to do two or three episodes and then I ended up staying on the show for a year. It was an incredible experience," she said. 
Fahy also called shooting the program "insane" because of the fast-paced nature on set. "It's a lot of hard work. You're up early. You're there all day. It moves fast. You have to memorize a bunch of lines really quickly," she said.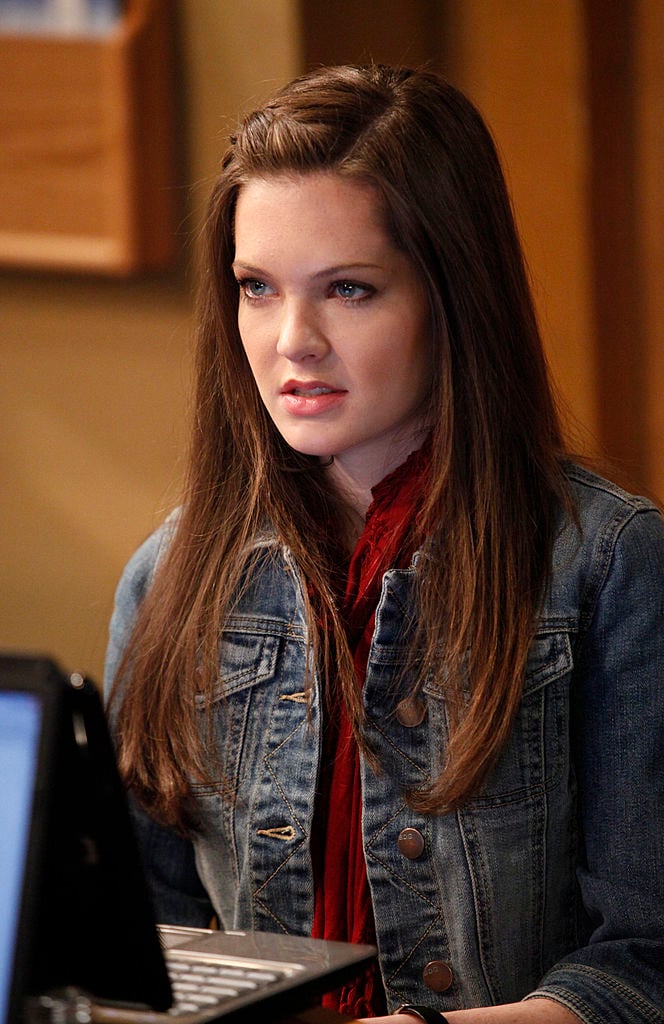 As a result, Fahy "really learned a lot of useful tools."  
"I think I really honed my memorization skills on that show. Any audition that I have now, I feel like it's easier for me to learn the words because of my time on One Life to Live," she said. 
Now Meghann Fahy stars in 'The Bold Type' as Sutton
Produced by Joanna Coles, former editor-in-chief of Cosmopolitan, the series follows the lives and careers of three young women as they work in New York City at Scarlet, a fictional women's magazine.
Fahy stars in The Bold Type as Sutton Brady, an assistant who desperately wants to land a job in the magazine's fashion department. Working at Scarlet with Sutton are her two best friends, social media director Kat Edison (Aisha Dee) and staff writer Jane Sloan (Katie Stevens). Together, they weather the ups and downs of their careers and personal lives. 
After its 2017 premiere, The Bold Type returned for a second season in summer 2018 and then a third season in 2019 thanks to positive reviews from both audiences and critics.
Production stopped in March 2020 due to the coronavirus
Due to the coronavirus, production on season 4 had to be halted in March 2020. The show went on a hiatus but in April 2020 The Bold Type announced the final episodes of season 4 would air in June 2020.