Boosie Badazz Launched Another Homophobic Attack at Lil Nas X — And This Time, Charlamagne Tha God Too
Lil Nas X has inspired countless people, but he's also upset others, including rapper Boosie Badazz. Boosie has criticized the Grammy-winning rapper for his sexuality in the past. Now, Boosie is also calling out Charlamagne tha God
Lil Nas X has risen to the top of the hip-hop heap over the last two years. In 2021, the Grammy-winning artist released his debut album Montero and continued to embrace who he is publicly. But his self-love has drawn the ire of many people, including fellow rapper Boosie Badazz.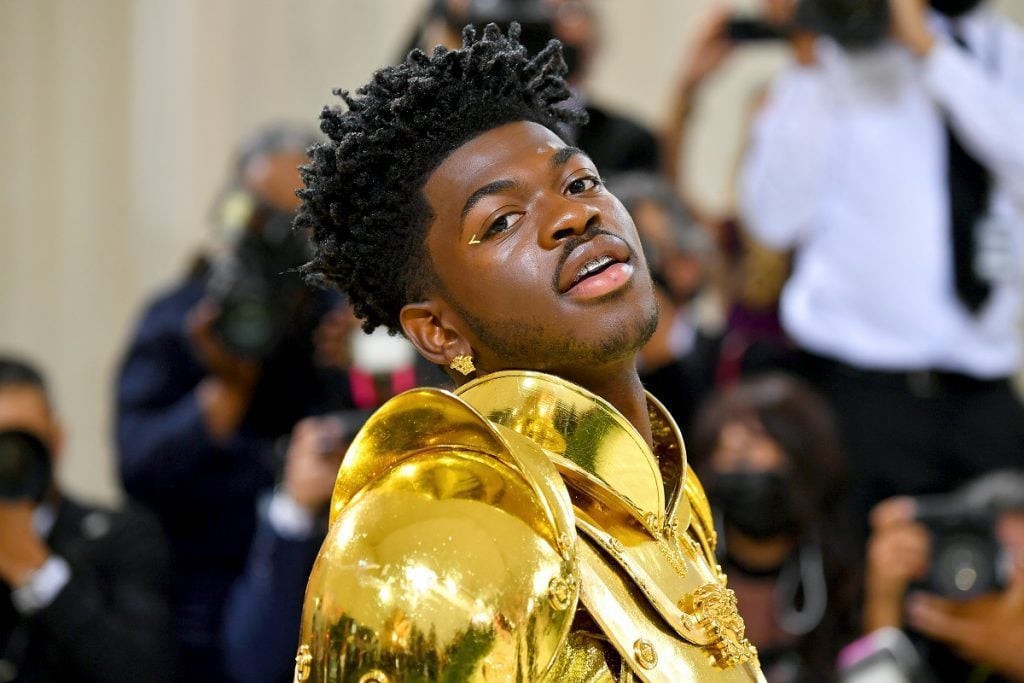 Lil Nas X has been criticized by Boosie Badazz
Lil Nas X came out as gay in 2019 when his history-making song "Old Town Road" was at the top of the charts. But he stepped more fully into himself in 2021, starting with the lead single from his debut album, "Montero (Call Me By Your Name)." The imagery in the music video and in subsequent performances of the song sparked outrage in the hip-hop community and beyond.
Boosie Badazz had already come under fire for making transphobic comments about Dwyane Wade's young daughter, Zaya. But he believed that Lil Nas was corrupting children with him celebrating his sexuality in public, including kissing a dancer during a performance.
Lil Nas remained mostly silent throughout it all and addressed the situation in a September 2021 appearance on The Breakfast Club. He admitted that he's a fan of Boosie's music and doesn't have any beef with him, despite him apparently having beef with him. He even joked on Instagram Live that he's working on a song with Boosie.
Boosie responded with an all-caps tweet once he heard about Lil Nas' joke. "Stop trolling me f*****!! U a whole b**** playing with a gangsta SMH U can keep sucking d*** n gettin f***** n your a** n peace." He went on to tell him "If you commit suicide you would do this world a huge favor" and "Nobody wants u here."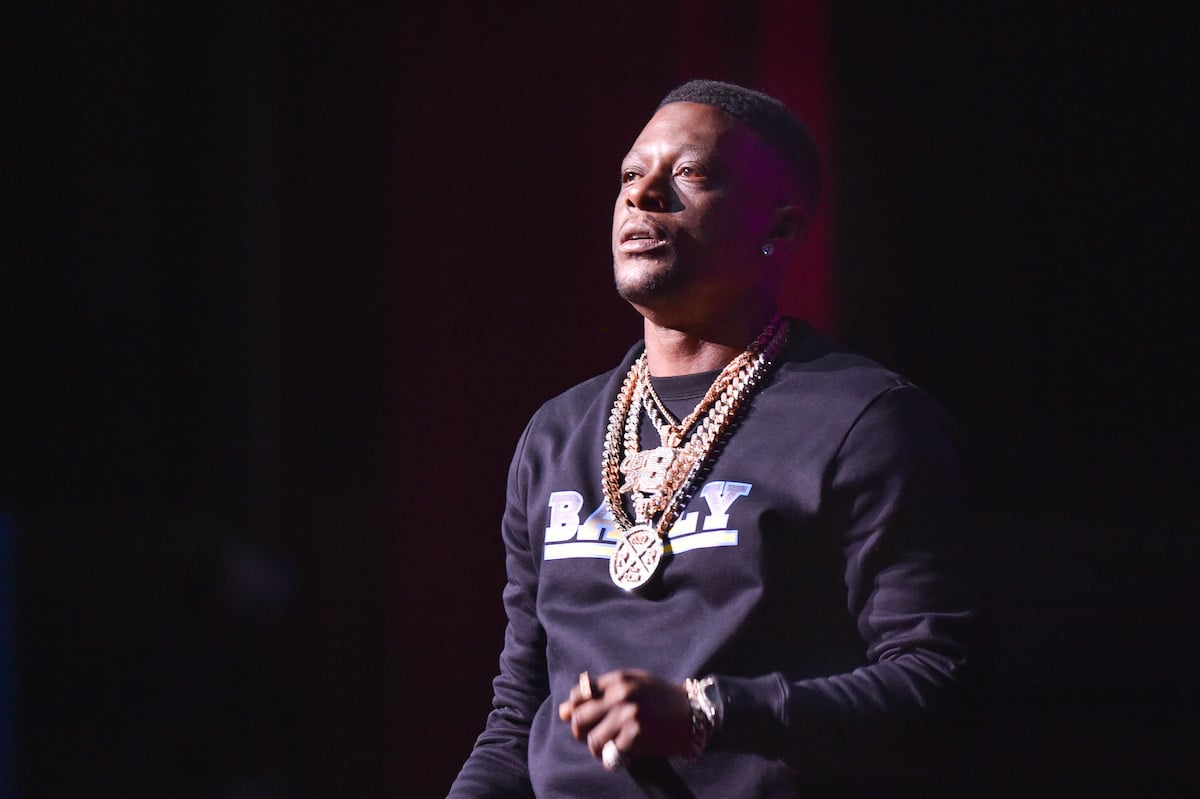 Boosie Badazz attacked Lil Nas X and Charlamagne Tha God
In November 2021, Boosie again expressed his anger with being discussed as a homophobe. It was likely due to transgender icon and media personality Ts Madison's appearance on the show, where she talked about homophobia and transphobia in the Black community and Boosie's repeated attacks on Lil Nas X.
But the most eyebrow-raising part of the story is that Boosie expressed his thoughts in a tweet reply to an account posting about the 19th anniversary of the movie Paid in Full. "They still got my name n they mouth bout that gay s*** LOL," he said. "[Charlamagne tha God] U part of the problem keep egging these people on your show with this bro. U using your platform to support Nas X n his antics (I see what side u on). He said f*** y'all kids SMH dummies."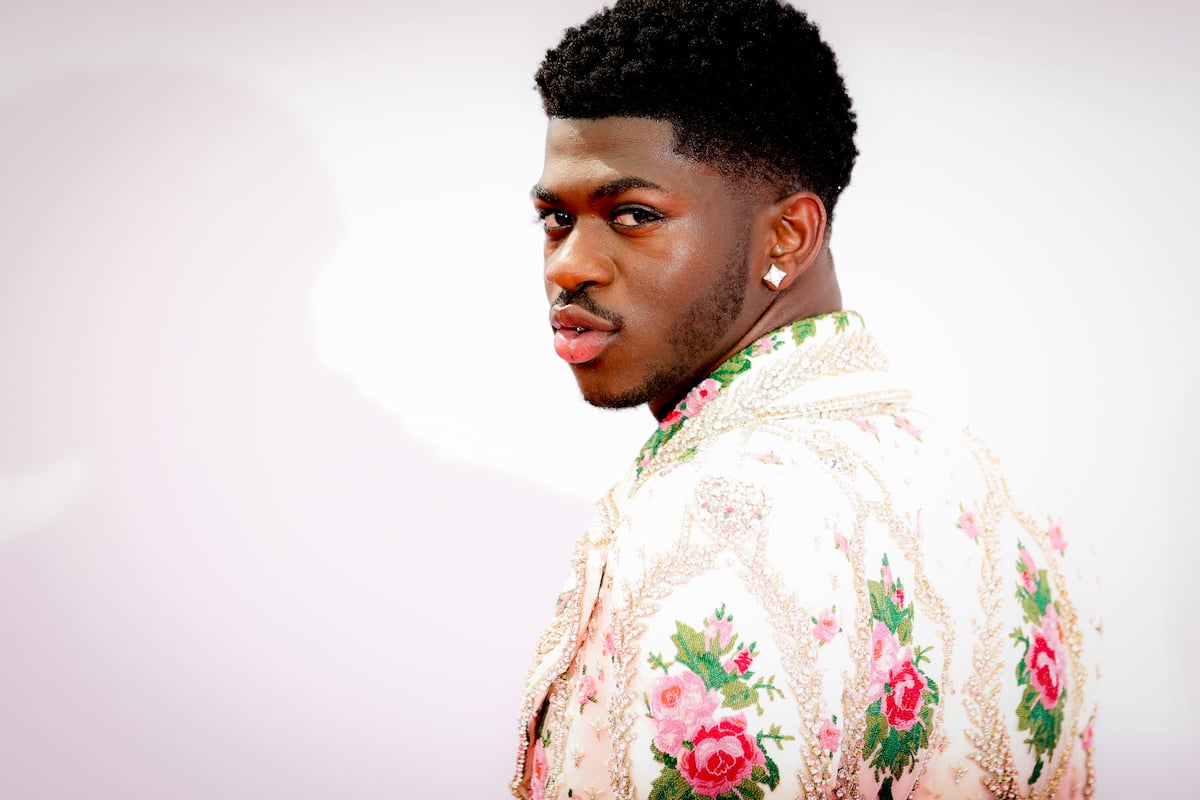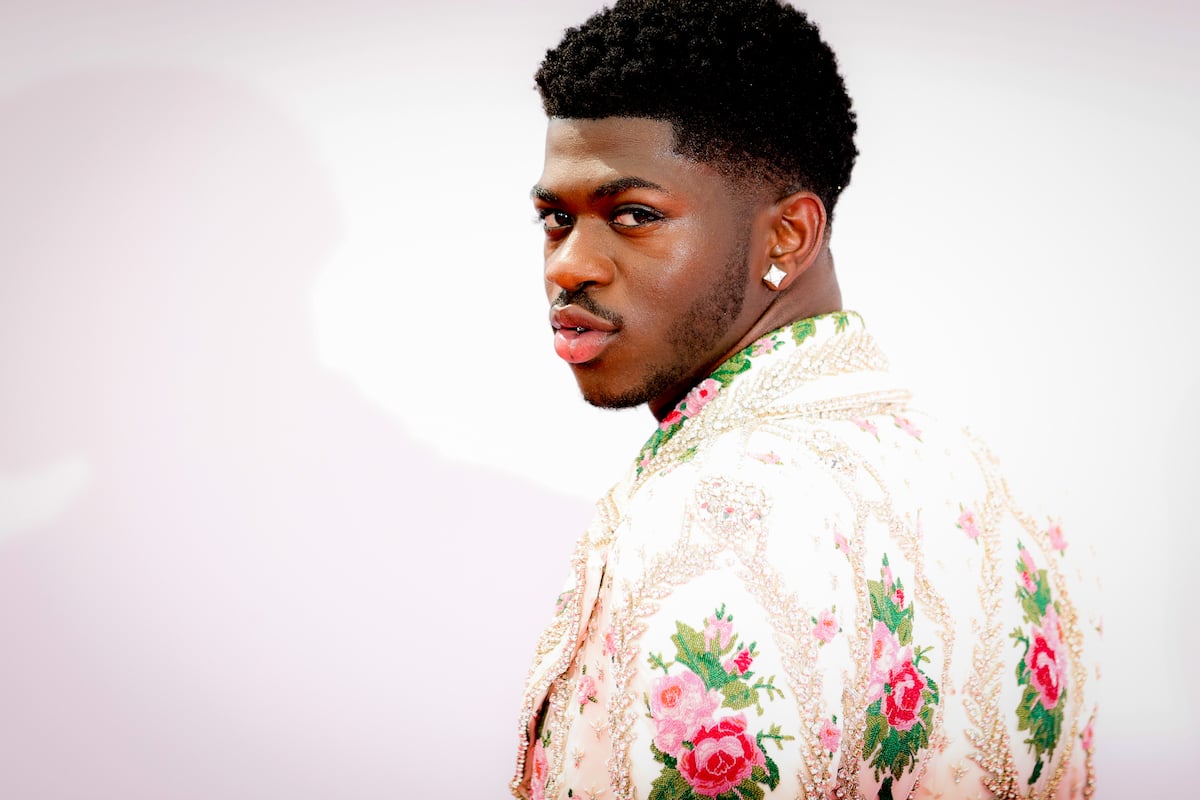 Boosie Badazz hired a sex worker for his 14-year-old son
During her appearance on The Breakfast Club
, Madison shined a light on Boosie's hypocrisy specifically. She noted that while he said Lil Nas was corrupting children, he himself hired a sex worker to perform oral sex on his 14-year-old son.
"As long as you're making the effort to move forward because there is transphobia and homophobia that's really rampant out there. Rampant!" Madison said. "And it's rampant out there because people's spaces are being felt like it's threatened. Like Boosie. Why is you bothered with Lil Nas X? What's the problem? My thing is, when he said that he's a detriment like, to kids and we need to worry about all the kids and all that stuff, but I'm like, you the same man that had a overgrown a** woman perform fellatio on your young son."
How to get help: In the U.S., call the National Suicide Prevention Lifeline at 1-800-273-8255. Or text HOME to 741-741 to speak with a trained crisis counselor at the free Crisis Text Line.