Boris Kodjoe Claps Back At Suspected Marital Trouble With Nicole Ari Parker
Boris Kodjoe and Nicole Ari Parker have been relationship goals for many fans. The two have been married for over a decade and have been the poster couple for how to keep a strong and happy marriage in Hollywood despite their busy schedules and temptation that comes with their fame.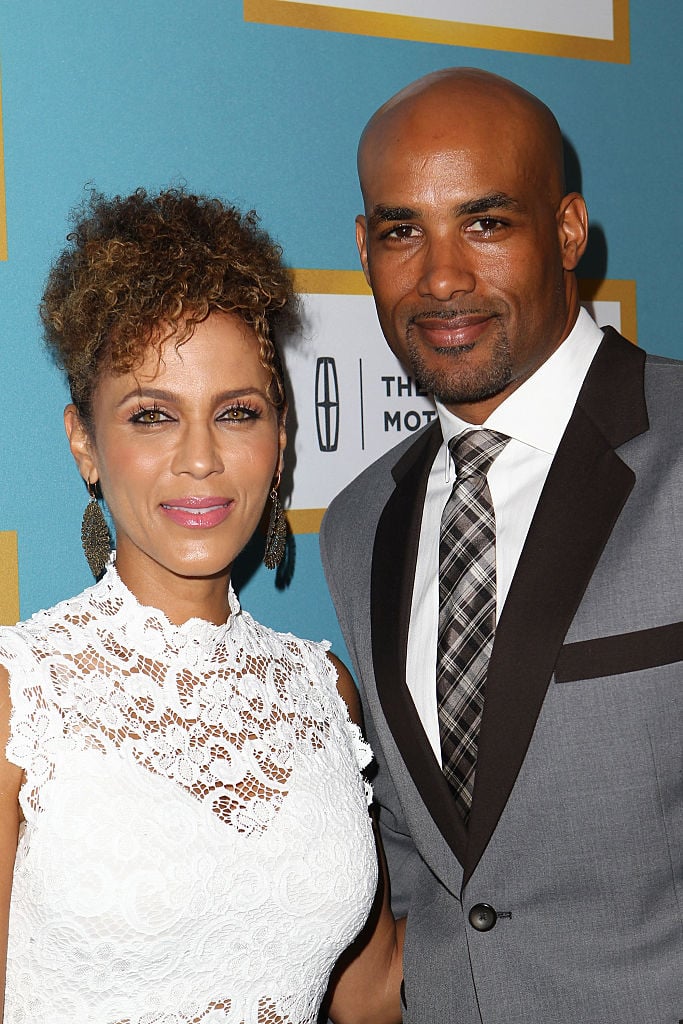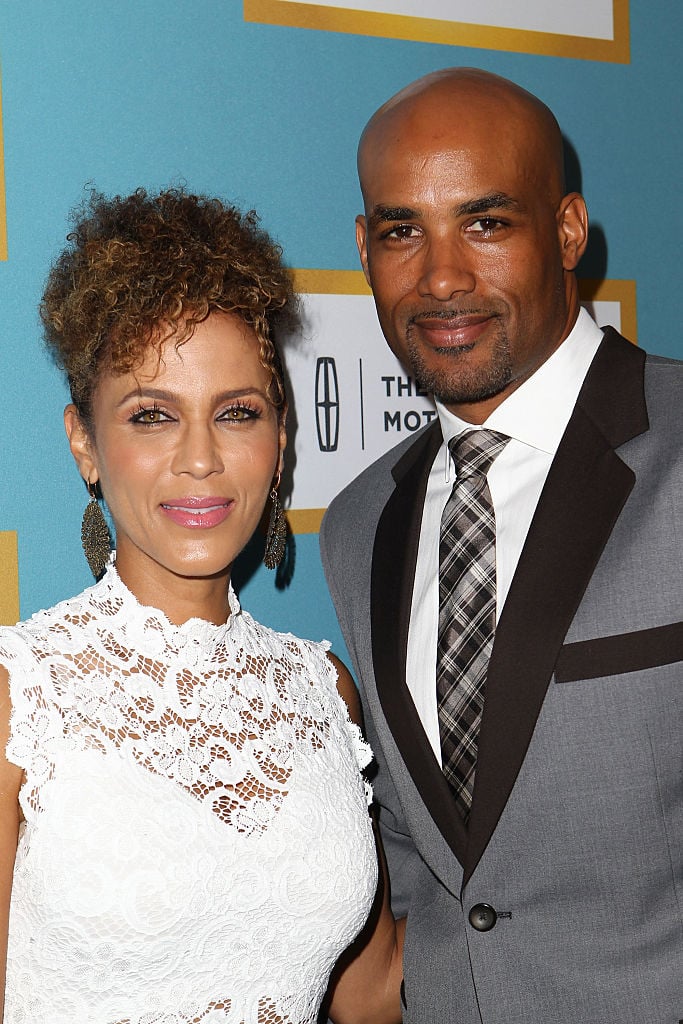 But fans grew concerned after Parker revealed that she felt the spark in their relationship faded, leaving social media users pushing Kodjoe to do better. Kodjoe has responded to let the world know his marriage is well and intact.
Nicole Ari Parker says she wishes Boris Kodjoe would "date" her
During an Instagram live chat with comedian and writer Chris Spencer and his wife, the conversation turned to how to keep a marriage spicy after being together for so long. Parker admitted that she felt Kodjoe was lacking in wooing her as he'd done in their earlier years.
"Sometime in the last year or so I thought, you know, I wish that he was my boyfriend again," she said. "I don't necessarily want to be single, but I miss the single life. I miss the text messages for no reason. I miss the coming up behind me when I'm scrambling eggs and just kissing me on the back of the neck."
Parker continued by saying that while she knows her husband loves her, she was disappointed that the honeymoon phase of their relationship appeared to die. 
"I personally believe that if you're in it for the long haul, that freshness and newness is still possible if you talk about it," she confessed. "Be like, 'Look, I know we talk about date night. Let's go have a date night. I know we talk about kissing and texting for no reason, but the last time you text me was over like the cabinet guy.'"
Fans suspect Boris Kodjoe and Nicole Ari Parker are having marital trouble
Fans were taken aback by Parkers admission, especially because Kodjoe sat next to his wife appearing idle, disinterested and caught off guard by her revelation. The couple is typically picture-perfect to fans and constantly showing each other affection publicly. After the video surfaced, fans questioned whether there was real trouble and hoped that they were able to work through any issues. 
"Has anyone checked in Nicole Ari Parker after she publicly told everyone that her husband Boris Kodjoe ain't s**t," one asked on Twitter.
"That clip of Nicole Ari Parker and Boris Kodjoe was cringeworthy. Like Boris looked like he has completely checked out of that ship," another wrote.
"Not even MF Boris Kudjoe [Kodjoe]  can keep his woman happy…ain't that some BS," another chimed in.
Boris Kodjoe responds to fans about suspected marital trouble with Nicole Ari Parker
Kodjoe is tired of the social media chatter surrounding his 15-year marriage to Parker and took to Instagram to dispel rumors that their marriage is in trouble.
"Come on y'all, really?! #OkFirstOfAll you're chomping on a short clickbait 1min slice of a HILARIOUS HOUR LONG conversation on our best friends' new show," he said in a post. "#SecondOfAll this part was meant to give hope to those of us who've been together a LONGA$$Time #RealTalk."
He did admit that he agrees with Parker's sentiments, adding, "And #ThirdOfAll, my wife was right!#boyfriendgirlfriendtimematters."
He ended the post with additional hashtags and told fans to stop writing to him and his wife about the video. "And please don't tag me in anymore of this #BullSh@&$. I'll be over here kissing the back of @nicoleariparker's neck for no reason."
Parker responded to Kodjoe's post in the comment section, writing "I love you so much oh my gawww #15yrs #stillmyboyfriend #initforthelonghaul"
Kodjoe let the world know he was on the rebound to being the best husband/boyfriend by responding, "still kissing your neck."
The Parker Kodjoe home has a lot of date night makeups they can partake in while under quarantine!