'Bosch' Star Lance Reddick Almost Turned Down the Role for a Surprising Reason
Bosch is one of Amazon Prime Video's longest-running and most successful series. After seven seasons, the crime drama wrapped with plans for a Bosch-inspired spinoff to air in 2022. One star from the show, Lance Reddick, said he almost turned down the role of Police Chief Irvin Irving.
Who is Lance Reddick?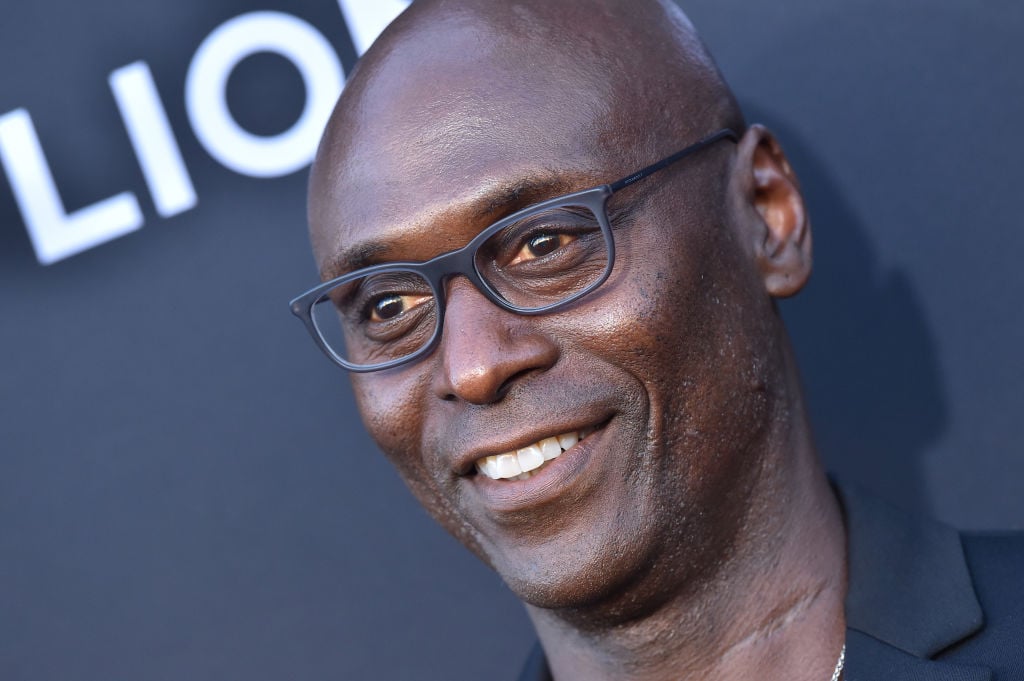 For more than two decades, Reddick has built a long list of acting credits. The Baltimore, Maryland native has appeared in dozens of projects that include John Wick, The Wire, White House Down, and American Horror Story, to name a few.
The Yale School of Drama graduate is also a musician. He studied at the prestigious Eastman School of Music, where he studied classical composition and piano. Bosch has highlighted his piano talent in a few episodes. And, if you're a fan of  Jay-Z and Beyoncé, Reddick appeared in their video for "03 Bonnie & Clyde."
While Reddick's face is familiar enough to connect him to many projects, Bosch is home to one of his longest-running roles.
Why Reddick almost turned down his role in 'Bosch'
Chief of Police Irvin Irving became one of Bosch's biggest adversaries throughout the seven-season series. The character was created by author Michael Connelly in the Bosch universe of crime novels. Reddick told Express Co. UK. It's a role that almost surpassed him.
"It's a job that I almost didn't do, and I almost turned it down," he said. "I didn't want to play another commanding officer in law enforcement, but it ended up being one of the highlights of my career. In terms of how I feel about the spinoff, I'm a fan of the show, so I just can't wait to see it."
Will Reddick appear in the 'Bosch' spinoff?
With so little known about the spinoff, we don't know if Reddick will take part. In terms of the story, it doesn't make sense. Harry Bosch (Welliver) quit the force and went off on his own, so his interactions with Chief Irving would be few and far between unless they team up to solve a case — which is highly unlikely given the way things ended.
Many details about the forthcoming spinoff haven't been announced, but we do know they've begun filming. Returning stars include Titus Welliver, Madison Lintz, and Mimi Rogers.
Currently, Reddick is busy with other projects, including Book of Secrets, the Sky History series. It takes a closer look at government-related supernatural events.
"I didn't know how deep a lot of this went," Reddick added, "I didn't realize the US government had a date set on when those files that had been classified would be made available to the public."
He continued: "I think sometimes we as Americans have a tendency to think of ourselves as so exceptional that we don't always see the truth."
Reddick confirmed he will appear in 'John Wick 4'
That said, there's one role you can count on — John Wick 4. The star will reprise his once minor role as Continental Hotel's concierge, Charon.
"It was a surprise," he told Radio Time of his evolving role in the hit franchise. "I mean, I thought the first film was a cool little action movie that hardly anybody would see. And then it turned into a juggernaut."
Reddick said he leaves to shoot his scenes "in about two weeks" but won't reveal too much about the film just yet.
 "I mean, if you can actually believe… because each one seem to have more action than the last one, and the plot seems to get more complex. Well, that's true with this one, too," he said. "It's got a great cast. And, um, a couple of big surprises. That's all I can say."