'Boss Level': Frank Grillo Was Left Speechless – Literally – After This Scene With Mel Gibson
Get ready, sci-fi action fans. Directed and co-written by Joe Carnahan (The Grey, The A-Team), Boss Level is about to be released on Hulu and promises a nonstop thrill ride for viewers. Starring MCU alum Frank Grillo as a special forces officer trapped in a time loop, the film offers a cast of Hollywood heavyweights including Naomi Watts, Mel Gibson, Ken Jeong, and Michelle Yeoh.
Packed with explosions, gun play, and fight scenes, Boss Level required the actors to perform some physically demanding moves. In one particular scene, Gibson may have overdone it with the method acting approach.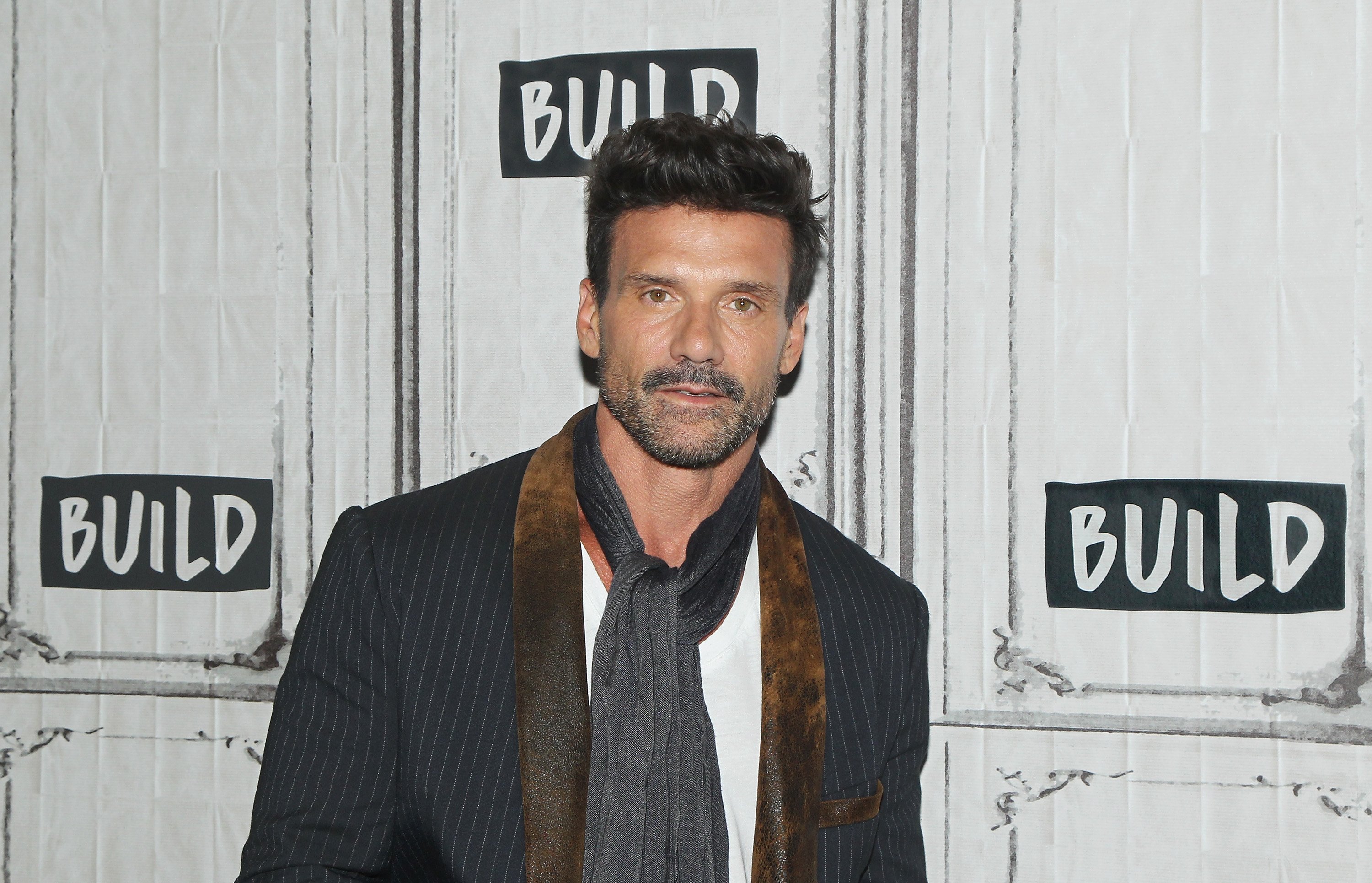 Mel Gibson got caught up in his 'Boss Level' character
Grillo stars as Roy Pulver, a former special forces officer who gets caught in a time loop on the day he dies. Trying to uncover the secret government project that caused his death, Pulver has to fight off assassins trying to kill him over and over again via swords, guns, and brute force. To save himself and his ex-wife and son, he has to track down the head of the program to finally extinguish the project.
Academy Award winner Mel Gibson plays Colonel Clive Ventor, the mastermind running the underground government project. Gibson is known as an action flick icon with film credits including The Expendables 3 and the Lethal Weapon franchise. Always striving for authenticity, both Gibson and Grillo got a bit carried away in one scene. The Braveheart star was required to punch Grillo in the face and ended up dislocating his co-star's jaw.
"Mel's got those, like, Popeye forearms," Carnahan told Showbiz Cheat Sheet of the actor. "Frank is somebody who wants to get in there and try make it as real as possible. It got a little too real – Mel just caught him in this kind of errant punch. And Mel just felt so, so terrible about it."
'Boss Level' star Frank Grillo got help from the on-set masseuse
Carnahan recalled Grillo being unable to speak due to the painful dislocation. Thankfully, a professional masseuse was on set who knew how to repair Grillo's jaw.
"Frank said, 'I can't talk – I'm in a lot of pain,'" Carnahan explained. "[The masseuse] literally reached into Frank's mouth and popped his jaw back in place. I didn't know you could do that. She just popped it back in place. … She saved the day."
The Boss Level director was so impressed with the masseuse's technique, he used it for a scene in his upcoming film Copshop.
'Boss Level' director Joe Carnahan praised the film's cast
Despite the overextended punch from the Edge of Darkness star, Carnahan was clearly thrilled to have Gibson on board for Boss Level.
"He's one of the best," Carnahan told Showbiz Cheat Sheet of Gibson. "You can ask him about Bravehart, you ask him about Lethal Weapon. He's just lovely, and no pretense whatsoever. He just wants to hang out with the cast and crew, he doesn't carry around an entourage. It's just him. Just Mel. Mel shows up."
Along with Watts, Jeong, and Yeoh, Annabelle Wallis, Selina Lo, and Will Sasso are also featured in Boss Level. Super Bowl champ Ron Gronkowski even makes an appearance in the film. Carnahan praised each of the stars for their talent and dedication.
"You're just dealing with a high, high level talent," Carnahan raved. "If you have people like that, artists like that, in charge of bringing your words and your sentiments… I think you're in good shape, and I certainly consider myself lucky to have them."
Boss Level streams on Hulu on March 5, 2021.