'Botched': Do Dr. Dubrow and Dr. Nassif Have Their Own Plastic Surgery Regrets?
Dr. Dubrow and Dr. Nassif reveal if they have their own plastic surgery regrets and more.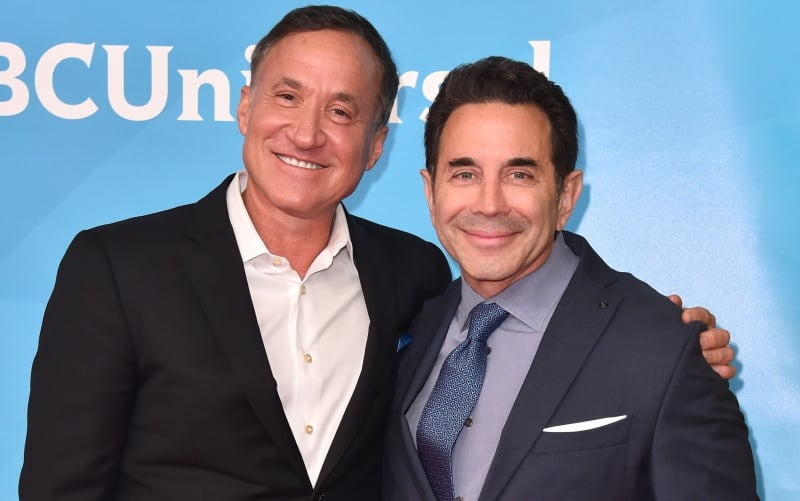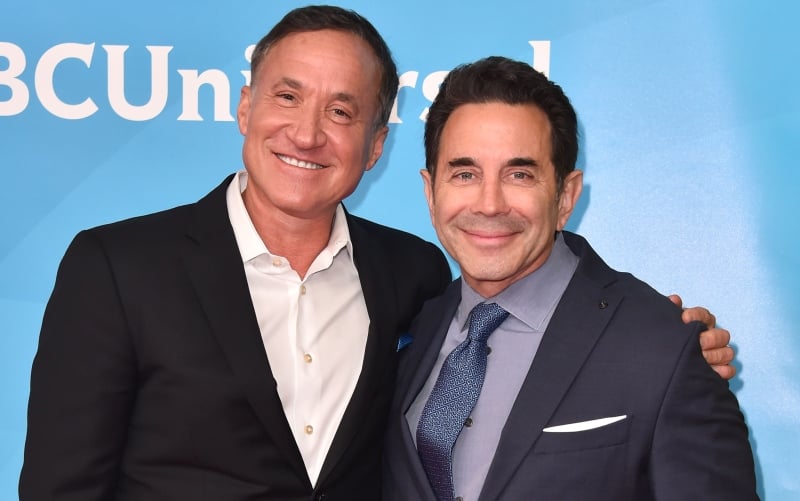 Botched shows patients going to Dr. Terry Dubrow and Dr. Paul Nassif to get their plastic surgery fixed. The doctors have been open about getting some things done themselves but have they ever regretted it?
The Cheat Sheet talked to the surgeons over the phone on Feb. 4 and this is what they revealed.
Dr. Terry Dubrow said he regrets getting Botox and filler right before going on tour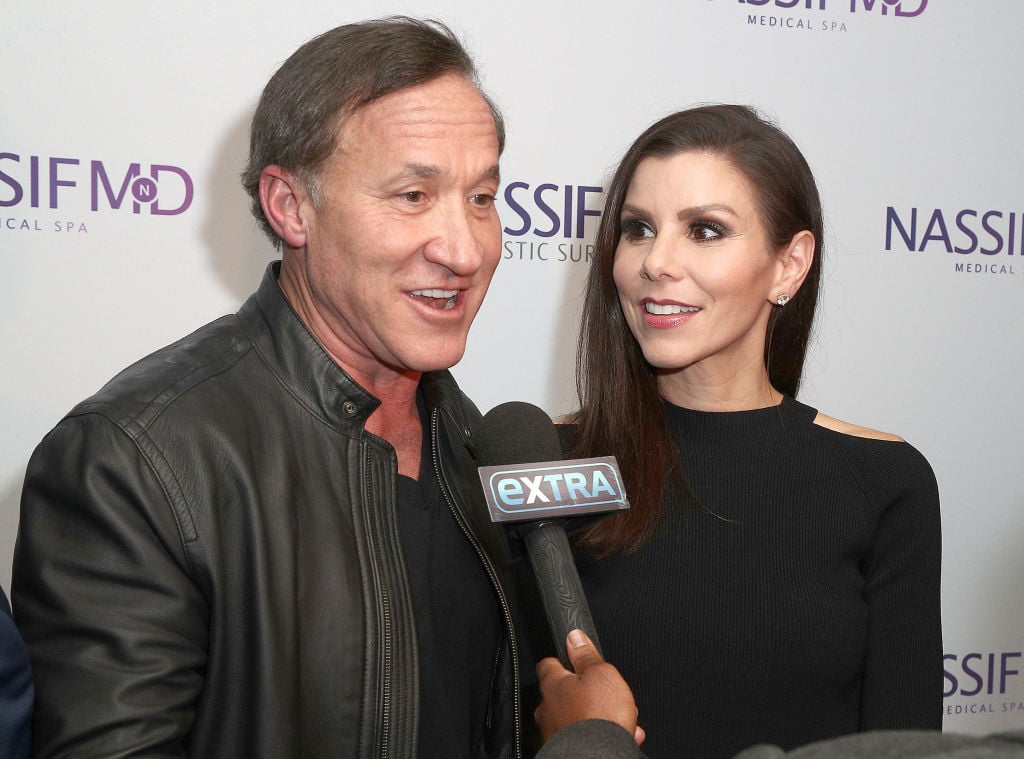 The plastic surgeon isn't new to Botox and fillers. But even a professional can forget that giving yourself a recovery time is key.
"There are a bunch of articles that just came out that said I had all these plastic surgery operations and that I've been botched, and what happened was I thought they were kind of hilarious and accurate to be honest with you," Dr. Dubrow told The Cheat Sheet. "I just had a bunch of Botox and fillers put in my face and like three days before going on a book tour with my wife, The Dubrow Diet. We went on Kelly and Ryan, we were going all over the place."
That really wasn't enough time and his new look was very noticeable. But the surgeon learned a lesson. "It just goes to show you that even a plastic surgeon can be an idiot," he continued. "If you're gonna do any kind of procedures or have injections give enough time so that the swelling can settle down before you're having photos taken, or going to an event or being on TV."
Dr. Nassif also chimed in on his friend's regret. "I saw that article but I'm such a sweet man I didn't want my friend to feel upset," Dr. Nassif explained to The Cheat Sheet. "But if that was me on there, this guy would have freaking posted, he would have busted my behind and let everyone know."
Dr. Nassif doesn't have any regrets
The rhinoplasty specialist said that he's happy with all of the work that he's had done so far. "I've had numerous things done especially reconstructive to my nose," said Dr. Nassif. "Dr. Dubrow, for example, did a couple hernia repairs on the show for me." He then went on to say "Do I regret anything? No, I don't."
Dr. Nassif is pretty open about the treatments he continues to do. He posts videos on Instagram doing Selfie Botox, or giving himself Botox.
"I've been doing Selfie Botox for probably three years," said the surgeon. Although he likes to do the procedure on himself he explains why the average person can't.
"Remember I'm a facial plastic surgeon," said Dr. Nassif "any good specific type of doctor knows about the anatomy and the amount and there's still even a risk when you do that. So the answer is 100 million percent no. It could actually be fatal and you can have severe complications." He noted it's not legal for a patient to inject themselves.
So the surgeons have gotten work done. Dr. Dubrow learned the hard lesson of timing but Dr. Nassif is happy with all of his treatments. He even likes to post them on Instagram.
Read more: 'Botched': Does the Show Pay for the Plastic Surgery for Patients?
Check out The Cheat Sheet on Facebook!