'Botched': Dr. Terry Dubrow Shares the Real Reason for Plastic Surgery Mishaps
Dr. Terry Dubrow and his partner Dr. Paul Nassif from Botched seem to field a steady stream of patients with devastating plastic surgery procedures gone horribly wrong.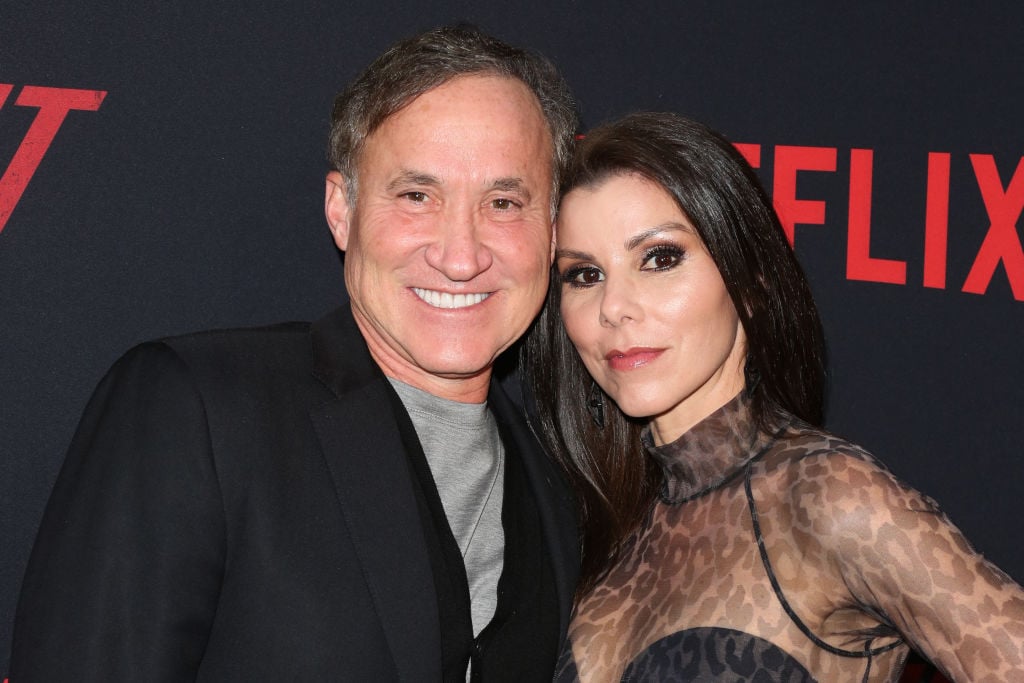 Terry recently shared why he sees so many patients with "botched" surgery. Plus, he and wife Heather Dubrow, formerly of The Real Housewives of Orange County, discussed their latest weight loss book and other upcoming projects with Showbiz Cheat Sheet.
Why some people get bad plastic surgery
Terry says some patients end up with complications because they push for procedures they didn't need.
"Most of the time we find it's not necessarily bad plastic surgeons, it's either people push the surgeons too far because they're trying to achieve some kind of unobtainable perfection or they run into a complication," he explains.
"We always say on Botched that plastic surgery is real surgery," he continues. "It's really serious and can have serious complications."
RELATED: 'Botched' Season 6 Promo Imagines the Doctors Getting Scary Makeovers
He adds that anyone considering plastic surgery should truly have realistic expectations of the outcome.
While sometimes the patients have unrealistic expectations, others may surgeon shop to find the lowest price, which can be problematic. "There's no question that you get what you pay for," Terry says. "When you go medical tourism or you go to a place where you don't what the safeguards are, you don't know who they are or what you are going to get."
Terry advises patients to do their research and buyer beware. "Go see many different plastic surgeons, get second opinions, and then just hope for the best," he says.
Terry and Heather Dubrow offer a way around plastic surgery
Plastic surgery isn't for everyone. So Terry and Heather have a solution for those who want to be their best self. The couple just released The Dubrow Keto Fusion Diet, a follow-up to their book The Dubrow Diet. The program includes both intermittent fasting and a keto-inspired menu.
Heather explained how the program works. "Think of it like high-intensity interval training, which is how we train our bodies when we exercise," she says. "We put our heart in and out of stress and that's how we condition our body. It's a really similar concept coming in and out of ketosis to condition our bodies to fat burn, but giving us back our carbs, giving us back cheat days, our alcohol. But putting it in a plan that's not only attainable but very sustainable."
RELATED: What is the Biggest Advantage of 'Real Housewives' Heather Dubrow's New Diet?
Heather also has another way to stay looking your best. She recently rolled out her line of chic designer fashions. Heather's Closet is available at ShopHQ.
The couple also hinted about an emerging project that has them giddy with excitement. "We have a show we're working on together," Heather teased. "It's a relationship makeover show."
Terry says the show will feature couples who have reached a turning point in their relationship and may be at the brink of splitting up. "So we're bringing all of our resources and our knowledge to bear and to try to help people fix their relationship," he says. The couple says to stay tuned.