'Botched': How Much Do the Surgeries on the Show Cost in Real Life?
'Botched' surgeons, Dr. Terry Dubrow and Dr. Paul Nassif talk about what their surgeries would cost in real life and more.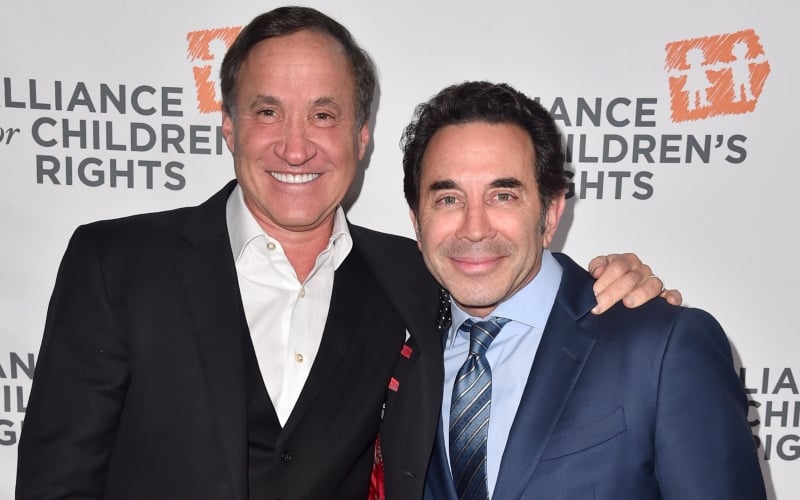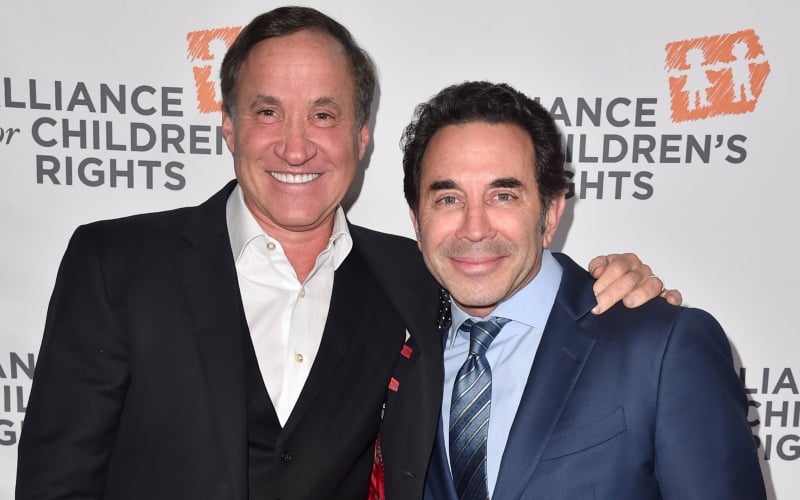 Every episode of Botched shows patients going to Dr. Terry Dubrow and Dr. Paul Nassif in hopes of getting their "botched" surgery fixed. But surgery isn't cheap so it might leave fans wondering how much it would cost for them in real life.
The Cheat Sheet talked to the surgeons over the phone on Feb. 4 and they revealed what it would normally cost, and what not to bring to your appointment if you're thinking of getting surgery.
The type of surgeries done on Botched could cost up to $100,000 in real life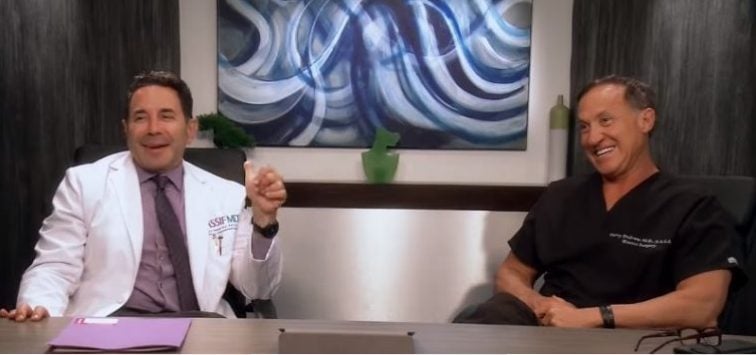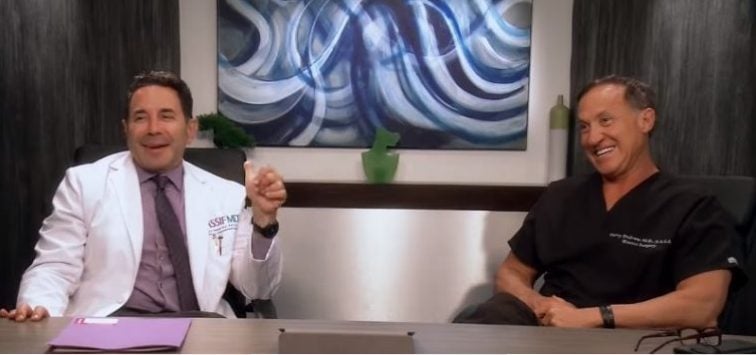 The patients on Botched are in a special kind of a situation given they get payment for appearing on the show. They typically then use the money toward their surgery. But how much would it cost for the average person on the street?
"We do extraordinarily difficult as you know high-risk visual plastic surgery, which is more costly in general because the risks are greater," explained Dr. Dubrow to The Cheat Sheet. "It takes longer so if you're looking toward what would normally be charged by revision specialists I mean some of these procedures could be $90,000 or $100,000 out in the real world."
He then continued with "Because we're doing more than one body part, extraordinarily difficult problems and sometimes we have these synthetic materials that have their own individual costs associated with them. So the procedure, revisional surgery of the type we do, would vary between $30,000 to probably $90,000 or $100,000."
When asked what was the longest period of time they took for surgery for the show, they had different answers. "I'm going to say about eight hours," answered Dr. Nassif.
Dr. Dubrow said, "I try not to go beyond six or seven. I virtually never go beyond eight because I just think it's better to stage the procedures rather than keep them under that long."
They don't recommend bringing selfies or celebrity photos to your plastic surgeon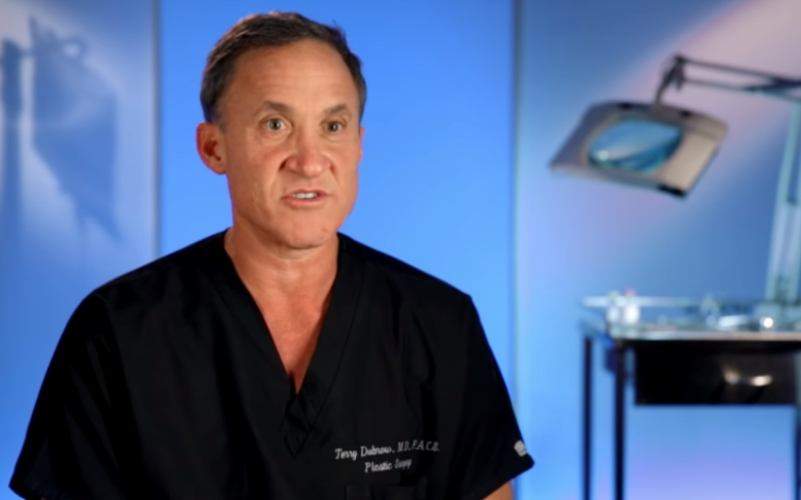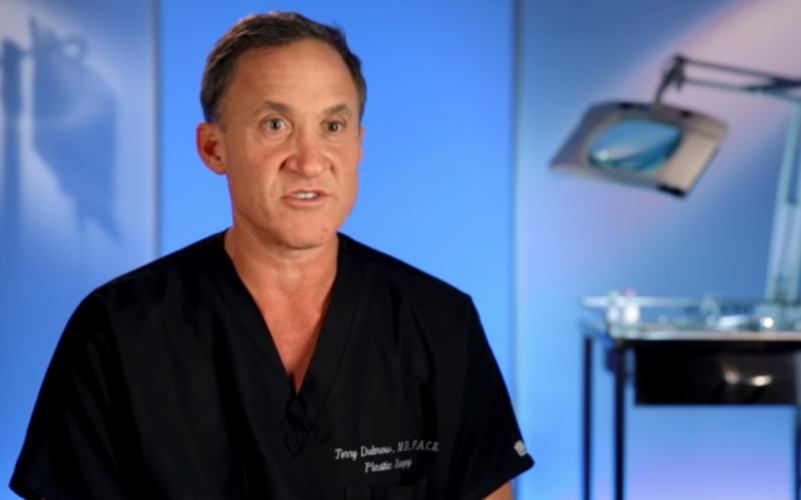 Selfies have become such a big part of the culture that it has been reported that people are bringing their own selfies to surgeons to look more like them. But Dr. Nassif and Dr. Dubrow don't recommend that.
"We see it all the time. That's why we call it selfie dysmorphia so we'll have patients come in and their skin looks flawless because of filters and with the face tune" said Dr. Nassif "and so we do the same thing just like we used to have patients come in with celebrity photos. We basically say 'that's not realistic. It's not going to happen' so we try to talk them down from the ledge."
Dr. Dubrow revealed what he tells patients who have this problem. "We're not operating on selfies. We're not operating on photos. We're operating on you in the mirror and you in real life."
So what should a person bring to their appointment instead? "When it comes to noses I do like them bringing in what type of noses they like, what type of noses they think would look good on their face because that helps me guide if the patient is realistic," answered Dr. Nassif.
It looks like there is a lot of time and effort put into the surgeries done on Botched. That's probably why they would cost anywhere from $30,000 to $100,000 in real life.
Read more: 'Botched': Do Dr. Dubrow and Dr. Nassif Have Their Own Plastic Surgery Regrets?
Check out The Cheat Sheet on Facebook!