Bow Wow Claims Solange and Lil Wayne Used to Date, Fans React
Bow Wow has said and done a lot of wild things throughout his career — from that whole private jet fiasco to all of his other social media gaffes. But this latest revelation really has us floored.
Speaking in a recent Internet chat, Bow Wow revealed the alleged secret romance between Solange and Lil Wayne. His claims sent shockwaves through social media and spawned plenty of stunned tweets, as many people were only aware of their working relationship.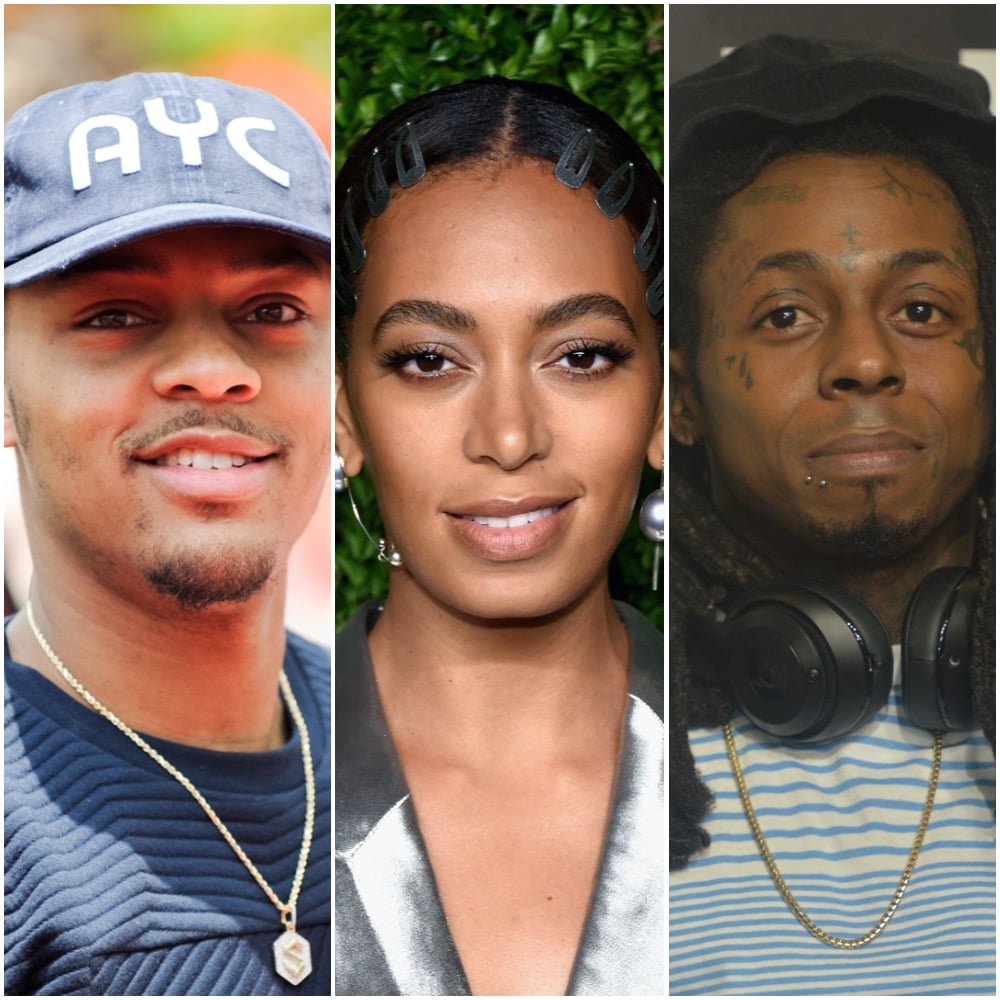 Solange and Lil Wayne allegedly dated once, according to Bow Wow
According to UPROXX, Bow Wow made the claims in a chat on Clubhouse, an invite-only chatroom that has been growing in popularity in recent weeks.
He reportedly had been talking about his career when he "let slip that Lil Wayne and Solange briefly dated," not knowing the alleged fling wasn't public knowledge.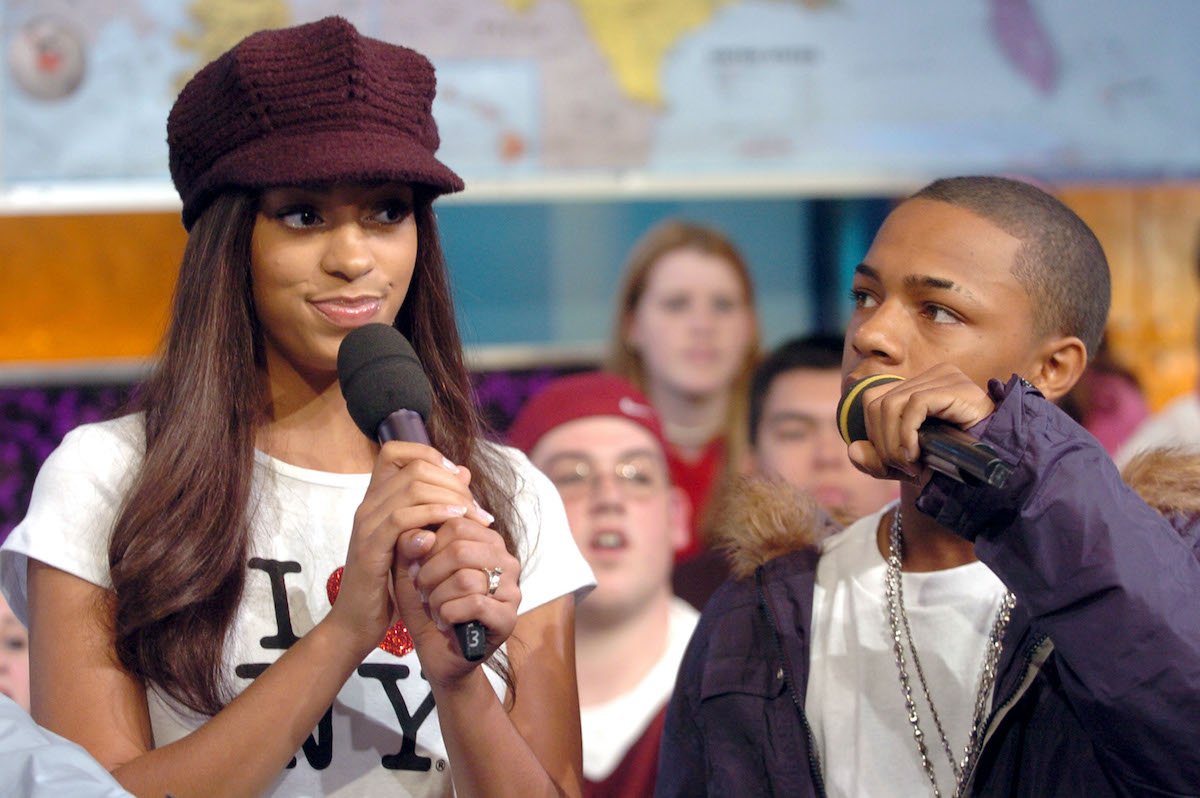 Fans are stunned by Bow Wow's claims about Solange and Lil Wayne
Of course, many people know Solange and Lil Wayne have worked together in the past. Over the years, the two have collaborated on several songs together, including Solange's 2008 track "Champagnechroniknightcap" and her 2016 song "Mad." (They also appeared in Destiny Child's video for the 2004 song "Soldier.") But the romance claims came as a total shocker to a lot of them.
"What?!?! Lil Wayne and Solange?!" read one tweet.
"He dropping tea ☕️," someone else wrote under The Neighborhood Talk's re-post.
"No mam not Solange used to date my husband lol I honestly would be here for it lol lol ❤️🦄," a third person wrote.
"We didn't know but this doesn't shock me for some reason," added another fan.
But at the same time, there were some who weren't so surprised
At the same time, there were a few people who remembered hearing about a possible romance between Solange and Lil Wayne.
A quick Internet research reveals rumors actually did emerge in 2007 that Solange and Lil Wayne were seeing each other, but her spokesperson reportedly refuted the speculation to The New York Daily News, calling it "completely unfounded" (via Contact Music).
Solange herself would eventually speak out after rumors spread that she'd left her first husband Daniel Smith for the "Fireman" rapper, telling Essence in a throwback interview (via Vibe): "That's absolutely not true. Yes, we know each other but I absolutely did not leave my husband for him."
Knowing that, several people made a point to note what they say is old news. "Solange and lil Wayne dating being a surprised to ppl…. I'm really old, breh," one person tweeted.
"That lil Wayne solange sh*t so old y'all slow," commented another.
At the time of this writing, neither Solange nor Lil Wayne has commented on Bow Wow's claims.