Bow Wow Reveals He Confronted Diddy About Having a Relationship With His Ex, Joie Chavis
Bow Wow is supportive of Diddy dating his ex, Joie Chavis. Bow says he and Chavis have a great co-parenting relationship and friendship and wishes her the best.
Diddy has a new lady. The hip-hop mogul has been spotted with City Girls rapper Caresha "Yung Miami" Brownlee but has since been caught boo'd up with Joie Chavis. Chavis is the ex-girlfriend of fellow rapper Bow Wow. Bow recently confirmed that Chavis and Diddy are an item, noting he gave the new couple his "blessing."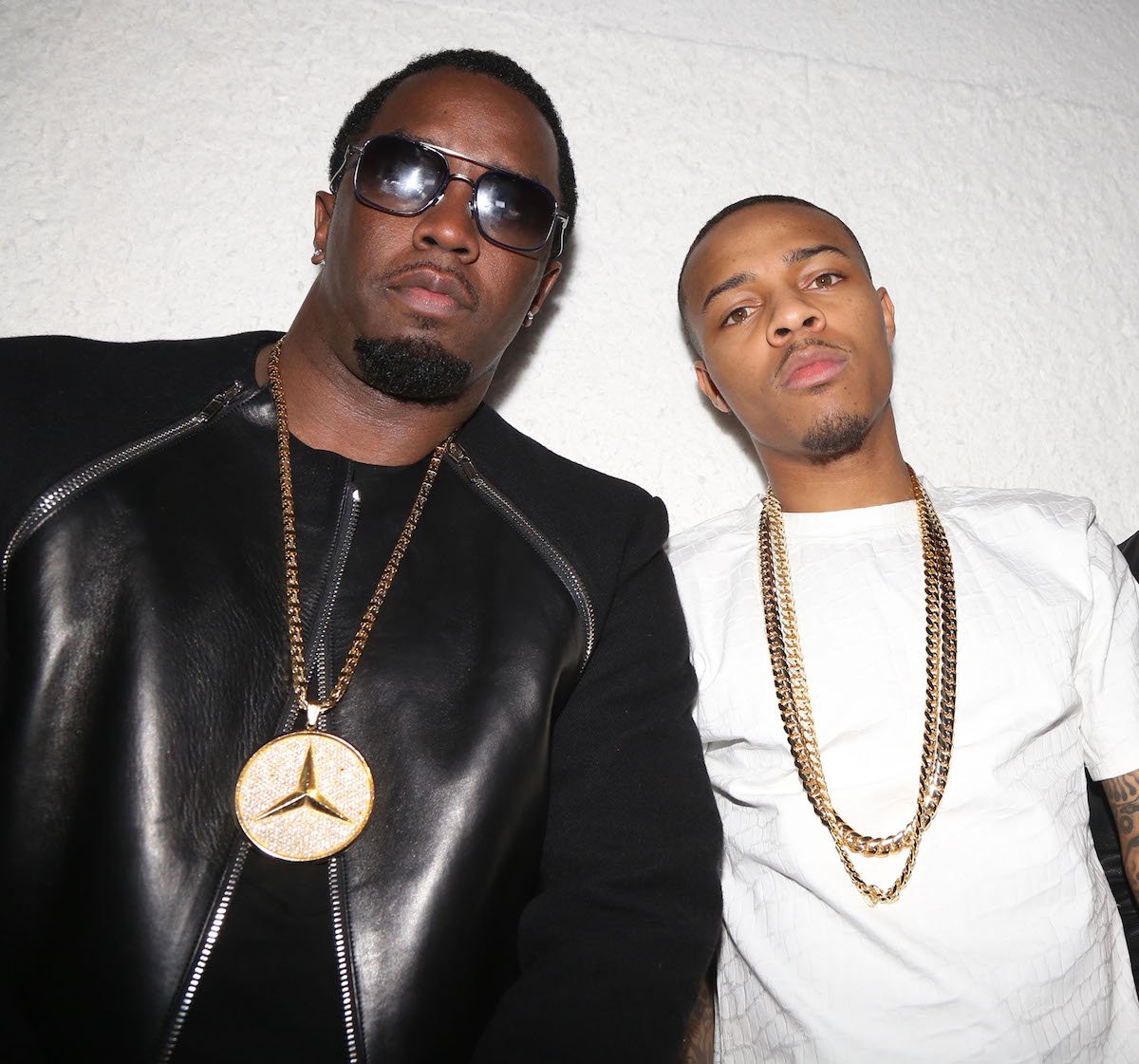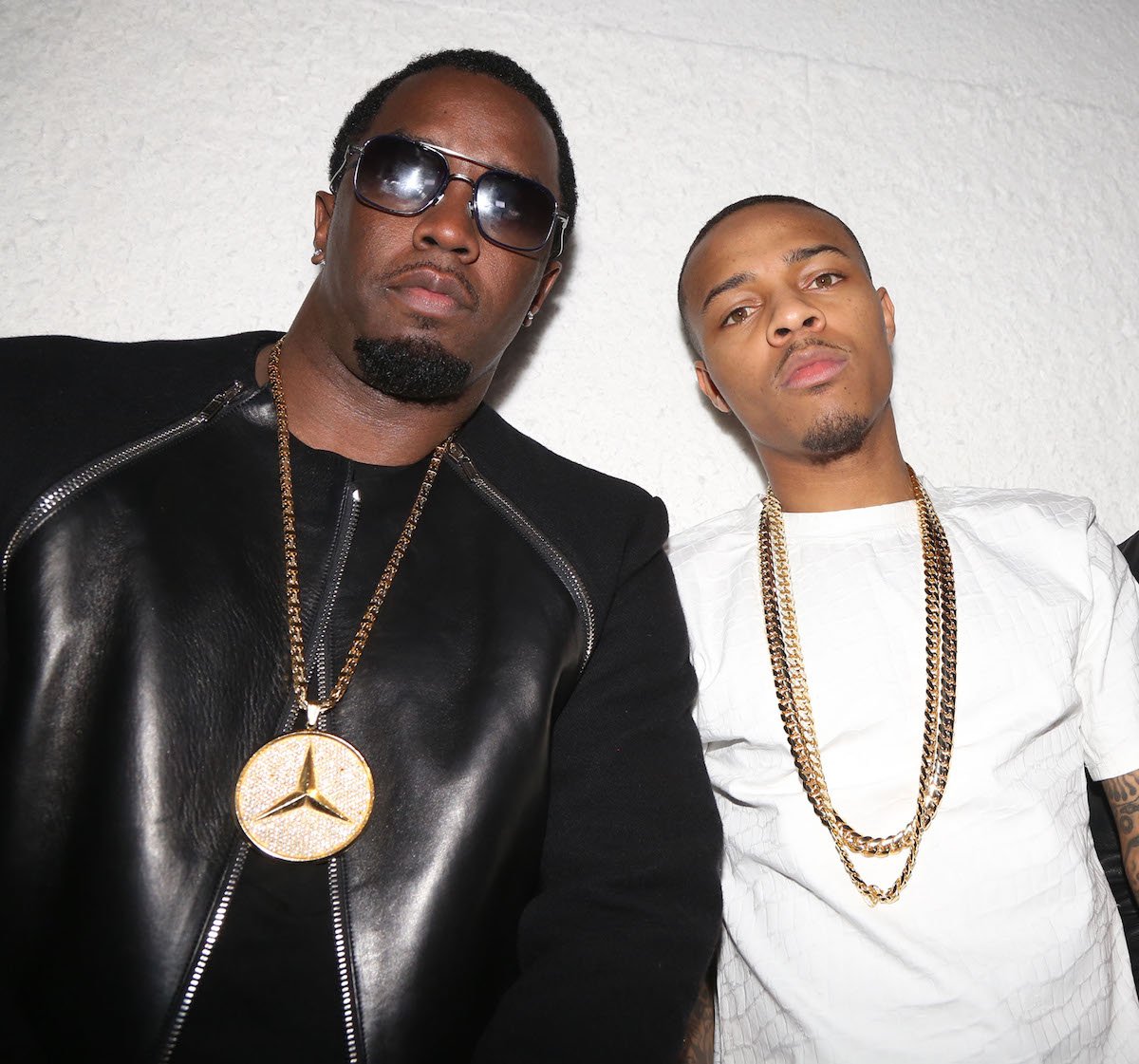 Joie Chavis and Diddy seemingly confirm dating rumors
Speculation about Diddy and Chavis' romance began in September when the two were spotted cuddling and kissing on a Yacht in Italy. Diddy, 51, and Chavis, 33, were initially spotted kissing on the boat in Capri. Days later, paps caught them dressed in all-white laughing and smiling together.
Related: Are Diddy and Yung Miami Dating?
Recently, the two were seen at an industry party celebrating with friends. The Ciroc liquor owner gave Chavis the OK to battle it out with Usher on the dance floor of her birthday shindig. The video went viral across several social media platforms.
On Sept. 26, Diddy posted a happy birthday shoutout to Chavis on his Instagram story. Diddy captioned the photo, "happy birthday Queen." Chavis is a dancer, model, and lifestyle influencer.
Bow Wow says he spoke with Diddy
The Growing Up Hip Hop star has a daughter, Shai, with Chavis. The two split before Shai was born and tried reconciling years later but failed. Now, Bow says they are close friends. He recently addressed Chavis' new relationship with Diddy.
"As far as Joie is concerned, with me and her, we haven't really been in that space probably in like 13 years – Really, that's my homegirl, my daughter's mom, so it's always gonna be respect," he says during a recent radio interview, as reported by The Jasmine Brand. But he does note that he spoke with Diddy regarding the budding romance.
"Don't think that I didn't put a call in and talk to her about what was going on…But even me and dude we spoke about it too," he continues. "That's a conversation me and him had, I ain't gon' share that, but it was a good little hour and 15 minute conversation on Facetime."
More than anything, he says Chavis can do what she wants. For Bow, it's all about having mutual respect for one another as co-parents and being in the same industry. "I just look at things differently. If Joie was sitting here right now, she'll tell y'all straight up 'He don't pay my bills…' But it's still a line of respect that's there," he says. "Amongst us, that's something we spoke about in private. We dealt with it, we moved on from it. I heard his piece, I heard her piece, they heard mine…"
Joie Chavis has another child with a rapper other than Bow Wow
Chavis also has a son, Hendrix, with rapper Future. The rapper has several other children with multiple women but appeared to really be into Chavis, even attending her baby shower. Future however was also expecting a baby with another woman while he was seemingly dating Chavis.
Related: The Baby Mother That Future and Bow Wow Have In Common
Audio leaked of Future denying he ever loved Chavis in August 2021. In the audio, Future tells his longtime on-again-off-again girlfriend Brittni Mealy, "I don't look at Joie like I look at you," he says. "Me and Joie always been friends, super cool. Like, don't even know that me and her was just always been super cool to the point where we still could be cool right now."
Per Urban Islandz, the  rapper continued: "I don't look at her like someone I love, I never loved her like that, she know that. I never loved her, I never been like, told her 'I love you'. You know what I'm sayin'? I never told this girl, I never told Joie 'I love you' but we had a good a– friendship. You know what I mean? I ain't never tell her I love her."
Neither Diddy nor Chavis have spoken out about their romance.