Bow Wow Lands in Hot Water for Recent Tweet Amid Protests
Bow Wow is no stranger to causing controversy for his tweets. A recent tweet of his has garnered a lot of replies on Twitter, with many people decrying the message that he sent out during a historical moment of protests against racism.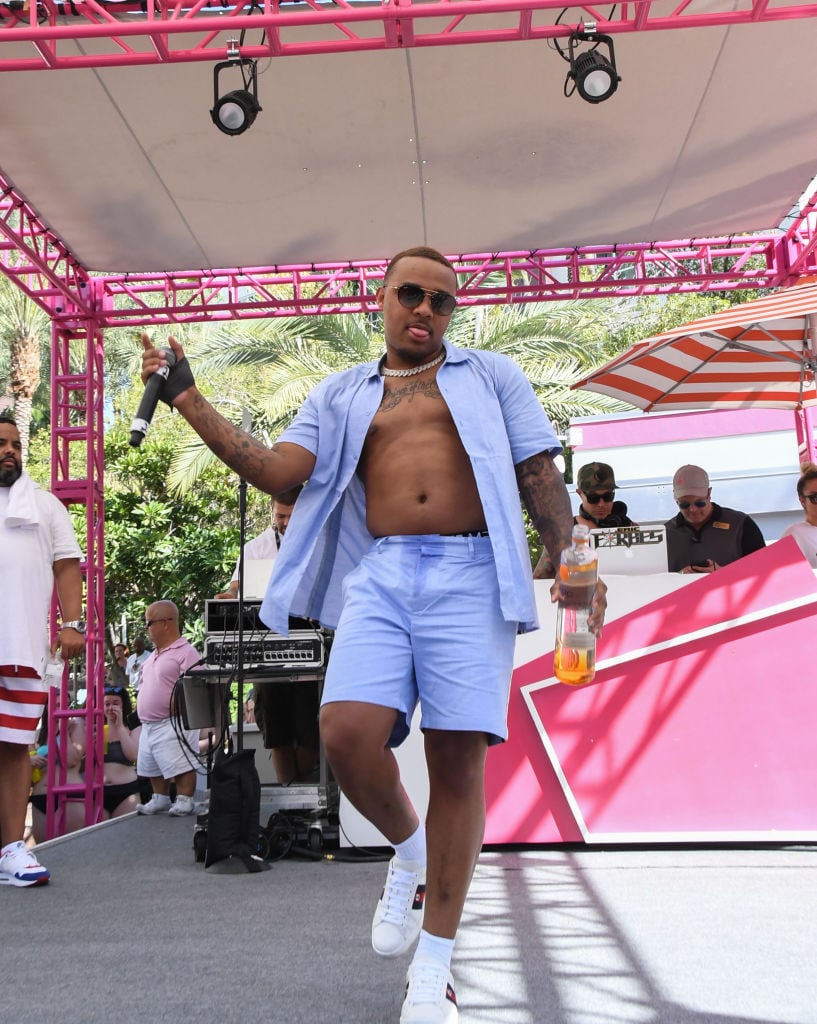 Bow Wow has been front and center of this season of 'Growing Up Hip Hop'
Bow Wow, who appears in both Growing up Hip Hop and Growing up Hip Hop: Atlanta, has been in a storyline on the former show this season for his relationship with Angela Simmons. Though they aren't together after dating many years ago, their actions on the show recently had many fans wondering if they could get back together at some point.
But fans have noticed that if this were the case, Bow Wow doesn't seem like he's interested, as he's bee seen on many different occasions with multiple women. He responded to the rumors on Instagram live recently.
As reported by Urban Belle Mag, he said in part, "The media be wanting to make me out like I'm…and y'all be tagging Angela Simmons all in my f*****g comments. Angela is not thinking about me. That's my best friend in the world. I love her to death. But when I say that I'm at peace and I'm living my life, I gave my heart to a girl and I went to jail over a b***h that I gave my heart to. I thought that would never happen in life. And a n***a never did nothing."
It seems like at this point in his life, the rapper and reality television star isn't that interested in being in a committed relationship. He continued, "This is why I'm single. And this is why I tell women I understand but I've done it. I've done the relationship thing, I've done that. And this is why I live my life the way I live my life. It's peaceful."
A tweet resulted in a firestorm in his mentions
Recently on Twitter, Bow Wow sent out a tweet that resulted in a lot of criticism and backlash. He said, "Women be out here calling eachother [sic] "sis"…thats because they be calling the same n_____ daddy."
Not only did many fans thing the tweet was inappropriate in nature in general, but many also pointed out that there are bigger things to be worried about as protests continue across the nation about police brutality and racial inequality.
One person responded to his tweet, saying, "Bruh really; we want neither our sisters or brothers downgraded at this moment. Wrong energy bruh." Someone else said, "This isn't it. Read the room." Another person asked him, "How, and why would you think this is funny?"
Bow Wow has yet to respond to the backlash or address it as of yet.