Bow Wow vs. Soulja Boy: Which Rapper Has More Number 1 Hits?
Bow Wow and Soulja Boy have decades of experience in the music industry between them, and a similar number of hit songs. But which Atlanta rapper has racked up more number 1 hits over the years?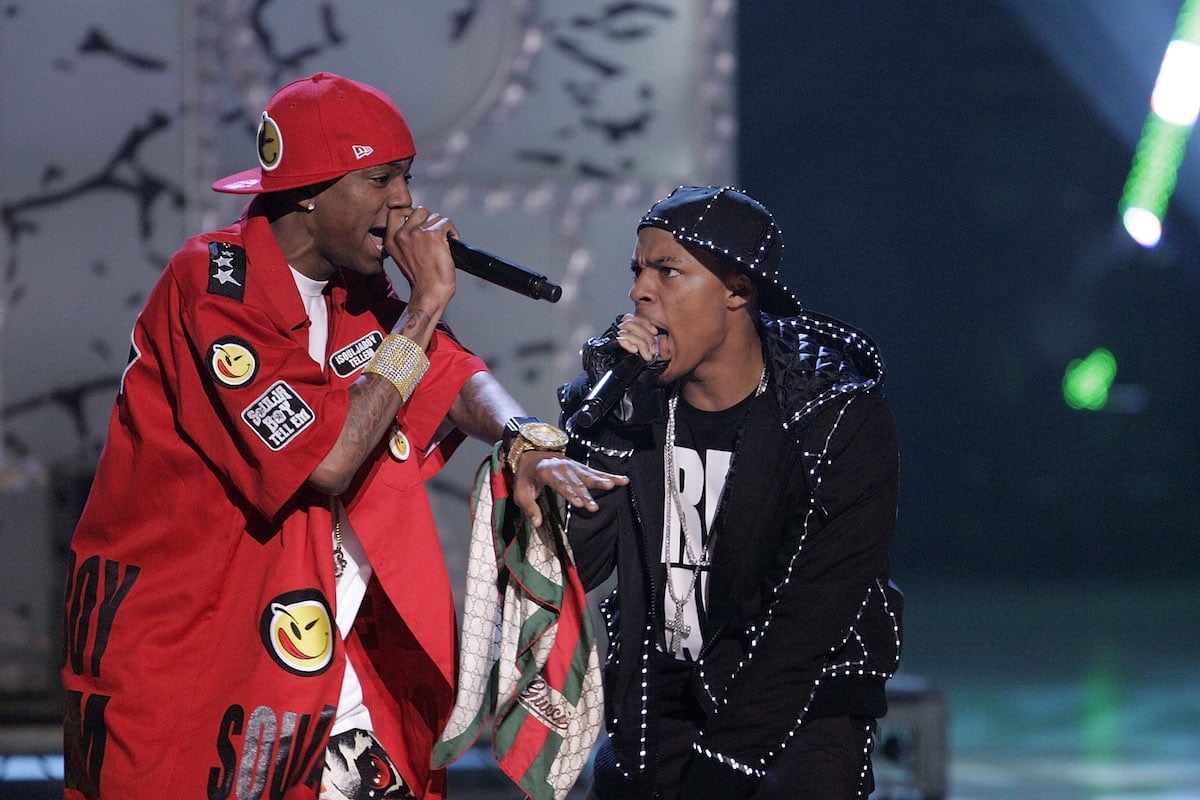 Bow Wow and Soulja Boy's competitive relationship
Bow Wow and Soulja Boy's relationship dates back over a decade. They first collaborated on Bow Wow's 2008 single "Marco Polo" which was supposed to be the lead single for Bow Wow's New Jack City II album, but was ultimately cut from the tracklist after a feud broke out between them at the end of that year.
In early 2009, Bow Wow and Soulja Boy's beef began heating up. After Soulja Boy claimed that legendary rapper Nas killed hip-hop, Bow Wow dissed him for disrespecting an icon in a freestyle over Jay-Z's song "Friend or Foe."
They went back and forth showing off their Lamborghinis and arguing which one was more expensive, which ultimately culminated in Soulja Boy releasing the blistering diss track "F— Bow Wow." Bow Wow responded three days later with "What I Think About You," with lines such as "Your album flopped, so RIP your career."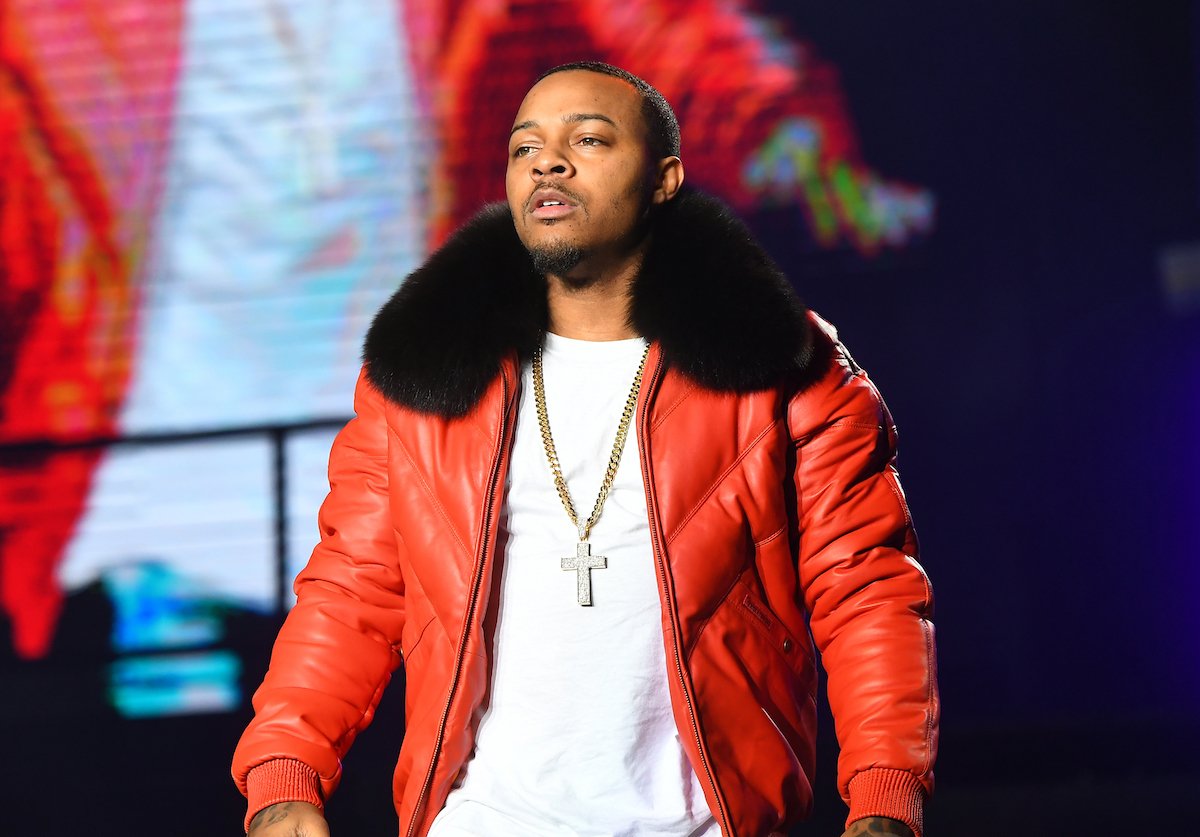 Bow Wow's number 1 songs
Bow Wow burst on to the scene when he was just 13 years old with his debut album Beware of Dog in 2000. He came up as a protégé of Snoop Dogg, who was featured on his chart-topping song "Bow Wow (That's My Name)." The album was certified double platinum in less than a year with over two million copies sold.
Bow Wow continued to release music throughout the 2000s, including the Billboard Hot 100 hit "Let Me Hold You" with Omarion. The song also reached number 1 on the Billboard Hot Rap Songs chart.
Since his debut, Bow Wow has had a handful of songs top the Billboard Hot R&B Songs and Hot Rap Songs charts. His debut single "Dance With Me," a collaboration with R&B girl group Xscape, reached the number 1 spot on the R&B and Rap charts; "Bow Wow (That's My Name)" subsequently topped the Rap chart.
"Like You," his 2005 collaboration with Ciara, became the biggest Hot 100 single of his career: it reached number 3 on the Hot 100 chart and topped the Rap and R&B charts. Both his 2006 collab with Chris Brown, "Shortie Like Mine," and 2007 collab with R. Kelly, "I'm a Flirt," topped the Rap chart.
To date, Bow Wow hasn't had a single reach the number 1 spot on the Billboard Hot 100 chart.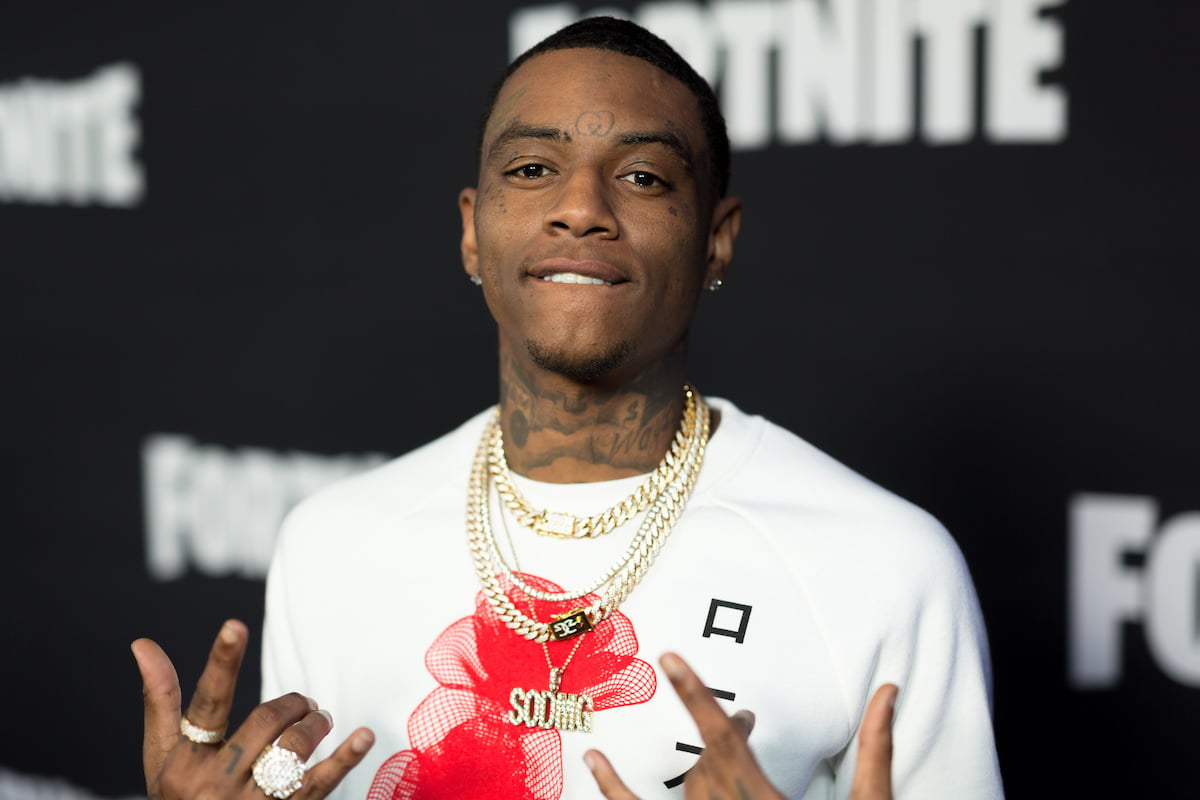 RELATED: Bow Wow Responds to the Rumor That He's Leaving 'Growing up Hip Hop'
Soulja Boy's number 1 songs
Soulja Boy's debut single "Crank That (Soulja Boy)" remains his most earth-shattering song to date. The song, bolstered by an iconic dance routine, topped the Billboard Hot 100 chart in 2007. It also hit number 1 on the Rap Songs chart.
Soulja Boy's 2008 single "Kiss Me Thru the Phone" had similar levels of success. It reached the number 3 spot on the Hot 100 and topped the Rap Songs chart.
Since then, Soulja Boy hasn't been able to replicate his chart success from the late 2000s.