"Boy Meets World" Actress Trina McGee Claims She Experienced Racist Treatment On Set by Fellow Cast Members
Trina McGee didn't sugarcoat her feelings when opening up about the alleged mistreatment she faced on the set of Boy Meet World. The actress, who played Angela Moore on the show, took to Twitter earlier this year to claim that she was called racist slurs behind-the-scenes and made out to feel like an outsider by …
Trina McGee didn't sugarcoat her feelings when opening up about the alleged mistreatment she faced on the set of Boy Meet World.
The actress, who played Angela Moore on the show, took to Twitter earlier this year to claim that she was called racist slurs behind-the-scenes and made out to feel like an outsider by not one, not two, but THREE of her fellow castmates.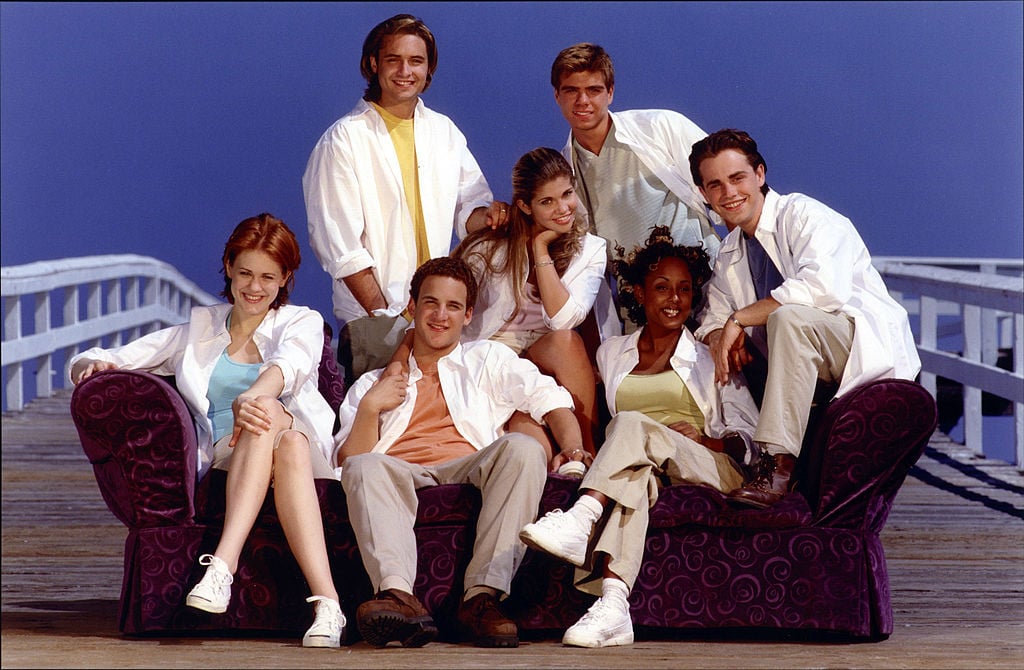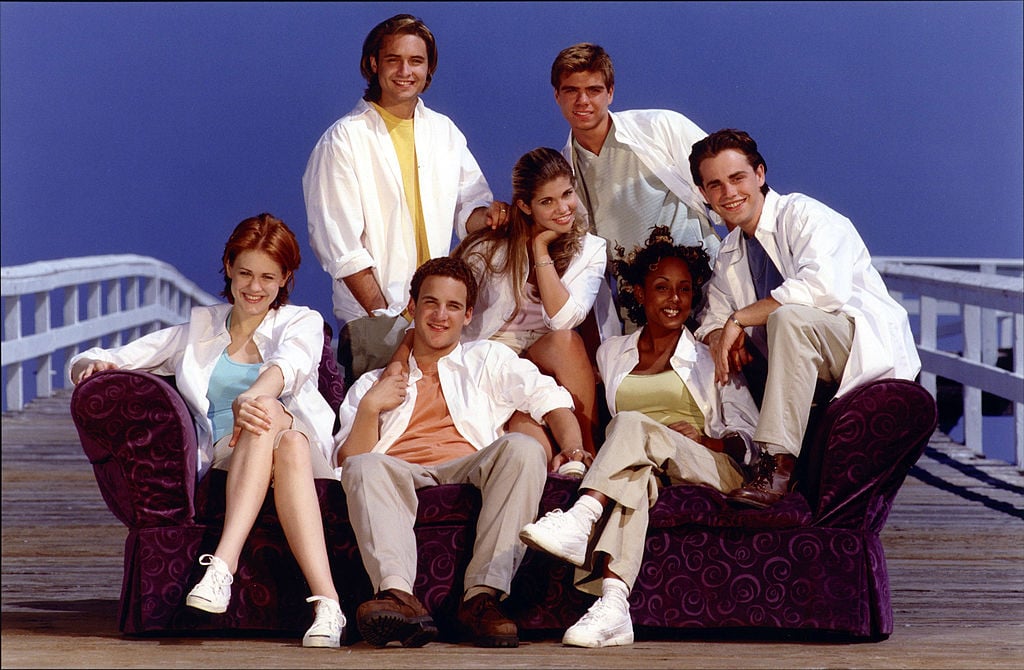 Want to know all that McGee had to say about her time on the family-friendly sitcom? Read on to find out.
McGee says she experienced a lot of disrespect on set
The cast of Boy Meets World may have been good friends on-screen, but not so much behind-the-scenes.
In a series of shocking tweets that unearthed in January 2020, McGee —who portrayed Shawn Hunter's girlfriend and Topanga Lawrence's best gal pal on the show— opened up about the alleged racism she experienced from three of her co-stars while on set.
In one of her tweets, the actress recollected the times she was called derogatory names by her fellow co-stars, who made her feel as though she didn't belong.
"Called Aunt Jemima on set during hair and make up," McGee wrote. "Called a bitter b*tch when I quietly waited for my scene to finish rehearsing that was being f'ed up over and over due to episode[s] featuring my character. Told 'it was nice of you to join us' like a stranger after 60 episodes."
After sharing this shocking revelation, fans began expressing how sorry they were that the actress experienced this kind of treatment from her castmates.
One surprised fan didn't want to believe that the beloved Boy Meets World actors exhibited such horrible behavior on set and admitted that it was hurtful to hear about.
"Did this happen on BMW cause that would hurt my soul for you," the fan penned, which McGee responded to with, "THIS HAPPENED ON BOY MEETS WORLD FROM THE MAIN ACTORS."
While replying to another fan, the actress clarified that she'd only had issues with "three acting colleagues," but says the "crew was always great."
Though she didn't name the cast members who did the mistreating, McGee seemingly confirmed that it was Ben Savage, Will Friedle, and Danielle Fishel when she responded to a fan who tagged them in a tweet.
McGee didn't let the negativity stop her from doing her job
Although she didn't have a problem pointing fingers at Savage, Friedle, and Fishel, McGee made it clear that she did not face mistreatment from all of her co-stars.
When one fan asked if her on-screen love interest, Rider Strong, was also part of the problem, the actress simply replied with, "Not Rider."
As the tweets kept trickling in, McGee continued to speak up about the bigotry she experienced.
Though many people wouldn't continue working with those who degrade them, McGee didn't let her co-stars' behavior toward her stop her from doing this job.
"I did my job and I expect my due. At times the tension of the disrespect was extremely stressful," she replied to one user. "25 yrs old at the time raising a family and did not deserve to be thinking about this. None of those three colleagues had children. Just cowardly egos and hot diarrhea mouths."
And because she stood her ground, McGee made television history with her character, whose romance with Shawn Hunter was one of the first interracial relationships ever seen on a major network television show.
While recalling that unfavorable time in her life probably wasn't easy to do, McGee hopes that sharing her experience with disrespect in the workplace will open people's eyes so that this doesn't continue to happen.
"Truth I was not ready to say. Hoping that this will RESOLVE In never happening to anyone of color who is blocked or disrespected in the workplace," she tweeted. "Happy to speak up. Can't RESOLVE this alone. Lights need to be shined on evil behavior. It's time to be specific."