'Boy Meets World': This 'Sex and the City' Star Played 3 Different Characters
To many children of the 1990s, Boy Meets World remains the quintessential sitcom of their days growing up. Part of the TGIF lineup on ABC, the series followed the adventures of Ben Savage's Cory Matthews as he guided his way through his formative years. The show was famous for its relatable, heartwarming look at growing up, but fans who grew up on it know that continuity was shoddy, at best. Perhaps, nothing encapsulates this more than Sex and the City's Willie Garson's ever-changing role within the series.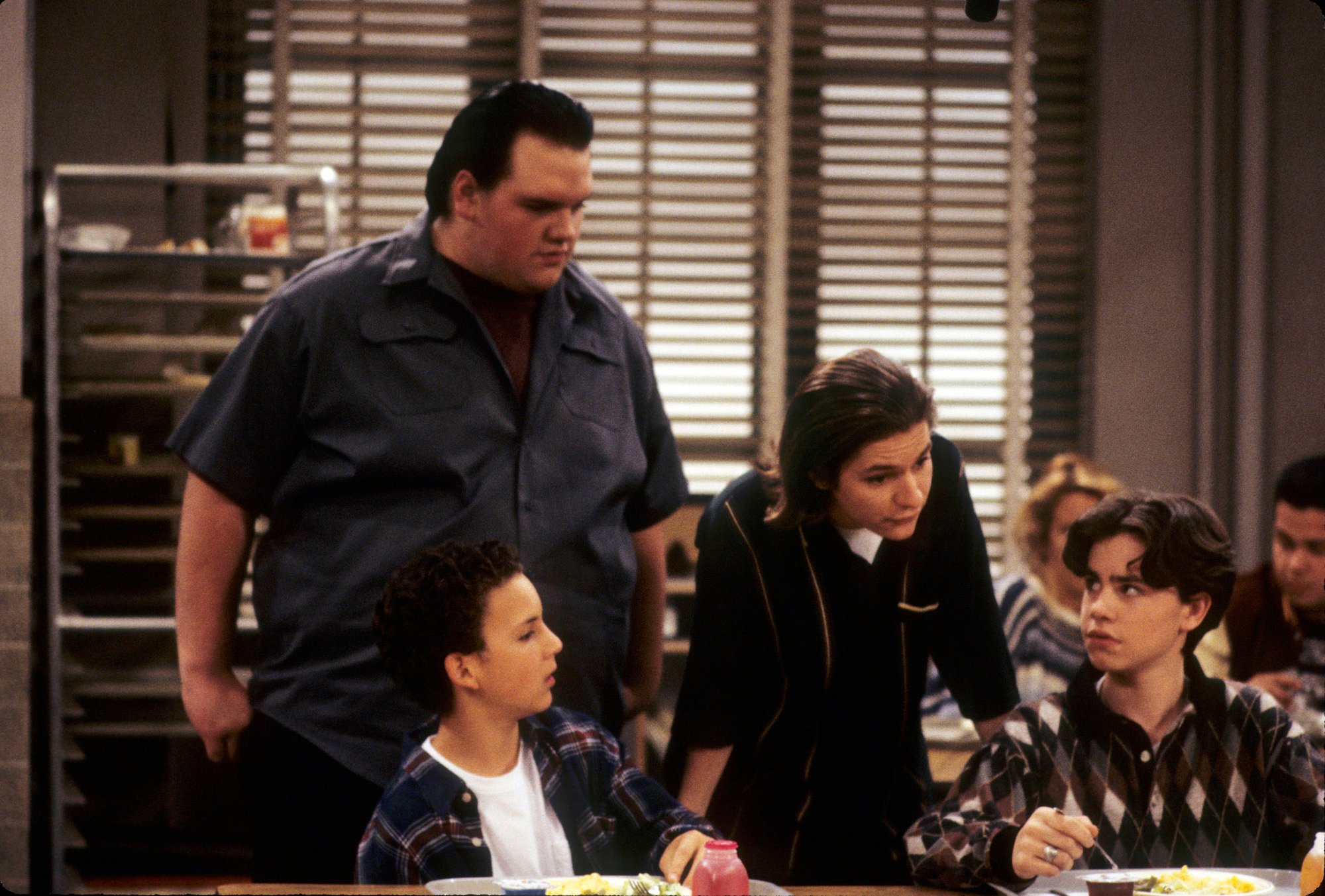 What was Boy Meets World?
Boy Meets World was, by many means, the perfect TGIF series. That Friday night lineup was a staple for families across America, thanks to its family-friendly content that could be enjoyed by parents and children alike. Yes, it was about the young Cory Matthews, but a growing cast of memorable characters made it a family-friendly ensemble piece. 
When the show premiered, Savage was a tween growing up in the shadow of his famous brother, Fred. However, while he might not have had much of a career away from Boy Meets World, the series made him just as famous, if not more so, for a young audience in the 1990s. The show ran for seven seasons and saw Cory go from a young middle schooler to a married college student.
With friends like Rider Strong's Shawn Hunter, a brother like Will Friedle's Eric, a wife like Danielle Fishel's Topanga Lawrence, and a mentor like William Daniels' George Feeny, fans were in love with the show's cast of memorable characters. However, for the secondary roles, the casting was often inconsistent, at best.
For example, Topanga's parents were played by a revolving door of actors. However, to best understand the strange casting choices that the series made, one can look at Garson's trio of very different roles. 
Willie Garson joins the cast
RELATED: 'Boy Meets World': ABC Was So Torn About This Scene They Ran an Audience Poll to Decide
Garson has been a working actor, much of it on television, for many years. According to IMDb, he made his screen debut in the television movie, The Deliberate Stranger, in 1986. After that, he became a staple on television sets across the country on hit series like Cheers, Newhart, and several other hit shows of the day. Garson's training helped him take on any role, which helped put him into the sight of Boy Meets World's producers. 
Garson was an established veteran by 1993. He'd appeared in Groundhog Day and was starting to get more work on the big screen, as well as his journeyman work on television. Perhaps, this is why he always appeared ready to go when the producers needed him for guest spots. It also might be what landed him his most iconic role to date.
Three identical strangers
Garson first appeared on the series in two episodes as the eccentric, nervous grocery worker named Leonard Spinelli, according to Mental Floss. A co-worker of Cory's father's, Spinelli was continually coming into the Matthews' lives at the least-opportune moment with some news about what was going on at the store. It was a memorable role in a pair of episodes during the first season. 
However, Garson returned to the series two more times, first as a man named Mervyn and next as a minister who, despite his resemblance to the last two characters, appears to have no relation. Garson has the distinction of playing three roles in the series that stretched from the beginning to the end, and it might have been what got him on Sex and the City.
Now, his work on the HBO comedy is what most people probably know him as, but Garson remains a hard-working actor on television, with guest spots on everything from Supergirl to Big Mouth. However, during his early days, his most memorable television work might have been the trio of roles he played in Boy Meets World.