'Boy Meets World': Why Did the Actor Who Played Morgan Matthews Switch During the Series?
Boy Meets World was one of the most iconic TV shows in the 90s. However, viewers can quickly notice some minor plot holes, and some actor changes when watching it back. One of the most notable characters to have their actor change during the show was Morgan Matthews, Cory Matthews' (Ben Savage) little sister.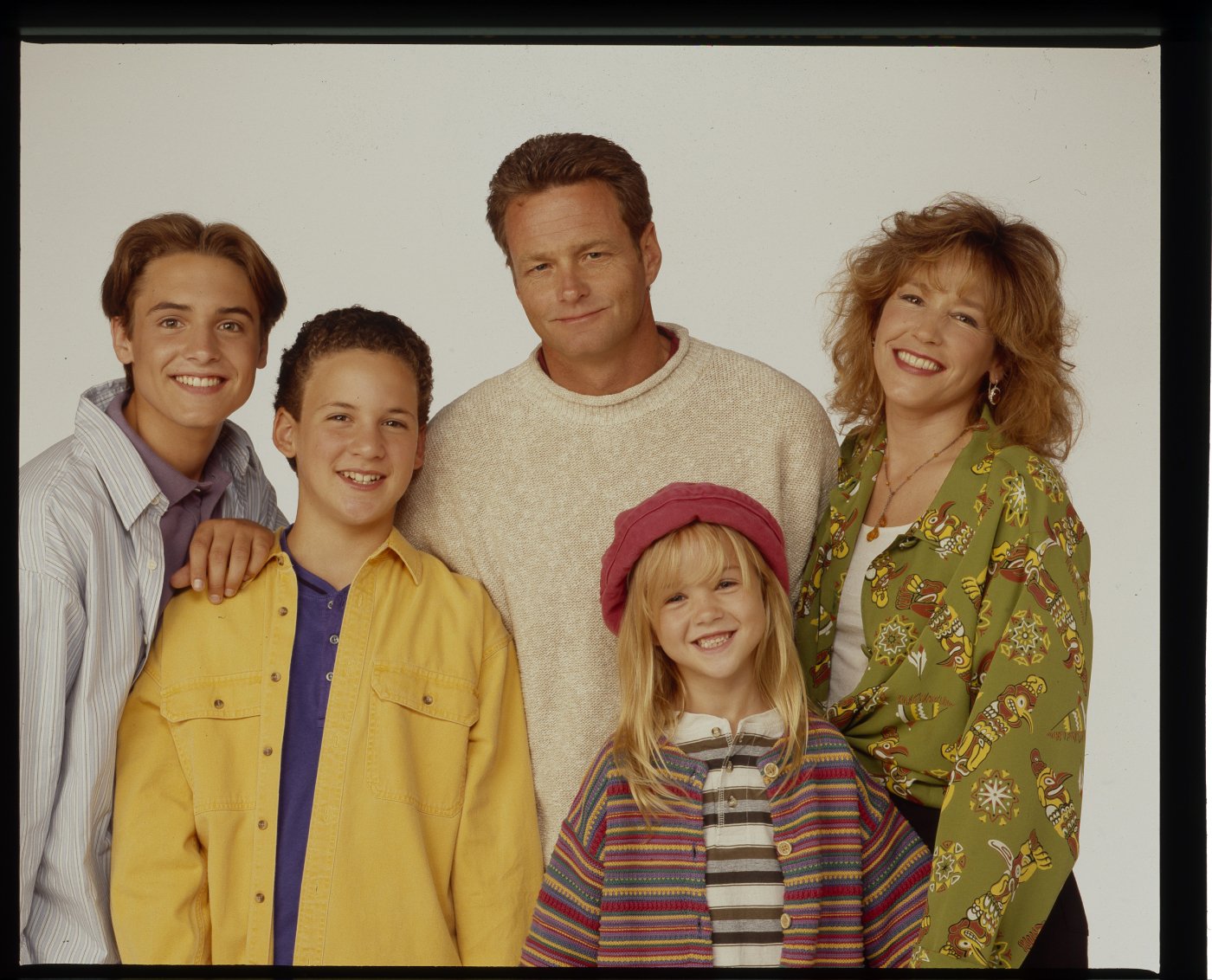 In Season 1 and Season 2, Lily Gibson played Morgan. However, from Season 3 through Season 7, Lindsay Ridgeway played Morgan. So, why did the actor change?
'Boy Meets World' aired for seven seasons
Boy Meets World first began airing in 1993. The show was centered around Cory and it showed everything he had to deal with while growing up. Eventually, as he and his friends matured from kids to high schoolers to then college students, their problems ended up maturing with them.
Cory's older brother, Eric (Will Friedle), was a leading star on the show. However, his little sister, Morgan, appeared sporadically throughout the seven seasons it aired.
Gibson first played Morgan from 1993 to 1995, and she was only four years old when she filmed the pilot, according to Entertainment Weekly. Gibson ultimately starred in 38 episodes, according to IMDb.
Ridgeway, on the other hand, starred as Morgan from 1996 to 2000 in Season 3 through Season 7, and viewers ultimately saw her grow up, as they did with Cory and his friends. Ridgeway appeared in 74 total episodes, according to IMDb.
Despite Ridgeway taking over for Gibson in Season 3, both actors appeared in the Boy Meets World spinoff series, Girl Meets World, which aired for three seasons from 2014 through 2017.
Why did the actor playing Morgan on 'Boy Meets World' switch?
Gibson was a star when she played Morgan. She gave viewers several humorous scenes in the two seasons she played the role. So, why did she stop playing the character?
According to Entertainment Weekly, the decision was a mutual one between her parents and producers.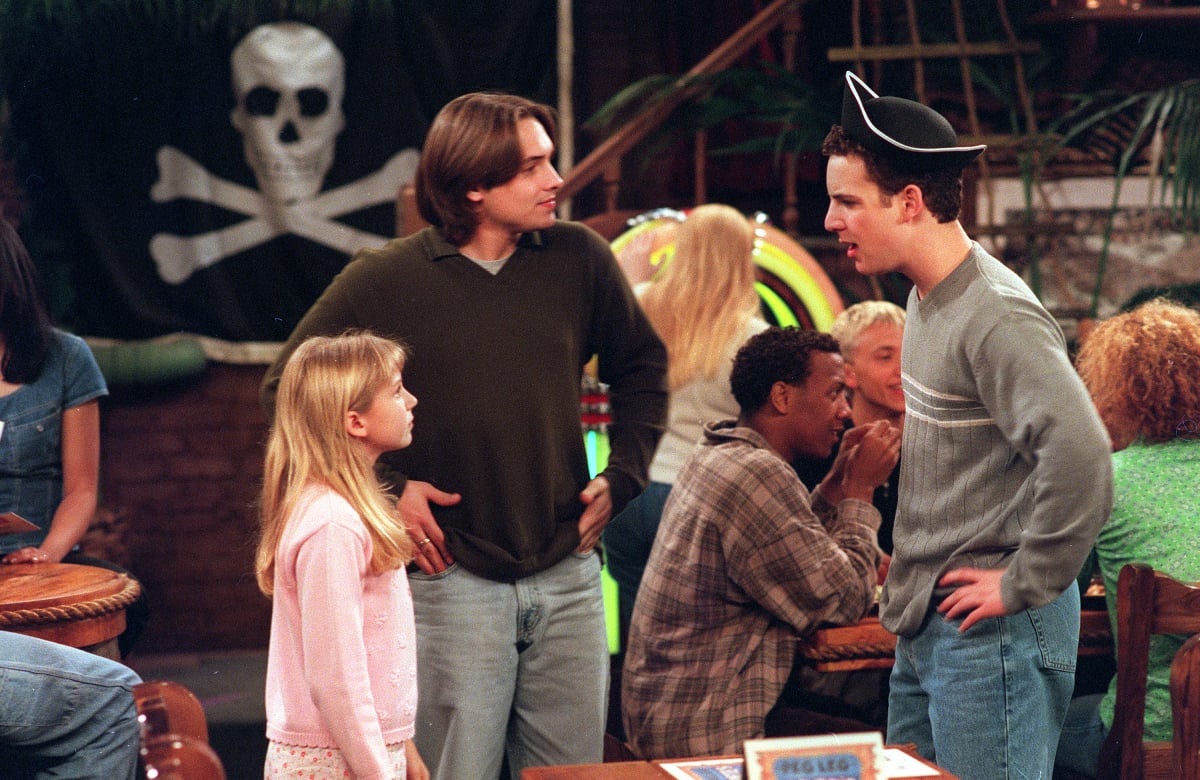 Even though she stopped playing the role pretty early into the series, fans still recognized her, even all the way in Scotland.
"The first time I walked into my bagpiping class, my teacher recognized me immediately," Gibson, who attended high school and college abroad, said in 2013, according to Entertainment Weekly.
What else have Lily Gibson and Lindsay Ridgeway done in their careers?
Gibson has had some acting roles recently. However, it doesn't appear that Ridgeway has done that much work in television since Boy Meets World.
After her time on the show, Gibson appeared on several shows, including Judging Amy and 8 Simple Rules, according to IMDb. However, Entertainment Weekly reported that she reentered the acting world with an appearance on The Mentalist in 2013. She has since made appearances on a number of other TV series, including NCIS in 2019.
Ridgeway, on the other hand, hasn't done much acting since Boy Meets World, according to IMDb. While she appeared on several shows before her time on Boy Meets World and throughout the years she starred on it, IMDb says she only appeared on Totally Spies! In 2004 and then Girl Meets World in 2017. Entertainment Weekly reported in 2013 that she focused on school after Boy Meets World and got her master's degree in counseling.
Whether Gibson or Ridgeway ever have significant acting roles again, they will both always be remembered for playing Morgan Matthews on one of the most iconic tv shows of all-time — Boy Meets World.