'The Boys': Chace Crawford Says 'Most Uncomfortable Scene Ever' Happened While Playing The Deep
Chace Crawford is a seasoned actor in Hollywood, starring in various TV shows and movies. The Texas-born actor says the "most uncomfortable" scene he's ever filmed happened during The Boys Season 1. 
[Spoiler alert: This article contains spoilers for The Boys, Season 1]
Chace Crawford rose to fame on 'Gossip Girl' 
Before he suited up in the Amazon original series as one of the world's greatest superheroes, Crawford rose to fame playing wealthy teen on the popular CW series, Gossip Girl.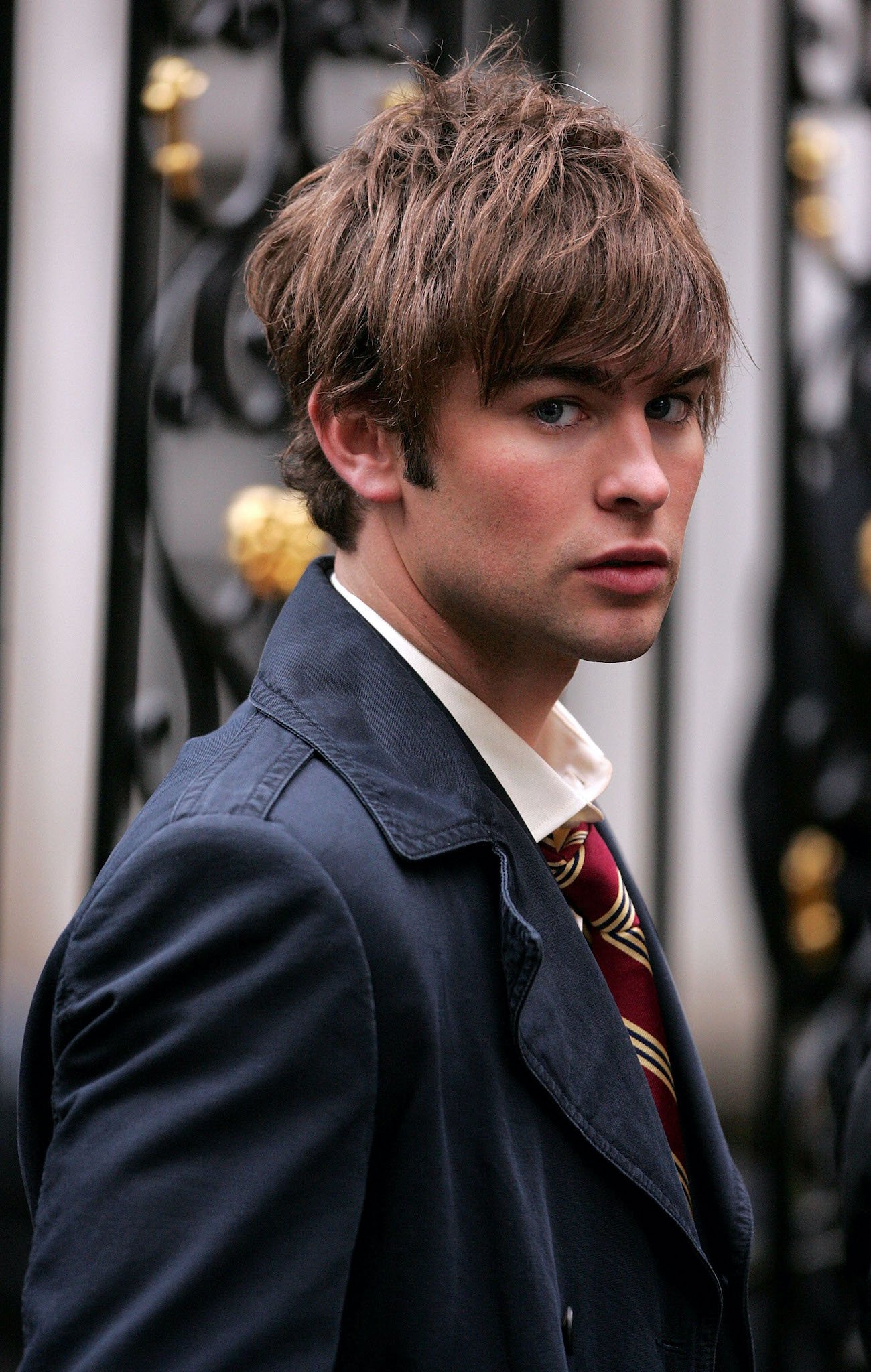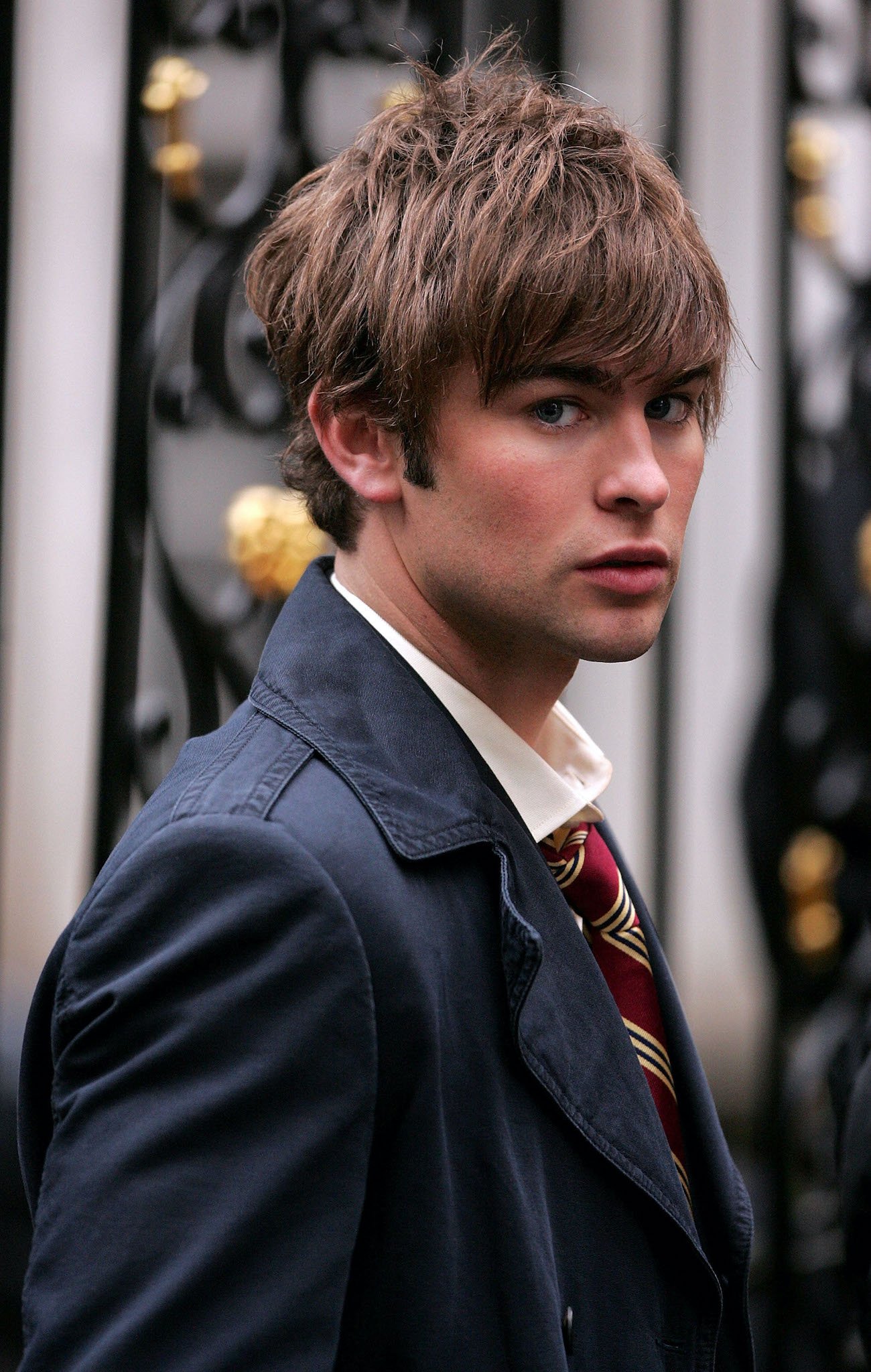 According to Crawford's acting credits on IMDb, he began playing Nate Archibald just a year after getting his first official acting job. 
Gossip Girl premiered in 2007 and ran for six seasons before ending in 2012. Crawford's character changed over the course of the series. He went from a lackluster student at a prestigious Manhattan prep school to a media mogul.
Crawford starred in the series with Blake Lively, Penn Badgley, Ed Westwick, and Leighton Meester. 
Chace Crawford plays The Deep on 'The Boys' 
More than 10 years since Gossip Girl debuted, Crawford's gone from playing a schoolboy to a superhero. On The Boys the actor plays The Deep, a member of an elite group of superheroes known as the Seven. 
Crawford's not the leader of the Seven. That distinction falls to Homelander (Anthony Starr). The Deep is someone who wants his peers and the world to take him more seriously.
As viewers quickly learn on The Boys, the superheroes aren't role models. They lie, cheat, steal, and do whatever's necessary to maintain their superstar status. 
Chace Crawford calls a scene in 'The Boys' Season 1 'so weird and uncomfortable'
Early on in The Boys, fans watched The Deep sexually assault Starlight (Erin Moriarty), the newest member of the Seven. But Crawford says that's not the scene he considers to be the awkward and uncomfortable.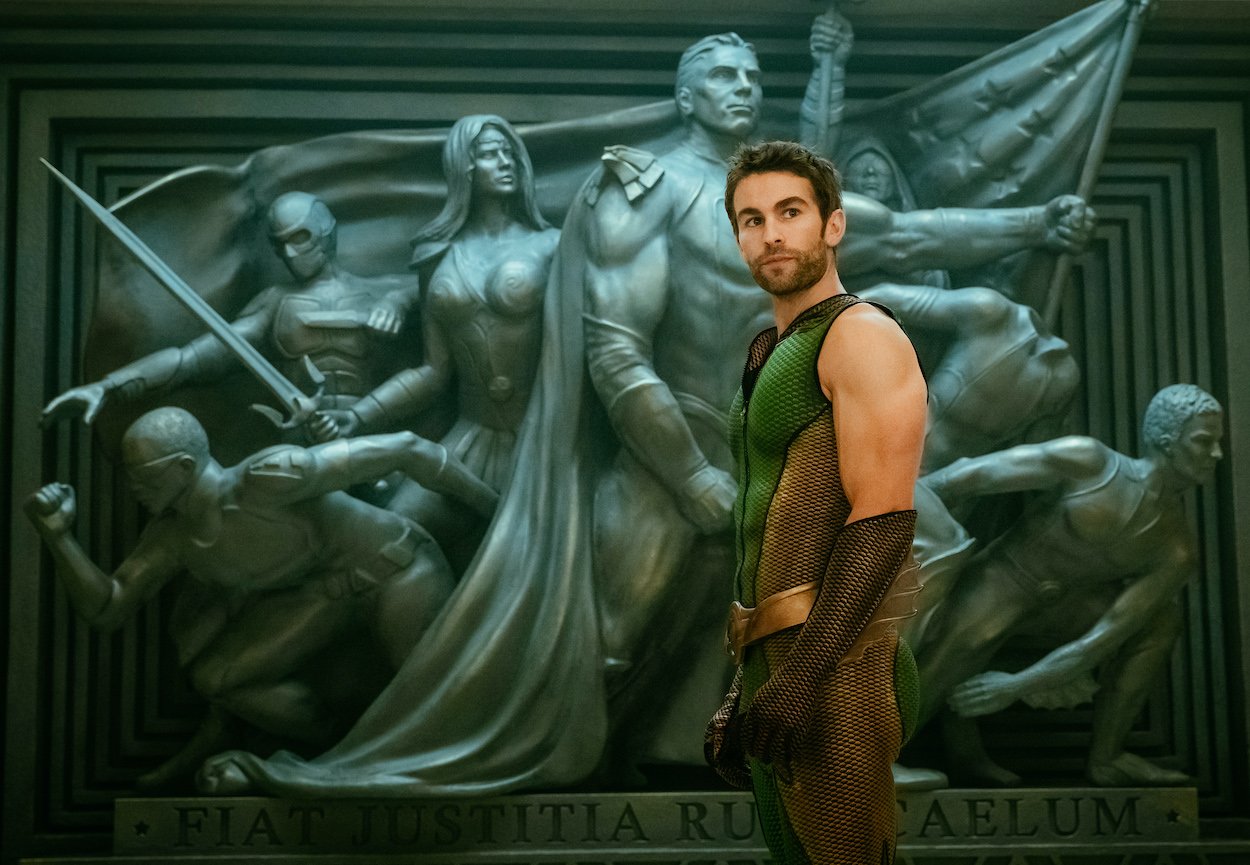 That honor goes to another scene when The Deep is in Sandusky, Ohio, following the fallout of sexually assaulting Starlight. A fan sexually assaults Crawford's character through his gills. 
"It was the most uncomfortable scene ever," Crawford told MTV.
"It literally made me feel kind of nauseous, I'm not going to lie," he added. "It was just so weird and uncomfortable. I could not have gotten out of there faster that day. So, yeah. It was pretty wild."
Chace Crawford wore a cast of his torso during scene on 'The Boys'
Aside from the scene's content, there was a lot going on off camera that added to the awkwardness factor for Crawford. Someone off camera mimicked The Deep's shortness of breath by pumping air into a cast worn by Crawford.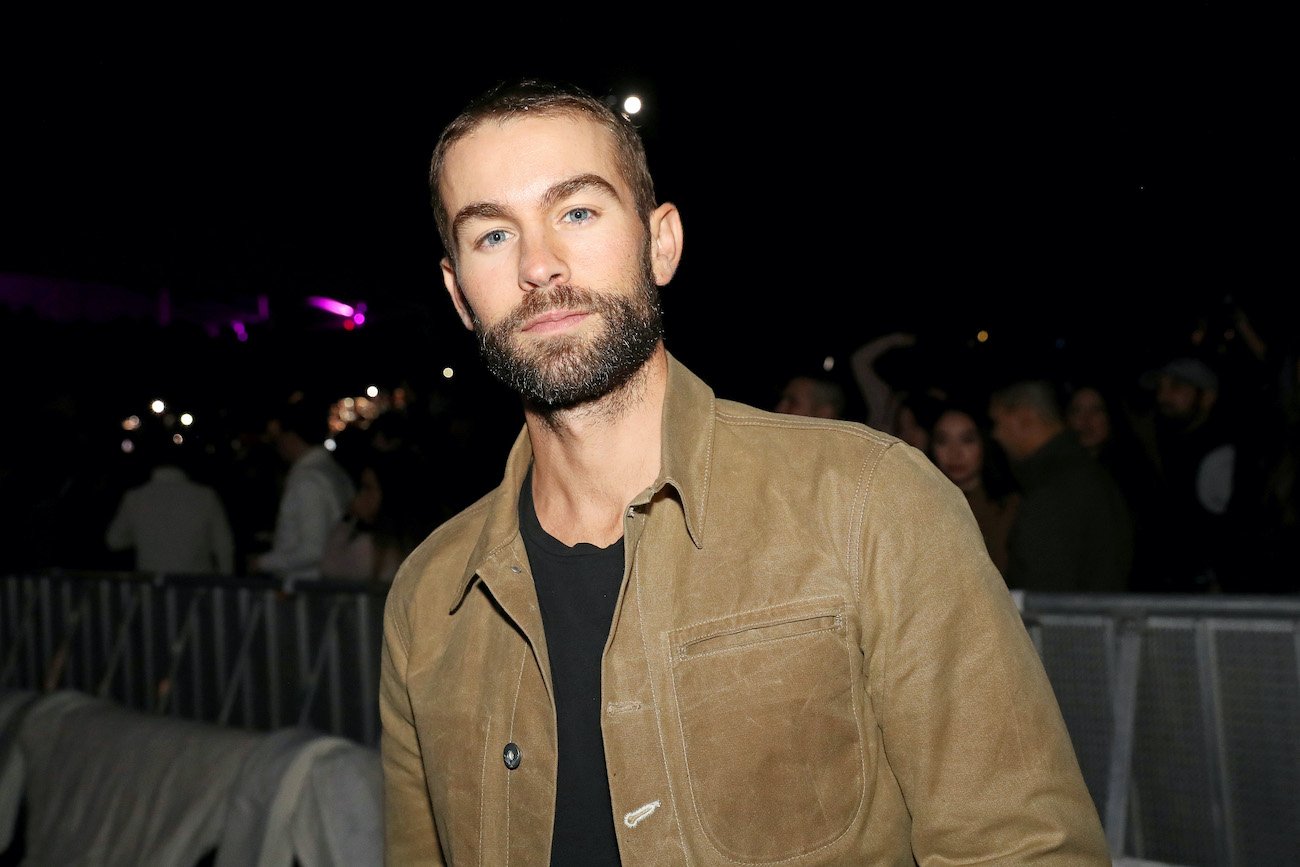 The actor addressed the scene during a video conversation with his Gossip Girl co-star, Penn Badgley, for Variety's "Actors on Actors." 
"It was tough for me to even watch, and trust me, it was not fun to shoot either, with the director right in there and giving very specific notes," Crawford told Badgley.
He continued, saying it was a lot to handle. 
"I'm laying there, and I have my own fake torso on me with the gills that have a little bit more room, and he's behind me pumping them with these air pumps so they move, and the director is right over me," Crawford said. 
"I'm like, 'Guys, I'm nauseous. Can I just get out of here?'" he added. The Boys Season 2 hit Amazon on Sept. 4, 2020. Stream the show's second season on Amazon Prime Video to see more of Crawford as The Deep.