Boyz II Men: Michael McCary Left the Band and Faced a Series of Health Challenges
In the early '90s, four friends from the Philadelphia High School for Creative and Performing Arts formed the a cappella group Boyz II Men.
Motown Records quickly signed them, and they blasted into mainstream popularity. They have won three Grammy Awards for Best R&B Performance and another for Best R&B Album.
Despite their huge success, in 2003, bass singer Michael McCary left the group. At the time, all he disclosed to his loyal fans was that he had to deal with some health issues. The other three members of the group continued on their successful journey without him.
They never replaced the bass singer, and to this day, fans still wonder about the truth behind the breakup.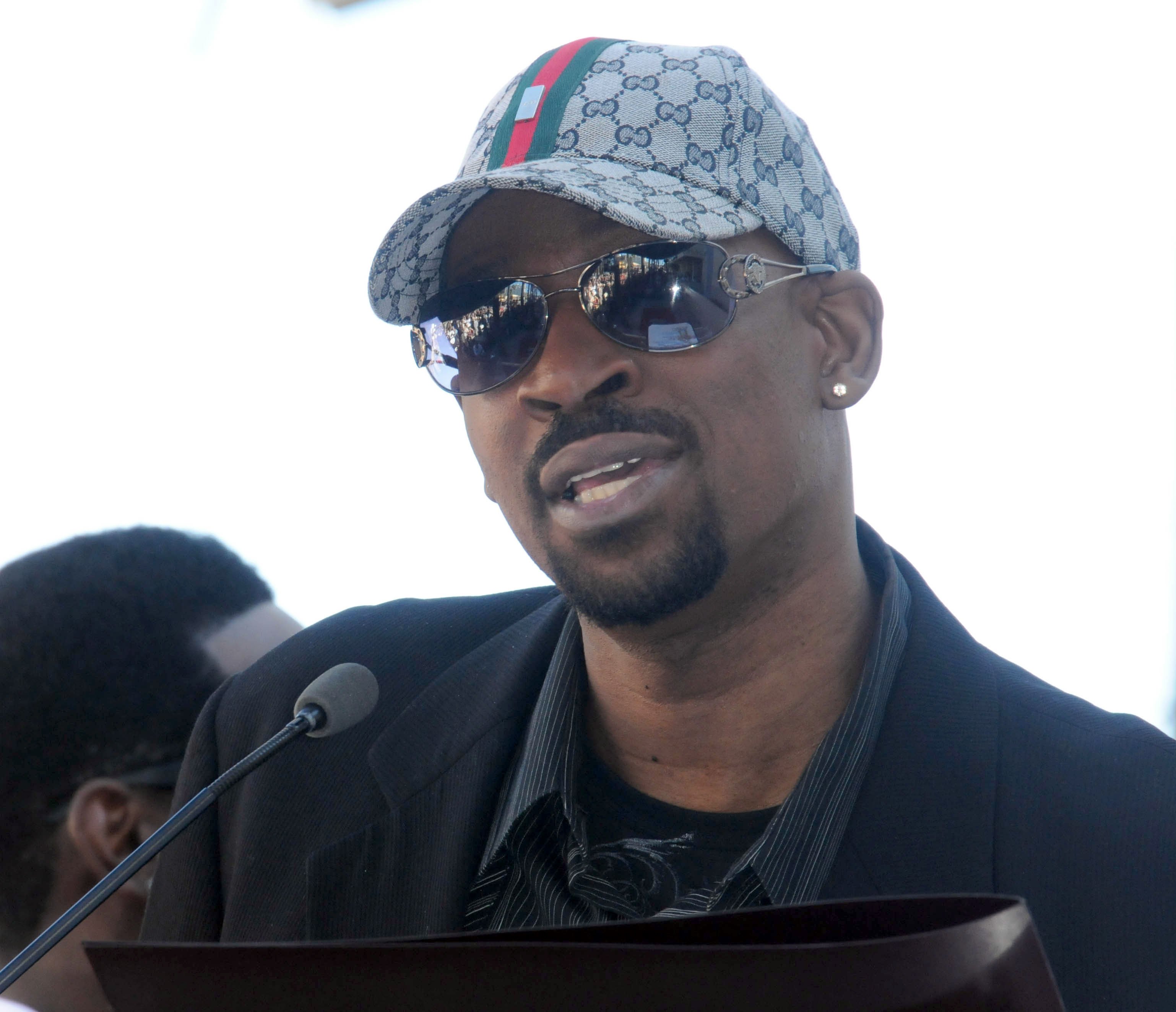 Philadelphia natives
Boyz II Men currently consists of Nathan Morris and Wanya Morris, who are not related, and Shawn Stockman.
They became one of the biggest-selling R&B groups of all time, achieving international success. According to UDiscoverMusic.com, they had three platinum albums and dominated the radio airwaves in the '90s with chart-topping hits such as "Motownphilly," "End of the Road," and "I'll Make Love to You."
Together they have toured the world, won countless awards, and sold more than 34 million records.
Why did Michael McCary leave the band?
In 2003, McCary, fondly known as Mike Bass, left the R&B quartet because of unspecified health reasons. The group, which had risen to superstardom status together, were left with a lot of unanswered questions about his decision to leave.
Finally, in 2016, after little contact with his former group, the bass singer opened up. According to Billboard, he went onto the OWN series Iyanla: Fix My Life for an exposé interview that didn't sit well with the other members of Boyz II Men. The former R&B sensation talked about his declining medical condition and the spiraling depression that he experienced after leaving the group.
McCary explained that what started as backs spasms turned out to be multiple sclerosis (MS). With the threat of paralysis, he regrettably had to leave Boyz II Men.
At first, he didn't tell the group about his medical condition, and until that infamous interview, he had never told the public about the health challenges he has faced over the years.
McCary stated that he feels betrayed by the men that he regarded as brothers, saying that they no longer speak to one another. He told Iyanla, "he harbors a deep resentment over how things ended."
Why didn't Michael McCary tell anyone in Boyz II Men he was sick?
In 2000, when doctors told McCary he had multiple sclerosis, he chose to keep the information to himself. At 28 years of age, he says he was scared and didn't even tell his then-wife.
During the OWN interview, he explained that his condition was starting to interfere with his performance schedule, causing a lot of tension with the other men in the group. They were fighting a lot, and he didn't feel comfortable telling them. Instead, he chose to leave Boyz II Men.
In 2014, still unaware of the former bass singer's medical condition, other band members told HuffPost that "he never really fit in with the group," saying "he kind of gave up when things didn't go well." 
How is he doing now?
Soon to be 49 years of age, McCary has dabbled in several guest appearances on television shows and had an acting role on the film Mansfield 12. His talk show appearance in 2016 was his last on-air appearance. His IMDb page doesn't list any current projects, and he has disappeared from the limelight.
In a recent Fox Soul interview, Stockman revealed that he hasn't spoken to McCary in years. He explained that he didn't watch the much-talked-about interview, and he thinks that a lot of what his former band mate did "was for television."
Regardless of their differences, Stockman said, "he will always be my brother no matter what."