Boyz II Men's High School Resembled This Famous TV High School
Boyz II Men have been together from a young age, when they were just friends in the same high school. They likened their high school to a famous one from TV
In the 1990s, Boyz II Men formed the blueprint for what boy bands would look like at the turn of the century. The group's soaring vocals and broad demographic appeal led them to consistently break music industry records. And unlike other groups that came after them, Boyz II Men came together entirely organically.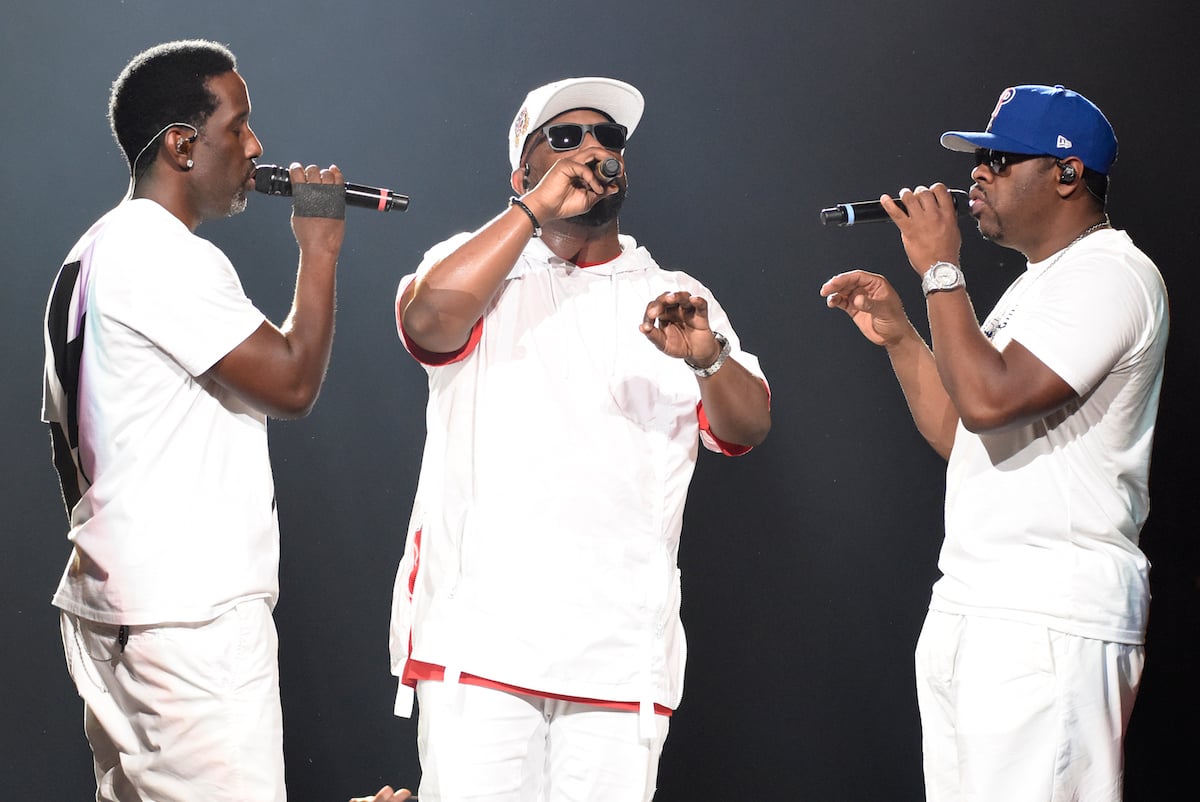 Boyz II Men's members met in high school
Boyz II Men was formed in the late 1980s in Philadelphia. The group's members Michael McCary, Nathan Morris, Wanya Morris, and Shawn Stockman met each other at the Philadelphia High School for the Creative and Performing Arts. Wanya was only a freshman who sang in the school choir when he joined the group; Michael joined the group after hearing them harmonizing in the bathroom one day.
After performing at their school's Valentine's Day party in 1989, Boyz II Men got their big break when they snuck into a concert put on by local radio station Power 99 at the Philadelphia Civic Center. Their plan was to find local rap icon Will Smith backstage and perform for him, but they ended up crossing paths with New Edition member Michael Bivins. Bivins eventually agreed to manage and helped produce the group.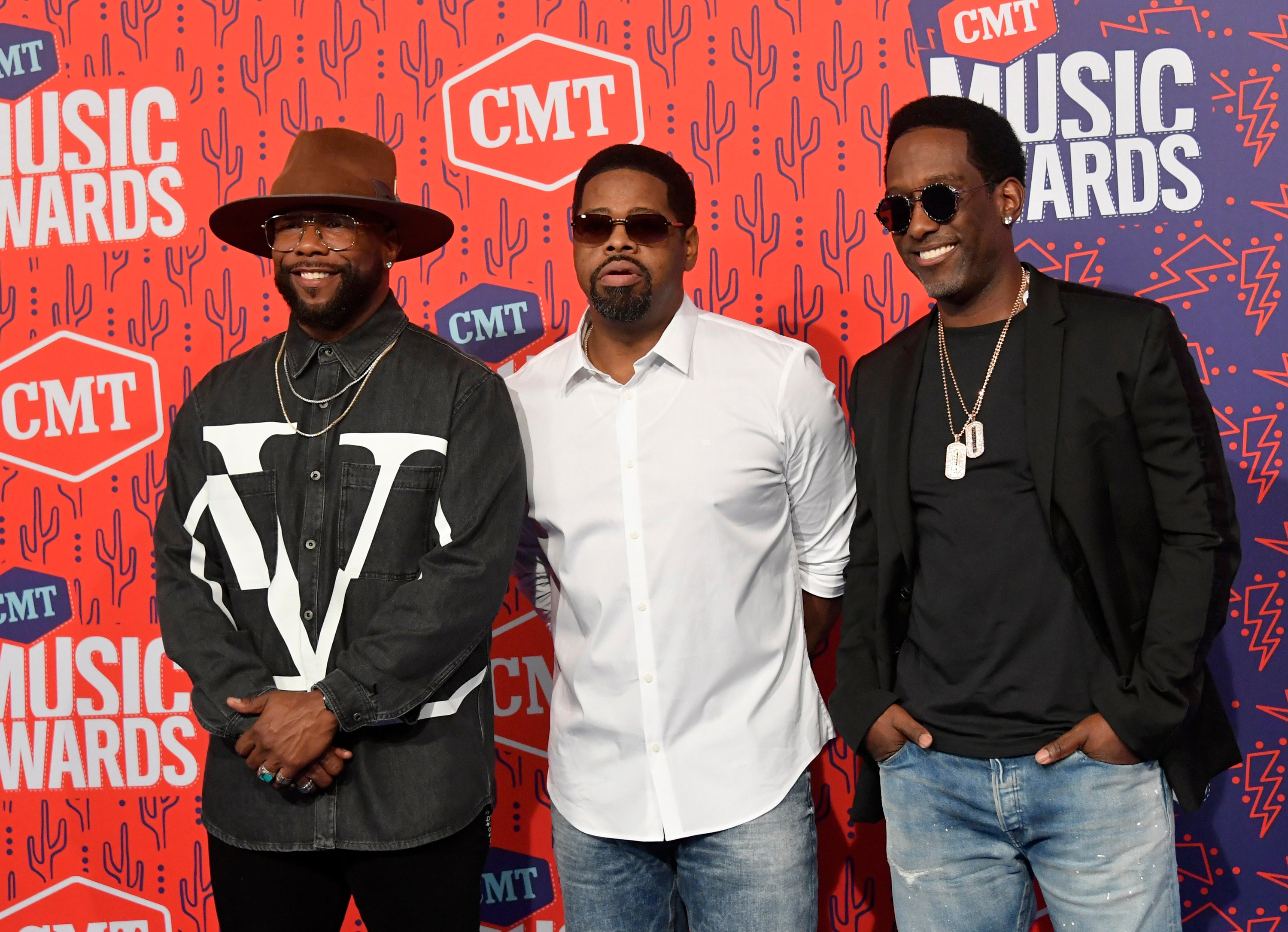 Boyz II Men's debut song was about their breakout in high school
Boyz II Men were signed to Motown Records and released their debut album Cooleyhighharmony in 1991. Their debut single "Motownphilly" chronicled their rise to fame at their high school and shouted out two other popular new jack swing groups whom they considered influences: Bell Biv DeVoe and Another Bad Creation.
"Back in school we used to dream about this every day / Could it really happen? Or do dreams fade away?" the group sang. "Then we started singing, and they said it sounded smooth / So we started a group and here we are kickin' it just for you."
Wanya Morris, Nathan Morris, Shawn Stockman reflected on their rise to fame in a 2021 episode of the Netflix docuseries This is Pop. Nathan likened the high school that brought the group together to the fictional New York City High School for the Performing Arts from the 1980s TV series Fame.
"Years ago, they used to have this TV show called Fame where people used to dance in the hallways and sing in the lunchrooms," he said, "and that's kind of what our school was."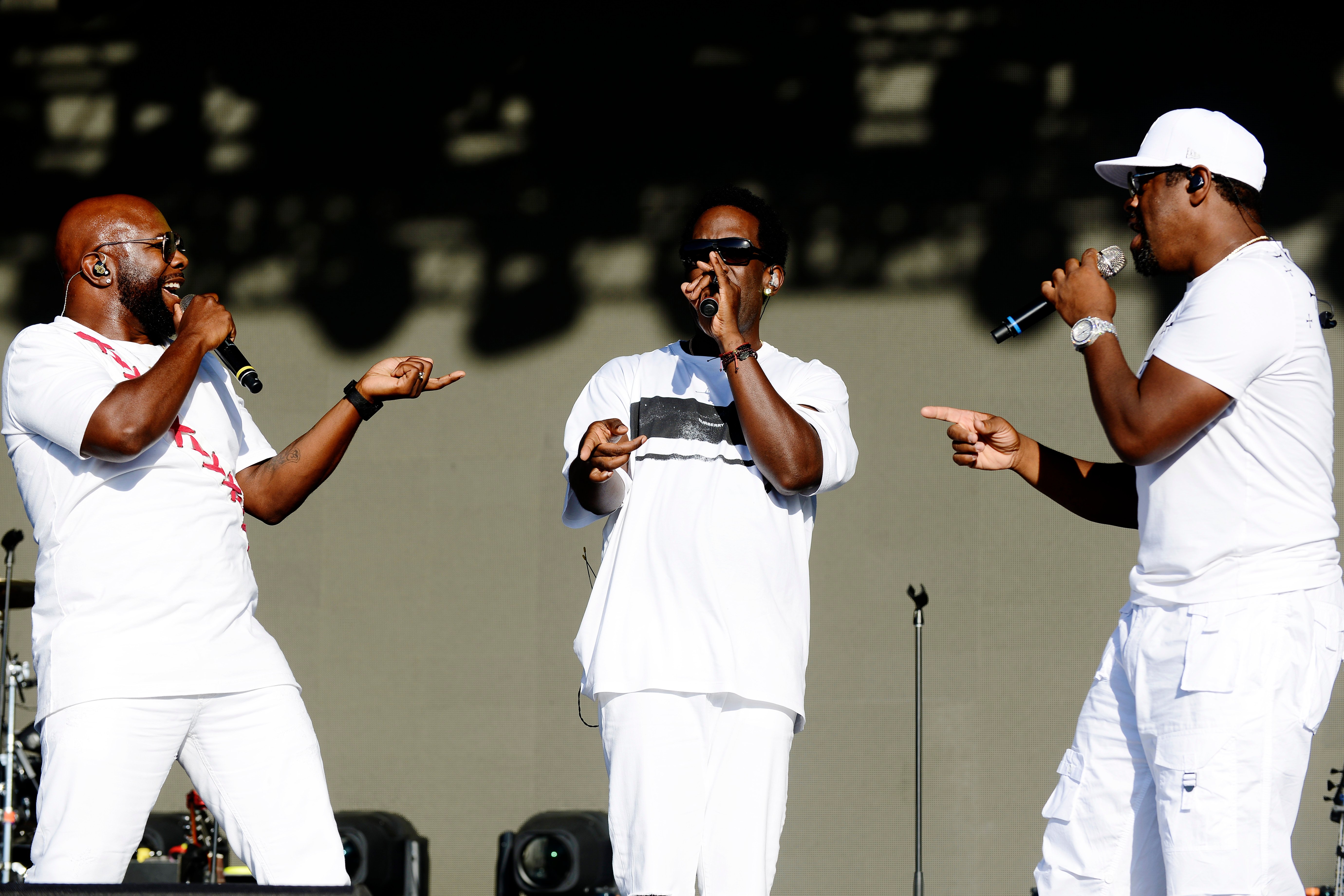 The 'Fame' high school was based on a famous real arts school
Fame first became a cultural sensation in 1980 with the release of the original musical film. A TV series based on the movie premiered on NBC in 1982 and ran for six seasons.
The show followed students at the New York City High School for the Performing Arts, which was heavily based on the real-life Fiorello H. LaGuardia High School of Music and Performing Arts. Countless famous actors, musicians, and performers attended LaGuardia: Liza Minnelli, Jennifer Aniston, Lady Gaga, and Nicki Minaj, to name a few.