Boyz II Men's Nathan Morris Wanted to Be a Professional Athlete Instead of a Singer
Boyz II Men serenaded generations of people with their hit songs in the 1990s. The Philadelphia-born singing group were known for their soaring vocals and wholesome image. But before they were music superstars, some of them — including member Nathan Morris — had other plans for their lives.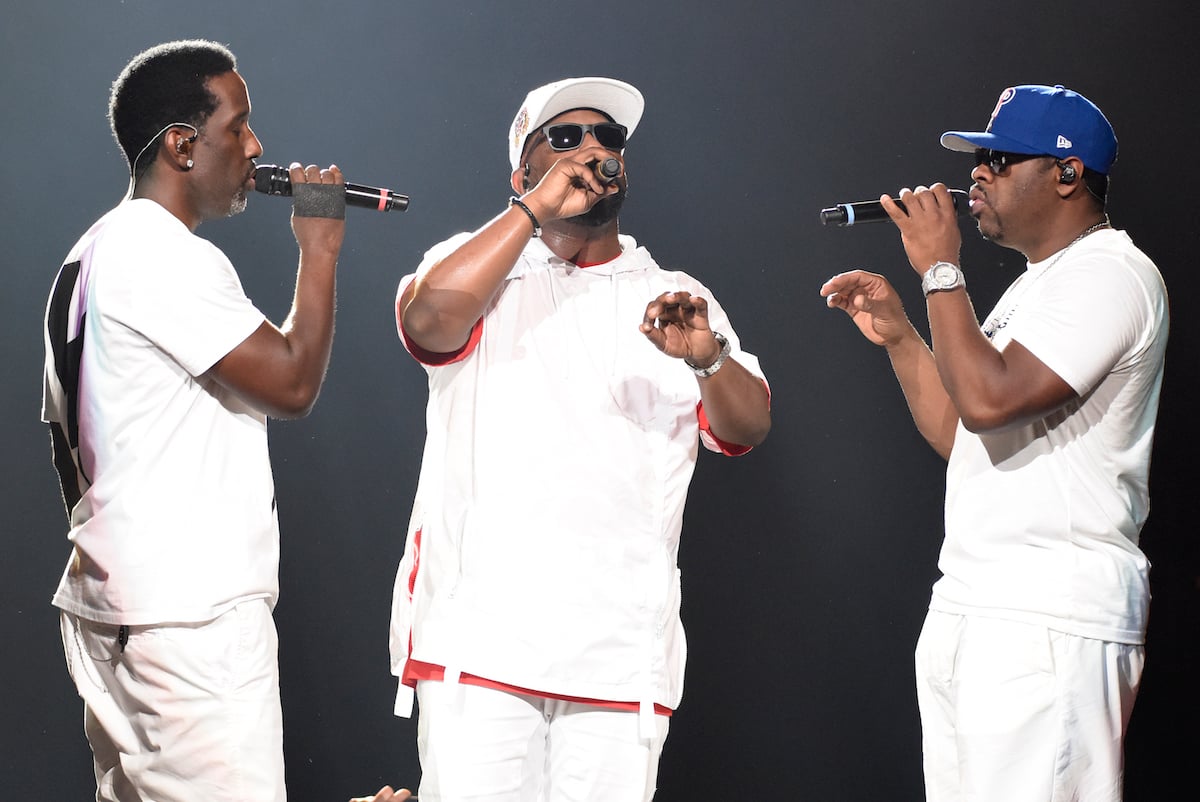 Boyz II Men met when they were in high school
Boyz II Men first came together in the late 1980s in Philadelphia. Michael McCary, Nathan Morris, Wanya Morris, and Shawn Stockman met each other while attending the Philadelphia High School for the Creative and Performing Arts. Wanye joined when he was only a freshman who sang in the school choir, while Michael joined the group after hearing them harmonizing in the bathroom one day.
Boyz II Men got their big break after performing at a school Valentine's Day party in 1989. They snuck into the Powerhouse concert put on by local radio station Power 99 at the Philadelphia Civic Center. Their plan was to find local up-and-coming rapper (and soon-to-be TV star) Will Smith backstage and perform for him.
They instead crossed paths with New Edition member Michael Bivins. Bivins eventually agreed to manage and helped produce the group.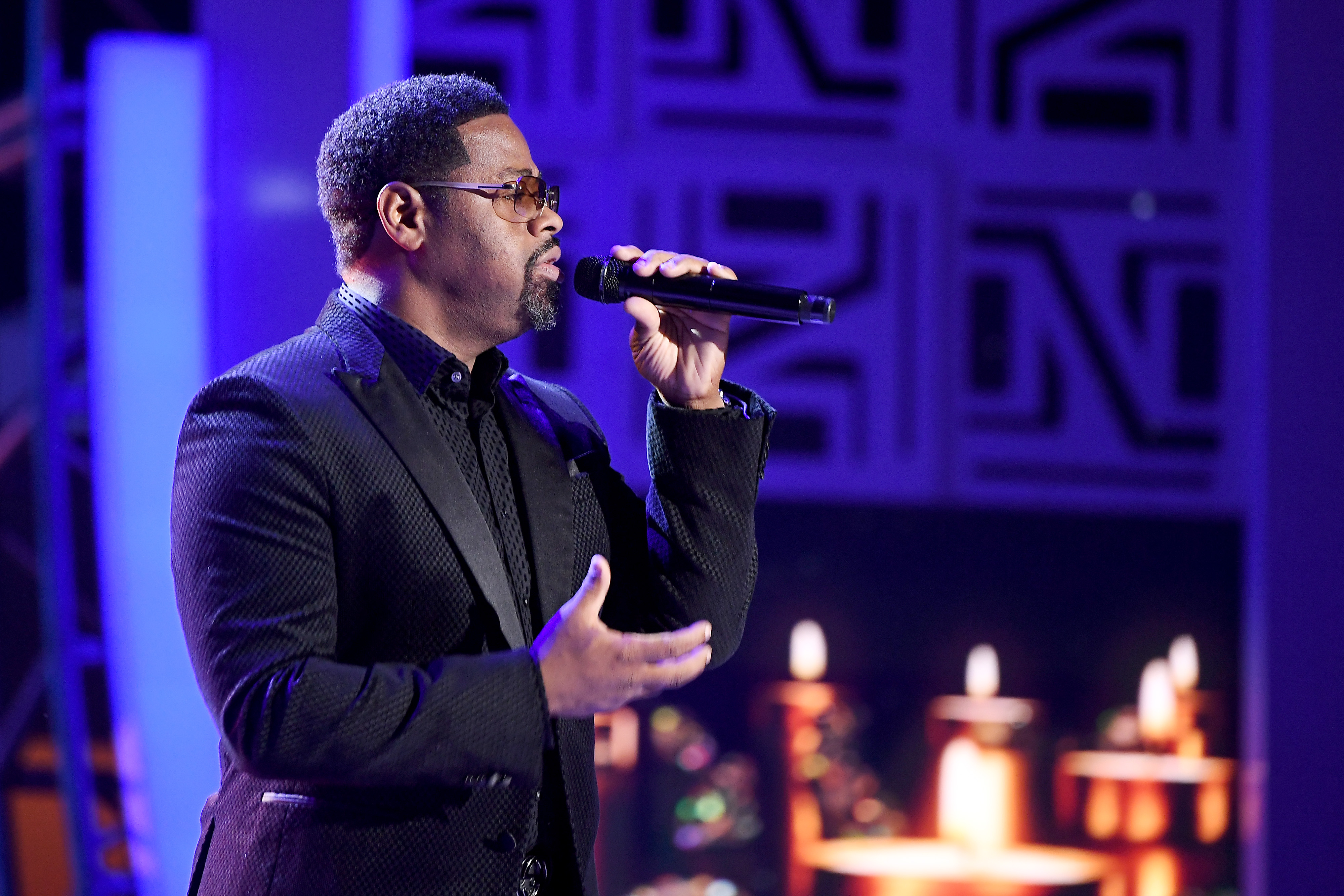 Nathan Morris wanted to be a professional football player
Despite rising to fame as a singer and attending an arts high school, Nathan Morris didn't care for music — or the arts in general. In the 2021 Netflix docuseries This Is Pop, he likened their school to the performing arts high school in the 1980s TV series Fame.
"Years ago, they used to have this TV show called Fame where people used to dance in the hallways and sing in the lunchrooms, and that's kind of what our school was," he said. "I really didn't want to go. Like to me, it just wasn't fun to me."
"I wanted to be a professional football player, which was my first goal," he continued. "But my parents and my music teachers felt that this was where I should go. So I had to figure out something to occupy my time, because they had no sports teams."
Morris recruited people to sing in the hallways at school. The group that came to be known as Boyz II Men was born in 1988.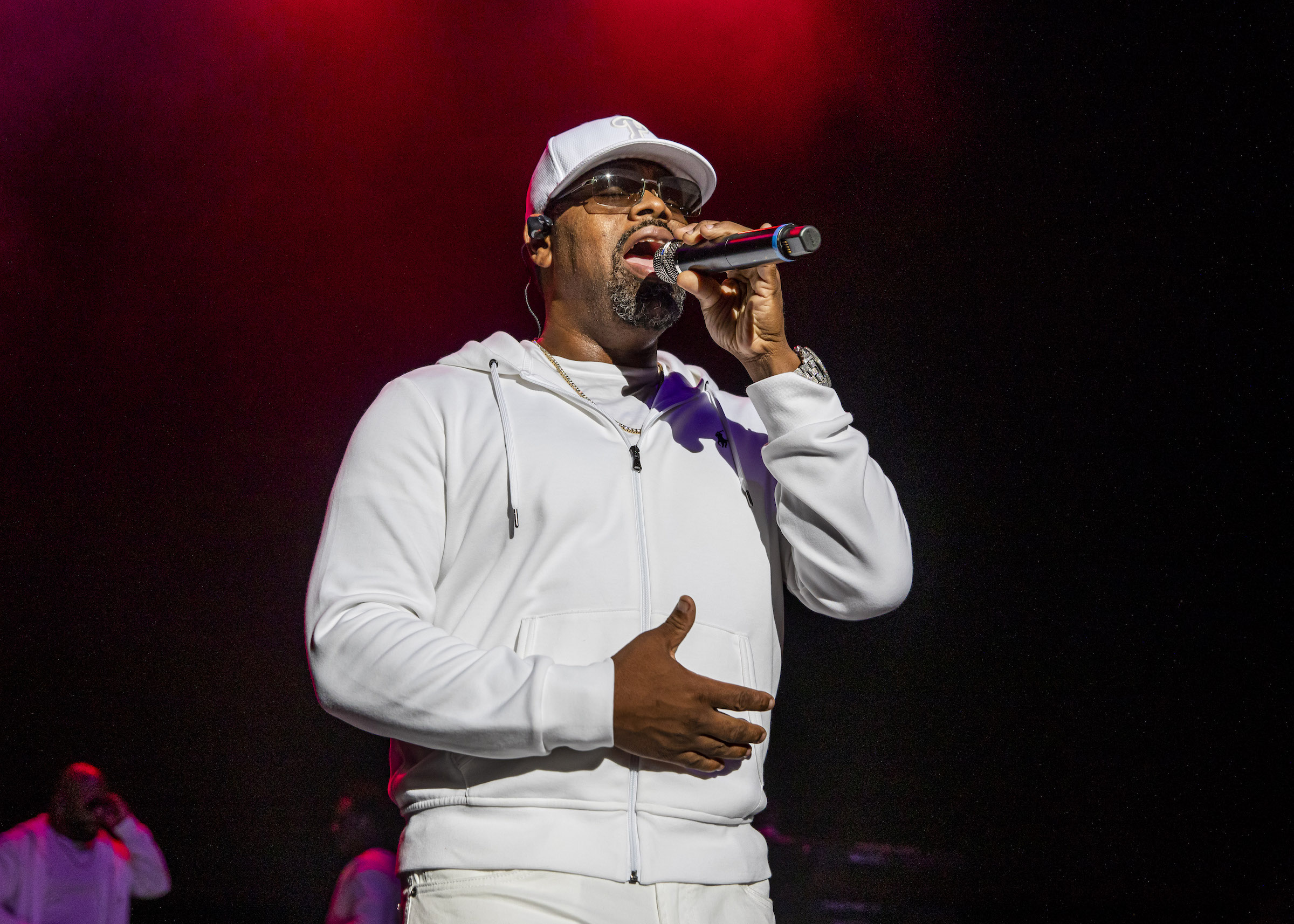 Boyz II Men set Billboard chart records in the 1990s
In just a few short years, Boyz II Men had their first number-one song: "End of the Road" from the soundtrack to the movie Boomerang. The song remained at the top of the Billboard Hot 100 chart for a record-breaking 13 weeks.
Boyz II Men continued to break their own chart records throughout the 1990s. Their 1994 single "I'll Make Love to You" spent 14 consecutive weeks at the top of the chart. Their soaring ballad with Mariah Carey, "One Sweet Day," was number one for 16 weeks, toppled only by Lil Nas X's "Old Town Road" in 2019.
RELATED: Boyz II Men's High School Resembled This Famous TV High School