Boyz II Men's Special Connection to New Edition
For much of the 1990s, Boyz II Men were the hottest young vocal group in the music industry. The singers from Philadelphia brought their soaring vocals to radio stations everywhere and created the blueprint for boy bands that would follow them at the turn of the century. But Boyz II Men themselves had a special connection to New Edition, one of the male vocal groups to come before them.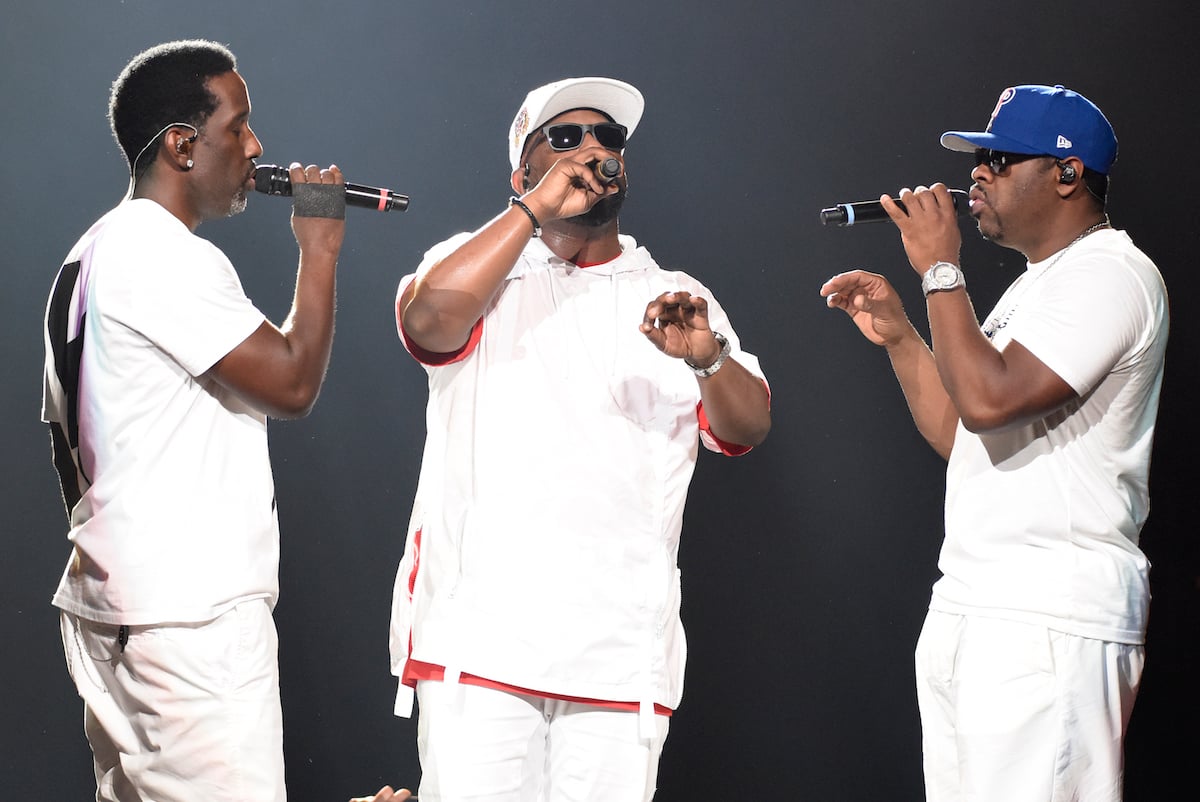 Boyz II Men's career beginnings
Michael McCary, Nathan Morris, Wanya Morris, and Shawn Stockman first met each other at the Philadelphia High School for the Creative and Performing Arts. Wanya was only a freshman who sang in the school choir when he joined the group, while Michael joined the group after hearing them harmonizing in the bathroom one day. 
After performing at their school's Valentine's Day party in 1989, Boyz II Men decided to see just how far they could take their star power. They snuck into a concert put on by local radio station Power 99 at the Philadelphia Civic Center with the plan to find local rap icon Will Smith backstage and perform for him, and hopefully get connected to a powerful record executive.
Instead of meeting Smith, however, they ended up crossing paths with Michael Bivins, a singer and member of New Edition.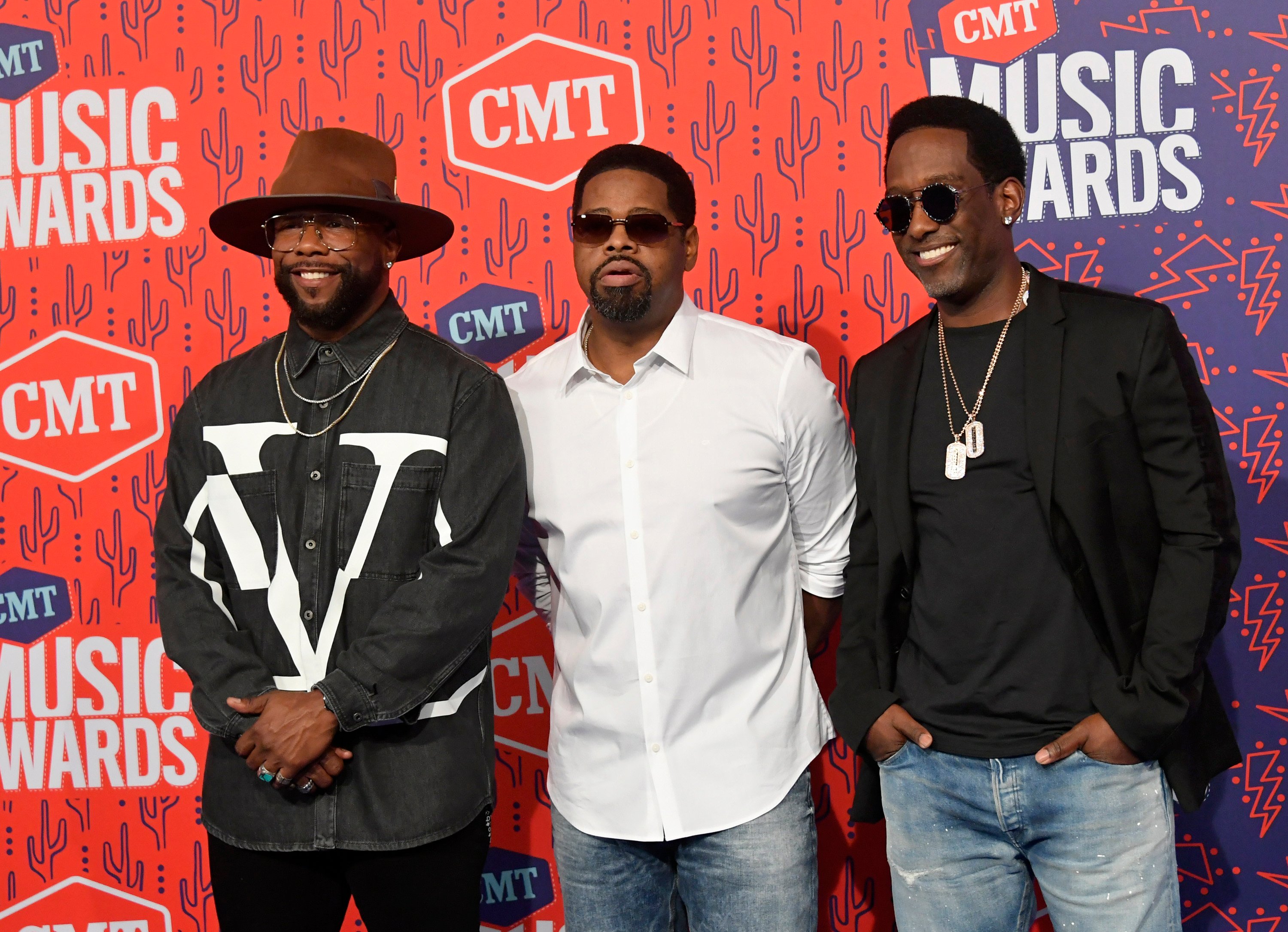 RELATED: Boyz II Men's High School Resembled This Famous TV High School
New Edition's Michael Bivins helped launch Boyz II Men to stardom
Bivins appeared in a 2021 episode of Netflix's series This Is Pop to discuss Boyz II Men's rise to success. "I didn't really discover them," Bivins said honestly. "I think [sneaking in was] all a part of the desire and the will to be seen and to be heard."
"Anything that New Edition was into at that time, everyone was going to sign up for," entertainment journalist Kelley L. Carter said. "It would have been almost impossible to move forward the way that they moved without getting that initial New Edition co-sign, because that was the sound defining urban radio back then."
After the members of Boyz II Men found Bivins backstage at the concert, they began to sing for him, and didn't stop until they were surrounded by bystanders, including artists who performed at the event, which included the likes of Paula Abdul, Keith Sweat, and Cherrelle.
Boyz II Men were big fans of New Edition
"I just thought they sounded good, and I wasn't going to tell them they sounded better than us," Bivins laughed. "I think I was just being nice and gave them the number to the only number I knew by heart." Boyz II Men member Nathan Morris called Bivins every night for several weeks, insisting that he could manage the group.
"We were always big New Edition fans," Morris said in old footage from the group's early days. "In high school we listened to them. They were like the modern-day Temptations to us, so those are the ones that we looked up to."
Bivins appeared in the same clip, and admitted in the docuseries that if it wasn't for Morris' determination, Bivins would've never become a record executive.