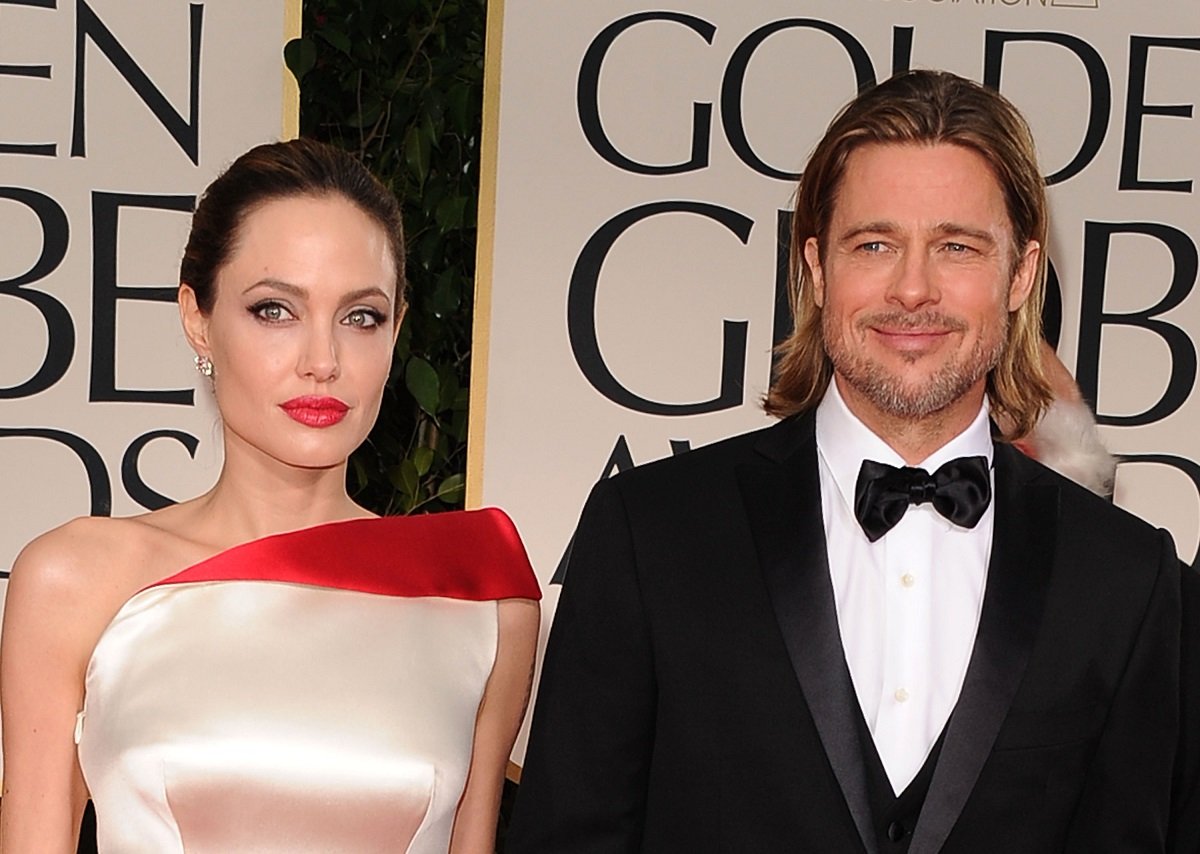 Brad Pitt and Angelina Jolie 'Fought' Over 1 Movie He Worked on While They Were Dating
Brad Pitt and Angelina Jolie's relationship didn't end because of a movie. But one project choice he made during their relationship hurt her.
Brad Pitt and Angelina Jolie were one of Hollywood's most famous celebrity couples while they were together. They got married in 2014, after seeing each other for eight years. But their marriage only lasted a few years, at which point they separated and a custody battle for their six kids ensued.
So far, Angelina Jolie has had custody of the children while Brad Pitt has only been allowed to visit them. Jolie claims that Pitt was abusive towards her and the kids. But that's not the only way they've had problems in the past.
Brad Pitt worked with Harvey Weinstein
Pitt worked with producer Harvey Weinstein and his production company multiple times over the years. These instances, including 2009's Inglourious Basterds, came before the public knew about the allegations against Weinstein. However, not only were they an open secret in Hollywood, but Pitt had first-hand knowledge.
In 2012, while with Jolie, Pitt himself approached Weinstein to work as a producer on Killing Them Softly which was later distributed by the Weinstein company. He did this despite having previously confronted Weinstein about his treatment of then-partner Gwyneth Paltrow years earlier.
As for Jolie, she was only 21 and working in the movie Playing By Heart when Weinstein attempted to assault her. At that point in time, Jolie got away, but she determined not to work with Weinstein again. Which is why Pitt's decision to do so upset her significantly.
Angelina Jolie fought with Pitt over their partnership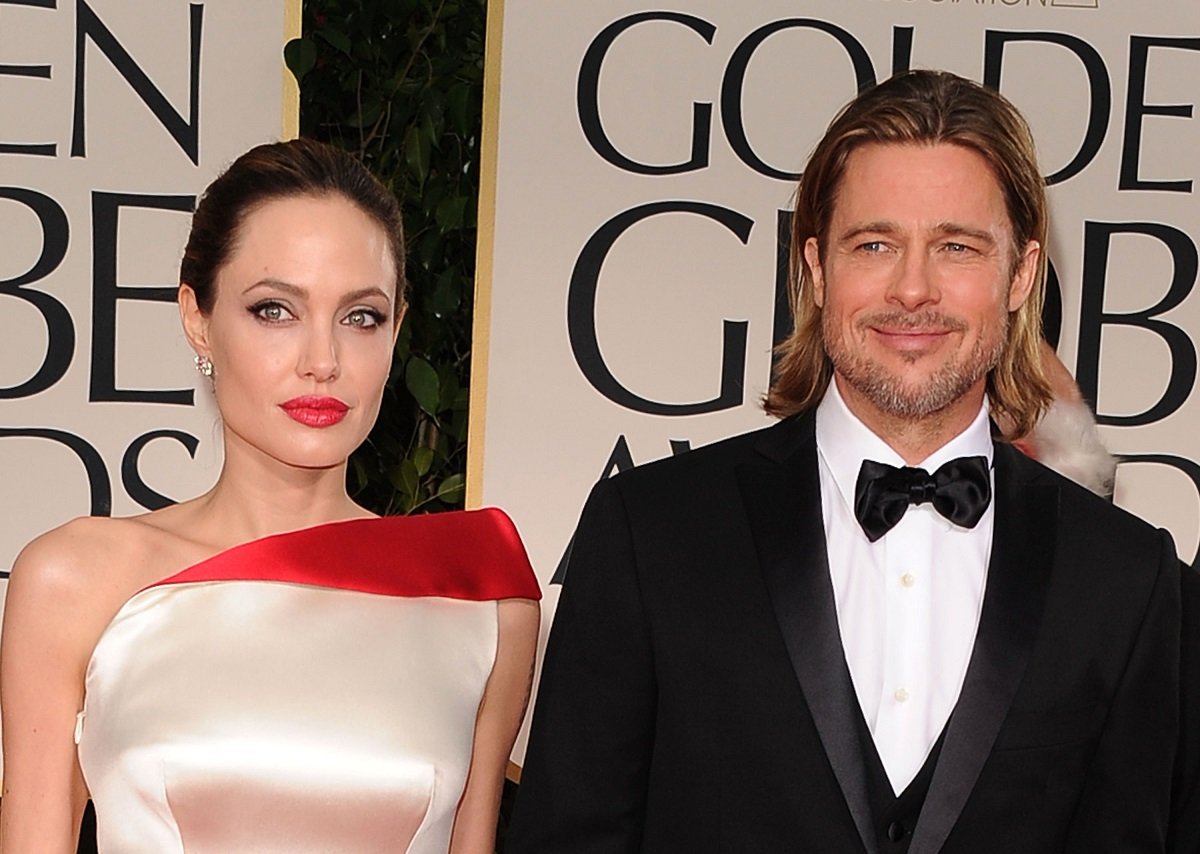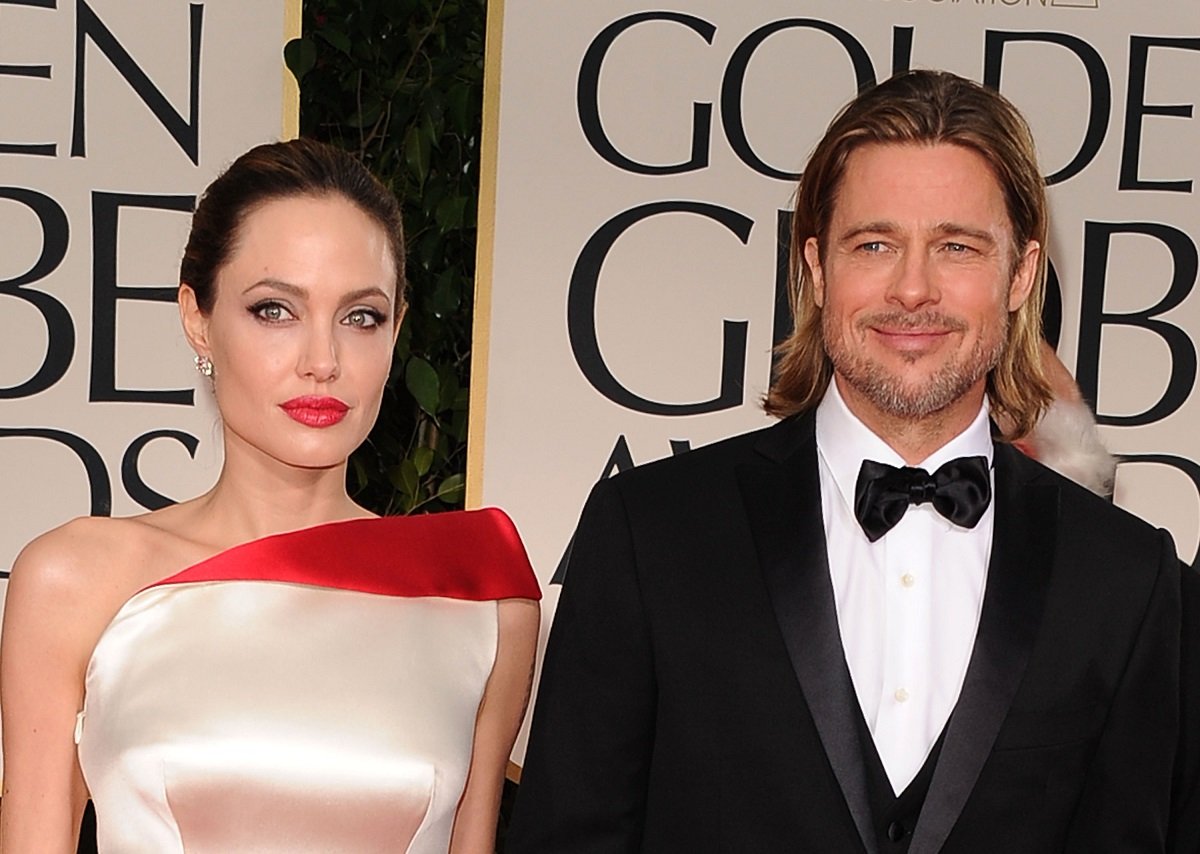 Speaking to the Guardian about the incident with Weinstein, Jolie refused to downplay it. "It was beyond a pass. It was something I had to escape. I stayed away and warned people about him." She had someone in her life to talk to about it at the time, too: Her first husband, Jonny Lee Miller, who she says "was great about it." "I was asked to do The Aviator, but I said no because he was involved," Jolie continued. "I never associated or worked with him again. It was hard for me when Brad did."
It seems strange that Pitt could overlook someone trying to assault his partner, especially after his reaction when with Paltrow. How did Jolie feel about this? "We fought about it," she said, "Of course it hurt." When Jolie came clean about this fight with Pitt over Weinstein, the support for her was overwhelming, especially on Twitter. People wondered how Pitt could overlook the attack on someone he loved just for the sake of making a movie.
Jolie on Weinstein's behavior
Due to the testimonies of many women, Weinstein is now serving a 23-year sentence. The fact that Weinstein got away with his behavior for so long just goes to show how lightly people in Hollywood took it. Even Jolie herself had to change her perspective to look back on it. "If you get yourself out of the room, you think he attempted but didn't right? The truth is that the attempt and the experience of the attempt is an assault," she explained.