Brad Pitt Beat Out George Clooney for a Career-Making Role
Brad Pitt nailed his audition for a role that made him a household name, scoring the part over several other actors.
Mega celeb Brad Pitt is still basking in the glow of his Oscar win for his performance in Once Upon a Time in Hollywood. The Academy Award winner has garnered some major roles over the years, making him one of Hollywood's top leading men.
His career catapulted in the early '90s when he nailed a part several other famous actors tried out for and ended up becoming a star.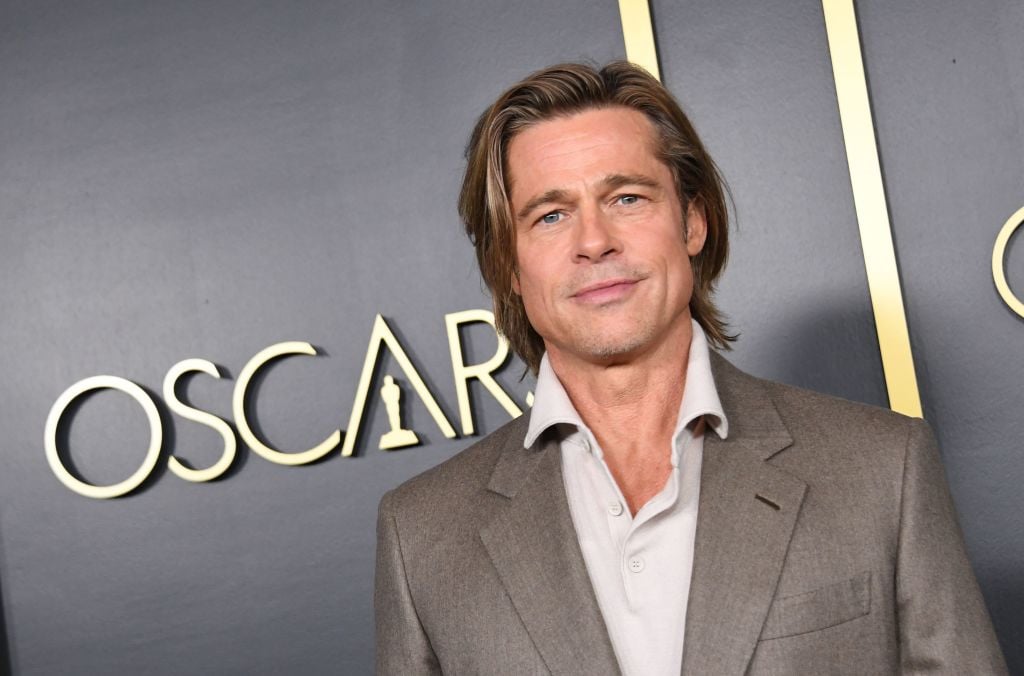 Brad Pitt's star-making role
Pitt was a young, up-and-coming actor when he auditioned for the part of hitchhiker/robber J.D. in Ridley Scott's 1991 film Thelma & Louise. While it's now known as Pitt's breakthrough role, it's hard to imagine he was originally passed over for the part.
"Pitt's [first] reading [of J.D.] veered into James Dean territory, with a nicely authentic accent and a certain slinky charm," Becky Aikman wrote in her book, Off The Cliff: How the Making of Thelma and Louise Drove Hollywood to the Edge. "But Ridley [Scott] thought he seemed too young. They moved on."
According to Aikman, Scott initially chose actor Billy Baldwin for the role but gave Pitt another shot when Baldwin dropped out. When the Fight Club actor auditioned with actress Geena Davis, who played Thelma, she had a little difficulty focusing on her lines.
"I did fine with the first few guys [who auditioned] but the last one [Pitt] was so cute I kept messing up my lines," Davis told Vanity Fair in 2011. "I'm dying because I'm thinking, 'He's great, and I'm ruining his audition.' I kept saying, 'I'm so sorry!' But he's so chill: 'Hey, don't worry about it. It's all good.'"
After their reading, Davis knew who should get the part of J.D. and made a point of voicing her opinion. "Lou [DiGiaimo] and Ridley were talking about the other guys: 'This one had a certain roughness. That one had a good look,'" Davis recalled. "They're not mentioning the last one! So I said, 'Can I say something?' And they're 'Of course.' I said, 'The blond one. Duh!'"
Needless to say, Pitt got the part, and a star was born.
Brad Pitt faced some heavy-hitting competition for 'Thelma & Louise'
In her book, Aikman noted the other men who competed for the role of J.D. were struggling actors at the time, but all ended up achieving fame. "Looking back, the applicants, most with few credits at the time, formed a who's who of future stars," she wrote.
In addition to Baldwin, actors Mark Ruffalo, Dylan McDermott, and Dermot Mulroney also tried out for the part, according to Vulture. Iron Man Robert Downey Jr., then only 25 years old, was close to landing the role.
When Downey's agents told casting directors he would take the part for whatever they had in the budget, assistant casting director Ira Belgrade hesitated due to the actor's height. "Isn't he too short? Next to Geena?" he said at the time. (According to Variety, Downey is 2 inches shorter than Pitt.) Scott agreed, and they passed on the future Marvel star.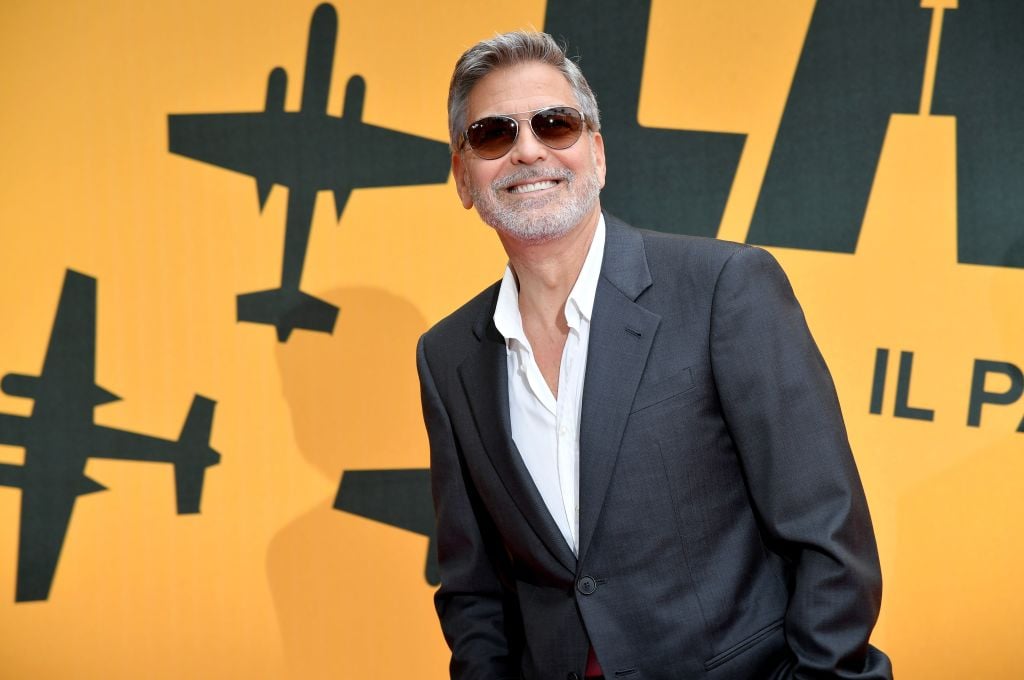 Another famous name who read for the role was George Clooney. However, according to Vulture he was a flop at the audition. And due to the film's major success, the superstar revealed he had a hard time getting over the loss of the role.
Geena Davis forgot about George Clooney's audition
Although Clooney is now one of today's biggest celebrities, he shared that losing the role to Pitt truly bothered him. "The funniest thing is, I didn't watch that movie for a long time," Clooney said in 2011 of Thelma & Louise, according to the Hollywood Reporter. "I was really stuck doing a lot of bad TV at that time. … I just couldn't watch that movie for a couple of years."
With time, the actor-director was able to see that Pitt was the one for the part. "When I saw it, I thought actually that was the right choice," he said. "He was really good in it, and I would have f—ed it up somehow."
Davis later didn't even remember that Clooney had read with her for the role. "I was sitting on a plane next to George Clooney a couple years ago," Davis recalled, as reported by ABC News. "He says, 'I'm still mad at Brad Pitt.' I said, 'Why, I thought he was like your great friend.' He says, 'He got the part in Thelma & Louise.' I said, 'Did you want to be that part?'"
Davis was reminded that the Up in the Air star had auditioned with her. "He was one of the other guys that read with me!" she exclaimed. "I should never have just admitted I forgot George Clooney!"
And the rest, as they say, is cinematic history.