Celebrity / Movies / Music
Brad Pitt Has Finally Impressed Shania Twain Decades After 'That Don't Impress Me Much'
Shania Twain famously called out Brad Pitt in her 1997 song "That Don't Impress Me Much." In 2020, Twain admits she is, in fact, impressed.
In 1997, Shania Twain included the song "That Don't Impress Me Much" on her 1997 album Come On Over. It became a hit single in 1998. In the song, Twain listed many things that don't impress her, including future Fight Club actor Brad Pitt.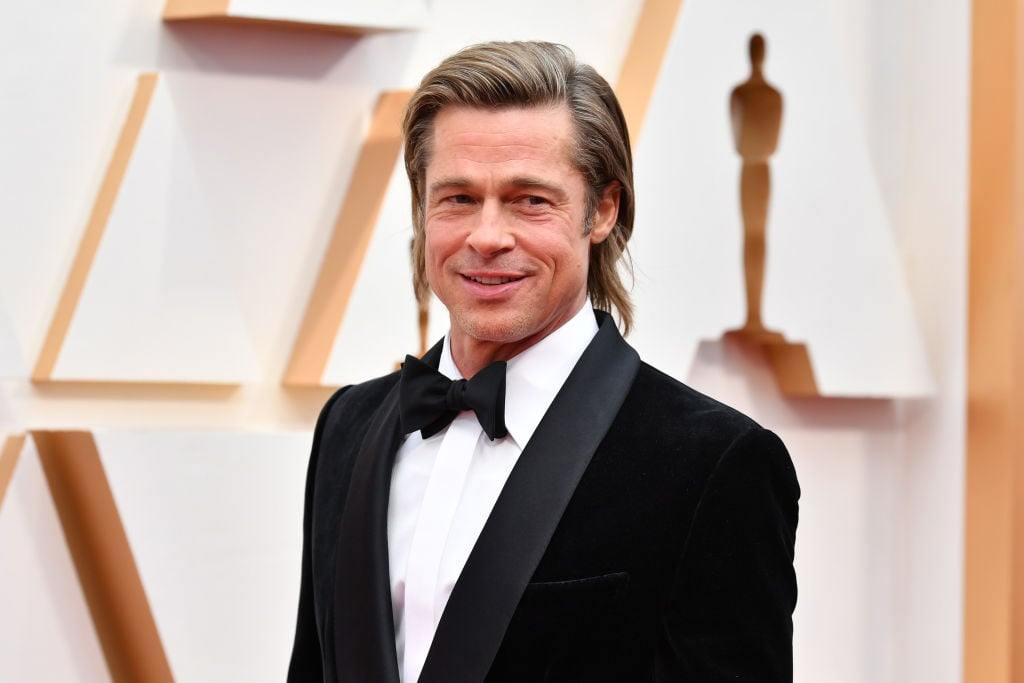 In a new interview with the Daily Telegraph's Stellar Magazine on March 14, 2020, Twain said Brad Pitt does, in fact, impress her. Pitt just won an Oscar for Best Supporting Actor in Once Upon a Time in Hollywood. Here's the background of Twain's musical beef with Pitt and how he redeemed himself to Twain.
Why Shania Twain called out Brad Pitt in the song
The second verse of "That Don't Impress Me Much" begins, "I never knew a guy who carried a mirror in his pocket and a comb up his sleeve-just in case. And all that extra hold gel in your hair oughta lock it 'cause Heaven forbid it should fall outta place."
Then she sings, "Oh, oh, you think you're special. Oh, oh, you think you're something else." Then comes the line: "Okay, so you're Brad Pitt. That don't impress me much." In 2017, Twain told Billboard why she chose Brad Pitt for the song. 
"I remember I had a girl friend visiting me and it was near Christmas. We were baking cookies, I was writing this album and there was a scandal of [Pitt] and Gwyneth [Paltrow] where there was naked photos of him [in Playgirl magazine] and this was like all the rage. I just thought 'I don't know what all the fuss is about.' I'm like, well that don't impress me much, I mean what is all the fuss. We see people naked every day. That's really what I thought. I wasn't picking on Brad Pitt. But that was just the association in that moment and things we make fusses about and whatever. Of course, it could have been any gorgeous guy. "

Shania Twain, Billboard Magazine interview, 8/24/17
The Brad Pitt Ad Astra meme impresses Shania Twain
In 2019, Pitt starred in Ad Astra as a rocket scientist with a space buggy. In addition to Pitt, being as smart as a rocket scientist and having a cool car are also things that don't impress her much. Bree Player asked Twain if she saw the meme.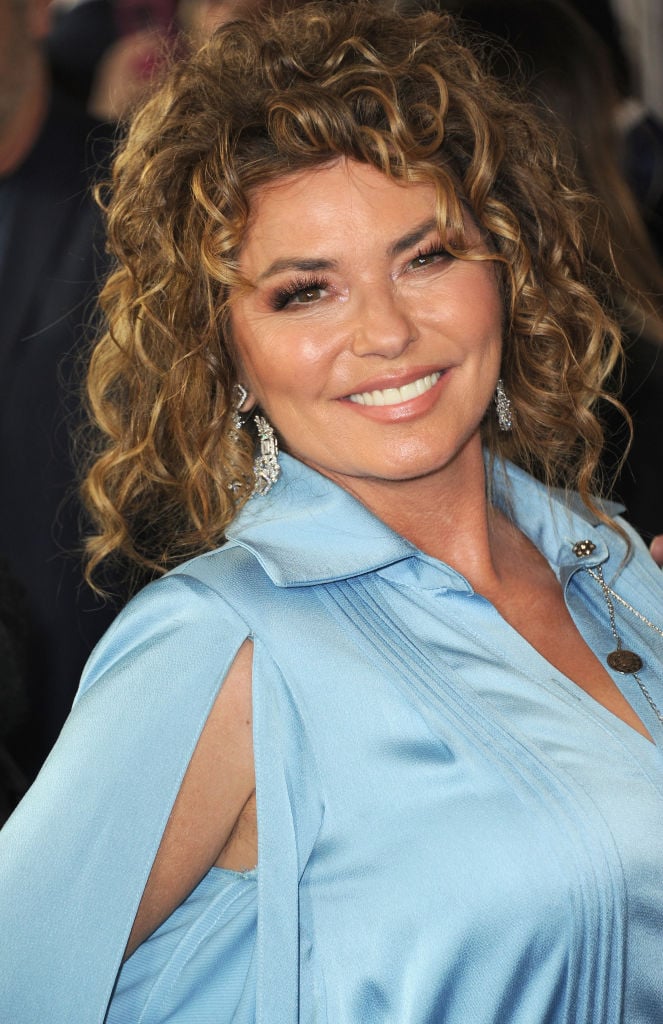 "Yes, I did see it," Twain said. "I think it's awesome. I like to write with a sense of humour [but] I didn't realise it would go this far or be memorable. I'm thrilled that reference has lasted the test of time."
And yes, he does impress Shania Twain
The Brad Pitt of 1997 was already enough to be impressive. He'd already starred in Se7en, Sleepers, Interview with the Vampire, Legends of the Fall, A River Runs Through It and 12 Monkeys for which he had an Oscar nomination. Now, Twain is happy Pitt got the last laugh.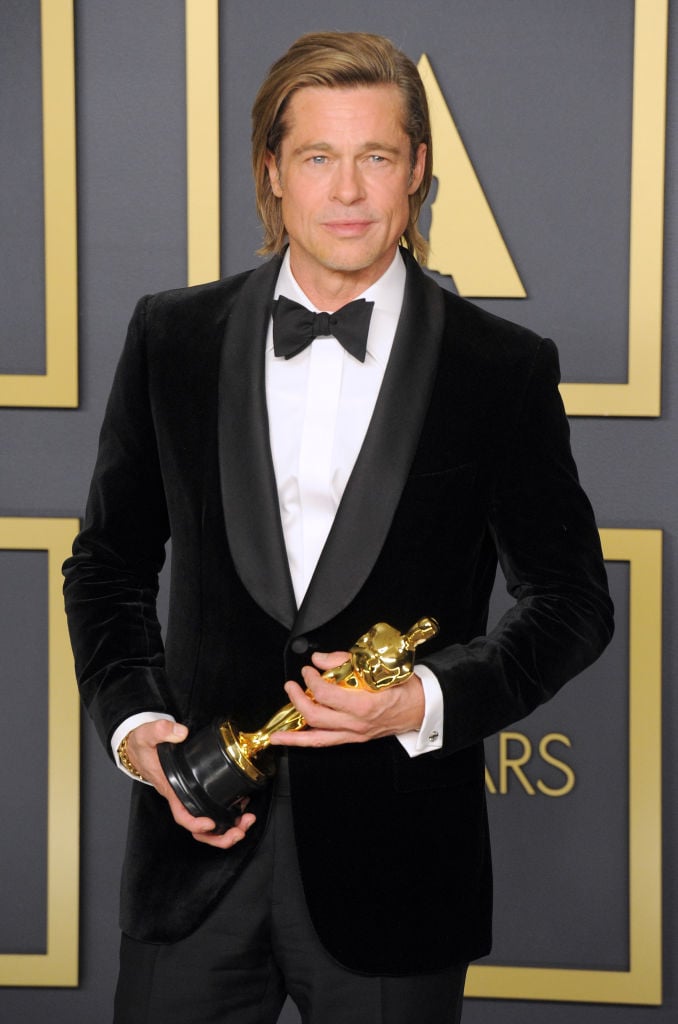 "And I must say I'm very impressed by Brad's wonderful career," Twain said. "He's been getting some great accolades recently, so I'm very proud of Brad. I hope he takes it with the sense of humour that was intended."