Brad Pitt Net Worth and How He Makes His Money
Here's Brad Pitt's net worth and how he earns his money.
Early years and rise to fame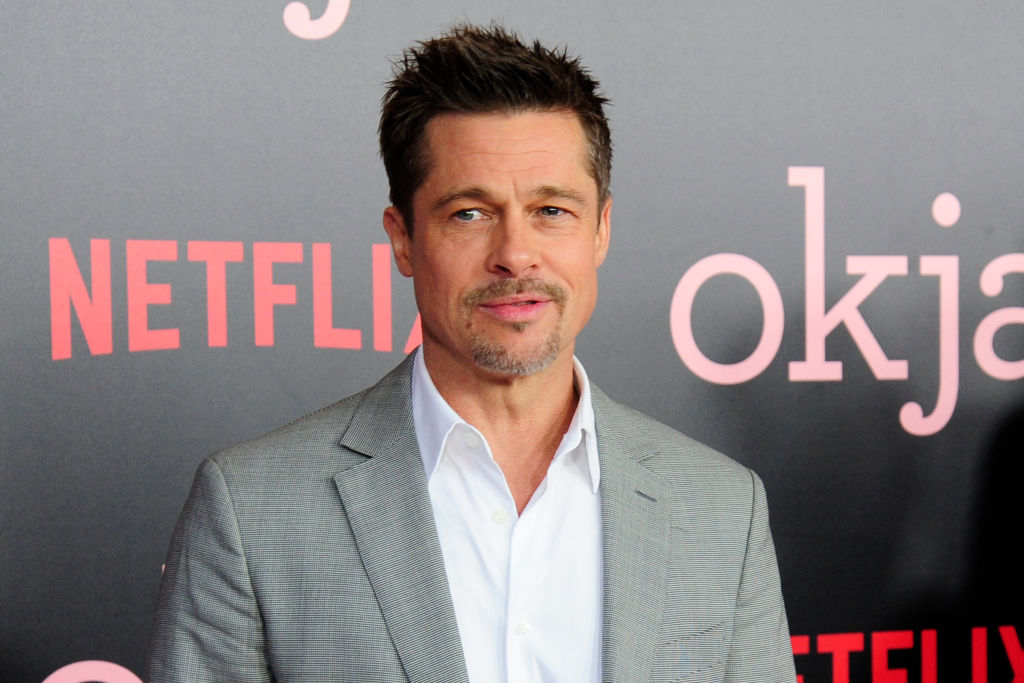 Brad Pitt made his acting debut in the 1987 movie Hunk. That same year, he appeared in two episodes of the daytime drama Another World. He played the role of Chris. From 1987 to 1988, Pitt landed a recurring role on the hit TV series Dallas, playing the role of Randy. After that, he had roles in the shows 21 Jump Street, Head of the Class, Freddy's Nightmares, Growing Pains, and Thirtysomething.
Pitt's rise to fame began after appearing in the 1991 film Thelma & Louise. After that, he began to get bigger roles in films such as A River Runs Through It (1992), Legends of the Fall (1994), and Interview with the Vampire (1994).
Brad Pitt's movies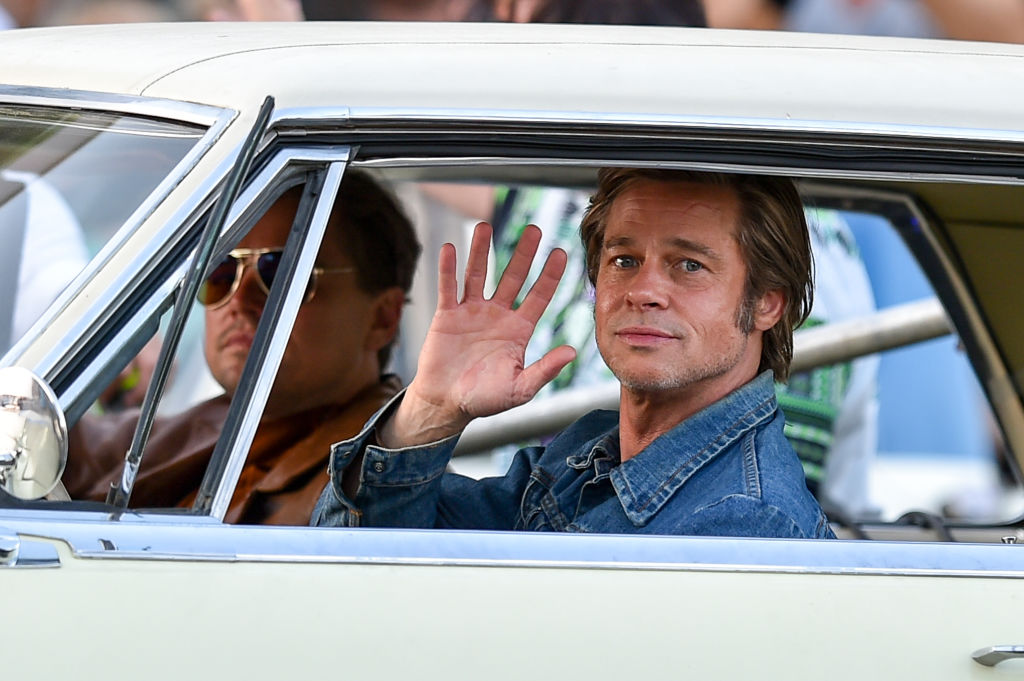 Pitt has had many successful movies throughout his career. So far, Pitt's highest-grossing film is Deadpool 2, with a lifetime gross of $324,591,735. Other high-grossing films include World War Z, with a lifetime gross of $202,359,711; Mr. and Mrs. Smith, with a lifetime gross of $186,336,279; and Ocean's Eleven, with a lifetime gross of $183,417,150, according to Box office Mojo.
 Brad says being an actor doesn't define him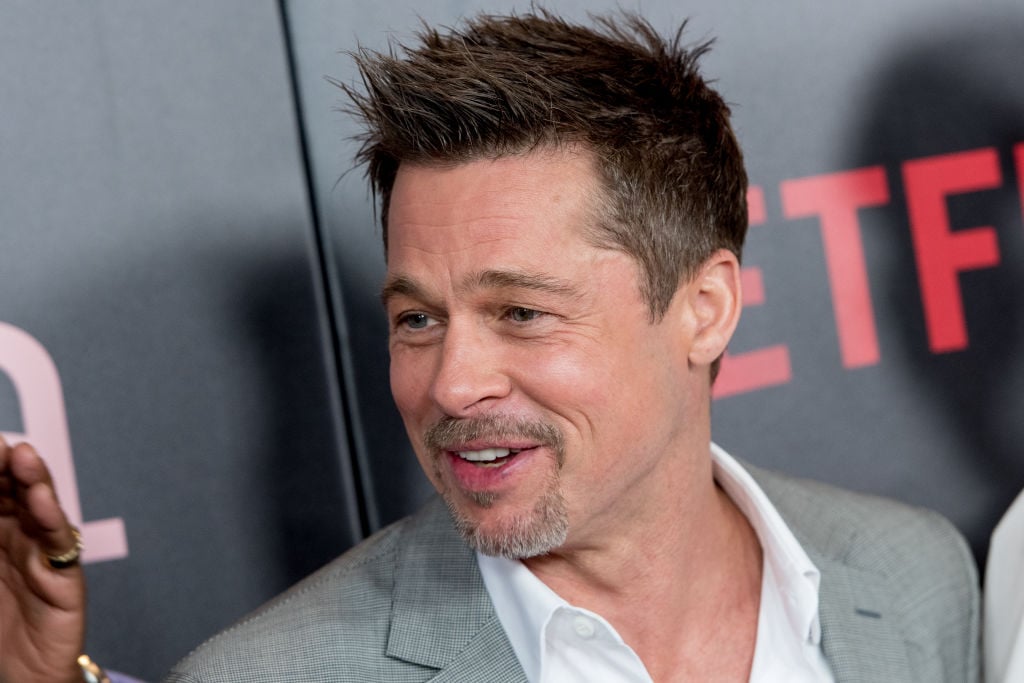 Although Pitt has had a successful acting career, he told GQ his job doesn't define who he is. He told the publication he doesn't think of himself as an actor. "I don't really think of myself much as an actor anymore. It takes up so little of my year and my focus. Film feels like a cheap pass for me, as a way to get at those hard feelings. It doesn't work anymore, especially being a dad," he said in a 2017 interview with GQ. Pitt also said if he had to find a place for acting on a pie chart of his life that it would take up a "very small slice."
Brad said his favorite movie is one of his worst-performing films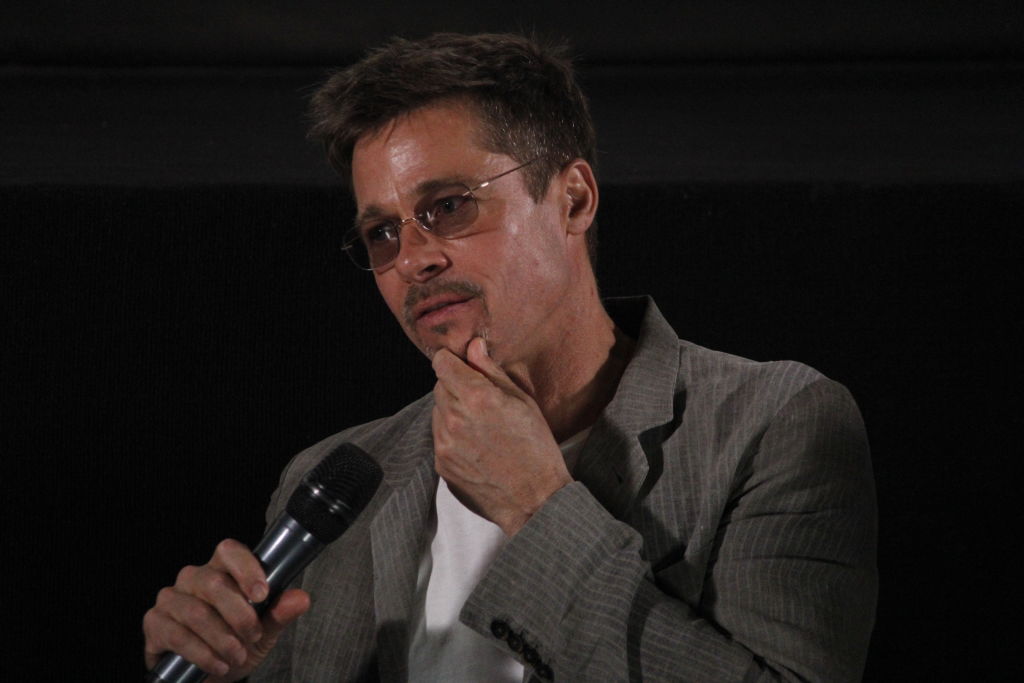 Pitt doesn't see himself as an actor anymore, but he does have some favorites when it comes to his movies. He told GQ he looks back fondly on his comedic work. "I would say more in comedic stuff, where you're taking gambles. I can turn out the hits over and over and I just—my favorite movie is the worst-performing film of anything I've done, The Assassination of Jesse James. If I believe something is worthy, then I know it will be worthy in time to come," said Pitt.
How Brad Pitt makes his money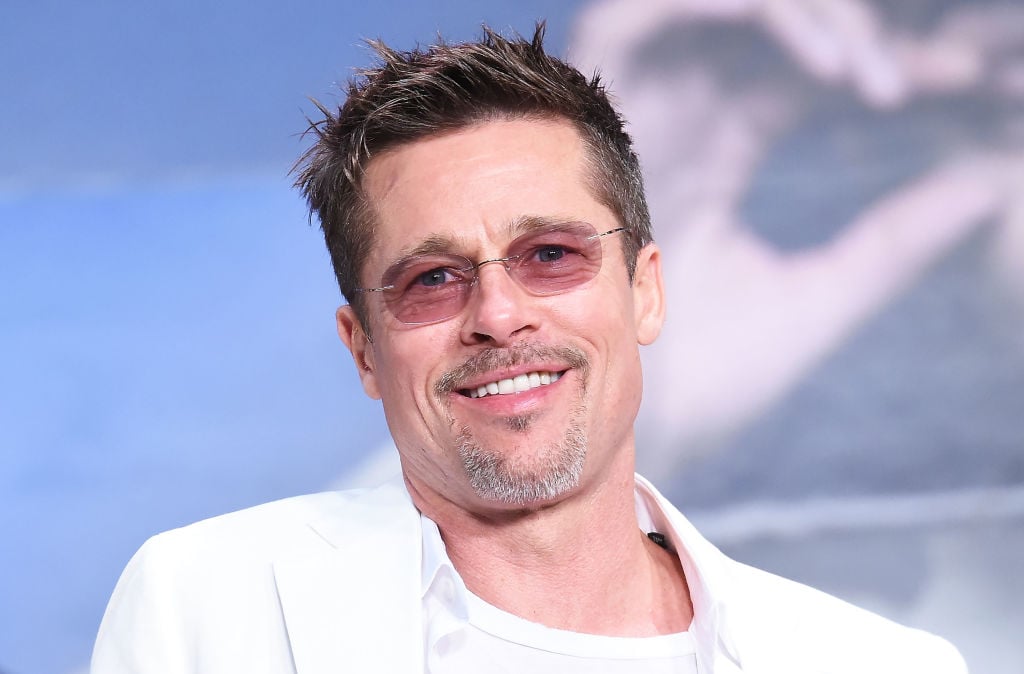 One way Pitt builds wealth is through his production company, Plan B entertainment. He founded his company in 2001 along with co-founders Jennifer Aniston and Brad Grey. After Pitt and Aniston divorced, the actor became the sole owner of the company. Plan B has produced hits such as 12 Years a Slave, Moonlight, and The Departed. All three movies won the Academy Award for Best Picture.
Product endorsements are another source of income for Pitt outside of acting. The actor has collaborated with many brands, including Chanel and Cadillac. Pitt's Cadillac deal, which was only in China, earned the actor $3 million, reports E! News. He also reportedly earned $4.5 million for a Superbowl ad for Heineken in 2005, according to CBS News.
Brad Pitt's net worth
Brad Pitt has an estimated net worth of $300 million.
Check out The Cheat Sheet on Facebook!