Brad Pitt Opens Up About His Temper, Alcohol Struggles, and More in a New Interview
It's been a tough few years for Brad Pitt. The Ad Astra actor has had problems with drinking, drug use, and controlling his temper. But he's making the effort to turn things around.
He's in therapy and really working on himself. Pitt opened up about his past and present life in a new interview, making a series of bombshell revelations.
Brad Pitt had serious problems
Pitt's issues came to a head following his split from Angelina Jolie, whom he married in 2014 after dating for about a decade.
Jolie filed for divorce in September 2016 — shortly after a drunken Pitt allegedly lost his temper on a plane and attacked their son, Maddox. (Pitt and Jolie share six children in total.) The incident led to an investigation into possible child abuse, from which Pitt was later cleared.
He told GQ in 2017 that his split from Jolie had been a "huge generator for change."
"I can't remember a day since I got out of college when I wasn't boozing or had a spliff, or something. Something," he explained. "And you realize that a lot of it is, um — cigarettes, you know, pacifiers. And I'm running from feelings. I'm really, really happy to be done with all of that."
Pitt quit drinking and started going to therapy. According to The New York Times, he also attended Alcoholics Anonymous meetings for a year and a half following the breakup.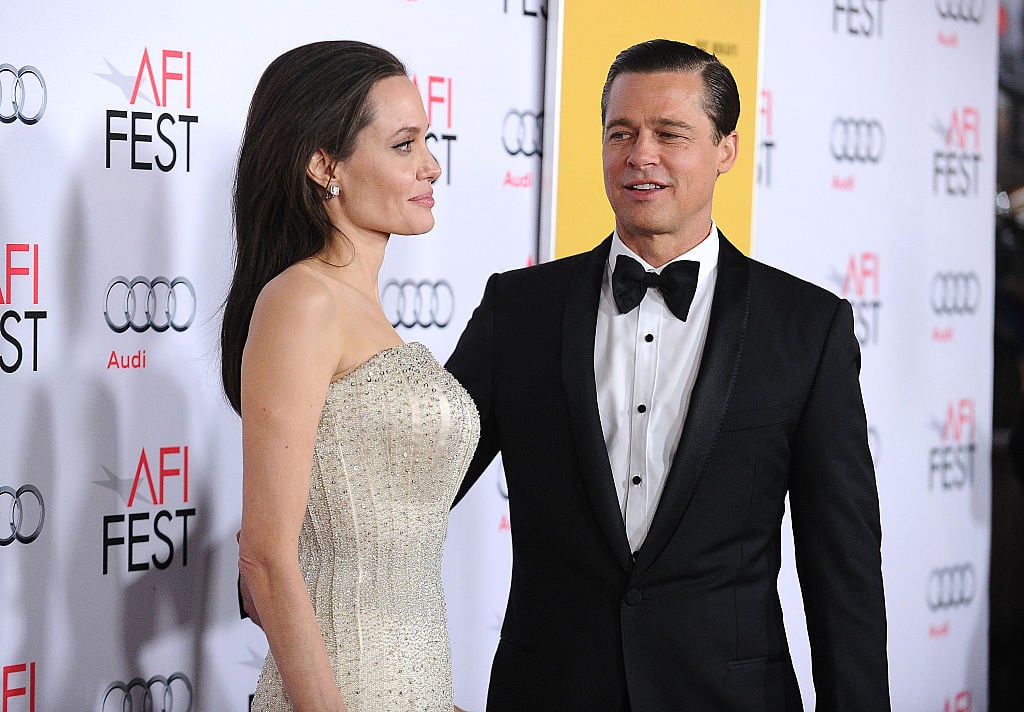 Brad Pitt's latest interview
Pitt talked to fellow actor Anthony Hopkins in a piece for Interview magazine, which came out on Dec. 2.
Hopkins, who has been sober for more than four decades, has known Pitt for years. They worked together on Legends of the Fall (1994) and Meet Joe Black (1998), making Hopkins the perfect person to conduct the interview.
In the chat, Pitt talked about his past struggles, telling Hopkins that he saw alcohol as an "escape." It was a big mistake. But Pitt's problems helped him become the person he is today.
"I'm realizing, as a real act of forgiveness for myself for all the choices that I've made that I'm not proud of, that I value those missteps, because they led to some wisdom, which led to something else," Pitt explained. "You can't have one without the other. I see it as something I'm just now getting my arms around at this time in my life."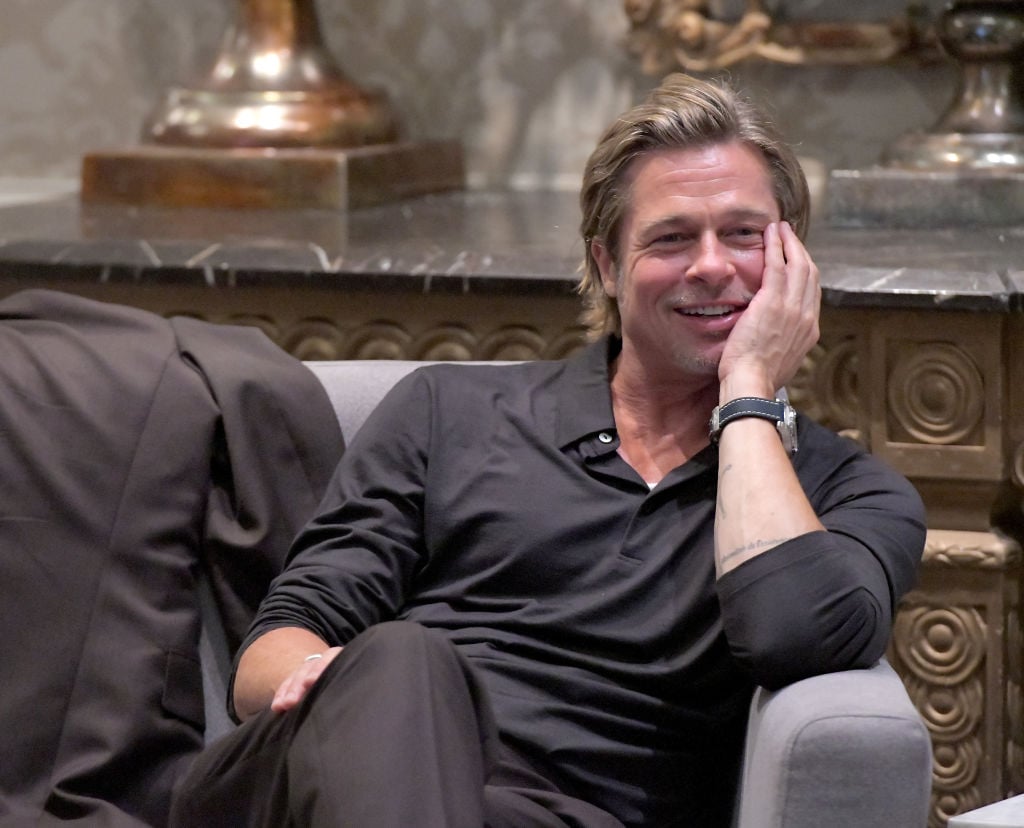 Brad Pitt is still working on himself
Though he kicked his drinking habit, Pitt admitted that he still struggles with his temper.
"I lose it at times," the Fury actor continued. "I get sucked into something, and I can lose it. I take my hands off the wheel. … I'm human."
But at the same time, Pitt noted that he's also becoming more emotional and open after years of being closed off.
"I am quite famously a 'not-crier.' Is that a term?" Pitt joked. "I hadn't cried in, like, 20 years, and now I find myself, at this latter stage, much more moved — moved by my kids, moved by friends, moved by the news. Just moved."
Pitt added: "I think it's a good sign. I don't know where it's going, but I think it's a good sign."
We're happy to see this progress. Keep up the good work, Mr. Pitt.
Read more: Angelina Jolie Says That Brad Pitt Is Stopping Her From Moving Abroad With Their Kids