Brad Pitt Supposedly Asked Jennifer Aniston for Forgiveness 'A Long Time Ago'
The whole thing seems too good to be true — right?
Fans are in an absolute frenzy over the idea that Brad Pitt could possibly reconcile with Jennifer Aniston. It's a reunion that seemed unthinkable five years ago, but now that these former spouses are both single and on friendly terms, romance rumors are catching fire in Hollywood. After all, they were in love once upon a time.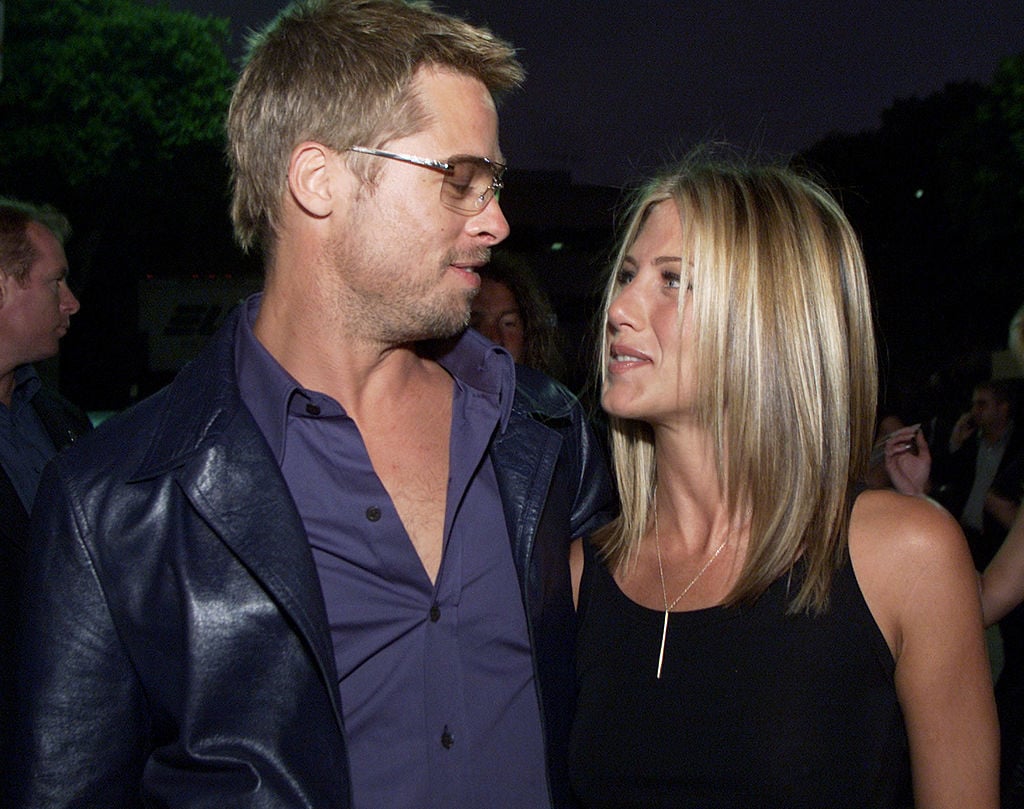 But skeptics rightly point out that Pitt broke Aniston's heart when he fell in love with his co-star Angelina Jolie on the set of Mr. & Mrs. Smith. After a few very revealing interviews, Aniston even said her ex-husband had a "sensitivity chip missing."
These two have been through a lot of drama over the years. However, Aniston already admitted that she forgave Pitt years ago, which may clear the way for a whole new relationship in 2020.
Aniston never expected Pitt to leave her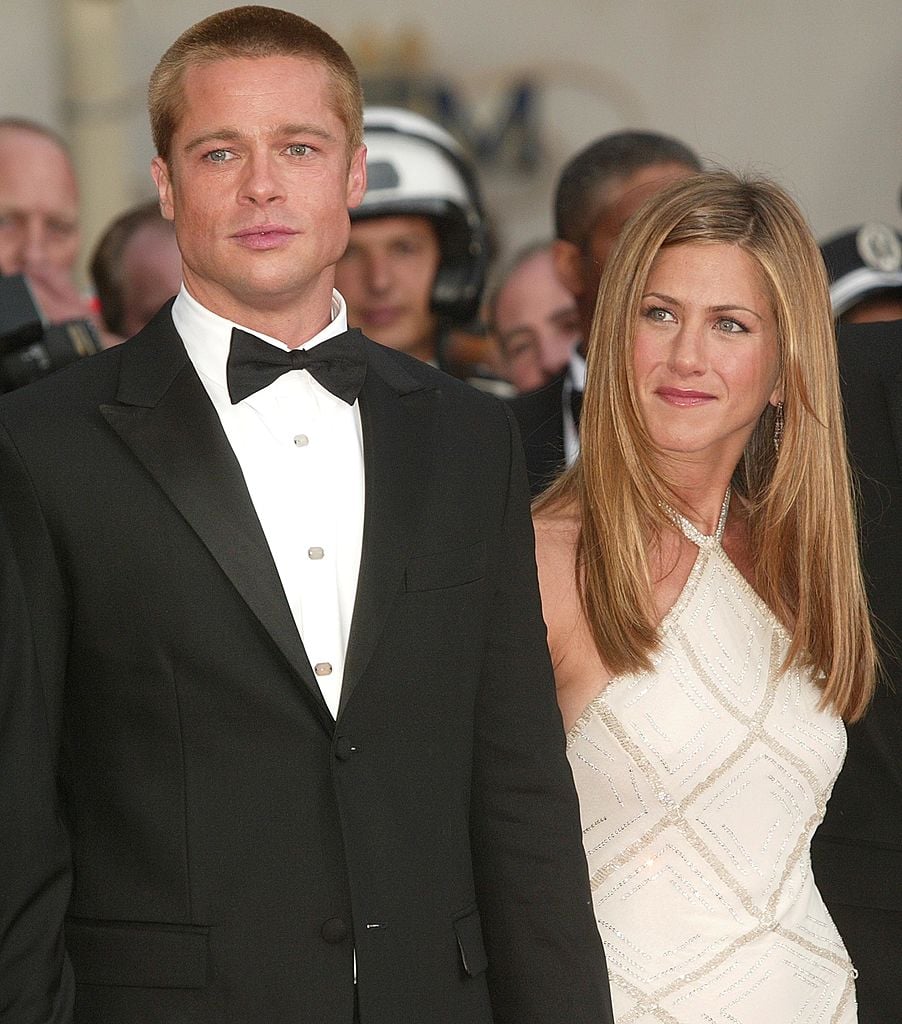 Blame it on the naivety of youth. When Aniston found out that her husband of five years was starring in a movie with one of Hollywood's sexiest women, she allegedly had a wonderful conversation with Jolie.
Aniston described their meeting, saying: "I pulled over and introduced myself. I said, 'Brad is so excited about working with you. I hope you guys have a really good time.'"
At the time, Aniston couldn't imagine that in one year, her marriage would be over and her husband would be firmly entrenched with Jolie instead.
She was angry at Pitt for a long time
Though Aniston kept most of her feelings private, she did admit that Pitt hurt her deeply, especially with the things he said in later interviews.
"I felt those details were a little inappropriate to discuss. That stuff about how she [Jolie] couldn't wait to get to work every day? That was really uncool," Aniston said in a Vogue interview.
Aniston fully forgave her ex-husband for everything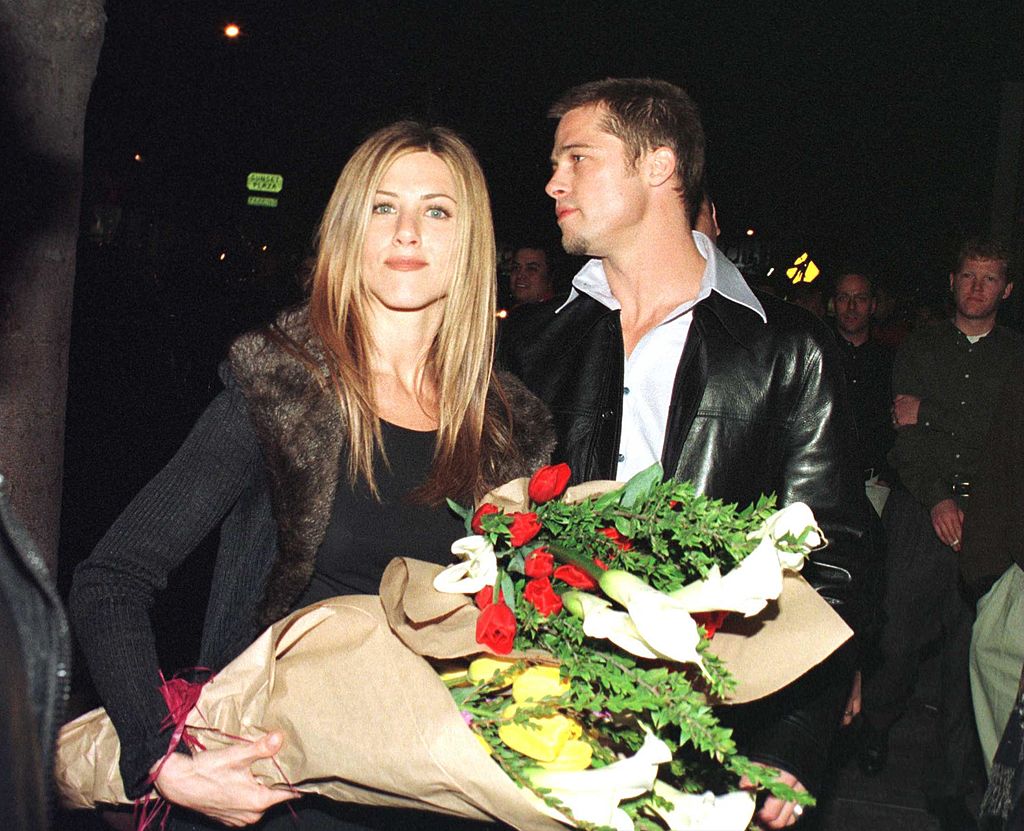 Even though he left her for another woman and then bragged about falling in love with her, Aniston admitted years ago that she felt no ill will toward her ex-husband or even his former love Jolie.
A source told US Weekly that Aniston and Pitt reconciled in 2016 after her mother died. "Brad contacted Jen after her mom died, and she was touched that he knew what a difficult time it was," the source said.
"Brad wishes he'd handled the end of their marriage in a more thoughtful manner," they added. "He asked for Jen's forgiveness a long time ago, and she gave it."
She admitted she forgave Pitt for her own sanity
The thing about holding grudges is they can hold you down, and Aniston isn't interested in letting hatred affect her mental health. In a Harper's Bazaar interview, she explained exactly why she forgave her ex.
"[I'm] a forgiving person," she said. "I absolutely am. I think it's extremely important to forgive. Otherwise it just builds up like toxic waste. There's nothing worse than holding a grudge."
"Listen, people can do unforgivable things, but you have to let it go and say, 'Look, we're all human beings. We make mistakes.' To hold any kind of resentment is like taking rat poison and waiting for the rat to die."
Does that mean these two will get back together? Probably not. But we know they can be friends, hang out at parties, and remember the past fondly without animosity.
We should all hope to be so lucky!