Brad Pitt Was Reportedly Involved With 'Hard Drugs' and 'Hookers' While Married to Angelina Jolie
Brad Pitt and Angelina Jolie were the one Hollywood couple everyone thought would make it. The two first met on the set of "Mr. & Mrs. Smith" in 2005, while Pitt was still married to Jennifer Aniston. Pitt and Jolie fell in love on set, and he and Aniston announced their divorce as a result.
Still, things didn't work out between Pitt and Jolie — and rumor has it Pitt's habits were a big part of their split.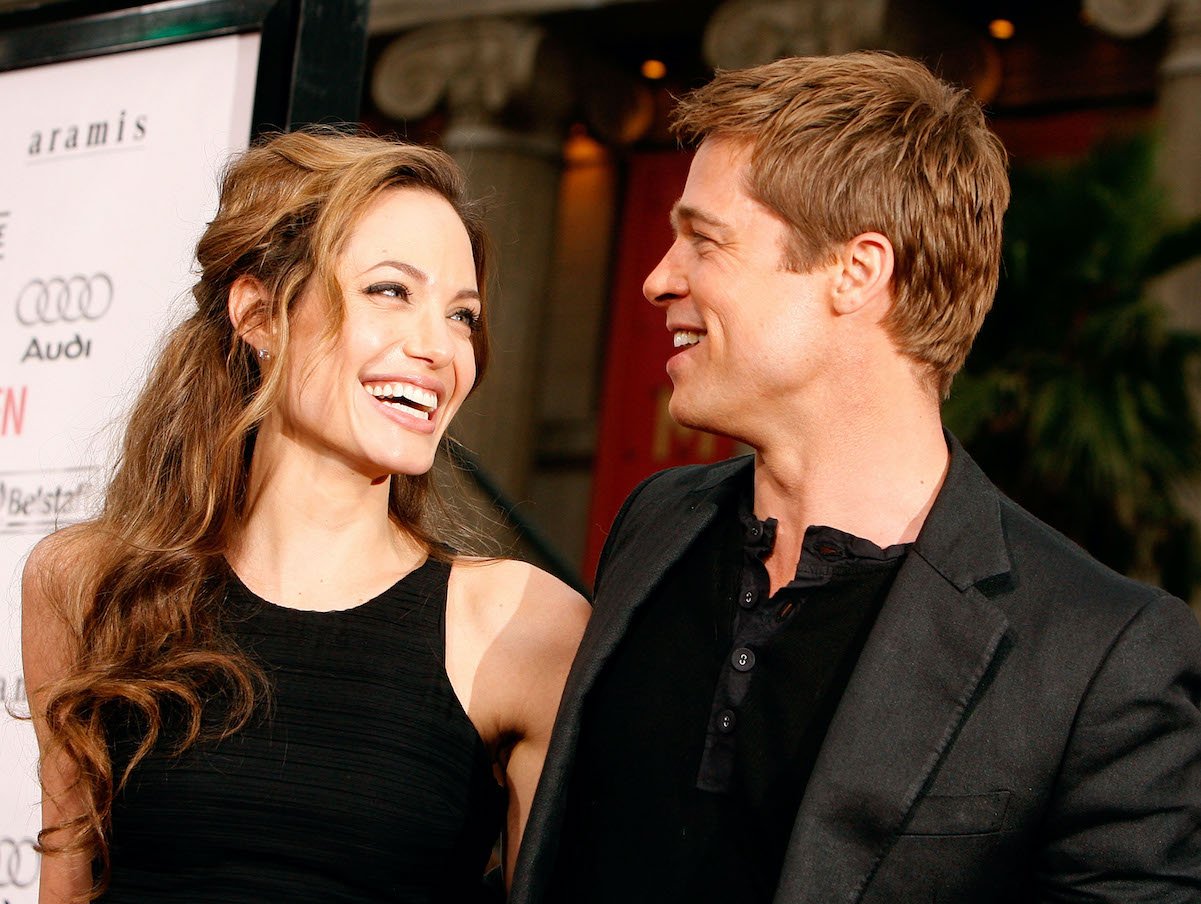 Brad Pitt and Angelina Jolie shocked everyone by announcing their divorce after two years
When Jolie and Pitt met on the set of their 2005 movie, people initially weren't sure if the two would last. However, they ended up building a life together. The couple shared six children by the time they finally wed in 2014. And once the two tied the knot, people were certain they were in it for the long haul — anyone who dates for nine years must be ready for a lifetime of marriage, right?
Surprisingly, after just two years of being legally hitched, the couple announced their divorce. They shared a statement saying they were focused on raising their children together, but people felt there had to be more to the story. And it turns out Pitt's bad habits might have been the couple's downfall.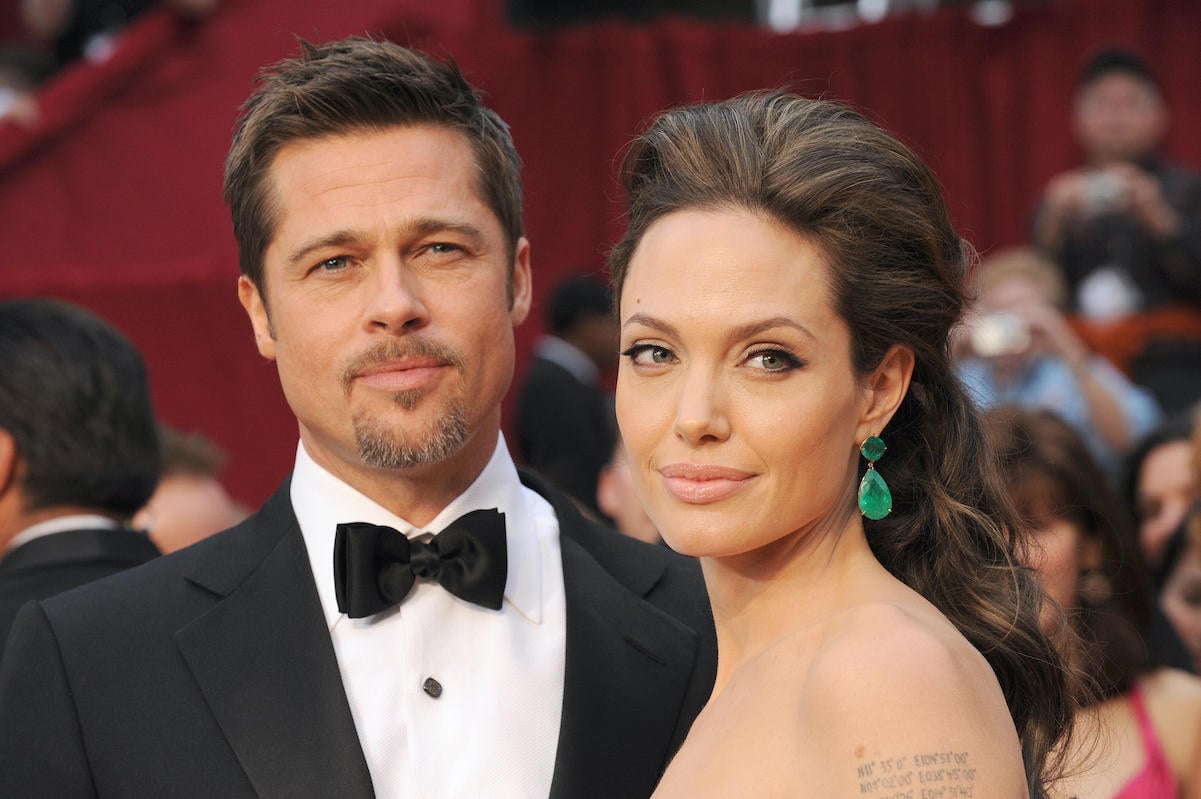 RELATED: Does Jennifer Aniston Think Brad Pitt Cheated on Her With Angelina Jolie?
Pitt was reportedly involved with 'hard drugs' and 'hookers' while married to Jolie
After the divorce was announced, the rumor mill started churning out stories about what really happened. There were allegations that Pitt had been having an affair with his co-star, Marion Cotillard, though she vehemently denied anything of the sort, even announcing her second pregnancy with her husband in the process.
Jolie reportedly hired a private investigator who confirmed the affair, though neither ever admitted to it. The true story about the co-stars remains unclear. But the PI also reportedly uncovered that Pitt had developed some recreational habits that simply weren't going to fly in his marriage. "The atmosphere [off-set] was full of hard drugs and Russian hookers, and Angie was told Brad got caught up in it," a source told Page Six of the couple's split. "He's in the throes of some insane midlife crisis, and Angie is fed up."
Jolie said she had to leave Pitt for her family's 'well-being'
In an interview with Vogue India, Jolie did open up a bit about why she and Pitt divorced, and she hinted that it was because of him. "I separated for the wellbeing of my family," Jolie said. "It was the right decision. I continue to focus on their healing … I remind them that they know their own truth and their own minds."
Jolie and Pitt have continued to co-parent their six kids, and the two are still business partners. Though the two have been separated since 2016, they are still making their best effort to work together and to create a supportive environment for their children.