Brad Pitt's Easiest $7 Million Paycheck Was Not a Movie
Hollywood's celebrities are paid a fortune for their content, but there are drawbacks to their work. As Brad Pitt found out, sometimes, they have to act ridiculous for the script. One perfume ad was especially embarrassing for the actor. But when all is said and done, it was probably the easiest $7 million he ever made. 
Brad Pitt was the sexiest man of the 1990s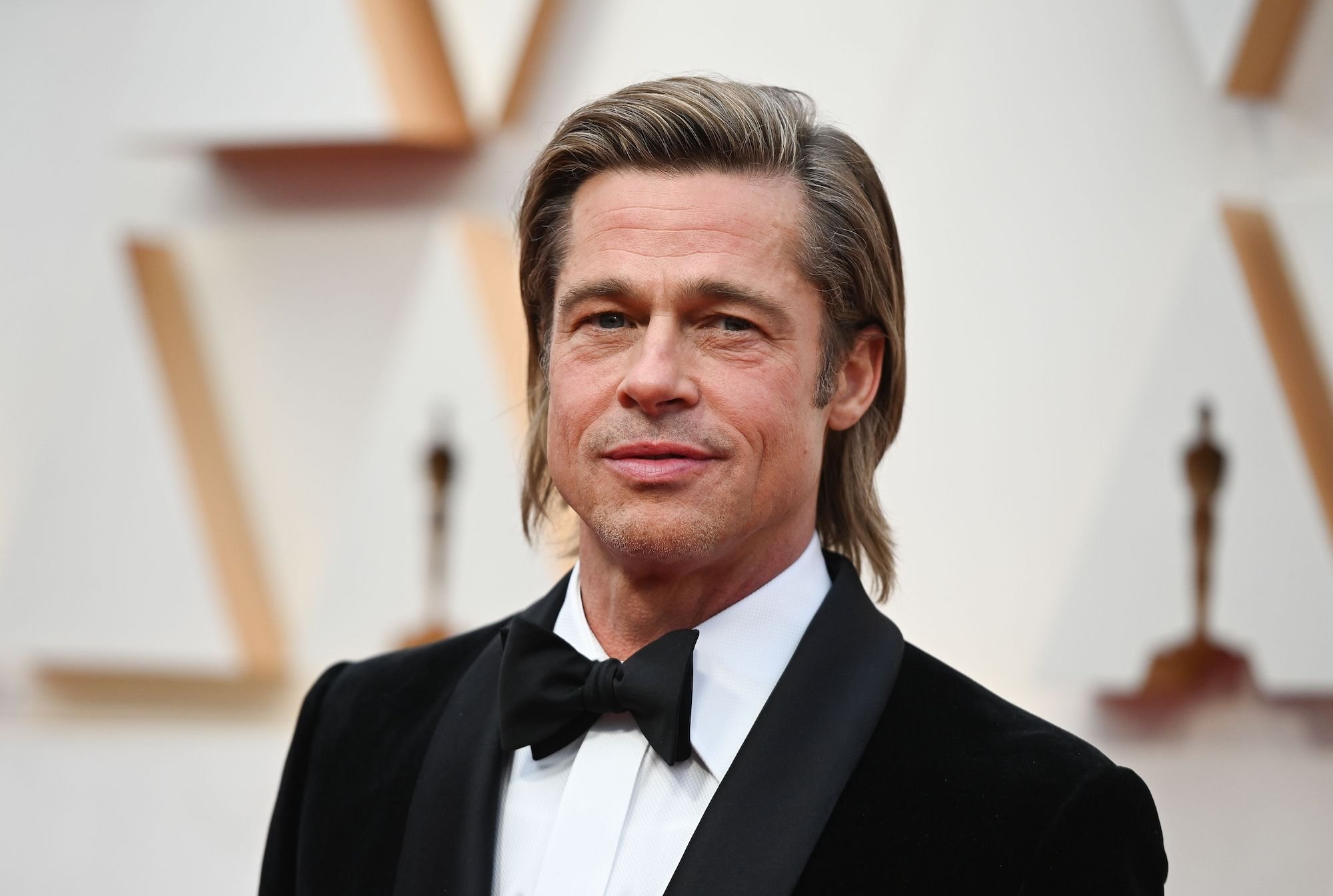 There was a time when the name Pitt was synonymous with sexy. Shortly after he first gained recognition for his role in the 1991 film, Thelma & Louise, Pitt was praised by women everywhere as the definition of an attractive man. He was awarded the title of People's Sexiest Man Alive twice, in 1995 and 2000. 
Pitt's impressive appearance, along with his remarkable performances in box office favorites like A River Runs Through It, Legends of the Fall, Interview with the Vampire and Fight Club made him an A-list celebrity in the 90s. But unlike other actors who have trouble maintaining their fame, Pitt continued to be cast in extraordinary roles well into the 2000s and beyond.
His resume could be mistaken be a list of the greatest films ever and includes cult classics like Ocean's Eleven (and it's sequels), Mr. & Mrs. Smith, World War Z, Once Upon A Time in Hollywood, and The Curious Case of Benjamin Button.  
The world still has a deep respect for Pitt and his body of work. In recent years, his personal life has taken a dive after splitting from his second wife, Angelina Jolie. Pitt explained his battle with getting older to Leonardo DiCaprio in a 2019 interview. 
"It's a constant battle," he said. "You gain wisdom as you get older, so self-doubt gets less, hopefully. But it's universal, that battle in the mind between beating yourself up and finding a place of peace."
Brad Pitt's net worth and endorsements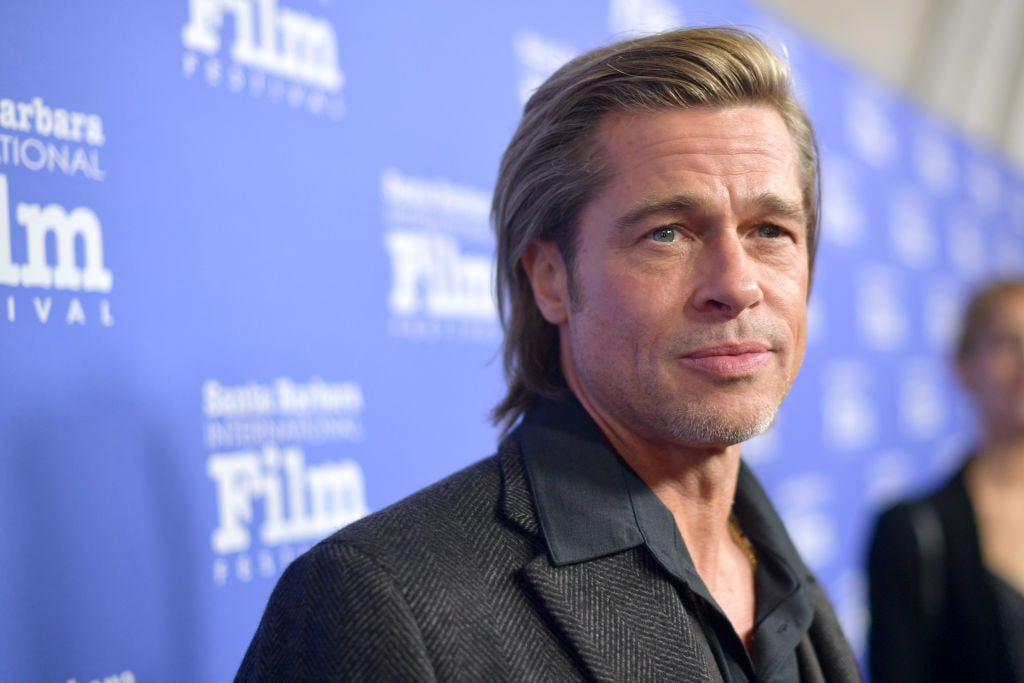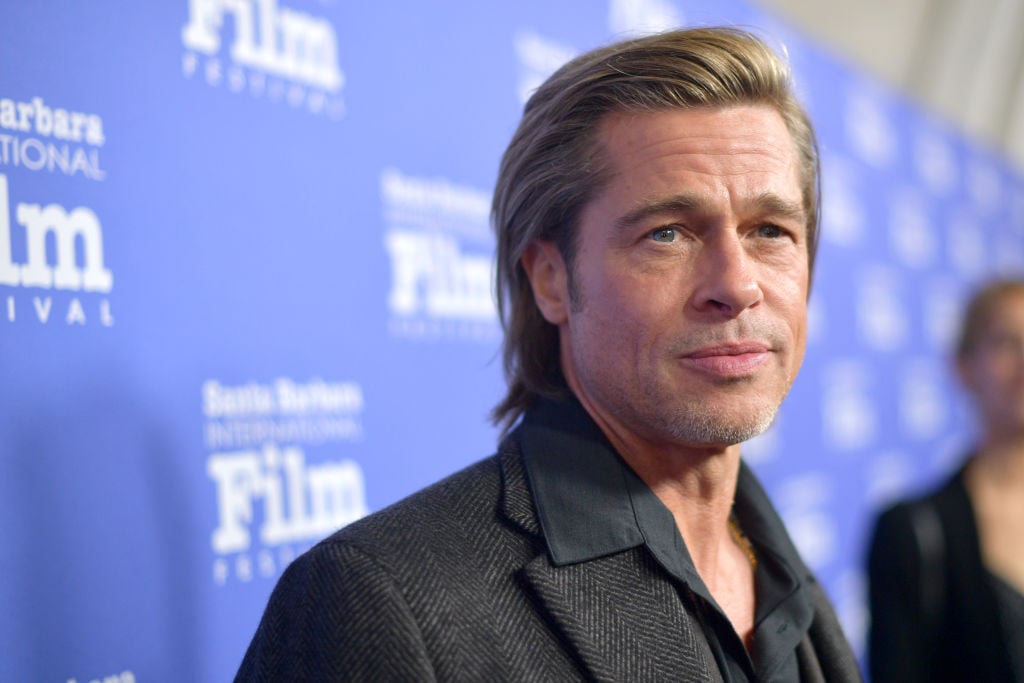 According to Wealthy Gorilla and Celebrity Net Worth, Pitt has a net worth of around $300 million. All those blockbusters with Pitt's name in the headline paid off, but it took some time to build up to those large paychecks.
At the beginning of his career, Pitt was paid only $6000 for his role in Thelma & Louise. However, the movie was his lucky break. Once women saw him on-screen, they wanted to know more about the actor. Soon, Pitt was a sought after face in Hollywood, and his salary reflected that. 
According to Refinery29, Pitt made around $10 million for Seven Years In Tibet, around $17.5 million each for Fight Club, Meet Joe Black and Troy, and then a whopping $30 million for Ocean's Twelve. Obviously, Pitt made quite a bit of money from all those blockbusters with his name. 
However, that isn't his only source of income. Pitt has around $100 million invested into property, which he no doubt makes a large return from. And like many famous faces, he also had the opportunity to raise funds with endorsement deals.
In 2013, he was paid $3 million for appearing in Cadillac commercials, which only ran in China. In a recent endorsement, Pitt gets to play the part of a suave, James Bond-ish character as he promotes the Italian menswear brand, Brioni. 
Brad Pitt's easiest $7 million paycheck
Probably the easiest money Pitt ever made was through his $7 million deal with Channel No. 5 in 2012. For the check, he had to star in a black and white commercial, where he basically just stood in front of the camera and spoke. 
It must have been a very simple ad to film, but Pitt received quite a bit of flack for this role. Gawker called his lines in the 30-second spot "a bog of nonsensical fortune cookie half-wisdoms."
See for yourself. Here is the script for Pitt's Channel No. 5 commercial: 
"It's not a journey. Every journey ends, but we go on. The world turns and we turn with it. Plans disappear. Dreams take over. But wherever I go, there you are. My luck, my fate, my fortune. Chanel No. 5. Inevitable."
He had to say this while staring, very seriously into the camera. So, Pitt did pay for it with a bit of mocking from his fans, and even talk shows, like Conan O'Brien and Saturday Night Live. Still, for $7 million, not a bad price.