Why Bradley Cooper Didn't Want to Win an Oscar
Although Oscars may be a big deal for a good amount of actors, Bradley Cooper once explained why he was one of the few who preferred not to win an Oscar.
Being nominated for, much less winning an academy award is an honor few actors would achieve in their lifetimes. American Sniper star Bradley Cooper was one of those actors fortunate enough to receive an Oscar nomination. But although he was more than grateful for the honor, Cooper once shared why he was glad he didn't win.
Why Bradley Cooper was embarrassed he didn't nominated for 'A Star is Born'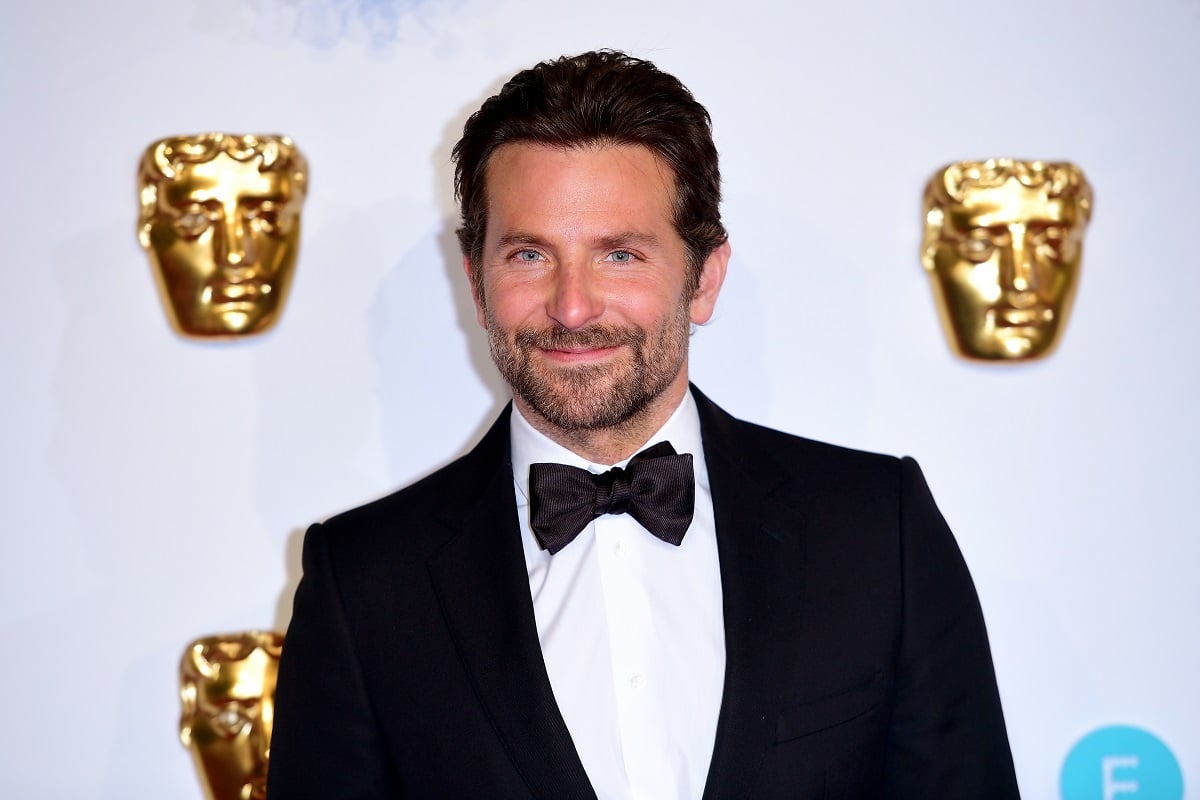 For many actors and filmmakers, being nominated for an academy award is held in high regard. So when Cooper wasn't nominated for best director for A Star is Born, he admitted to having a strong reaction.
"I was not surprised," Cooper said in an interview on CBS News. "I'm never surprised about not getting anything. But I did feel – and it's funny you ask me because I have thought about this. I was with my friend at a coffee shop in New York City, and I looked down at my phone, and Nicole had texted me congratulations on these other things but didn't tell me the bad news. And I went, 'Oh, wow.' And the first thing I felt was embarrassment, actually."
Cooper would soon explain that he felt, at the moment, his Oscar snub reflected his own value as a filmmaker.
"I felt embarrassed I didn't do my part," Cooper continued. "I'll work on that."
But his feelings towards getting an Oscar as a director were vastly different than his feelings as an actor. Cooper once explained, for a particular movie, he didn't want to get nominated at all.
Why Bradley Cooper didn't want to win an Oscar
Bradley Cooper has been nominated a few times for Hollywood's most prestigious prize. He's received best actor nominations for Silver Linings Playbook, A Star is Born, and American Sniper. He also received a best-supporting actor nomination for American Hustle.
Although Cooper hasn't won in any of these categories, the actor once believed it was for the best. In an interview with GQ, Cooper explained his feelings towards the matter.
"I don't want to win an Oscar. It would change nothing. Nothing. The things in my life that aren't fulfilled would not be fulfilled. Career-wise, right now, it's better that I don't win one. I don't want to win. I don't," he insisted.
In Interview magazine, Cooper delved a bit further into his true thoughts on the ceremony.
"That awards season stuff is a real test. It's set up to foster that mentality. It's quite a thing to work through, and it's completely devoid of artistic creation. It's not why you sacrifice everything to create art, and yet you spend so much time being a part of it if you're, in quotes, 'lucky enough to be a part of it,'" Cooper said. "It's ultimately a great thing because it really does make you face ego, vanity, and insecurity. It's very interesting and utterly meaningless."
How many Oscar nominations does Bradley Cooper have?
In total, Variety has claimed that Bradley Cooper has eight Oscar nominations. This would be in combination with his roles as actor, director, and producer on various films. Variety also speculated that Cooper might receive yet another Oscar nomination for his recent role in Nightmare Alley, a role it speculates he could win for.