Bradley Cooper Embraced Sobriety Because He Thought He Would 'Sabotage' His Life
A-list movie star Bradley Cooper saw a light at the end of the tunnel when he got sober in 2012.
When actors get real about their struggles with addiction, fans rally around them. Addiction impacts millions of Americans but it tends to get more press when a celebrity is involved. One Hollywood A-lister who's always been open about his drinking and substance abuse is Bradley Cooper.
Cooper recognized early on how his addiction impacted his success. The now-47-year-old made immediate changes to get sober and continue maintaining his sobriety. Talking about it now, Cooper says he saw the writing on the wall and knew his addiction would "sabotage" his life if he didn't do something about it.
Bradley Cooper's impressive resume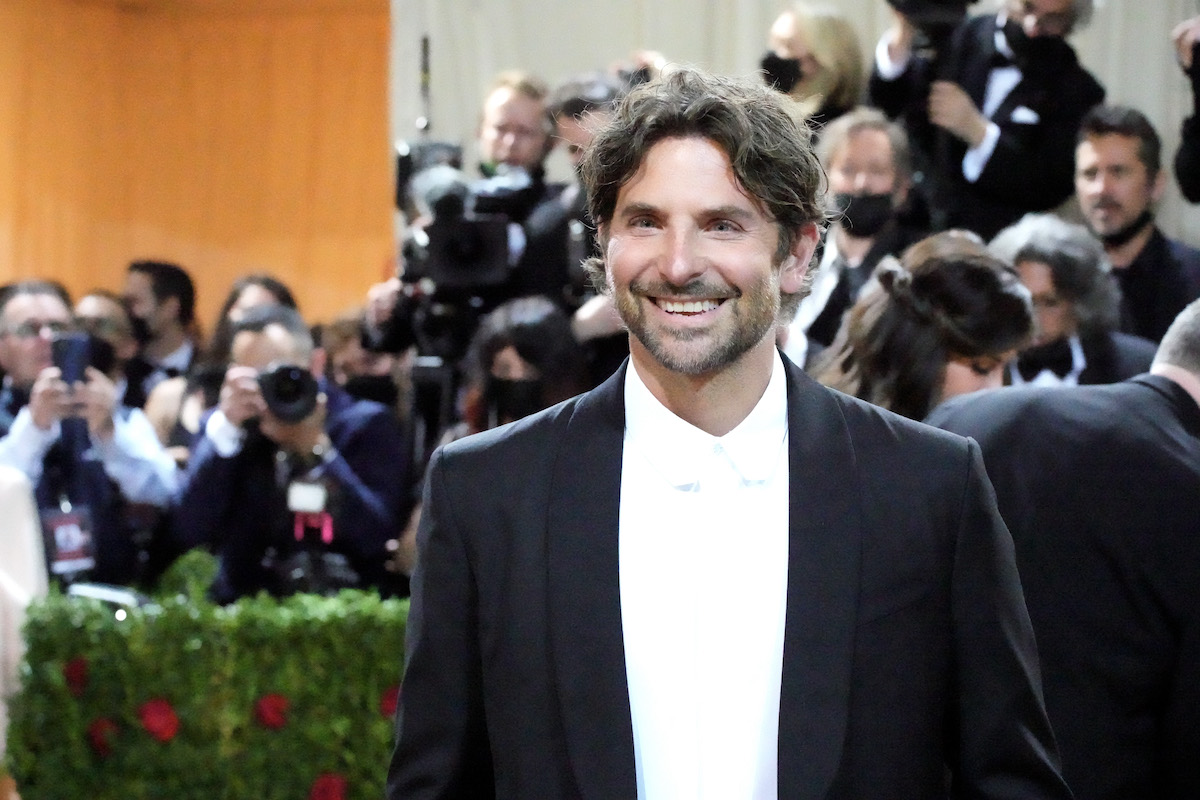 Cooper has more to be proud of in terms of his acting achievements. His professional acting career kicked off in 1998 when he starred opposite Sarah Jessica Parker on Sex and the City. But it didn't take long for the roles to come in, according to IMDb.
When he relocated from New York to LA, doors opened for him. Cooper was cast on Alias in 2001. Then, he took on a slew of supporting roles in films like Wedding Crashers (2005), Failure to Launch (2006), The Comebacks (2007), The Rocker (2008,) and Yes Man (2008).
The Pennsylvania native's roles led to big things. He earned an Academy Award nomination for Silver Linings Playbook (2012) and landed two more nominations for his roles in American Hustle (2013) and American Sniper (2014). The latter earned the distinction of being the highest-grossing film of 2014.
Add in the Hangover movie franchise, the voice of Rocket Raccoon in Guardians of the Galaxy (2014), and the fan-favorite A Star Is Born (2018). It seemed like Hollywood and movie fans couldn't get enough of Cooper.
What Bradley Cooper said about his sobriety in 2014
In 2012, Cooper went public with his addiction struggles, as Ventura Recovery Center reports. He opened up about having problems throughout his twenties. The actor was determined to commit to sobriety at age 29. He embraced his sobriety then because he thought it would "sabotage" his life. And he's been sober ever since.
Given his career trajectory since 2012, getting sober is likely the best decision he's ever made.
Cooper told GQ about those darker times. When asked if he had regrets, he immediately said, "no." But he did say while there were "sad parts of it," referring to his life then, he wasn't sad about it. So, would he do things differently if he could go back? Cooper smiled when he responded, "I'm glad I don't have to."
What else has Cooper said about maintaining sobriety?
Bradley Cooper isn't shy about discussing his past struggles with addiction. In fact, he continues to openly discuss those negative experiences, in part as a reminder for his own sake but also in using his platform to inspire others. Cooper's life has transformed in big ways, and he contributes his success to his decision to get sober.
Just a couple of years back, during an interview with Leaf discussing the success of A Star Is Born, Cooper reminisced about how his addiction helped him fuel his on-screen character. He vividly described a time that his addiction "landed him in the hospital" after having "deliberately bashed [his] head on a concrete floor."
He recognized back then how his drinking would challenge him to just "survive the day" and caused him to feel "like an outsider." He went on to admit, "I thought, wow, I'm actually going to ruin my life."
Cooper's struggles and experiences with drugs and drinking are relatable to many. Fans continue to endear him for his sobriety today and willingness to share his personal story.