How Did Bradley Cooper and Lady Gaga Meet?
Bradley Cooper and Lady Gaga have been creating a lot of buzz ever since their intimate Oscar's night performance. Their roles in the film A Star is Born brought them together, but it's becoming hard to distinguish between their on-screen romance and off-screen interactions. When they're together, we can't tell if they're still acting or if the two are really in love and secretly planning to run away together.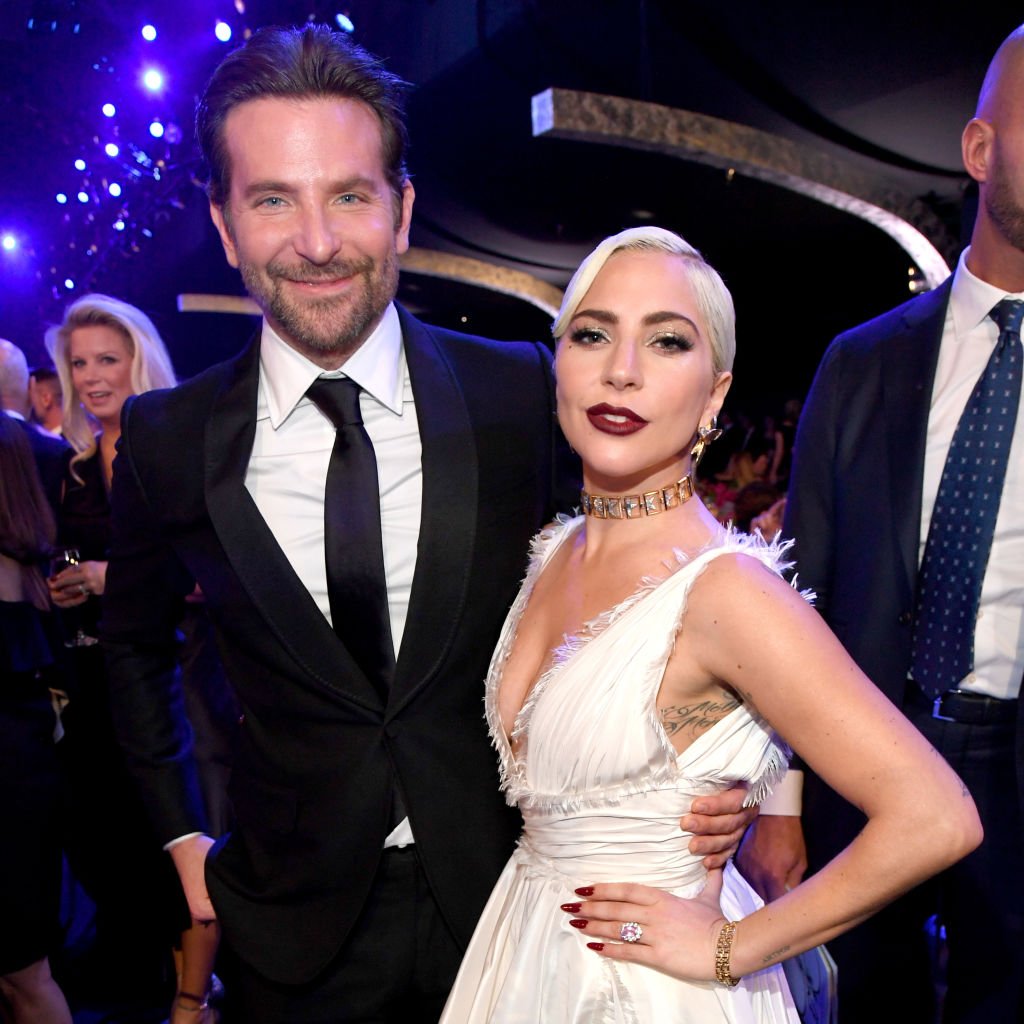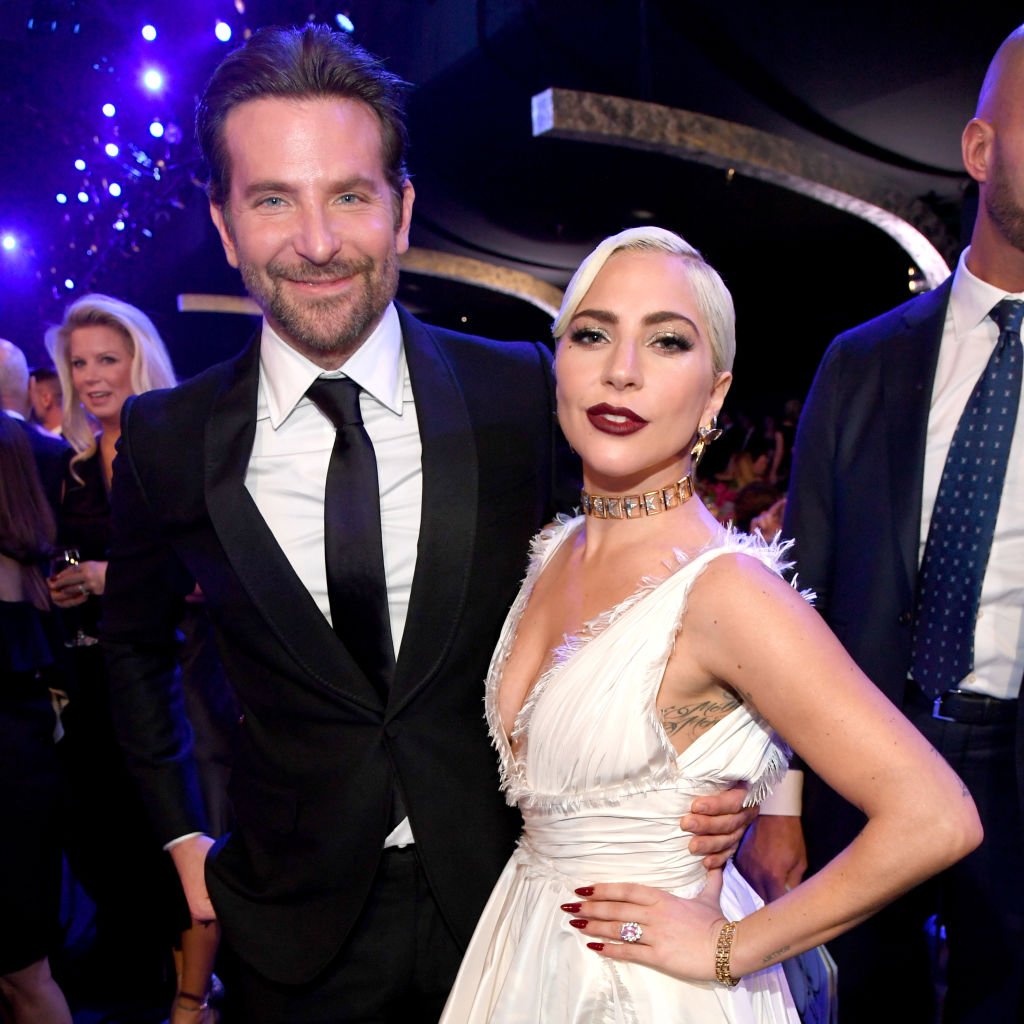 One thing many people want to know is how Cooper and Lady Gaga met. When did the pair first lay eyes on each other? How did they end up as on-screen lovers? Here's what we know about how Bradley Cooper and Lady Gaga met.
Lady Gaga says she and Bradley Cooper had instant chemistry
It's obvious to just about everyone, but Lady Gaga (born Stefani Germanotta) said during an interview with Michael Strahan on ABC's Nightline that she and Bradley Cooper had instant chemistry. "We had instant chemistry when I met him," said Lady Gaga. "As soon as I opened the door to my house and saw him, it was like, 'You hungry?' We're both Italian and from the East Coast and before I knew it, I was heating up some leftovers for him and we were eating together."
Cooper also had some thoughts to share about Lady Gaga and her talent. He didn't hold back during the Nightline interview when describing how he felt about her performance. "I'm just so glad God gave her the talent that she has, and he chose her, because that's quite a vessel to go through," said Cooper. "Because it's really what you do with it, and she's such a beautiful human being."
How Bradley Cooper and Lady Gaga met
Bradley Cooper and Lady Gaga first met long before their appearance in A Star Is Born. The pair first met back in April 2016 when Lady Gaga performed at the opening of the Parker Institute for Cancer Immunotherapy at Sean Parker's Los Angeles house, reports Elle. Lady Gaga sang Édith Piaf's "La Vie en Rose" at the benefit concert. Cooper said the performance inspired him to cast Lady Gaga for the role of Ally. He also wanted her to write a song for the movie.
Bradley Cooper said he was "blown away" by Lady Gaga
Cooper said he didn't know much about Lady Gaga's work before hearing her sing at the benefit concert. He told W magazine when he first saw her perform, he was in awe. He knew right away Lady Gaga would be his leading lady:
I was at a cancer benefit with my mother. I really did not know Lady Gaga's music. They had a surprise musical guest, and Stefani came out with her hair slicked back, and she sang 'La Vie en Rose.' I was blown away, like in that old Maxell cassette commercial where the guy's hair is blown back. I called her agent the next day and said, 'Can I go to her house and meet her right away?' I drove to Malibu, and we sat on her porch, and the next thing I know, I'm eating spaghetti and meatballs, and I said, 'Can we sing a song together?'
Do Lady Gaga and Bradley Cooper have a shot at love?
Although Bradley Cooper is in a relationship, fans everywhere are hoping the pair will get together. However, it doesn't seem like a love connection between the two would work. If they do begin a relationship, they will have a lot to deal with, such as baggage from previous relationships, possible drama with Cooper's ex, and a host of other issues.
Read more: Bradley Cooper and Lady Gaga Would Never Work as a Couple, Here's Why
Check out The Cheat Sheet on Facebook!