Bradley Cooper Leads Cast of Guillermo del Toro's Upcoming Movie 'Nightmare Alley'
In the early 2000s, hilarious Bradley Cooper movies hit the screen. Now, the actor tackles new dramatic roles. Cooper isn't afraid to push the boundaries in his career. And after directing A Star Is Born, he established his versatility in Hollywood.
Cooper leads a star-studded cast in Guillermo del Toro's upcoming thriller, Nightmare Alley. The new trailer reveals Cooper's new role, his co-stars, and a few electrifying moments.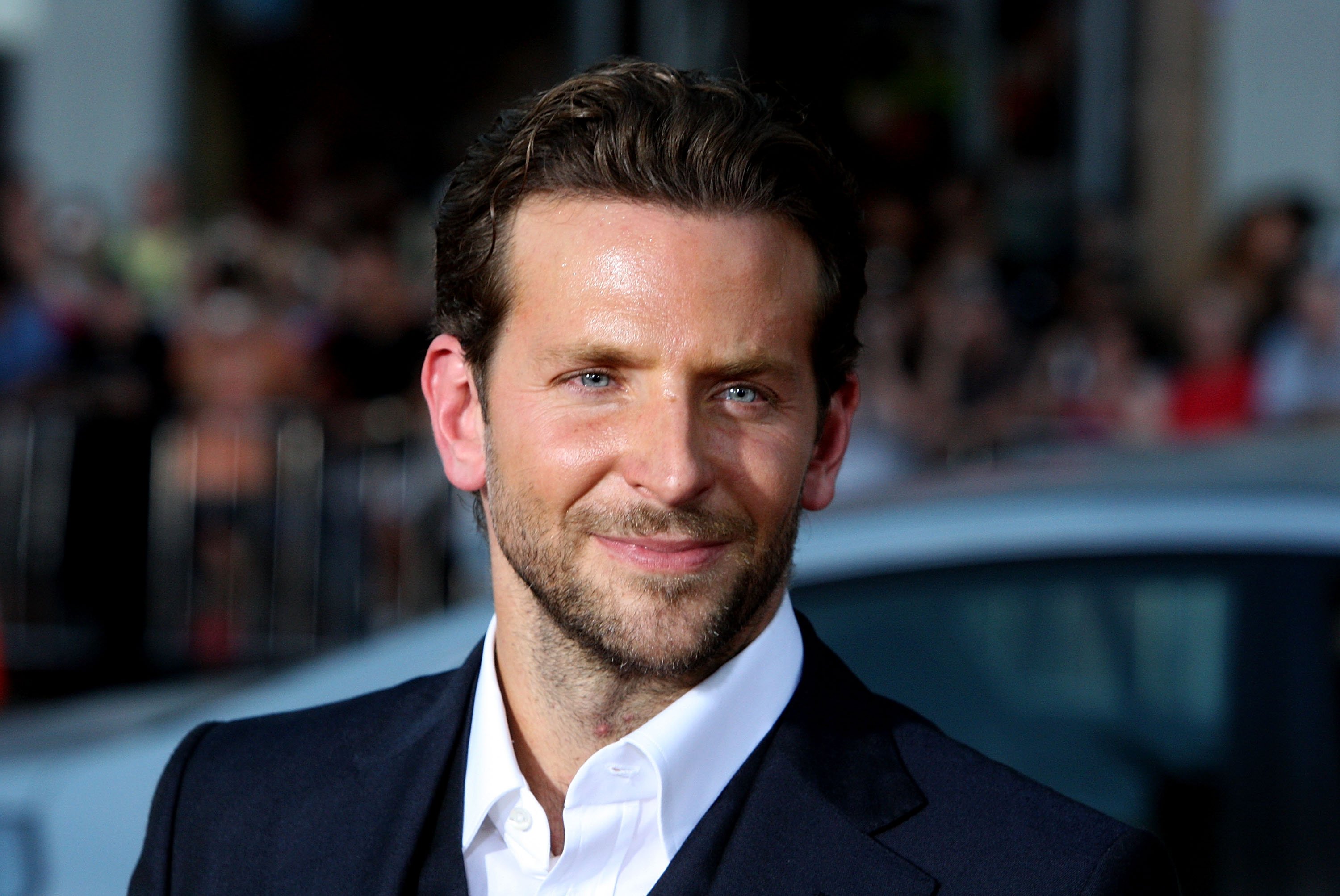 All award-nominated Bradley Cooper movies
Those who recall his Hangover days might be surprised—Cooper has been nominated for countless awards.
The actor was nominated for a Tony Award for The Elephant Man. Based on the real-life Joseph Merrick, Cooper portrayed the Victorian-era character. He was also nominated for three Grammy Awards, winning two for A Star Is Born. Who could forget about that electric performance with Lady Gaga?
Cooper has also been nominated for eight Academy Awards. Cooper branched out as a director and a producer. For A Star Is Born, the director was nominated for Best Picture, Best Adapted Screenplay, and Best Actor. As a producer, he earned a nomination for Joker. American Sniper, Silver Linings Playbook, and American Hustle earned Cooper acting nominations.
While he has been nominated for several BAFTA awards, Cooper eventually won Best Film Music for A Star Is Born.
Cast and plot details of Guillermo del Toro's 'Nightmare Alley'
Guillermo del Toro's Nightmare Alley trailer dropped, and viewers are ecstatic. Based on William Lindsay Gresham's 1946 novel, the psychological thriller premieres on Dec. 17, 2021.
Aside from Cooper, the cast includes Cate Blanchett, Toni Collette, Willem Dafoe, and Rooney Mara. Blanchett plays psychiatrist Lilith Ritter who meets Stan Carlisle (Cooper), an ambitious carny. In the 1940s American show biz, the two are dangerously manipulative. Leonardo Dicaprio initially held the lead role, but Cooper replaced him.
The Nightmare Alley trailer unravels a mysterious, carnival-based setting. But del Toro didn't inject a heavy amount of surrealist horror into the film. Instead, he laced it with thrilling moments. For example, viewers wonder why Mara sits in a high-voltage electric chair in the trailer.
Before the 2021 film, a 1947 film adaptation premiered. However, the 2021 flick is a darker, novel-based movie.
Bradley Cooper and Guillermo del Toro worked on 'Nightmare Alley' for over 2 years
According to IndieWire, the director and the actor realized a production shutdown was necessary on March 10, 2020. Del Toro recalled their concern about the pandemic—"We both felt if we don't stop now and someone gets sick—we said, 'we gotta stop.' Nobody was expecting it. Everybody went to lunch and came back six months later."
However, both men agreed the six-month break helped their project. Del Toro edited and changed the movie during the hiatus. He said the pandemic sparked a different creative approach to the script. "We entered strange, darker times that led to Nightmare Alley for me and [changed] the way I view the world," del Toro explained.
But the director also revealed that his work ethic changed. He and Cooper connected "as storytellers" and normalized a new standard for del Toro. "A director is an actor and an actor is a director," he said. "I normally create and guide these little Fabergé eggs of movies, obsessively detailed…I will never shoot a movie the same way."
RELATED: Was Lady Gaga and Bradley Cooper's Chemistry All a Publicity Stunt?