How Much is Actor Bradley Cooper Worth?
If you don't know the work of Bradley Cooper yet, that will probably change soon. After all, he's already nominated for Best Director and Best Actor at the 2019 Golden Globes, and Vegas sees him getting an Oscar during the 2019 awards season. Before his soaring career hits a new level, let's look at Bradley Cooper's net worth, what made him famous, and if he did his own signing in his latest movie.
What made Bradley Cooper famous?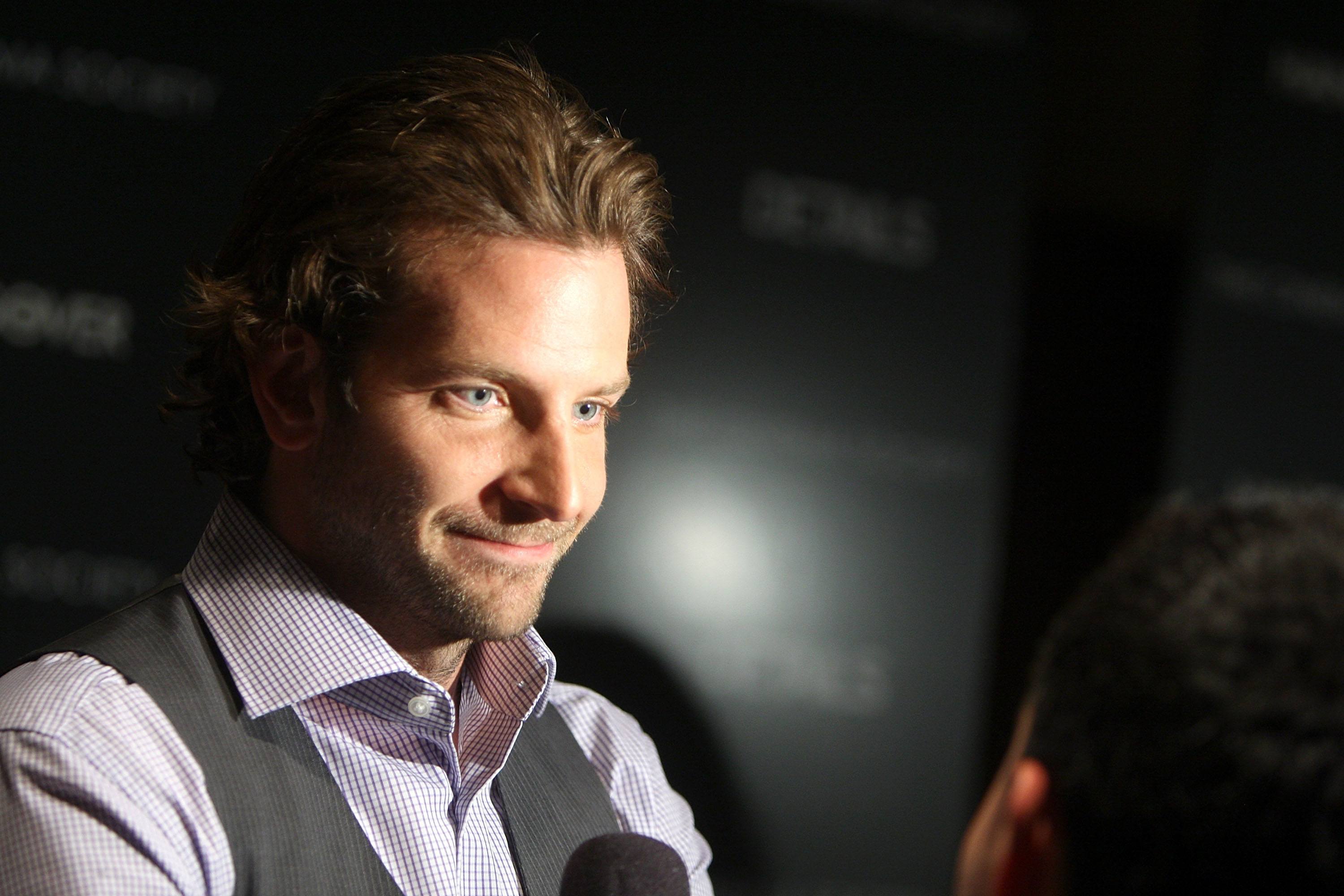 The Philadelphia-born Cooper studied English at Georgetown University, but acting is his biggest passion. Two years after graduating from Georgetown, he made a cameo on the hit TV show Sex and the City in 1999. Two years after that, he showed up in the cult classic ensemble comedy Wet Hot American Summer.
However, playing Sack Lodge in the 2005 movie Wedding Crashers and his part on the TV show Alias took his career to another level. He proved his serious leading man status in films such as Limitless, American Sniper, Silver Linings Playbook, and American Hustle.
What are Bradley Cooper's top movies?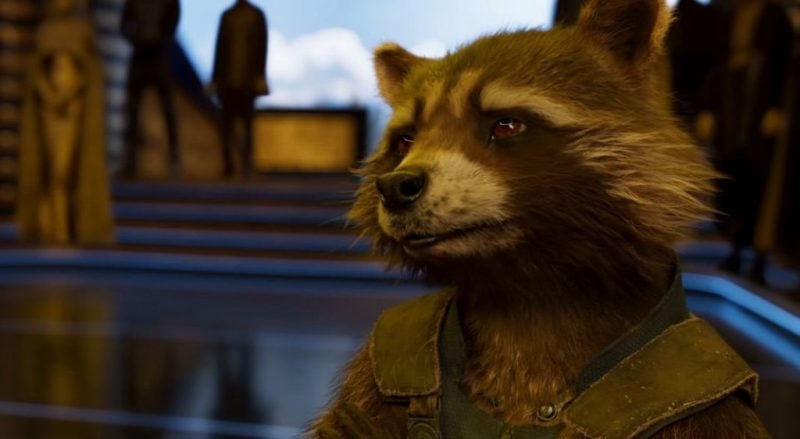 By the end of 2018, Cooper appeared in 15 movies whose adjusted gross topped $100 million. Five of them topped $300 million, and you only see his face in two of them.
5. The Hangover (2009)
Adjusted lifetime gross: $339.6 million
4. Guardians of the Galaxy (2014)
Adjusted lifetime gross: $376.3 million
3. American Sniper (2014)
Adjusted lifetime gross: $393.7 million
2. Guardians of the Galaxy Vol. 2 (2017)
Adjusted lifetime gross: $398.1 million
1. Avengers: Infinity War (2018)
Adjusted lifetime gross: $661.9 million
Cooper and the giant ensemble cast of Avengers: Infinity War enjoyed that movie's record-setting opening weekend. He voiced Rocket in that movie as well as the two Guardians of the Galaxy films, and he backs director James Gunn after his controversial firing from the franchise.
All told, Bradley Cooper's movies so far pulled in nearly $4 billion at the box office, according to Box Office Mojo.
Does Cooper do his own singing in A Star is Born?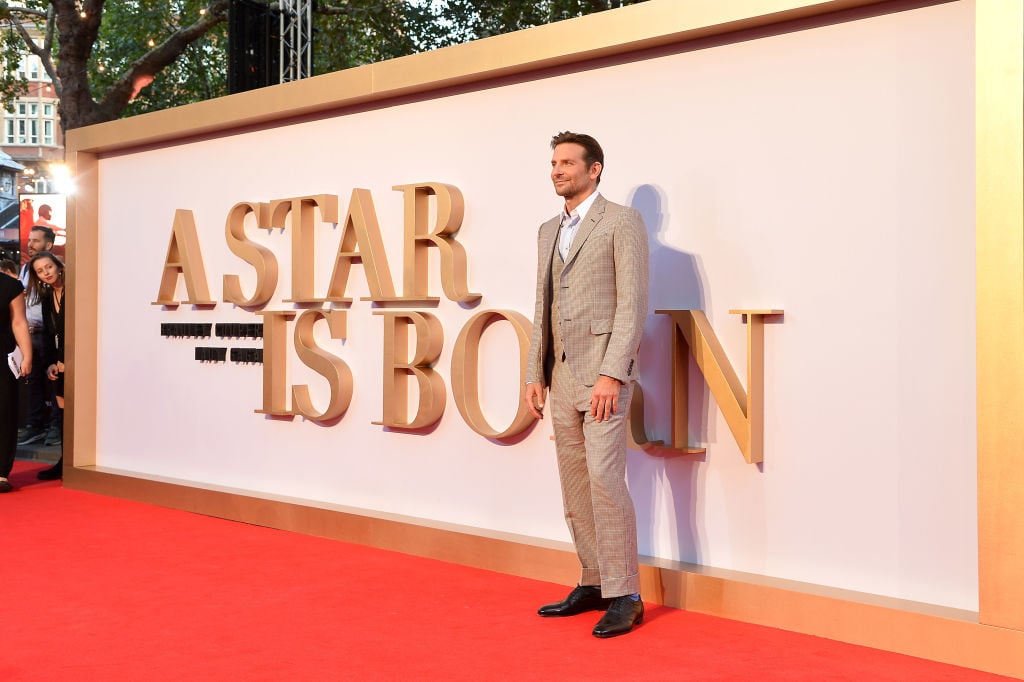 Cooper's 2018 offering, the modern remake of A Star is Born, seems like it will take the actor's career to new heights. It collected five Golden Globes nominations, and it let Cooper show off his full array of talents.
He plays an alcoholic singer-songwriter who's watching his career wither. Cooper's character helps mentor a young singer (Lady Gaga), but he's not just acting. He's not lip-syncing — Cooper does his own singing throughout the movie, according to Business Insider.
What is Bradley Cooper's net worth?
As if starring in several multi-million dollar movies wasn't enough, Bradley Cooper works just as hard behind the camera.
He produced several of the movies in which he starred, including Silver Linings Playbook, American Hustle, and American Sniper. Cooper earned Oscar nominations for those three movies.
A Star is Born is his directing debut, but it won't be his last. He's slated to produce, direct, and star in the forthcoming biopic Bernstein, about the songwriter and composer Leonard Bernstein.
All that work in front of and behind the camera give Cooper a $100 million net worth in 2018, according to Celebrity Net Worth.
Does Bradley Cooper have a wife?
If you believe the tabloids, Cooper has been linked to some of Hollywood's most famous women.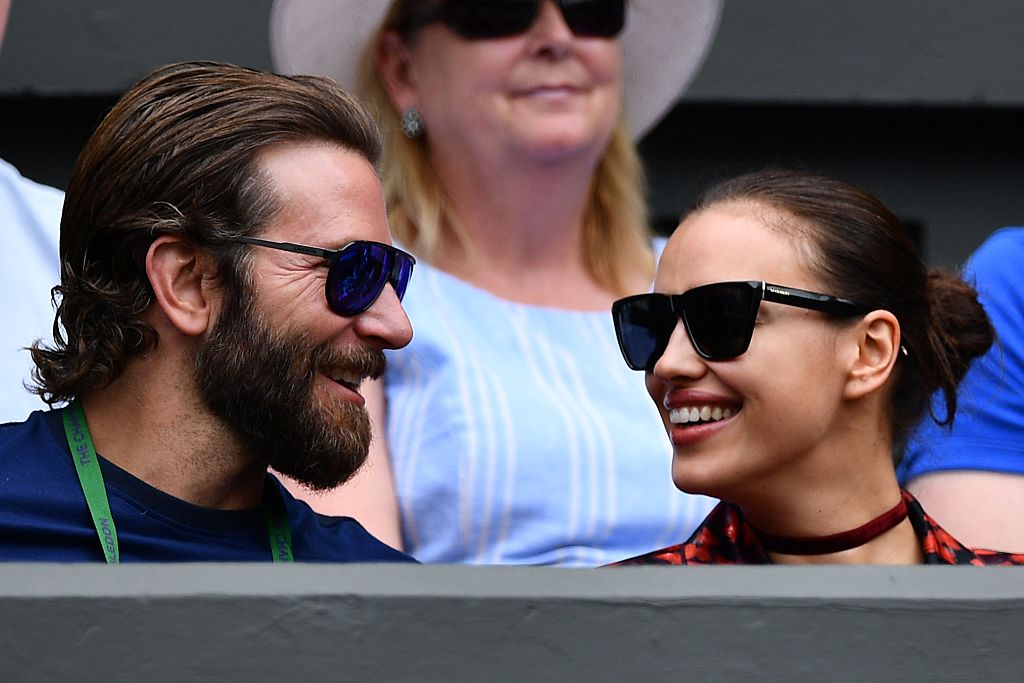 He dated Renée Zellweger, but the celebrity pair split up right after he got really famous. That relationship came after he married and divorced for Blue Bloods and NCIS actress Jennifer Esposito.
Cameron Diaz, Denise Richards, Olivia Wilde, Zoe Saldana, and model Suki Waterhouse are some of Cooper's former flames.
Cooper Russian model girlfriend Irina Shayk have one of the biggest age gaps in Hollywood, but it seems to be working. They welcomed a daughter together in 2017.
Check out The Cheat Sheet on Facebook!