Bradley Cooper Once Said 'Silver Linings Playbook' Costar Jennifer Lawrence Called Him a 'Wet Kisser' — 'It Was Not a Compliment'
Bradley Cooper and Jennifer Lawrence had believable chemistry in 'Silver Linings Playbook' but apparently their kissing scene wasn't so great.
On-screen kisses are often the best part of Hollywood blockbusters, but some are awkward for actors. It's not easy locking lips with a co-star even for seasoned professionals. Especially if that person happens to be a bad kisser.
Actor Bradley Cooper is a Tinseltown mainstay who tackles every genre from romantic comedies to gritty dramas with ease. However, at least one of his leading lady counterparts claims Cooper could use a few tips in the kissing department.
Bradley Cooper and Jennifer Lawrence shine in 'Silver Linings Playbook'
Silver Linings Playbook is based on a book and was optioned as a movie even before it got published.
Originally, director David O. Russell pictured Vince Vaughn playing the lead character but later landed on Cooper after seeing his work in Wedding Crashers. The film was a mix of genres, including romance, drama, and comedy, which made finding the perfect balance tricky.
Russell thought Zooey Deschanel would make an ideal Tiffany and feared Jennifer Lawrence was too young to properly portray the part at just 21. However, her audition impressed him, and that decision was a good one.
Critics universally laud both Cooper's and Lawrence's performances in the 2012 movie.
Lawrence had some harsh words for Cooper's kissing abilities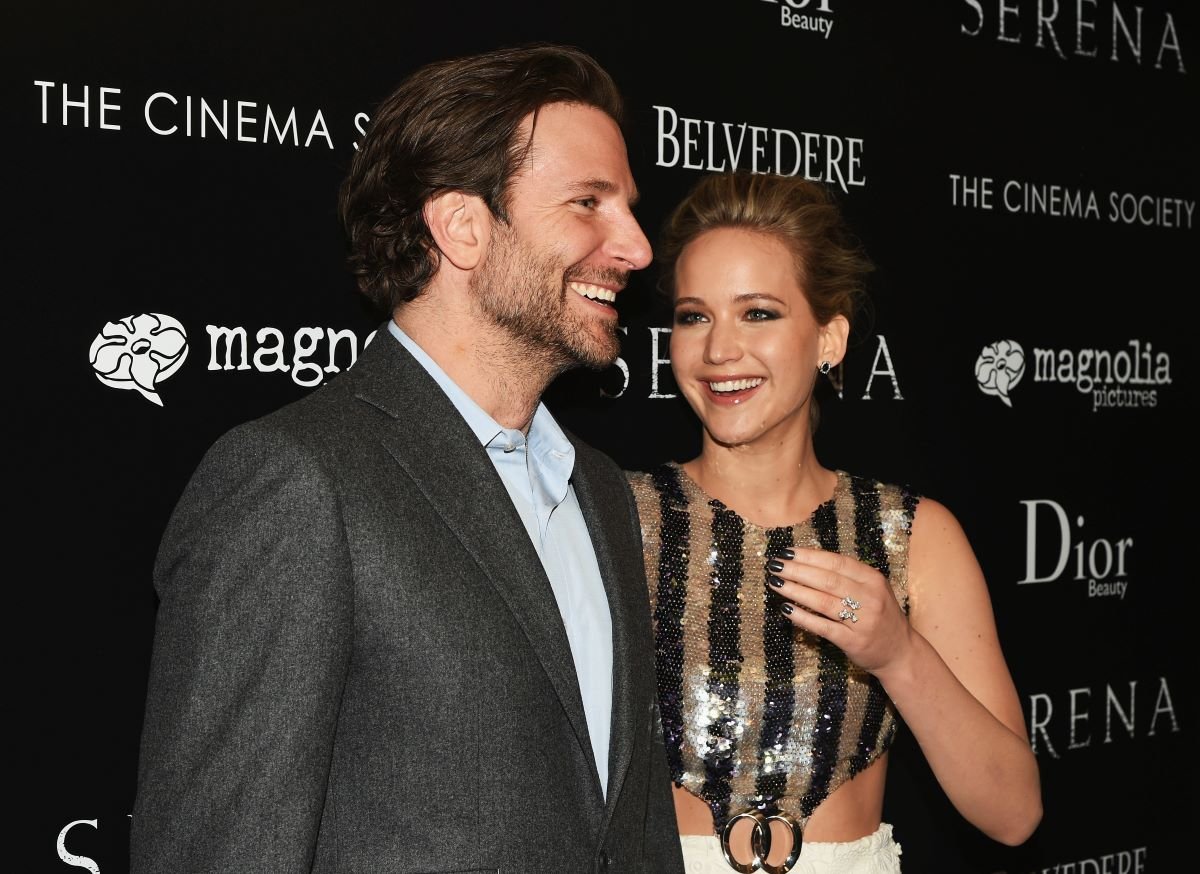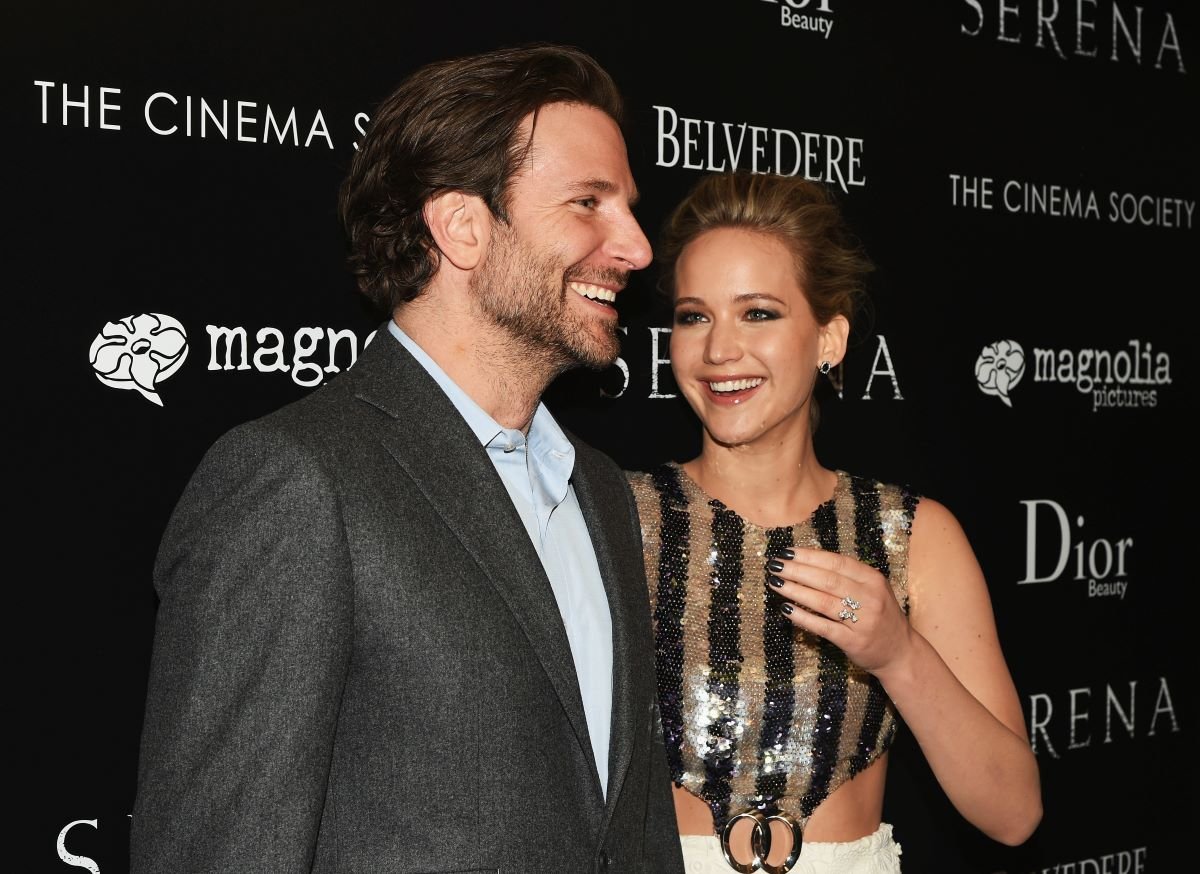 Despite the odds, Cooper and Lawrence's characters bond and fall in love on Silver Linings Playbook, leading to a pivotal moment when they lock lips. But that experience apparently wasn't enjoyable for both of them.
The 38-year-old actor explained the situation on The Graham Norton Show, Daily Mail reported. "'After the second take she [Lawrence] said, "You're a wet kisser." You don't want to hear that. It was not a compliment.'"
But perhaps the wildest part of all is that viewers didn't feel the same way about the kiss. The pair won the MTV Movie Awards Best Kiss award in 2013.
During his acceptance speech, Cooper said, "Thanks so much. Jen's not here. I'm sorry." After the audience made disappointed sounds, he continued saying, "I know. But, she was great to kiss," MTV reported.
The feeling wasn't mutual, clearly, but Lawrence did a decent job hiding her unhappiness when cameras were rolling.
The movie 'Silver Linings Playbook' received high praise from critics
Lawrence didn't love kissing Cooper, but apparently she didn't let that show in her performance. The pair received high marks for their on-screen chemistry, with critics specifically mentioning their natural rapport with each other.
David Rooney from The Hollywood Reporter said, "the chemistry between Cooper and Lawrence makes them a delight to watch." Lawrence was especially lauded for her "maturity," proving Russell made the right choice ignoring the actor's actual age and just focusing on her acting ability.
It's logical to believe that after Lawrence's blunt feedback, Cooper worked on reducing his saliva production to make the kissing experience more pleasant. Even if he didn't, she was a good enough actor to make it seem enjoyable, lending this romantic comedy an air of credibility.