Bradley Cooper Revealed Why He Was Worried About Movies Going to Streaming
Bradley Cooper felt that movies going to streaming services had their pros and cons, but he also admitted to having a little trepidation for what streaming services meant for the future.
Many celebrities have their opinions on how streaming will impact the film industry. Actor Bradley Cooper is one such actor who decided to open up about how streaming services have affected his income. For the Nightmare Alley star, there are both pros and cons to streaming services usurping traditional movie theaters.
But still, Cooper couldn't help but admit he was a little worried about the transition.
How actor Bradley Cooper once earned a spot on the Forbes list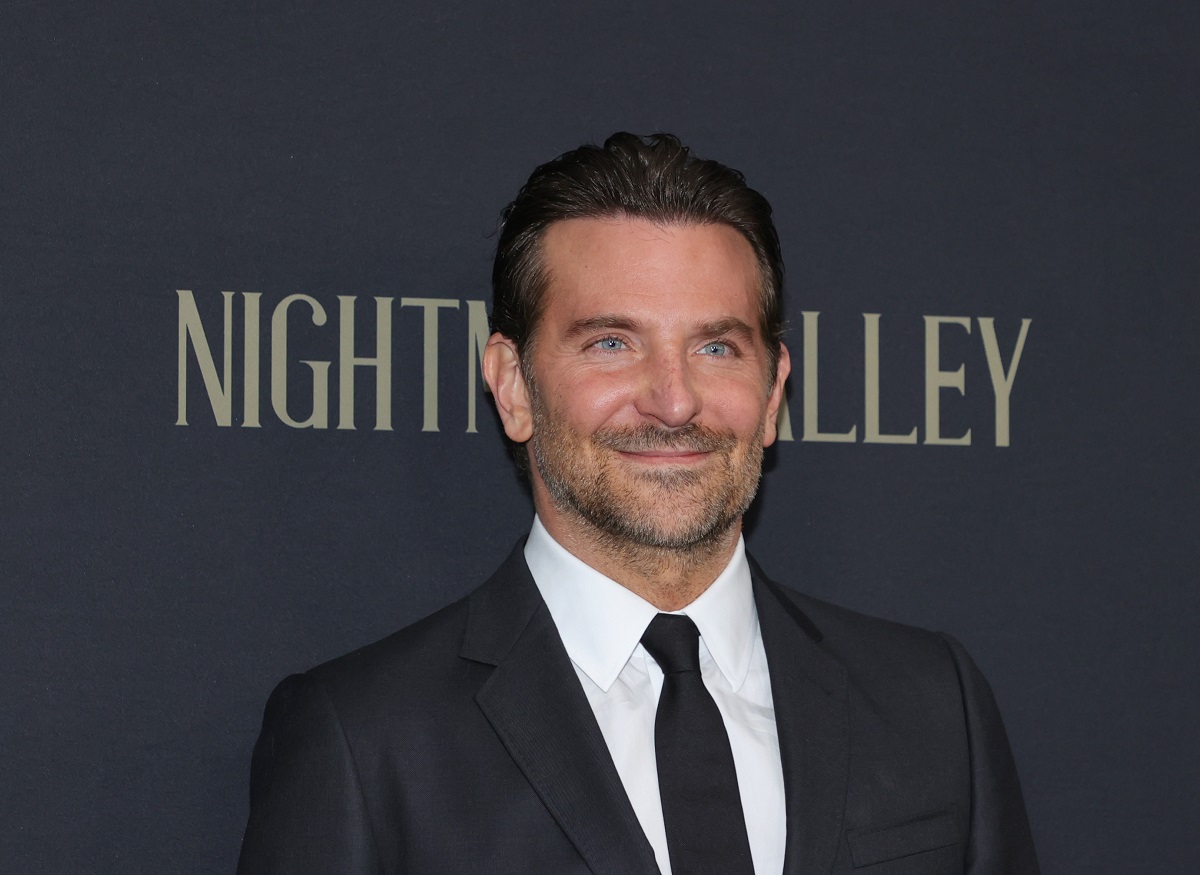 Bradley Cooper has been successful in securing large paydays for his films. In 2019, the Limitless star ended up on the Forbes top ten list alongside actors like Dwayne Johnson and Robert Downey Jr. This was in small part due to his role in 2019's mega-blockbuster Avengers Endgame. But other films contributed to his income as well. Forbes asserted that he forfeited his upfront salary for A Star is Born to his co-star Lady Gaga's salary. It also went to the film itself, which had a budget of $36 million.
However, Cooper still came out on top as he made a lot of money off the backend of the film. Forbes reported that he walked away from the movie pocketing $40 million.
Bradley Cooper shared why he was a little worried about movies going to streaming
Bradley Cooper once explained what he felt were the pros and cons of more movies heading to streaming services. As noted, Cooper once significantly added to his income thanks to the money he's made from box-office hits. This has played a role in how he feels about streaming.
"On a personal level, how I can make a living has completely changed. The upside, if it was successful, is that I would be paid a lot more," Cooper said on Kim Masters' The Business podcast. "Those days are completely gone and there is trepidation I have with that. No question, no question."
At the same time, the Silver Linings Playbook actor remarked that streaming services like Netflix also offered their fair share of perks.
"I'm just so lucky that Netflix is going to pay for the movie. But that's just so the movie can get made but there's no back end. That's for the love of the game," he continued. "That's why I'm doing that movie and I'm so grateful that they're allowing me to make it. Scott Stuber [head of original film at Netflix], thank the Lord. Netflix is the only place that would make that movie."
Cooper also didn't believe a movie needed to be seen in the theater to be enjoyed or appreciated.
"The movies that changed my life and inspired me to do what I do for a vocation were The Elephant Man, Godfather, Apocalypse Now, Shampoo, Coming Home and Deer Hunter. All of those movies I saw on a 16-inch television set," he added.
What is Bradley Cooper's highest grossing live action film
Most know that the highest-grossing film Cooper has starred in was Avengers Endgame. The superhero film also stands as the second highest-grossing film of all time. But in terms of live-action films apart from voicing Rocket Raccoon, Cooper's biggest box-office film is The Hangover Part II. The Numbers reported that the comedy sequel grossed over 586,764,305. This makes it also one of the highest-grossing R-rated films of all time.