'Brady Bunch' Star Christopher Knight Said He Had To Be on the Show Because His Family Was 'Nearly Homeless'
The Brady Bunch is still considered one of the most iconic sitcoms in television history. The show featured the blended Brady family, with six kids navigating life's challenges with the help of their parents and siblings every step of the way.
Actor Christopher Knight played Peter Brady, the middle brother, for the show's five-season run. While his onscreen life seemed picture perfect, Knight's family at home was nothing like the Bradys.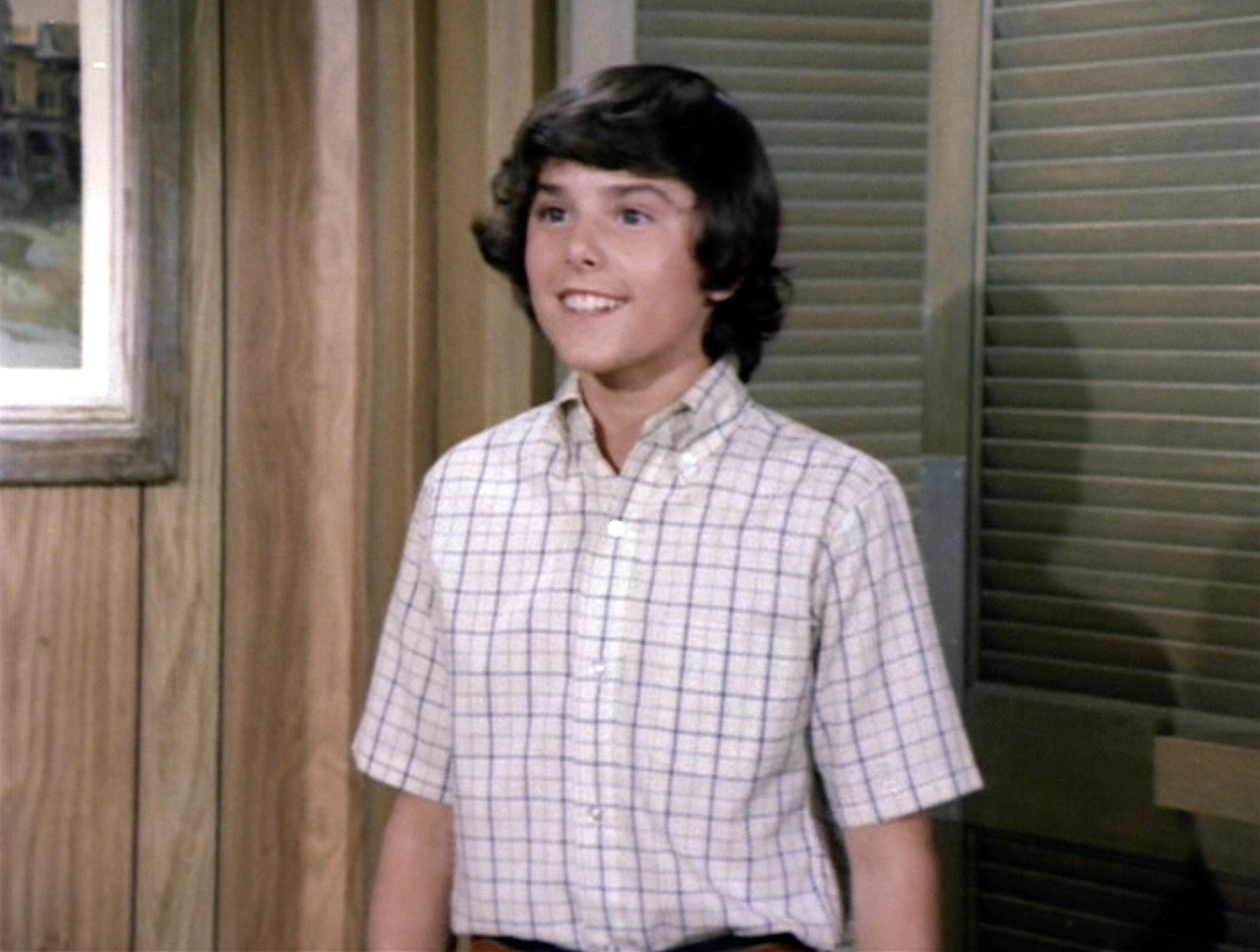 'The Brady Bunch' cast remains close
On the air from 1969 to 1974, The Brady Bunch created a cult stardom for the cast: Robert Reed (Mike), Florence Henderson (Carol), Barry Williams (Greg), Maureen McCormick (Marcia), Knight, Mike Lookinland (Bobby), Susan Olsen (Cindy), and Ann B. Davis (Alice). Knight expressed gratitude for the show's legacy creating a familial bond with viewers.
"It became this thing that I owe everything to … what is really has provided is this wholeness with this community that's huge," Knight said in 2019, according to the New York Post. "I'm a member of everyone's family. That engenders this great outpouring of brotherhood and love."
Knight formed a close bond with Lookinland, who played his younger brother, Bobby. Their friendship grew stronger after the series went off the air.
RELATED: 'The Brady Bunch Movie' Is a '90s Period Piece Now
"I'm a little Huck Finn-ish and was looking to explore … he was my little explorer buddy," Knight explained. Only later in the show or even after did we become closer. … He always cracked me up and was always great company. I would consider him my closest buddy."
Christopher Knight considered Florence Henderson a 'second mom'
Florence Henderson, who played matriarch Carol Brady on The Brady Bunch, died in November 2016 at the age of 82. Henderson was beloved by the entire cast and viewed her as a mentor. For Knight, she represented a maternal figure.
"I may have lost a cast mate, a good friend and a role model, and really my second mom — but so did the rest of America," Knight told People in 2016. "Pleasing her and having her respect and her guidance is something I always sought. … I'm really grateful that she was in my life."
Knight revealed that Henderson became somewhat of a surrogate mother to him when times were tough at home.
RELATED: The 'Brady Bunch' Cast Posts Throwbacks to Social Media to Celebrate 50th Anniversary
"For a long time, she probably didn't know how much she meant to me," The Brady Bunch alum shared. "There was some difficulty in my own family with my own mom — and I had an alternate mom that I could use at moments when my own wasn't working for me."
Playing Peter Brady paid the bills for Christopher Knight's family
In a revealing interview with Oprah: Where Are They Now?, Knight opened up about the disparity between his onscreen family and his real-life home front.
"My family is nothing like The Brady Bunch,'" Knight said in 2013. "Matter of fact, they hated it. My mom hated The Brady Bunch."
Knight's mother was an artist and his father was a stage actor, where his parents believed "real actors didn't do television," Knight said. "Television was just a place you had to go to earn some money because real actors worked on stage."
The child star described his upbringing as financially unstable, to the point where they wouldn't get to eat on a daily basis.
"My family is very educated and nearly homeless, and that's how I grow up." Knight said in the interview. "My dad, he was unemployed. Literally, his solution early when there wasn't any money — and there was my brother and myself, 13 months apart — he said, 'Feed them every other day.' I think that's when my mom said that she realized there might be a problem."
Landing the role of Peter Brady at 10 years old, Knight became the breadwinner of the family. The actor ended up feeling used serving as the family provider during his childhood, though he knew his mother was desperate at the time.
"I'm feeling totally prostituted at that point by my mom," Knight admitted. "I think in a way, I totally was, and by her own admission it was, and that she was sorry about it. But at the same time, I'm going, 'Yeah, but that kind of sacrifices me in the process.' Maybe it was conscious on her part. Maybe it was worth the sacrifice."