'Brady Bunch' Star Mike Lookinland Said This Became a 'Problem' After Bobby Brady: 'I Lived My Childhood in My 20s'
The Brady Bunch lives in television history despite airing its last episode almost 50 years ago. The iconic Brady brood was the epitome of familial harmony with parents Mike and Carol overseeing their household of six kids with the help of housekeeper Alice.
Actor Mike Lookinland, who played the youngest son Bobby for the show's five-season run, learned in later years that life doesn't always go according to script.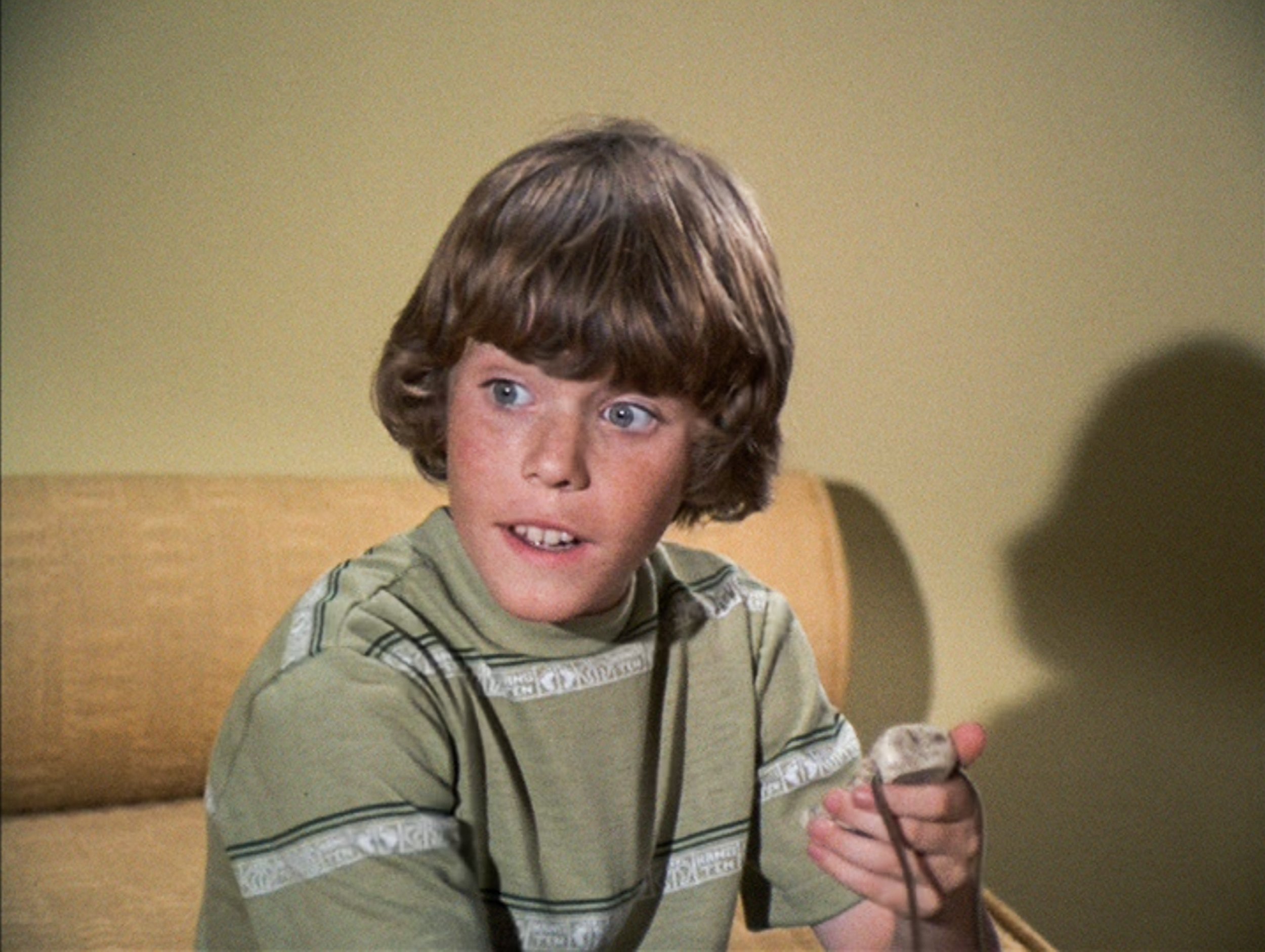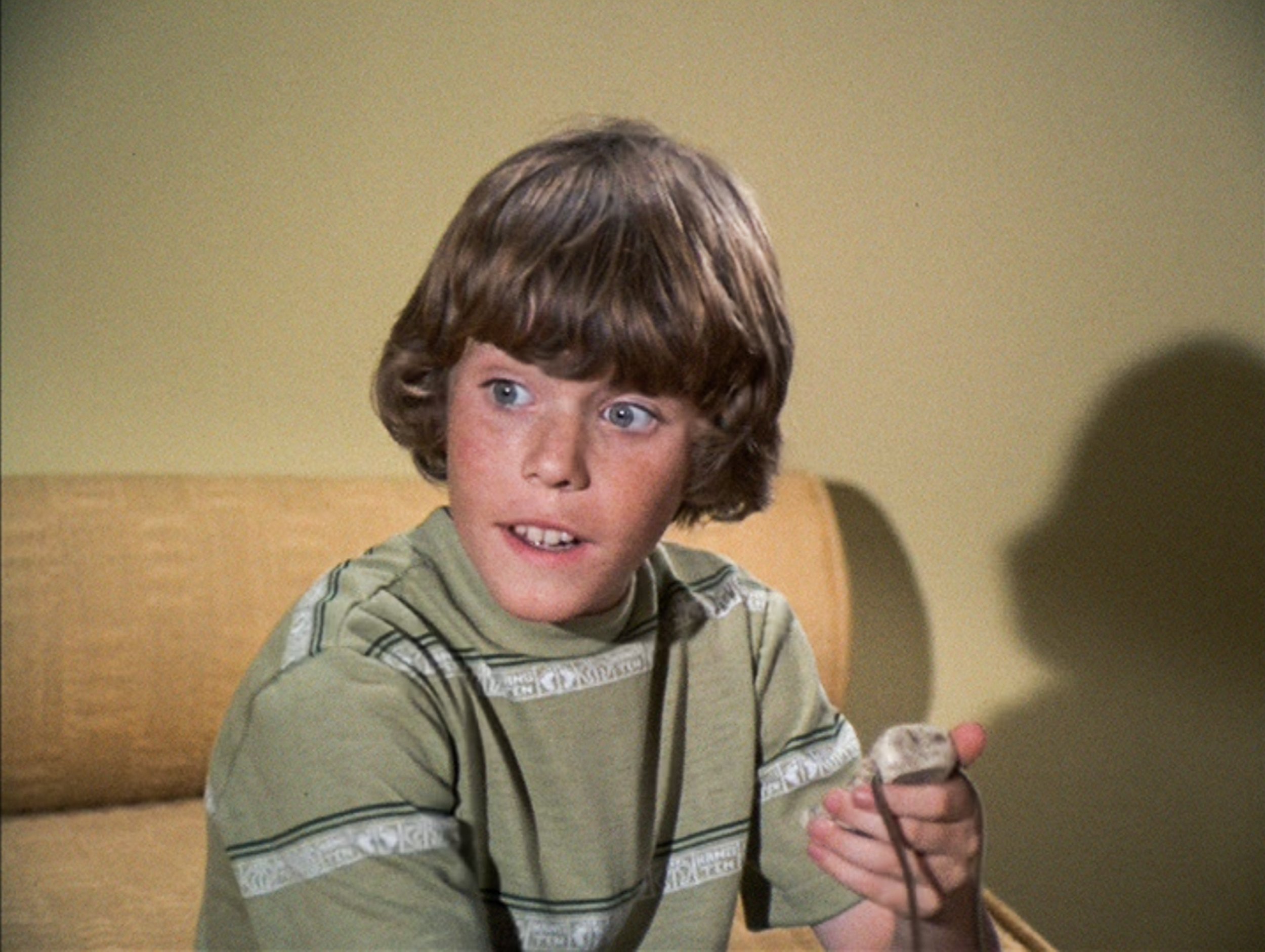 Mike Lookinland meets his 'new family'
In a 2019 interview, Lookinland recalled landing the now infamous role of Bobby Brady at just 8 years old. The actor remembered the specific choice of words show creator Sherwood Schwartz used to introduce him to his co-stars.
"Bobby was the last of the nine regulars cast," Lookinland told the New York Post. "They had trouble finding Bobby. One thing I do recall, after I had been cast … I was led into a room full of people and someone, most likely Sherwood [Schwartz], said, 'Mike, this is your new family.'"
At the time, The Brady Bunch star found it odd to suddenly have a swarm of new relatives. Yet he soon understood the sentiment.
"All the other cast members, including Ann B. Davis, were present in that room, and it was kind of a strange situation for a child to hear," Lookinland said. "My new family, huh? Whatever that means. But it certainly came to mean something over the years, that's for sure."
'Brady Bunch' star goes from cameras to concrete
Taking a cue from his early career days, Lookinland worked in film production for 20 years until he was intrigued by a different field thanks to a book his wife brought home.
"The title of the book was How to Make Concrete Countertops," Lookinland said on Oprah: Where Are They Now? in 2013. "I said, 'Honey, I'm quitting my job. I'm going to make concrete countertops for a living.' It's artistic, and it's rewarding, and it's permanent."
The father of two relished the career change. Looking back at his on-camera life, Lookinland sought a profession without the facade of fame.
"From the age of 8, I learned that nothing in the entertainment industry is real," the former sitcom star remarked. "It's all fake. Your face, your clothes, what you say — it's all a fake. I think I was drawn to something more real that I could do myself."
Childhood came later for Mike Lookinland
As many child actors experience some challenges after the spotlight fades, Lookinland revealed he reversed his path to maturity.
"The problem for me was, I lived my childhood in my 20s," Lookinland said in the segment. "You should really try to live your childhood when you're a child, because if you do it when you're 26, it can be dangerous."
After the cameras stopped rolling on The Brady Bunch, Lookinland developed an unhealthy relationship with alcohol. The sitcom alum reached a point where he needed to make a life-changing decision.
"I loved alcohol," he shared. "First time I had a drink, oh boy, I thought it was the greatest thing in the world. When it became clear that the choice wasn't between sobering up or drinking, but the choice was actually between living or dying, then it became a simple choice for me."
Lookinland's sobriety and career shift have clearly been changes in the right direction. "Life's better, that's for sure," he said.
How to get help: In the U.S., contact the Substance Abuse and Mental Health Services Administration helpline at 1-800-662-4357.