'Brady Bunch' Star Susan Olsen Says She Was 'Teased Mercilessly' for Her Role as Cindy Brady
Susan Olsen of 'The Brady Bunch' wasn't always given a warm welcome for playing Cindy Brady on the iconic show.
The 70s series The Brady Bunch created a cult following that still exists almost 50 years after the show's last episode. Featuring Mike and Carol Brady raising their six kids with the help of Alice the housekeeper, the comedy show launched each actor into sitcom history.
Playing the youngest member of the Brady brood as Cindy, Susan Olsen revealed she didn't always get a positive reception during the show's five seasons on the air.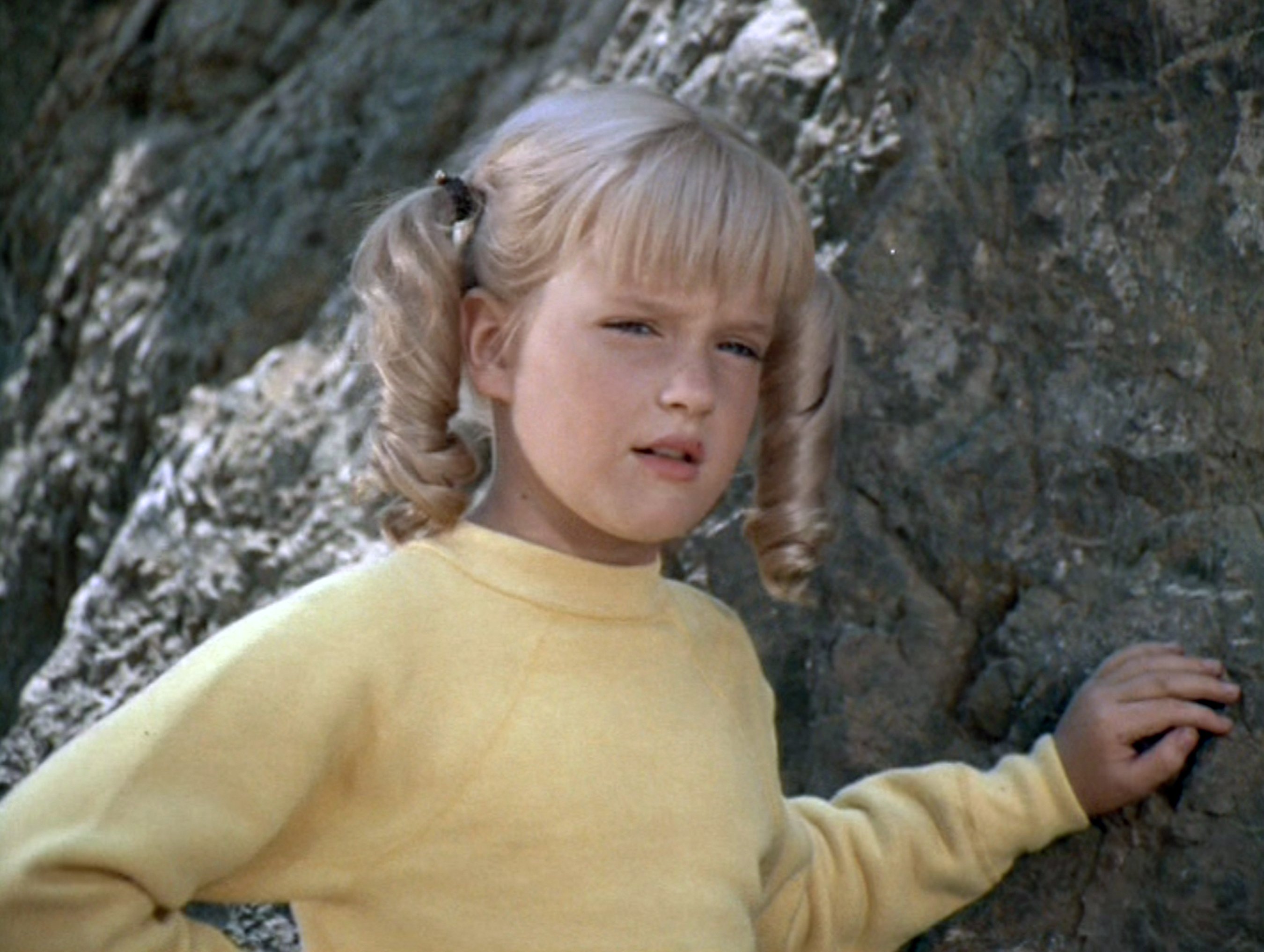 Youngest of 'The Brady Bunch' are close friends
Last year, Olsen and the rest of the Brady gang were interviewed for their HGTV special A Very Brady Renovation. When asked who she bonded with the most during her tenure on the sitcom, Olsen first named her closest TV sibling.
"It was Mike. He's my favorite," Olsen told the New York Post of Mike Lookinland, who played her brother Bobby. "I named my son after him. And also Eve, because I looked up to her and I already had a sister who was the same age as Maureen. … Eve was closer to my age so it was easier for me to look up to her and I did — because she was very, very cool."
Lookinland confirmed their friendship has remained close almost five decades later.
"Susan and I were very buddy-buddy and hung out together," Lookinland explained. "She has a real sick sense of humor and I thought, 'She's a little off' and I thought it was my duty to keep her laughing. So we hit it off on that basis."
There may have been a bit more to the coupling when they were kids. Both 8 years old on the show at the time, Olsen revealed on Oprah: Where Are They Now? that the two used to innocently smooch in Tiger's doghouse.
"We didn't know how to make out," she said of her and Lookinland. "We would just kiss each other and go 'I love you, I love you' and hug."
Life after Cindy Brady
Though The Brady Bunch actors each achieved a level of fame, Olsen felt she was typecast after playing the youngest one in curls.
"The whole attitude was, 'Oh, you were on that show,' like as if I had written it," she noted. "It just wasn't taken seriously; it was totally disrespected, and as a result we were disrespected. … the only thing people really saw me for were for roles like Cindy all grown up, which I really didn't want to play."
The tide seemed to turn as Olsen got older. Some unlikely followers who were fans in their youth turned out to consider The Brady Bunch as pop culture gold.
"The people who grew up on the show started coming into their own and being adults," Olsen recalled. "The first time I realized The Brady Bunch was cool was when I met the singer from the Black Crowes. [He] came running up to me and said, … 'Our drummer would be crying if he was here … He has an 'I Saw The Brady Bunch Live in Concert' picture on his wall.' Suddenly being cool with rock stars made a whole difference to me."
Susan Olsen recalls jealousy from other kids
While the sitcom was popular, Olsen's notoriety tended to bring out the green-eyed monster in other children.
"I was teased mercilessly," she revealed in 2019. "I know about bullying. But I had really good parents who gave me a lot of wisdom … I was being bullied because [other kids] were jealous."
Olsen recalled an incident where she was excluded by some neighborhood kids. The actor was hurt at first but able to consider it from their point of view.
"One time I was riding my bike around the neighborhood and saw group of kids playing on big mound of dirt and I wanted to go play with them," The Brady Bunch alum shared. "So I got up my nerve and rode my bike over to them and tried to play with them … they started throwing dirt at me saying 'Brady brat go home!' I thought, 'Wait a minute, I'm on a TV show and I have so much fun. I don't blame them for being jealous … I'd rather be on that TV show than playing on a mound of dirt. So let them have their dirt.'"
Thankfully, Olsen had some buddies that always had her back. "This only happened with kids that didn't know me," she said. "My friends at school always defended me and would even get in fights for me."