Is Brandi Glanville Returning To 'RHOBH' Season 11? Star Finally Breaks Silence
Brandi Glanville brought in the controversy to 'RHOBH' Season 10 alleging she had an affair with Denise Richards. After the bombshell storyline, are producers going to give her a diamond?
Brandi Glanville is one of the former stars of The Real Housewives of Beverly Hills. The reality TV personality has not been a diamond holder since the end of season 5 but has continued to make guest appearances. Most recently, she shocked viewers and her fellow housewives by alleging she had an affair with Denise Richards. Many fans believed she was trying to get back in the show and have been questioning if she's returning for season 11.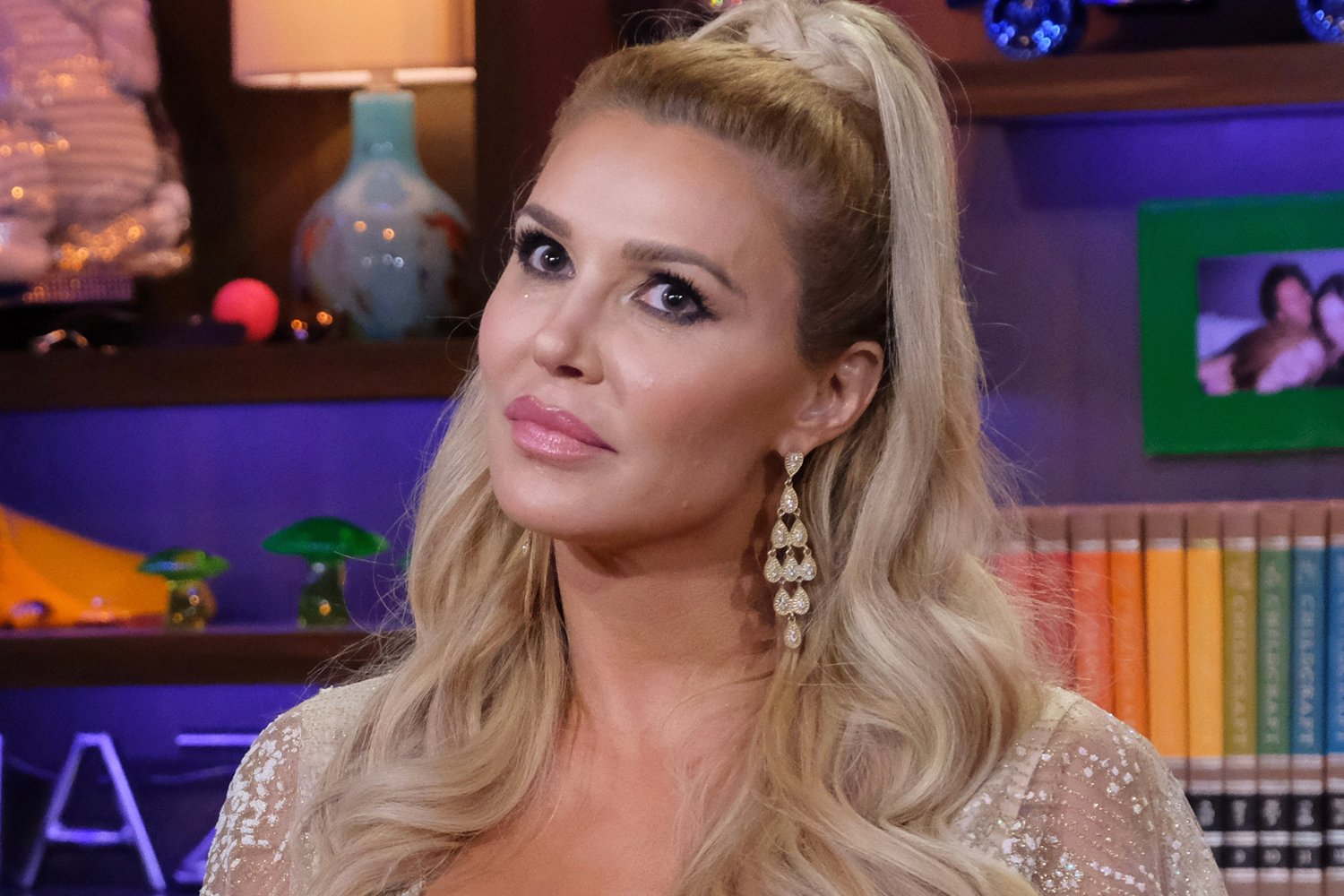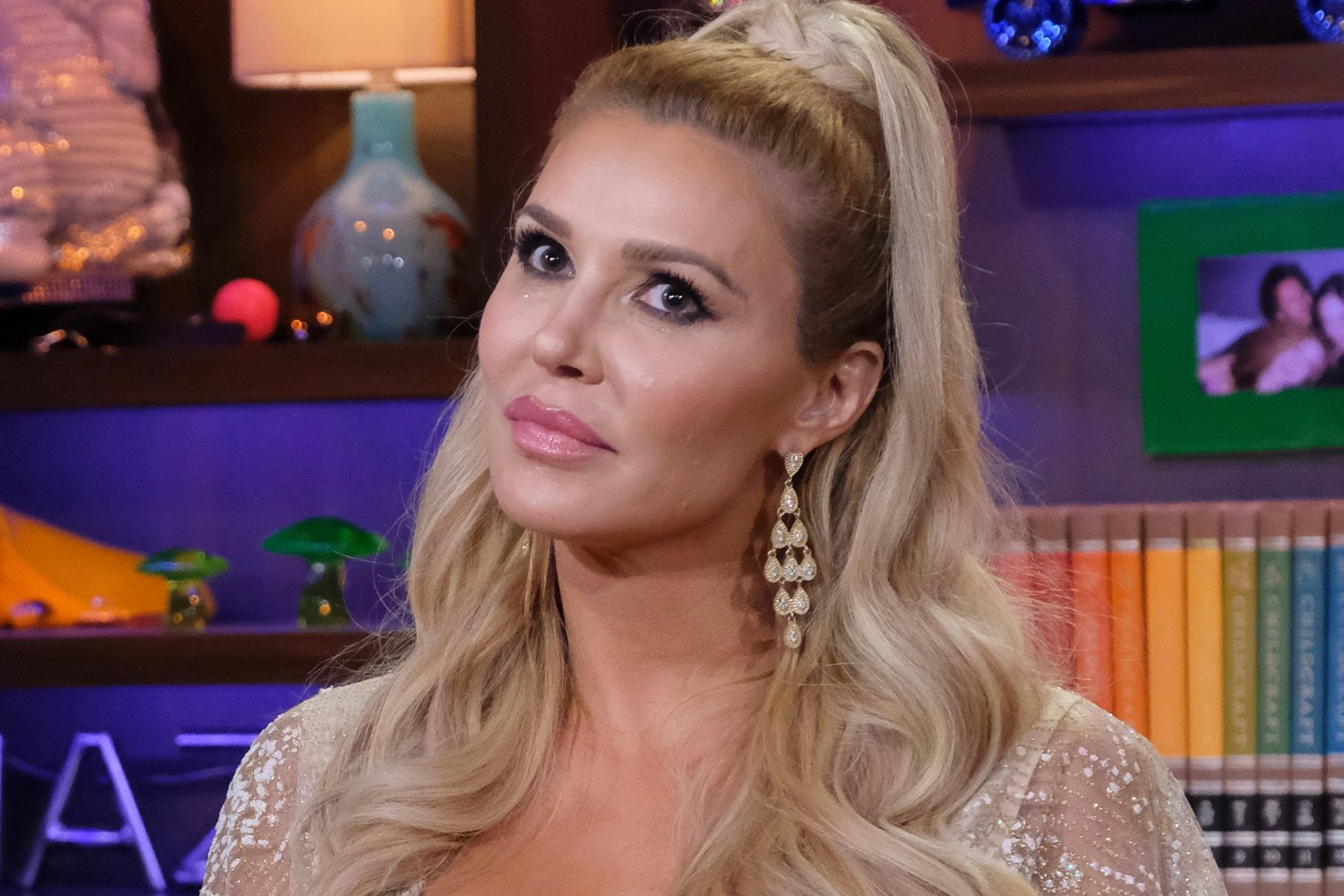 Is Brandi Glanville going to become a full-time housewife?
Glanville was brought in to RHOBH for a guest appearance and she made the most out of her time on the show. The Celebrity Big Brother alum completely changed the conversation on the Bravo series when she dropped the biggest bombshell. During one of her scenes, she revealed that she had an affair with Richards, something the latter always denied.
Most of the drama from that point forward was based on that little nugget. If it wasn't for Glanville, what would the controversy be on the show? Many fans expected her to get back her diamond for the upcoming season 11. However, it doesn't seem like there's good news for the controversial star.
Replying to a fan that suggested she should return to the show full-time after all she did in season 10, Glanville didn't have the best of news.
"Haven't heard from them, also don't have a desire to reach out. If they want to be proper, they know how to find me but thank you so much," Glanville replied to a fan on Instagram.
From the sounds of it, Bravo has not reached out to negotiate an appearance for Glanville. The show is rumored to be starting production soon and contracts have already been sent out.
Garcelle Beauvais is returning
One housewife that is returning for sure is Garcelle Beauvais. The latter joined the show in season 10 and became the first Black woman to hold a diamond on the RHOBH franchise. She was a fan favorite from the beginning due to her outspoken and straight-forward personality.
"I am returning to the Housewives, yes," Beauvais recently told Entertainment Tonight. "You know, you gotta be a little, a little brave. A little scared. A little ready. I mean, it's all those things, and I say it with a laugh because I'm ready, but you're never really ready."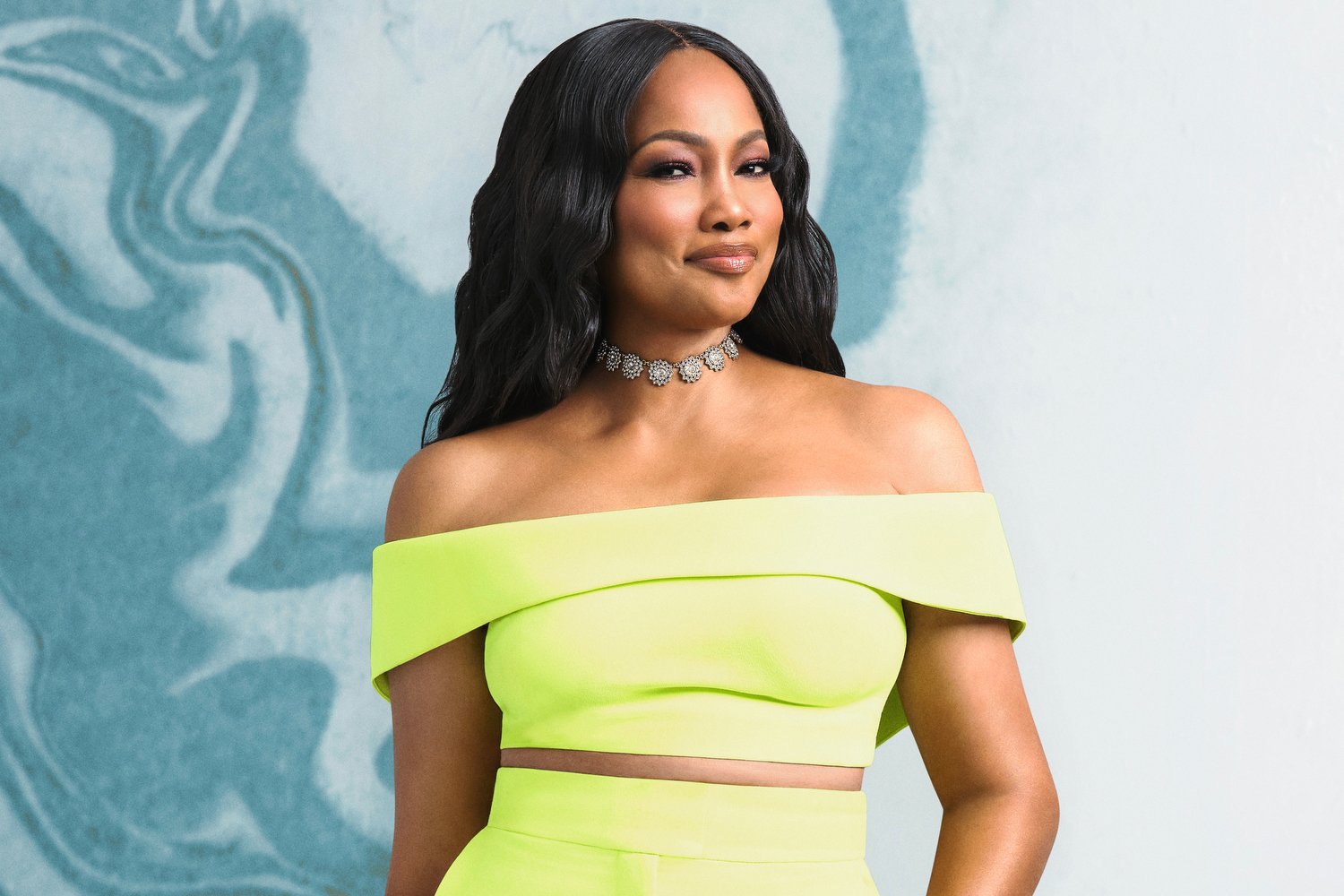 The Coming to America actress is returning despite her co-star Lisa Rinna warning her that her second season would be much more difficult. Rinna advised her that the housewives are easy on first-season stars but get rougher with them when they come back. Although Beauvais is "a little scared," she is not afraid to take on the challenge.
"That's what I'm afraid of," Beauvais added. "So, here we go, you know? And I sorta got a warning from Ms. Rinna, so we'll see. I'm ready though, bring it."
The Real Housewives of Beverly Hills is expected to start filming in the coming days and should air season 11 in the first quarter of 2021 on Bravo.