Brandy and Thea Vidale Are Still Feuding Decades After Working Together – a History of Their Beef
No matter how much a television show has an impact on a generation, there is almost always a case of tension behind the scenes between its stars. The Cosby Show fans are aware of the disconnect between Bill Cosby and Lisa Bonet. The same can be said for Brandy and Thea Vidale.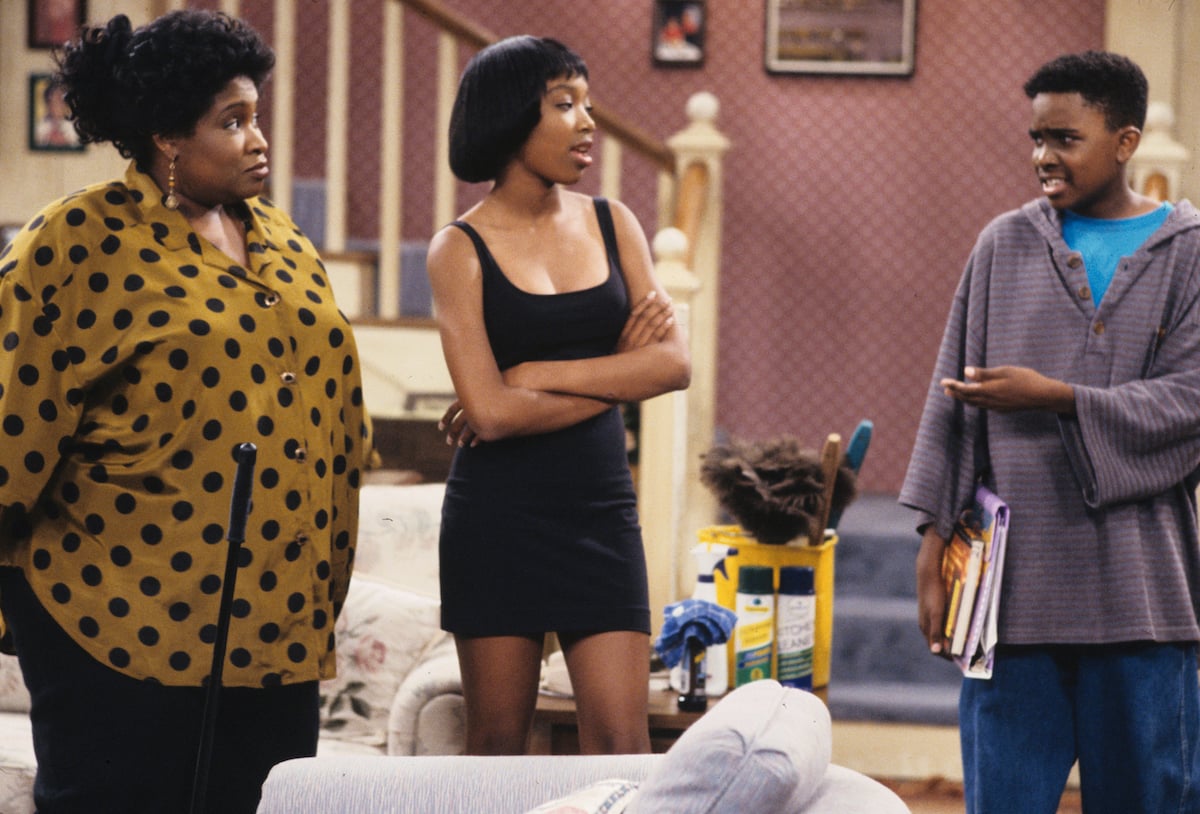 Brandy and Vidale starred alongside one another on Thea for one season. Their time together was reportedly filled with arguments, with Brandy allegedly feeling constant criticism from Vidale. Years later, there's still bad blood between the two women.
A recap of Brandy and Thea Vidale's tense relationship
Despite Thea initially being a hit, the show's rating began taking a dip mid-season. There's speculation that tension between Vidale and Brandy played a role. Vidale confirmed that she and Brandy often clashed during Brandy's VH1 special, Driven. 
A novice, Brandy would often forget her lines, to the annoyance of Vidale. With her first love being singing, executives incorporated music into the show, which further annoyed Vidale.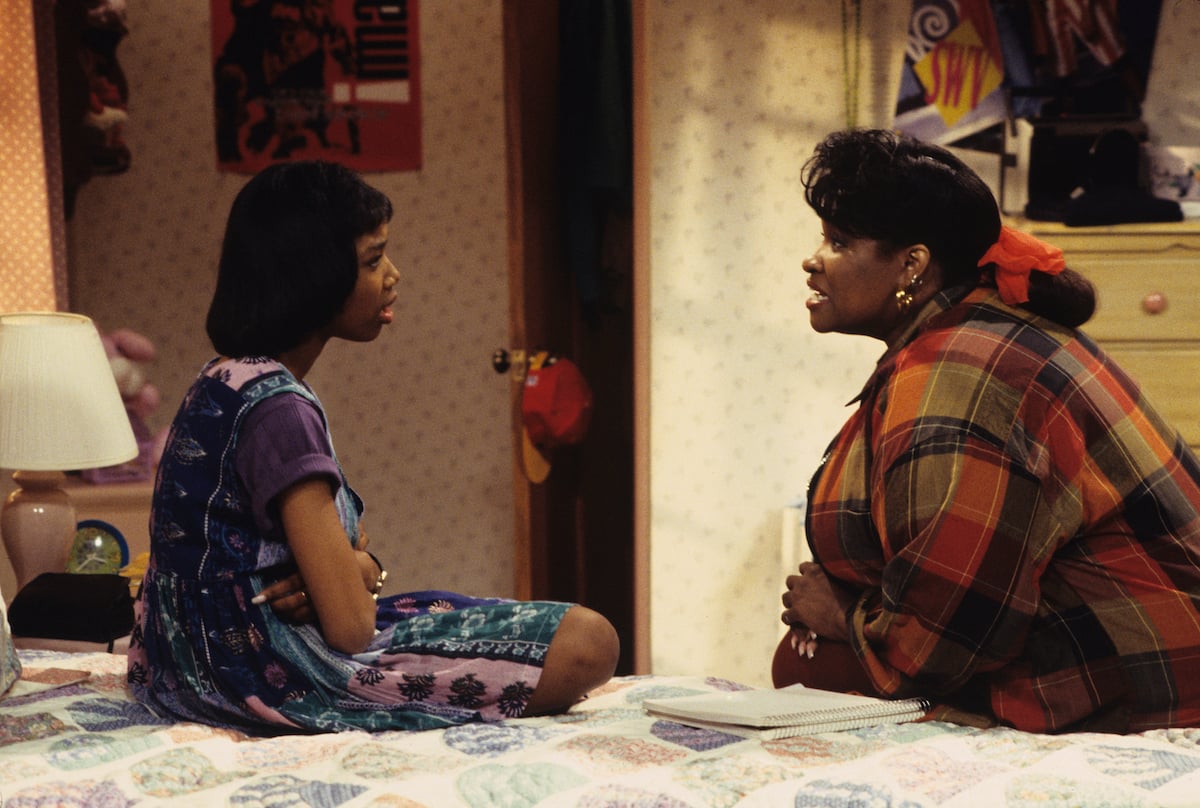 Vidale admits that her approach with Brandy could be aggressive. Rumors about Vidale abusing her authority on set ran rampant. Vidale claims Brandy's mother and manager, Sonja Norwood, was a stage mom. Norwood and Vidale's issues escalated already mounting tensions.
Vidale seemingly blames Brandy for the show's cancellation, noting several times throughout the years that Brandy preferred to focus on her singing career. It's also rumored that Norwood pulled Brandy from the show, leaving show executives unsure of how to move forward without Brandy.
Thea Vidale says Brandy is 'disrespectful'; Brandy calls Thea Vidale 'bitter' 
Vidale is still no fan of Brandy. During the buzz surrounding Brandy and Monica's Verzuz battle, Vidale made it known that she was team Monica. Brandy fans were not happy but Vidale did not care and explained her stance on Twitter.
"I'm tired of people coming at me sideways about Brandy," she wrote. "I never said she wasn't talented. I do and will always fundamentally disagree with her and her mama's disrespect while we worked together on my sitcom. And I stand by that sh-t !!"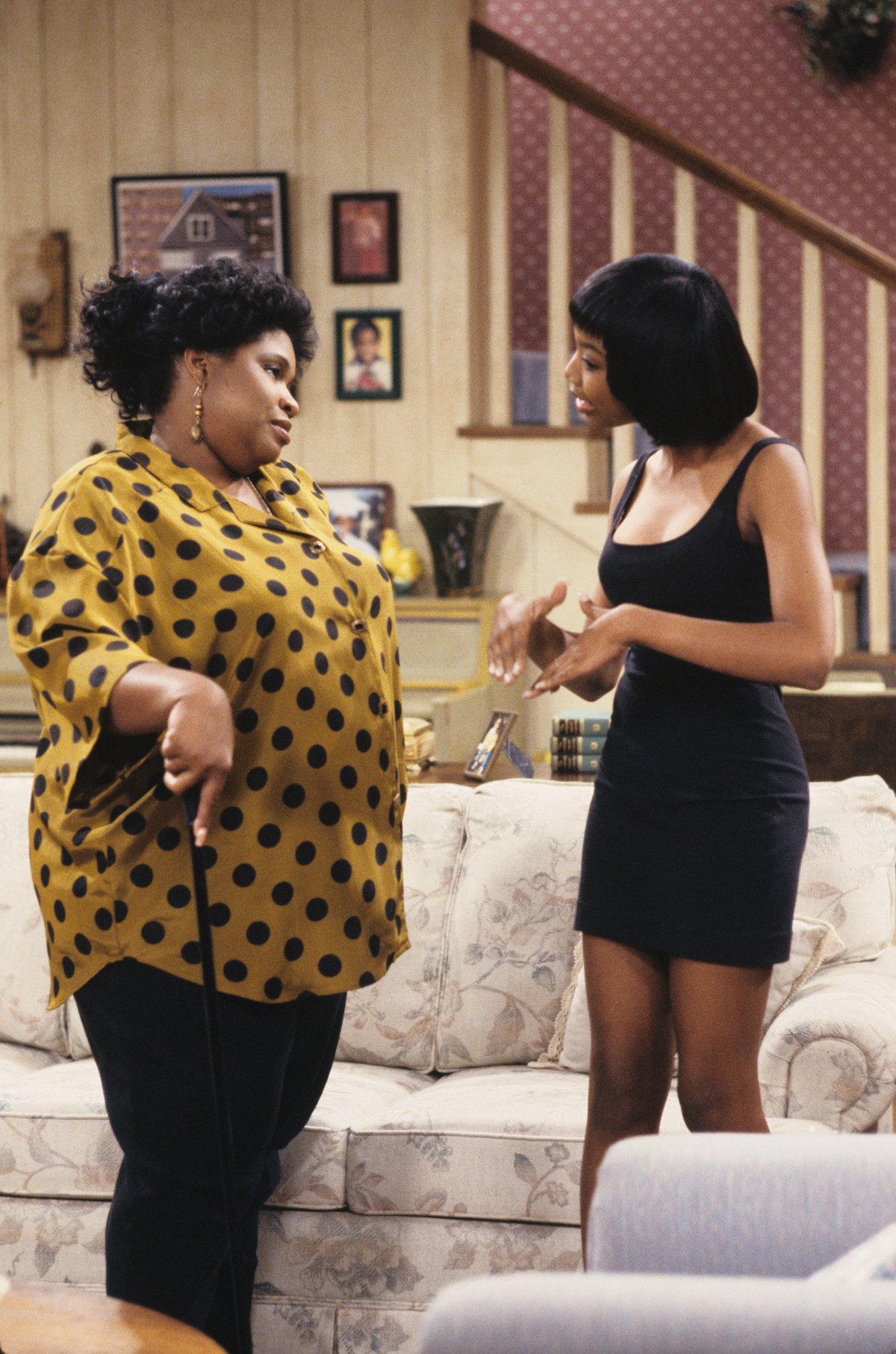 Brandy isn't taking kindly to Vidale's recent remarks. In a recent interview with The Morning Hustle, Brandy denies any altercation or disrespect between herself, Vidale, and Norwood. Instead, Brandy says Vidale is "bitter" about the show's cancellation and implies Vidale was rude to her when they worked together.
"She didn't have an altercation. I would just have to say that Thea didn't really treat me the way I deserved to be treated. I was a child and respected her and I loved being on her show."
She continues: "I felt like that was the stepping stone to get to my music career. And I felt maybe, you know, she's just a little bit bitter because I haven't seen her do a lot since then. So maybe it was a way to get attention. And I just honestly believe that. She needs a little love right now."
Some believe Vidale's attitude is actually the cause of the show's cancellation. Either way, Vidale is sticking to her story.