Brandy Shares Secret to Her Youthful Skin
It's hard to believe that Brandy is 43-years-old. She grew up right before fans' eyes, debuting as an actor when she was barely a teenager. Her first album was released when she was 14. The Moesha star's style is timeless – and with her healthy and glowing skin, she doesn't look a day over 20. In a recent interview with Glamour Magazine, Brandy shares her beauty secrets.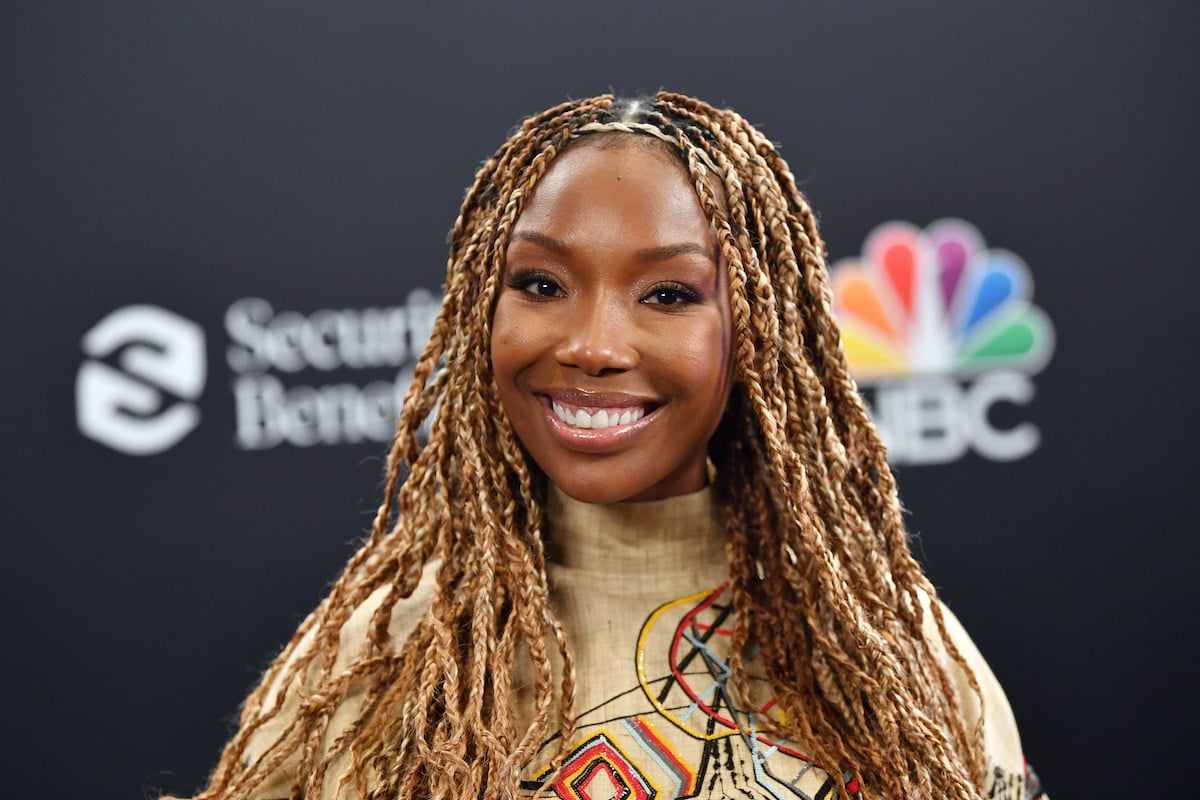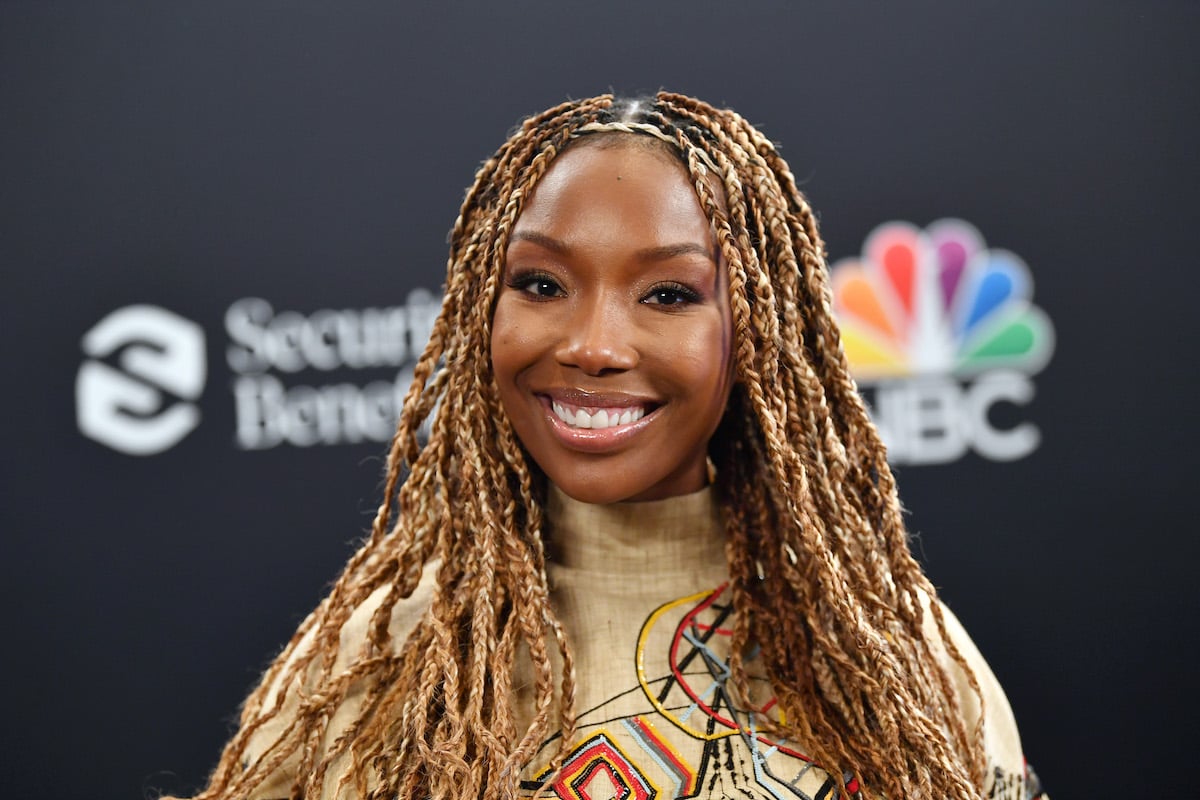 Brandy shares skin condition
The singer may be in her 40s but she's proving that youthful-looking skin at any age is possible. It's something she says she's worked her whole life to perfect. She revealed to Glamour that she struggled to get her skin to the place she desired when she was younger because of a skin condition she suffered from. 
Related: ​​Brandy's Daughter Shows Off Major Weight Loss Transformation
"I've worked on my skin all my life. I used to go to a lot of different dermatologists because I had eczema at one point," she says. "Now I've found my groove and the products that really work for my skin." She says IV therapy—also known as vitamin infusion therapy—has done wonders for her skin, as has taking biotin regularly for strong hair and nails.
Brandy recently started with IV therapy. She also swears by Natura Bissé line (though she is not a spokesperson, FYI). "You know the saying, 'If it ain't broke, don't fix it.' So that's how I look at it," she says.
The 'Queens' star shares her skincare regime
Brandy is giving her fans an insight into how they can possibly get their skin as glowing as hers. When speaking with Glamour, she gave the publication a rundown of the mixture of products she uses for clean and beautiful skin.
For starters, she stresses the importance of removing makeup daily, as it causes buildup of the skin. She says Neutrogena Hydro Boost Cleansing Wipes works best for her, even if she doesn't wear a full face that day. Brandy loves that the wipes hydrate her skin in the process.
For eye cream, Brandy relies on Natura Bissé Diamond Extreme. She says it keeps her under-eye bags to a minimum. "It's consistent," she says. "It does everything it says it's going to do. It doesn't feel too cakey or too thick, and all their products make my skin glow."
Related: Brandy On Why She Feels She's Had Longevity in Her Career
As someone who has dry skin, moisturizers and moisturizing cleansers are a must. She turns to Natura Bisse's Diamond White Rich Luxury Cleanse, as well as the Diamond Cocoon Daily Cleanse. "I love that the cleanser is very creamy," she says. "It feels like I'm putting lotion on my face, but it's not. It's cleansing my skin but also moisturizing it at the same time."
She also uses a facial cream, preferably Natura Bissé's Diamond Extreme Cream over her entire face. "It makes me feel like my skin stays super soft all day and not dry at all, even with all the makeup I wear on set," she says. "It's perfect for my skin."
She takes her body care regime seriously
Brandy also uses a facial mist, once in the morning to give her skin a boost, and once in the evening when she's prepping to take off her makeup. But she also takes it a step further and moisturizes her body as well, relying on a Black-owned brand called GSO Whipped Buttercream.
"It makes your skin feel so soft, like baby's bottom soft," she gushes. "I use the scrub and the butter whipped cream all over my body. I used to use cocoa butter, but since I found the Good Scents Oils line, I use that. It's amazing."