Why Brandy Wants Her Daughter Sy'Rai to Follow in Her Footsteps and Continue the Family Tradition
Brandy's daughter Sy'Rai is showing that musical talent runs in the family. She's been showcasing her vocal talent at open mic nights around LA and recently revealed that she's working on her own music project. Luckily, she has her mother, known as "The Vocal Bible," to help guide her. The singer says she is happy …
Brandy's daughter Sy'Rai is showing that musical talent runs in the family. She's been showcasing her vocal talent at open mic nights around LA and recently revealed that she's working on her own music project. Luckily, she has her mother, known as "The Vocal Bible," to help guide her. The singer says she is happy for Sy'Rai to follow in her footsteps.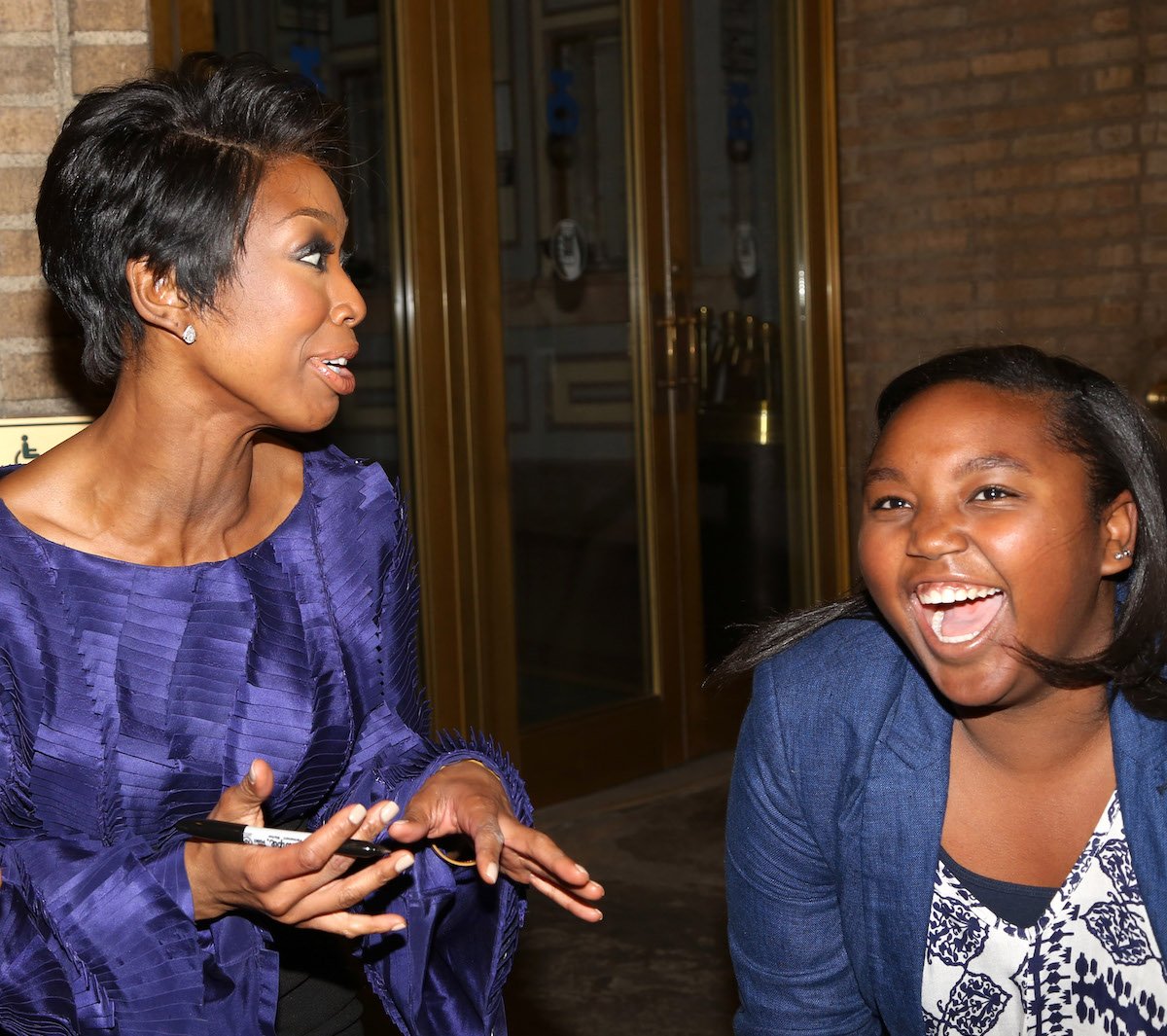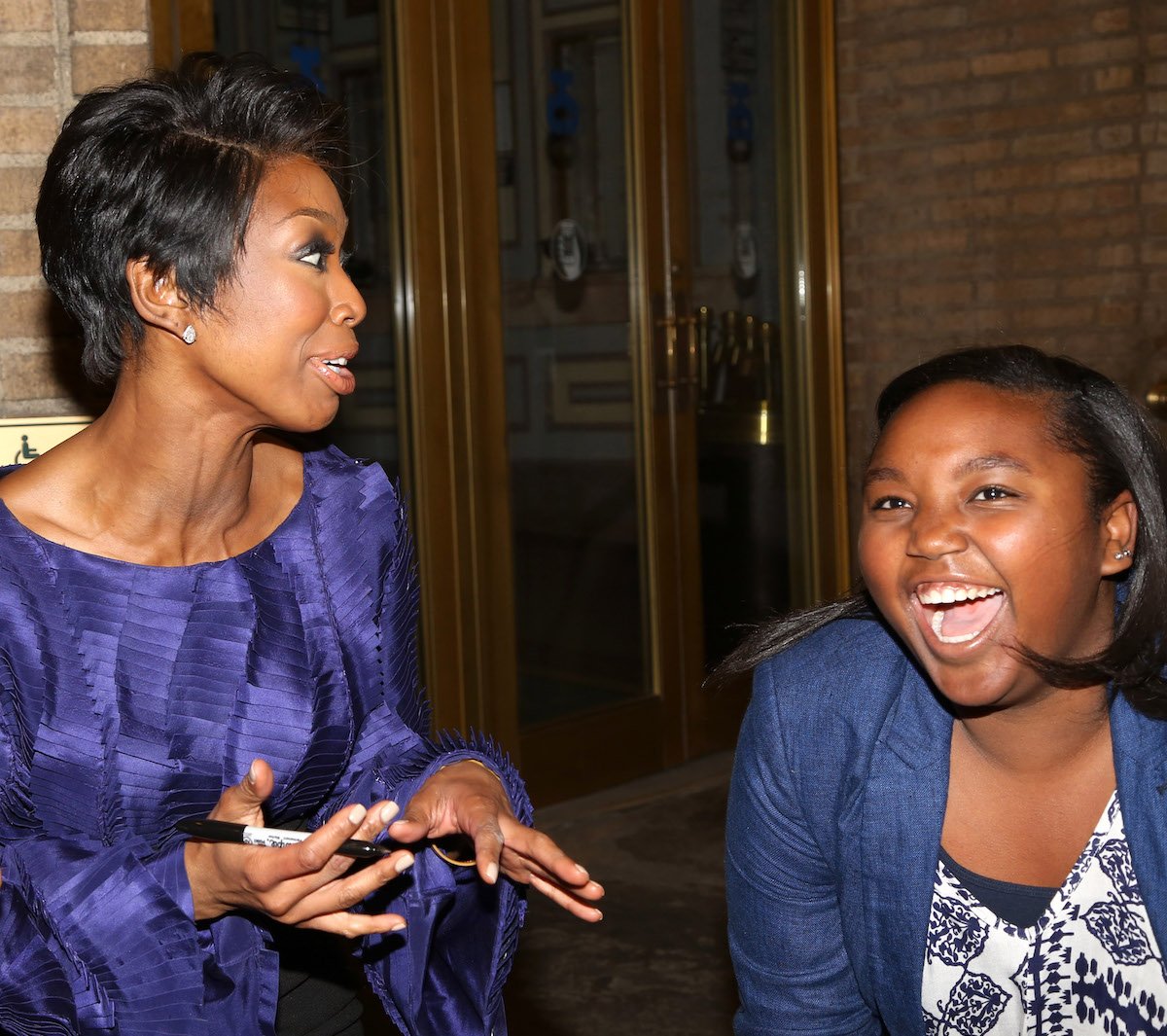 Brandy wants Sy'Rai to follow in her footsteps and she'll help guide her along the way
In the past few years, Brandy's daughter Sy'Rai has begun to showcase her own vocal ability. She even was featured on brandy's latest album, B7. It makes Brandy proud to see Sy'rai shine.
"[Sy'Rai] has this beautiful light, and I've always encouraged her to find her confidence within. Beauty is within," Brandy said, as reported by Yahoo News. "She's mind-blowing to me, like to watch her come into her own and to really be this positive person that just really found her confidence and really made the choice on her own to make healthy choices. I just encourage her to continue to do that."
The Queens star added, "I'm so happy for her and that she's coming into her own." Unlike some celebrity parents who prefer their kids stay away from the spotlight, Brandy doesn't take issue with Sy'Rai's musical endeavors. In fact, she wants to be part of it. 
"I would love for her to follow in my footsteps," Brandy continued. "I think she has everything it's going to take. She has a beautiful spirit about her and I want her to get into her whole philanthropy. I think it's great, like what I'm doing with T.J. Maxx, Marshalls and HomeGoods. I would love for her to do things like that giving back, and that's all a part of it."
Sy'Rai previously spoke out about having her mother's support both personally and professionally 
The young singer shocked the public when she showed off her recent weight loss. Weight is something Sy'Rai says she's struggled with. And after dealing with certain health issues, she opted to make a change. She initially said she felt that her mother was embarrassed by her, but learned that it was her own insecurities and that Brandy is her biggest cheerleader.
"Sometimes it was a little bit difficult because seeing my mom dress a certain way or wear certain things, or when she was on the carpet or anything like that, it was kind of difficult because I was like, 'Why am I not that way?' she said during an interview on The Real. "Why am I not that size [and] why was I made the way I was made? And sometimes I would feel a little sad or feel like she was embarrassed of me."
Sy'Rai says Brandy has always reminded her that she's beautiful both inside and out. Furthermore, she says Brandy is her biggest musical inspiration. Brandy works as Sy'Rai's musical producer, something Sy'Rai was initially against. But after realizing she needed her mom's help, she gave in and said it's the biggest flex to have her mom's help. Now, Sy'Rai says she's found her sound and credits her mom for helping her. 
Brandy's mother also managed her career
If Sy'Rai continues working under the guidance of her mother, it allows the Norwood family tradition to continue. Brandy's own mother, Sonya Norwood, helped to shape both her and her brother Ray-J's careers.
Brandy is happy to lend the help but says she learned from her own experience what not to do. At times, Brandy says she felt like she missed out on quality mother-daughter time as her mom focused a lot on her career. As a result, she wants to make sure she's more balanced.