Brandy Faked Her Marriage to Robert Smith Because She 'Felt the Pressure of Having to Be Perfect'
When Brandy appeared on an episode of The Oprah Winfrey Show in 2002, she was in her early 20s, six-months pregnant with her first child, and had just recently gotten married — or so we thought.
While the singer made us all believe that she had finally settled down with someone deserving of her, it was soon revealed that she and her now-ex never actually married and had lied about tying the knot.
But it wasn't until 2014 when Brandy finally came clean about her marriage and explained why she and Robert Smith faked their union in the first place.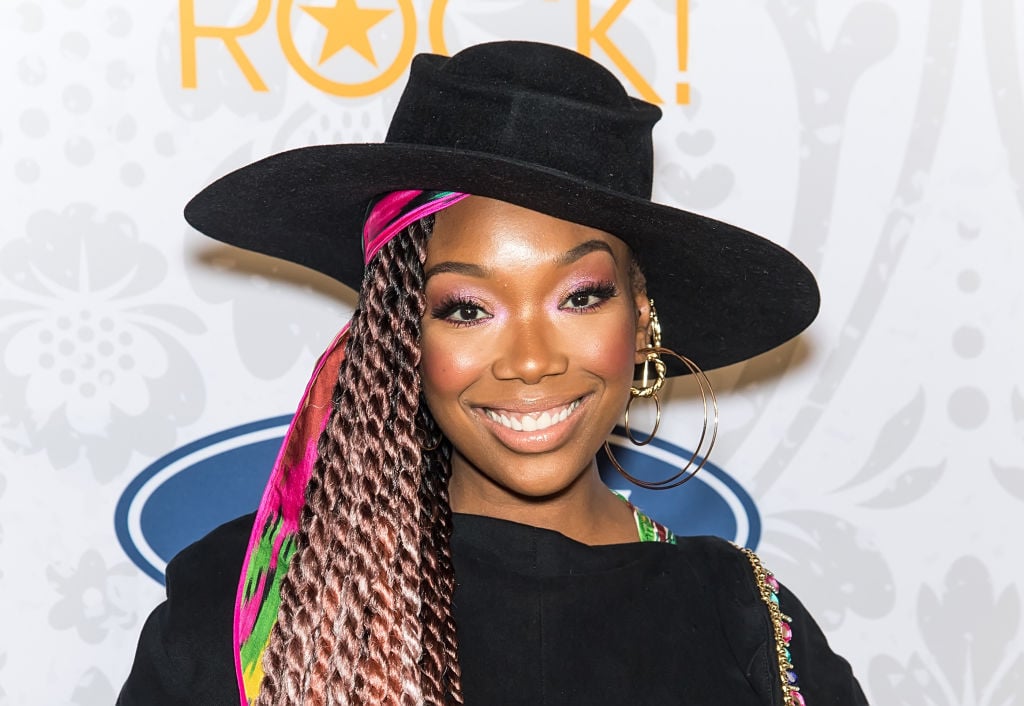 Brandy previously claimed she and Robert Smith had a "spiritual union"
In early 2002, when Brandy announced she was pregnant with her first child, she also revealed that she and then-boyfriend, Robert Smith, had secretly tied the knot in the summer of 2001.
The Moesha star and the music producer broke the news on The Oprah Winfrey Show, revealing that they kept their marriage a secret because they didn't want to "make a big deal about" it.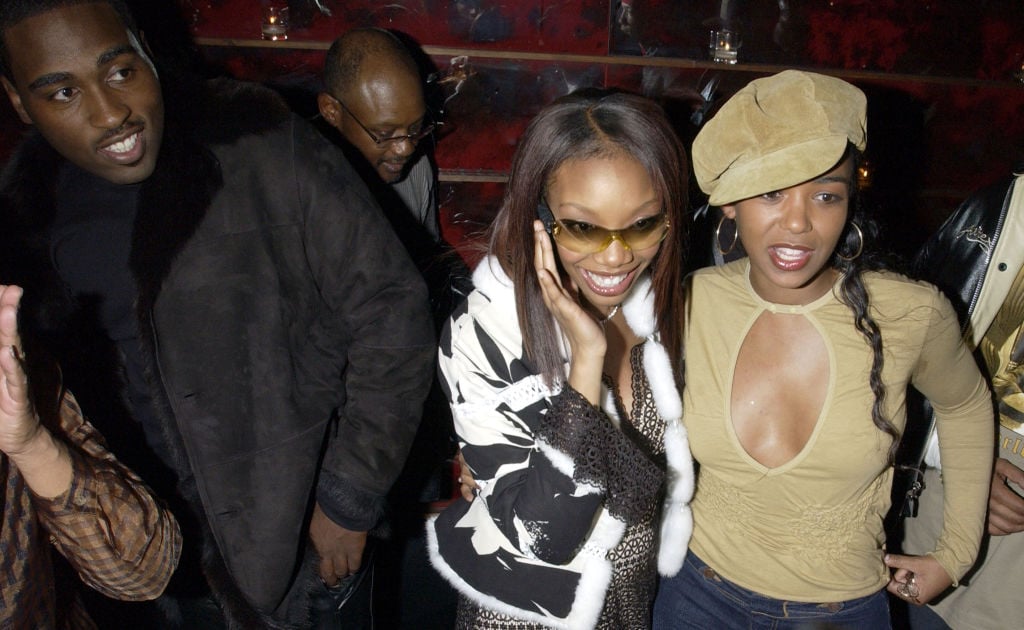 While Brandy and Smith appeared to be head over heels in love with each other, things eventually took a turn following their daughter's birth.
In June 2002, Brandy gave birth to daughter Sy' rai as documented in the four-part MTV special Diary Presents: Brandy — Special Delivery. A year later, the couple separated.
Shortly after their split, Smith dropped a huge bombshell no one saw coming, which was that he and the "Have You Ever" singer never married and had faked their union so that they could preserve her picture-perfect image.
Brandy also admitted she and Smith never tied the knot but claimed that they had a "spiritual union."
"We still share a common bond through our daughter, Sy' rai," the actress said in a statement. "He is not thinking about her, me, or what we had together. He is trying to destroy my reputation while using me and our daughter to get publicity and radio airplay for his artists. I am stunned that he is being so dirty about it."
Brandy came clean about her fake marriage in 2014
Eleven years after Smith revealed that there had never been a marriage, Brandy finally admitted she had lied about being married, explaining to Winfrey on Oprah: Where Are They Now? the reason why she told that "big fib" back in 2002.
According to the singer, having a child out of wedlock was not a trend at that time, and she felt she would be judged if she told everyone the truth.
"At that time, being pregnant out of wedlock was not a trend. It was not something people praised," she told Winfrey. "It was a sin."
Brandy also said that since she was known for her innocent, clean-cut reputation, she felt the pressure to maintain that specific image.
"I felt I couldn't be honest about that. I felt the pressure of having to be perfect. And I was scared," Brandy admitted. "I thought that everything that I have worked hard for and everything that I worked to build — the image that I worked so hard to build — was threatened."
Though the singer told the lie more than a decade prior, she still felt remorse for lying to Winfrey. "I'm really sorry for that," Brandy told the media mogul. "I mean, you just don't lie to Oprah!"
Since then, Brandy has just been focused on being a mom and her career. Though she's dated and has gotten engaged a few times over the last few years, Brandy insists that she prefers the single life and claims that she no sees marriage in her future.