Brandy Gives An Update On the Status of the 'Moesha' Reboot
It has been months since Brandy confirmed that a reboot of the hit '90s show Moesha was in the works. Since then, little to no information has been made available in regards to the status of the series. But on May 4, Brandy spoke out and (finally) provided an update on the potential reboot.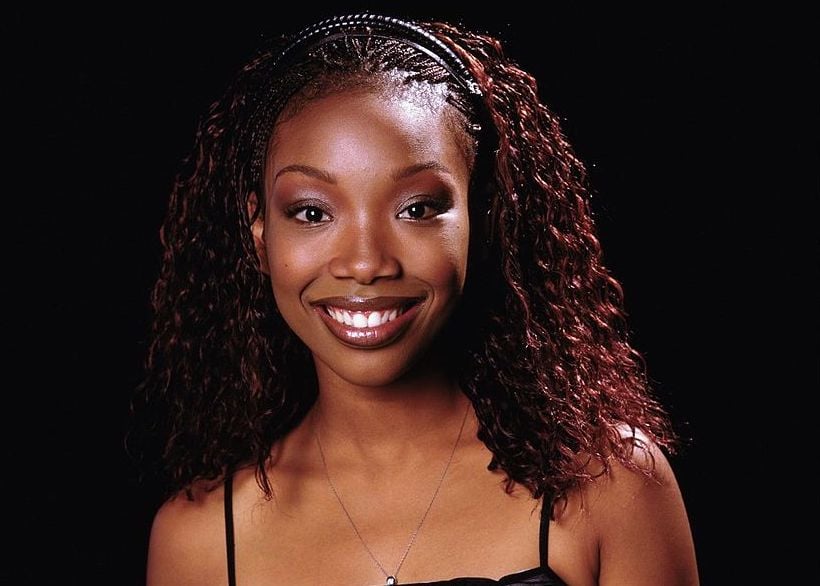 'Moesha' ran from 1996 to 2001
Starring Brandy as Moesha Mitchell, the series focused on a teenager as she experienced many of the highs and lows that young adults face every day. She lived in South Central Los Angeles with her family and had a large friend circle that included her BFFs: Kim, Neicy, and Hakeem.
The comedy-drama explored various themes throughout its time on the air, including love, sex, and family, and followed Moesha well into her college years.
After five years on TV, it ended with a major cliffhanger that fans still are not over to this day. The finale saw Moesha moving in with Hakeem, a pregnancy test being discovered in her dorm room, and someone kidnapping Moesha's brother Miles.
Years after it wrapped, the cast reunited on an episode of The Real, where Brandy became emotional about being back with the crew. Lamont Bentley (Hakeem) and Yvette Wilson (Andell) were notably missing, as Bentley died in a 2005 car accident and Wilson died of cervical cancer in 2012.
An update on the 'Moesha' reboot
Anyone hoping for a reboot might be a bit disappointed by what Brandy had to say in her latest interview. Although she said it could still happen, there are no official plans to move forward with a reboot just yet — only "talks."
"My fingers are crossed. I'm definitely open to it and I've been in a lot of talks about it," she said in an Instagram Live interview with Milwaukee radio station V100.7. "[We] want to make sure we celebrate the legacy of Moesha and really do it the right [way], do it justice because you know when you revisit something like that, you have to do it the right way."
She did not share any potential details about the reboot but said she certainly wants to find a way to incorporate and honor Bentley.
"He was such a great person and just kept us laughing all the time," she said. "I miss him so much. I hope we get to honor him if this whole Moesha reboot happens. I really want to honor him and his legacy."
Brandy has still found a way to keep fans entertained
In the meantime, Brandy is focused on her music career. She is poised to release her seventh studio album later in 2020 — her first since 2012's Two Eleven — and recently put out the first song from the project, the women's anthem "Baby Mama."
"It's a great Mother's Day anthem because I feel like so many mothers out there don't get the credit that they deserve," the mom-of-one told PEOPLE Now of the song.  She described it as a track for mothers "[who are] out there holding it down for their family and sharing that beautiful bond with their children that they're…making all those sacrifices for."
Fans can find more updates on Brandy's social media pages.
Read more: Brandy and Fans Joke That Her Hit Song Relates To Quarantine