Brandy Once Had a Near-Death Experience With This 'Sister, Sister' Star
Brandy has been associated with many celebrities throughout the years, but one well-known singer/actor she worked with long before they both rose to prominence in the 1990s was Sister, Sister star Marques Houston.
During the early days of her career, Brandy worked as a background singer for Houston's R&B group, Immature (IMx), and grew relatively close to the singers while touring with them as they promoted their music. Like most teenagers, there was a lot of fun and games that occurred between them all, but one practical joke almost led to a fatal outcome for Brandy and Houston.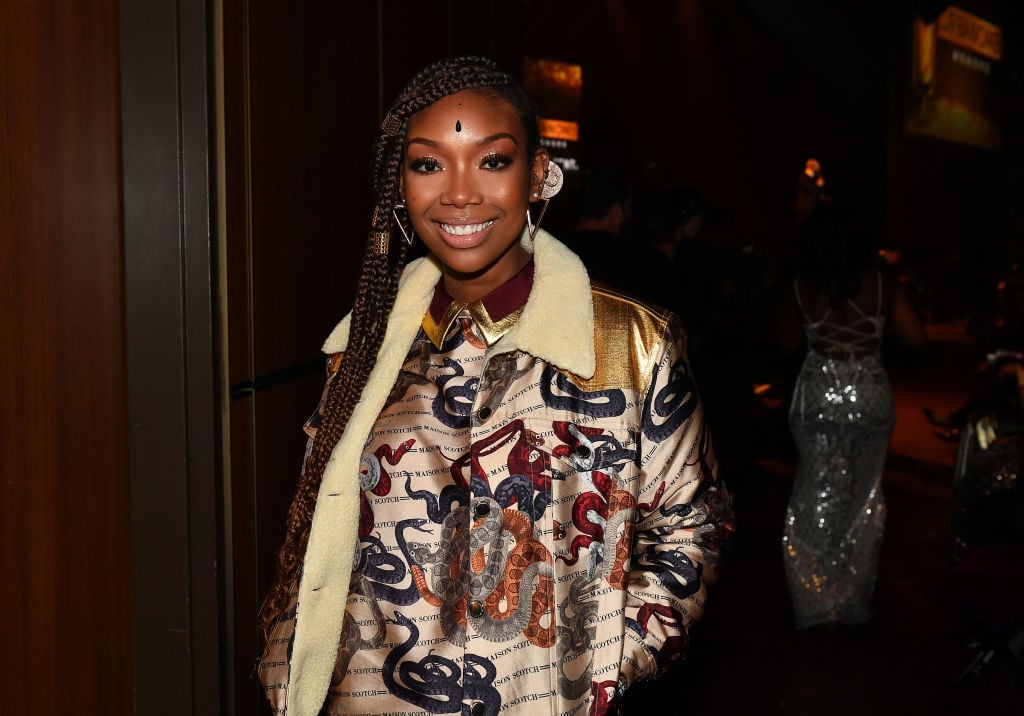 Brandy and Marques Houston have a long history together
Brandy and Houston go way back.
The pair first started working together in the 1990s after Brandy's singing talent caught the attention of talent manager, Chris Stokes.
At the time, Stokes was managing Immature, an R&B group consisting of Houston, Jerome "Romeo" Jones, and Kelton "LDB" Kessee. The group performed in a talent show that Brandy also competed in, and Stokes was immediately impressed by the young songstress.
"Brandy sung exceptionally well," Stokes said on Brandy's VH1 Driven special. "I wanted to actually sign her to a production contract." 
From then, Brandy began working as Immature's background singer, touring with them as they promoted their music.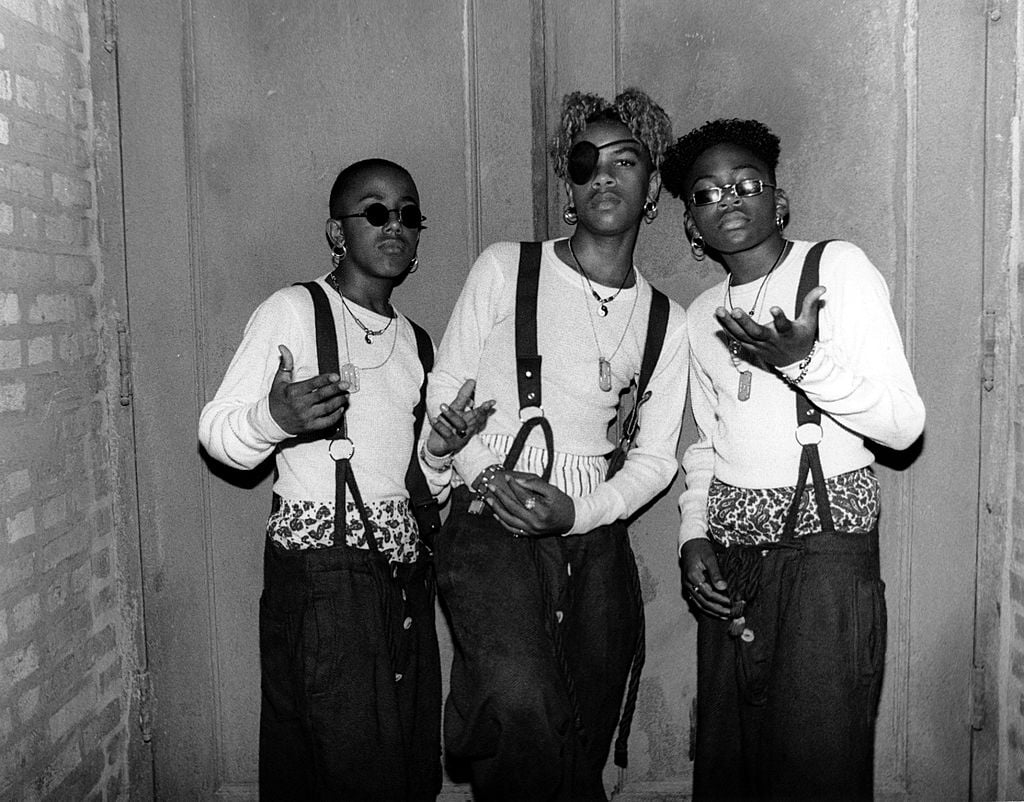 Brandy and Marques Houston had a near-death experience back in the day
Though singing backup for Immature was her job, Brandy enjoyed working with the group and had even established close friendships with all of the members.
Since they were both managed by Stokes and toured together, the teenagers spent a lot of time of their time hanging out, playing practical jokes on one another, as well as getting into mischief whenever they weren't performing.
Although Brandy and Immature would have a ton of fun together, there were moments the young singers' high-jinks led to severe incidents — like the time the Moesha star and Houston had a near-death experience after playing a prank.
According to the "Clubbin" crooner, the moment he and Brandy "almost died together" happened one night in the '90s. While he and the singer were joking around in their old office building, they saw a man working late and decided to mess with him.
"This is actually a really weird story. Brandy Norwood and I always bring this up whenever we see each other—we say we almost died together," Houston told Vibe magazine in 2010. "It was our old office building and there was a guy who had a back office. He was working real late one night and we scared him."
The You Got Served actor continued, "We kept sneaking around to the window and tapping on the back and he actually came out with a gun and had he not seen it was us, we probably would have gotten shot! But that's one of the sneakiest or most mischievous things I've done when I was young."
Brandy caused one member of Immature to go blind in one eye
Another Brandy/Immature incident that had an unexpected outcome was the time group member Romeo suffer a severe eye injury in the '90s.
While appearing on Nick Cannon's podcast, The Green Tea Livecast, in 2019, Romeo confirmed that the eye patch he wears is due to Brandy, as the R&B singer left him blind in one eye. The incident happened when she was fighting with his former bandmate, Half Pint.
"It's true Brandy blinded me, Her and Half Pint got into [an argument]," he said. "And she had a book in her hand and tossed it back, not thinking anyone was that close. She cut my retina, detached it, [and] the lens to my eye had fell out."
Though Romeo's had to have three eye surgeries to correct the damage, he admitted that he's since forgiven Brandy even though she felt horrible about what had happened.