Brandy Toured As a Background Singer With One Of The Most Popular Boybands Of The '90s
Long before Brandy made history as the first Black Disney princess and had number-one hits, she was working her way through the music industry trying to land a record deal. Her introduction to the music world was via a job as a background singer for the group, Immature. After impressing record executives, her career took and the rest is history.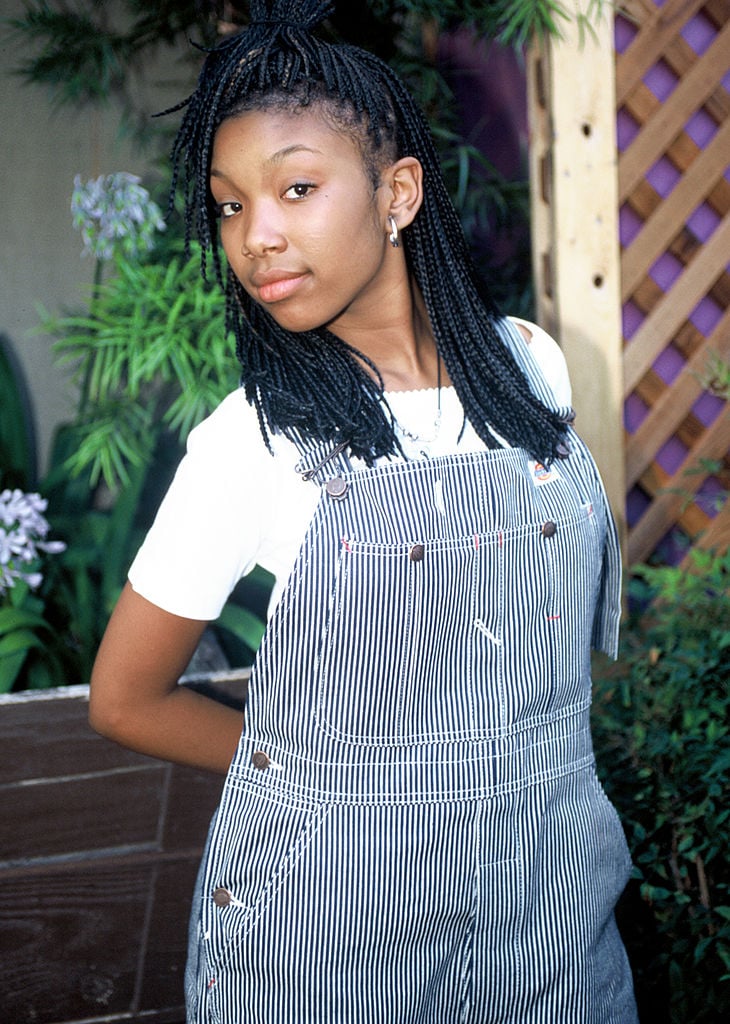 Brandy toured as a background singer for Immature
Brandy began singing in her father's church in Missippi when she was a young child, performing her first solo when she was just six-years-old. The family moved to Carson, California shortly after Brandy's father was offered a job in the area.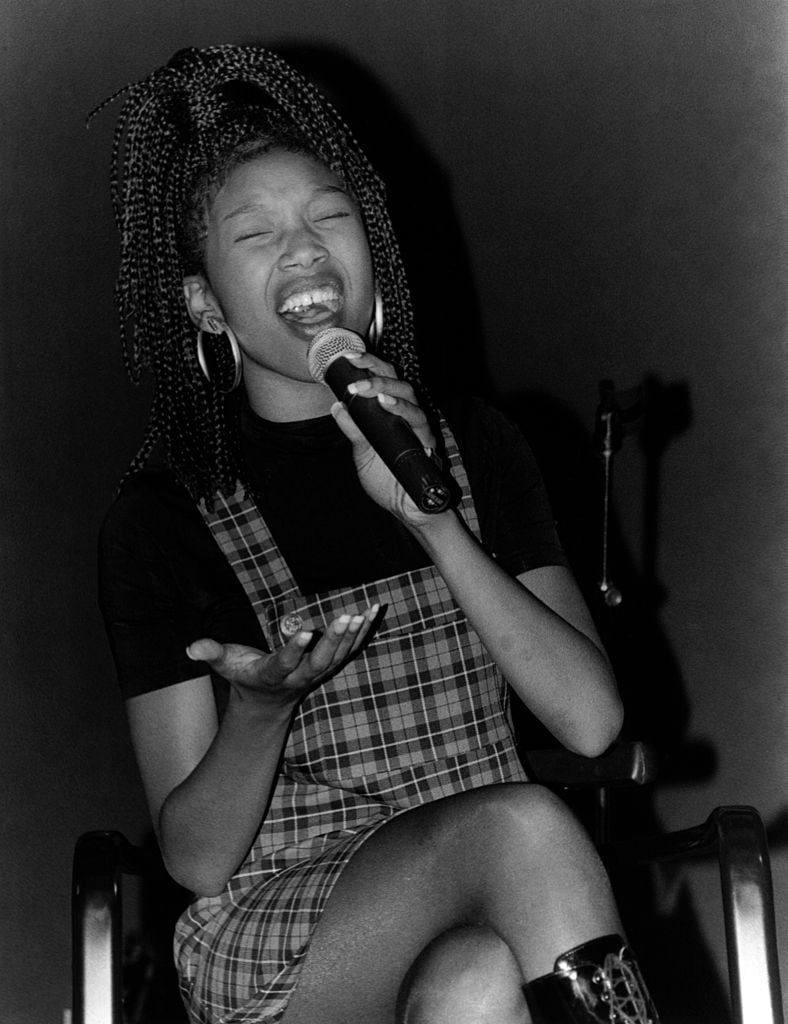 Being on the west coast and as close as she was to Hollywood, Brandy's parents helped her mold her talent and scout for different labels and managers as she pursued a career in singing. She performed at any event she could, which eventually caught the attention of talent manager, Chris Stokes.
Stokes was managing Immature at the time, which was led by singer and actor Marques Houston. The group performed in a talent show that Brandy also competed in and Stokes was immediately impressed.
"Brandy sung exceptionally well," Stokes said on Brandy's VH1 Driven special. He approached Brandy's parents about managing her. "I wanted to actually sign her to a production contract," he said.
From there, Brandy worked as a background singer for the group and toured with them as they promoted their music. One of the largest platforms she performed on with Immature was at the famous Apollo Theatre during a live taping of Showtime At The Apollo. In the middle of the group's set, Brandy was typically given her chance to show off her vocals acapella.
Brandy and Immature had the same manager but her mother took over managerial duties once she signed her record deal
While singing background for Immature, Stokes arranged for Brandy to work on her own demo tape which they planned to shop around to record labels in hopes of landing her own recording contract. But Stokes spent more time with developing the group as their career was already taking off. Frustrated, a young Brandy begged Stokes to pay her more attention.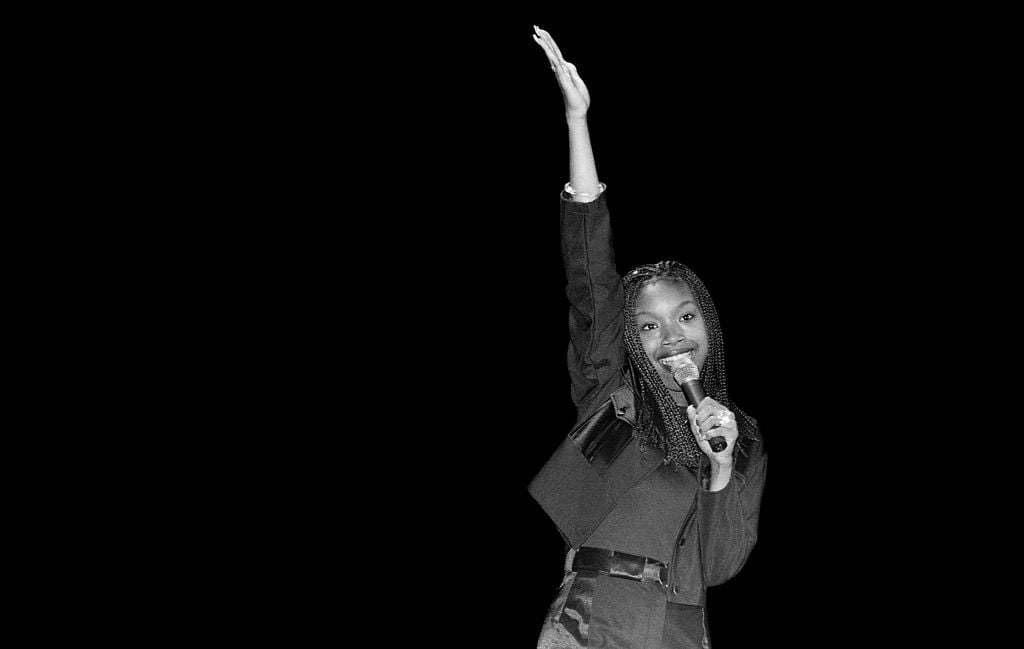 "Brandy always told me, 'Chris, you have to work with me. I'm gonna be this big star. I'm the one, I'm the one," Stokes admitted.
Brandy's mother, Sonja Norwood, was also insistent that Stokes split his time evenly between both acts. "His focus was Immature and I would constantly tell him, 'You're really missing out because the person you really should be focusing on is Brandy,' but no one heard me," Norwood said.
As Stokes remained focused on Immature's music career, he shifted the focus of Brandy and geared her toward acting, giving her a role on a show wrote and created titled We Are Family. The show centered around a group of kids who lost their parents and moved in together. We Are Family was shortlived.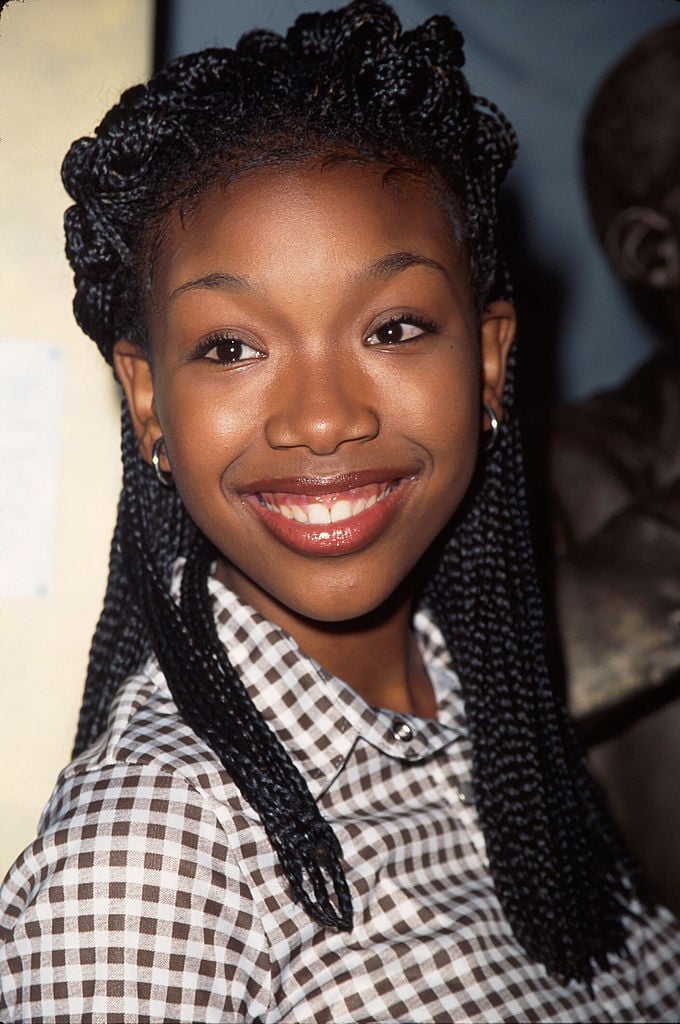 Related: Before Moesha, Brandy Starred in this Television Show
Stokes kept his promise and arranged for Brandy to meet with executives at Atlantic Records. She sang a version of Whitney Houston's "The Greatest Love of All" from the demo tape that Stokes helped to produce. She nailed her audition and was signed immediately. 
With Brandy being young and impressionable and Norwood witnessing the pitfalls of fame that child stars fell into, she made it her priority to be present for Brandy's career. Norwood took things a step further when she decided to sever ties with Stokes and take on the manager role for Brandy.
The label was not happy about the decision but they didn't fight back because they badly wanted Brandy on their roster. It turned out to be the best decision as Brandy has become one of the most influential singers in pop culture history.