Brandy Was Not a Fan of Her First Hit Single
Every artist has their least favorite song that ultimately becomes a mega-hit. Toni Braxton was hesitant about her love-stricken ballad "Unbreak My Heart" and as it turns out, Brandy was not the biggest fan of her first single "I Wanna Be Down."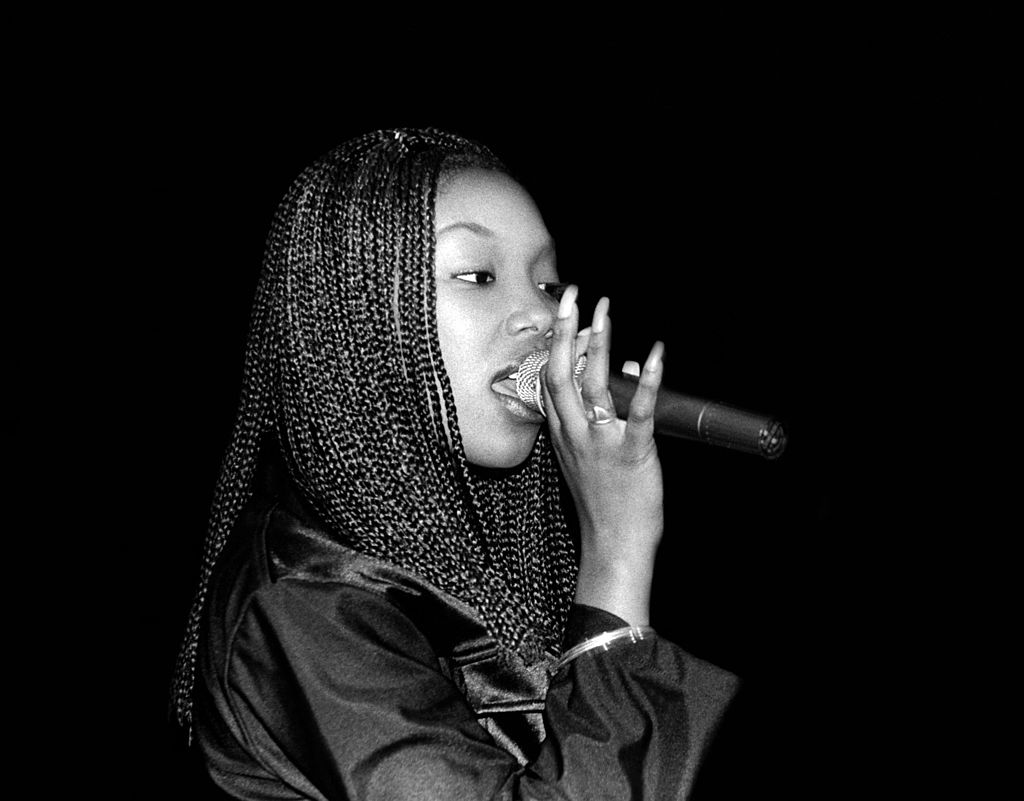 A then 14-year-old Brandy was reluctant to record to the song and dragged her feet in doing so but her label insisted it would be a hit. They were right and the singer's first single catapulted her into instant stardom that led to a sustainable music career over 20-years later.
Why Brandy wasn't sold on 'I Wanna Be Down'
Brandy interviewed with Billboard Magazine in celebration of her self-titled debut album's 20th anniversary and spoke about the memories she made recording each song. Brandy was not on board with "I Wanna Be Down" being released as her first single. The song was written by musicians Keith Crouch and Kipper Jones.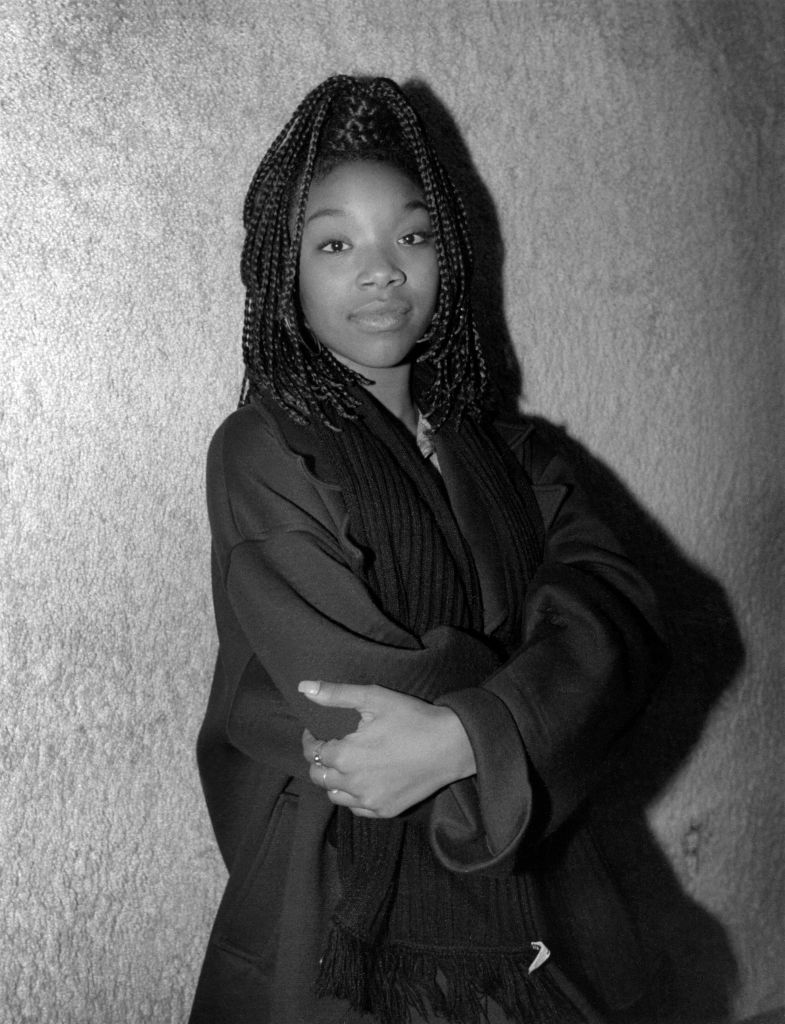 "I had to be convinced that this was the right first single, because I loved 'Best Friend' so much," she revealed. She told the publication that "Best Friend" registered closely with her because she dedicated the song to her younger brother Ray-J. She also loved the song because it was the first time she sang her own background vocals on a track and was proud of the outcome.
Furthermore, she didn't understand how important it was for her to follow trends that were popular on the radio at the time. "I didn't really get it at first, but I was young and I didn't really know what worked at radio or what it was," she told Complex in 2012. "I liked the song, but I just didn't get it being the first thing that people heard from me. But it worked out well and I did a video for it."
Brandy revealed that it was tough getting the perfect edit to "I Wanna Be Down," which made her a bit insecure and more of the reason she was set on "Best Friend."
"My lead was a challenge, because I had to do it twice. I stacked my lead to sound a little bit stronger," she said.
Luckily, Brandy took the advice of her label and went along with their decision to release "I Wanna Be Down" as her lead single.
'I Wanna Be Down' was Brandy's first hit
Any reservations that Brandy had about "I Wanna Be Down" went out the window after hearing it for the first time on the radio.
"I remember being at Taco Bell, in the drive-thru, and hearing it on the radio, and I was like, 'Oh my God, I'm on the radio!'" she recalled to Billboard. "Remember how DJs, they talk in the beginning and the song is playing a little bit? And then they'd say, 'Here's Brandy with a new song.' It was like, 'Thank you God, this is everything for me.' And I was with my friends at Taco Bell. It felt like it belonged there."
She also was happy with fans reactions and the single climbed the charts pretty quickly. The song spent four weeks on top of the US Billboard Hot R&B Singles chart. It reached number six on the Billboard Hot 100 and even was a success internationally, topping the charts in both Australia and New Zealand.
In 1995, a hip hop remix with updated vocals featured rappers MC Lyte, Queen Latifah, and Yo-Yo was released. A music video with all four of the ladies was released for promotion and became a classic.
Brandy reunited with Latifah, Yo-Yo, and Lyte at the 2014 BET Hip Hop Awards for a performance that received a standing ovation.
"It was an epic moment, as scary as it was, 20 years later because it's a different time," she told Billboard. "It took me back to the time when were on the set. I didn't record with the ladies in the studio, so I saw them at the video set, so seeing them again it felt like we were back at the video shoot with the white background."
"I Wanna Be Down" remains one of the top played songs on throwback radio and Brandy makes sure she performs the song while she tours.