Bravo Delays 'RHOP' and 'Million Dollar Listing L.A.' Premiere Dates
Bravo have changed season premiere dates for a few of its hottest series.
Premiere dates for The Real Housewives of Potomac and Million Dollar Listing L.A. have been pushed back.
Both Bravo series were scheduled to return in early May. RHOP was scheduled to premiere on May 3 and Millon Dollar Listing on May 5. RHOP just announced the series won't drop until this summer. Meanwhile, fans can still look forward to Million Dollar Listing, season 12 to debut on May 24.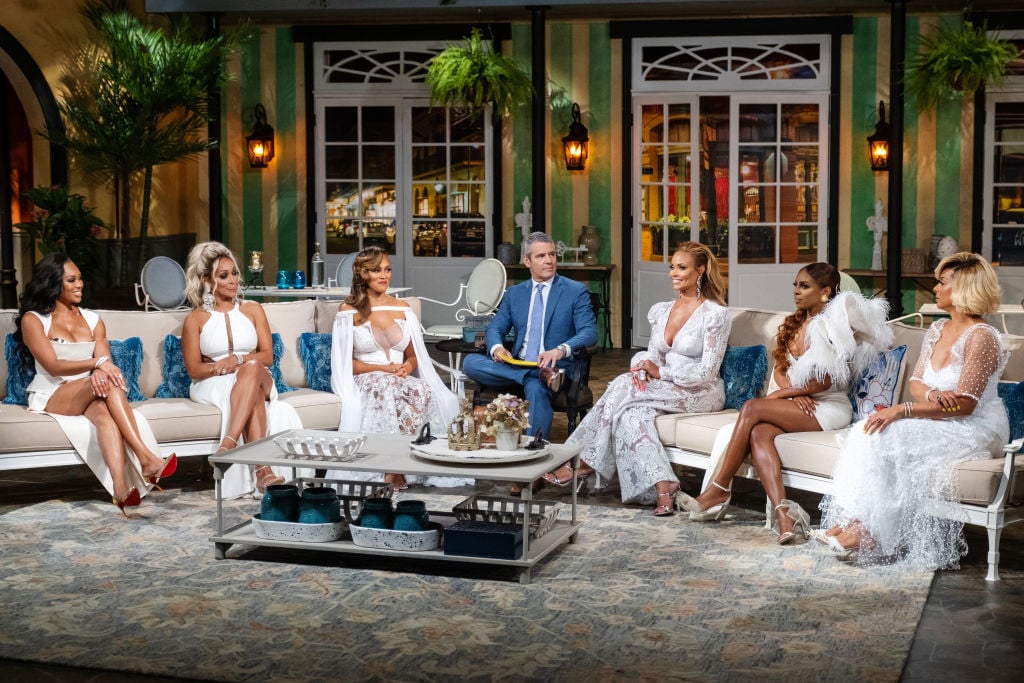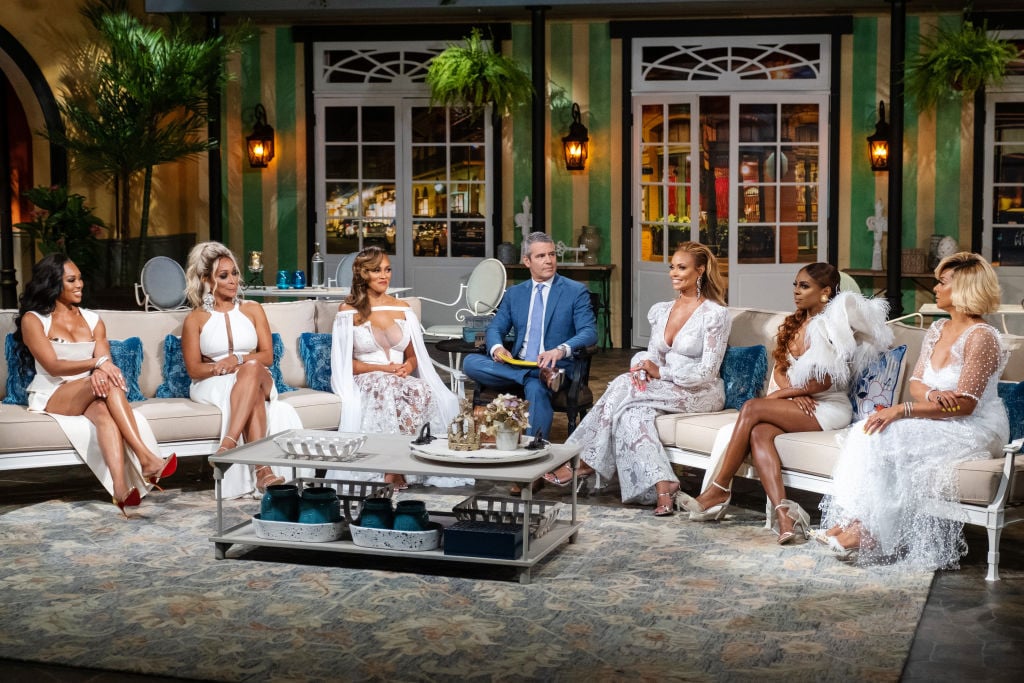 Bravo quietly shifted Million Dollar Listing back a few weeks without explanation. The trailer ceremoniously dropped and the debut date was locked in. But suddenly, the date was moved back to the end of May. The date shift for RHOP arrived with more information about why some of Bravo's signature series are being moved back.
The pandemic is messing with programming
According to People, the pandemic is the reason why some series launch dates are being delayed. People reports that the new RHOP season will likely begin in late summer after seeing how long productions are having to take a pause.
Bravo producer Andy Cohen is currently hosting his nightly talk show, Watch What Happens Live with Andy Cohen from home. Guests are teleconferenced in and the show still has a lively spark. However, Cohen is now also shooting reunion shows virtually too, which he isn't overly in love with doing.
"Listen, this is obviously not how we would prefer to do, it but life is not how we prefer it right now," Cohen shared on his SiriusXM radio show, People recounts. "We want to be in the same room, but we cannot risk the health and safety of our Housewives and our incredible crew in Georgia."
"We need to reset the table with the ladies in Atlanta," he added. "If we wait for this pandemic to be over for when we all are in the same room, it's going to delay everything. We need to move forward. We need to live in reality right now, and reality right now is if we're going to do this, we're going to do this virtually." Cohen recently shared he was going to shoot the Summer House reunion virtually too.
Reunions will likely be without pants (or in sweatpants)
Cohen shared that he was prepping to shoot the Summer House reunion and revealed his complete outfit. "I'm about to do the Summer House reunion," Cohen said. "Look okay on top, sweats on the bottom." Cohen's shirt and jacket looked very smart." He continued, "That's how it goes here!"
He also revealed that he had a run-in with his face bronzer too. "I had a little mishap," he remarked. "I've been doing the self-tanner this week to give myself a little bronze. But look, I kinda dyed my beard funny. Anderson [Cooper] just pointed it out on a FaceTime that it looks bad. I don't know what to do about it. Oh well."
Bravo hasn't made an announcement yet about reunions for other shows like Family Karma and Below Deck Sailing Yacht. Family Karma season finale is on Sunday, April 27.